The Emperor's New Clothes: The new Ten c collection has arrived at The 5th for AW20
09/41/2020
Made exclusively in Italy, Ten c (The Emperors New Clothes) uses a unique OJJ (Original Japanese Jersey) fabric for all of their designs. While an element of secrecy surrounds the exclusive OJJ fabric (believe us, we've tried), it boasts of the ability to mould seamlessly to the wearer. Likened to denim, the OJJ fabric initially lives on a certain stiffness which becomes softer with each use, and therefore unique to the wearer.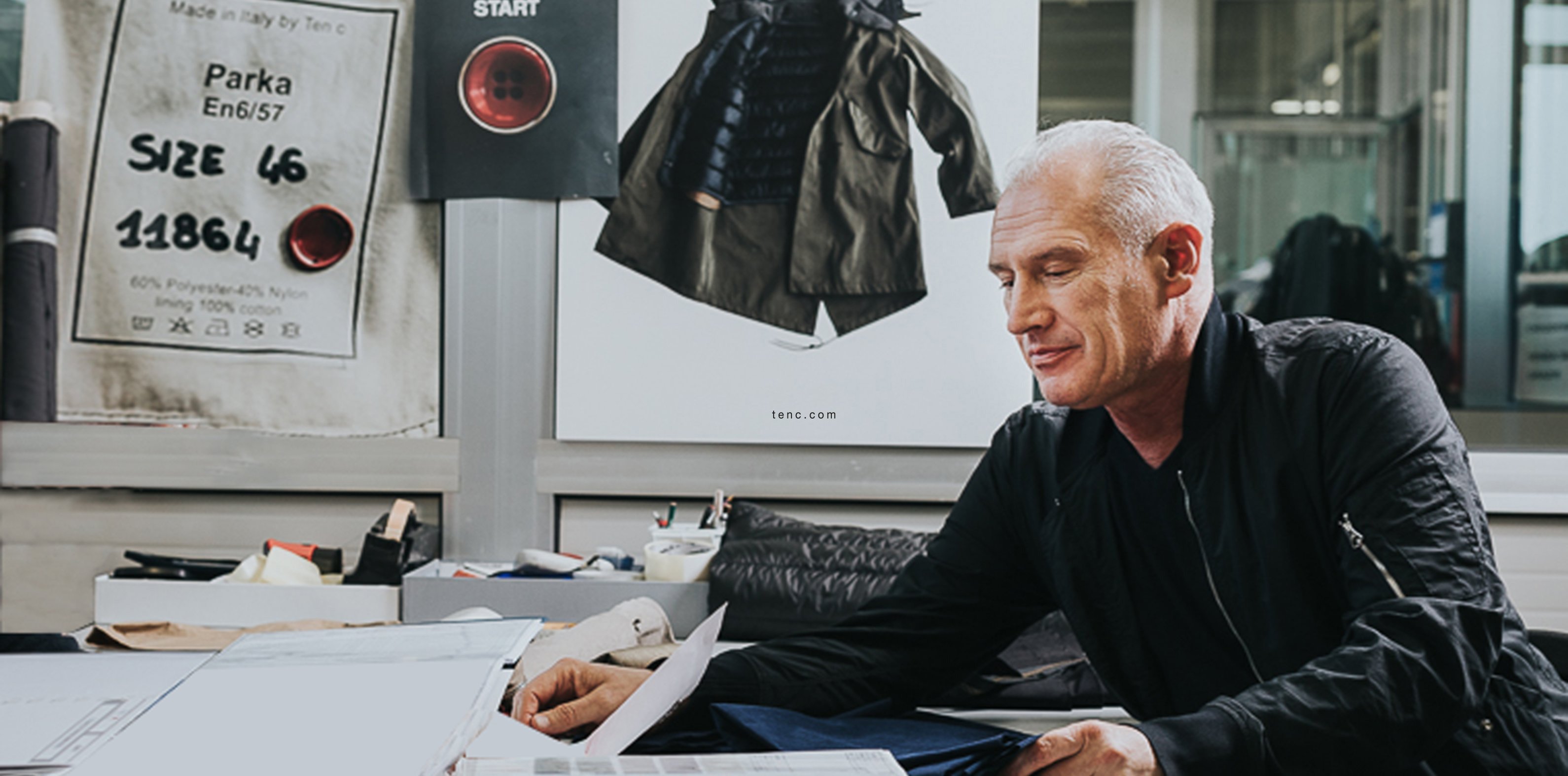 Sustainability is of great importance to Ten c, and to us at The 5th. Their pieces are designed to last a lifetime, and thanks to the OJJ fabric, carry the patina of that life. Ten C encourages devotees to invest in a 'forever purchase', but compensate by buying less 'fast fashion' and therefore reducing the amount of material waste entering landfill.
Their ethos is, of course, inextricably linked to the name and the meaning behind it. For those unfamiliar with the classic Hans Christian Anderson tale, The Emperors New Clothes, it is a Danish folktale originally published in 1837. It is first and foremost a lesson in morality, as Ten c simply puts it: 'it is about looking beyond what you are told to see and valuing what is truly there'.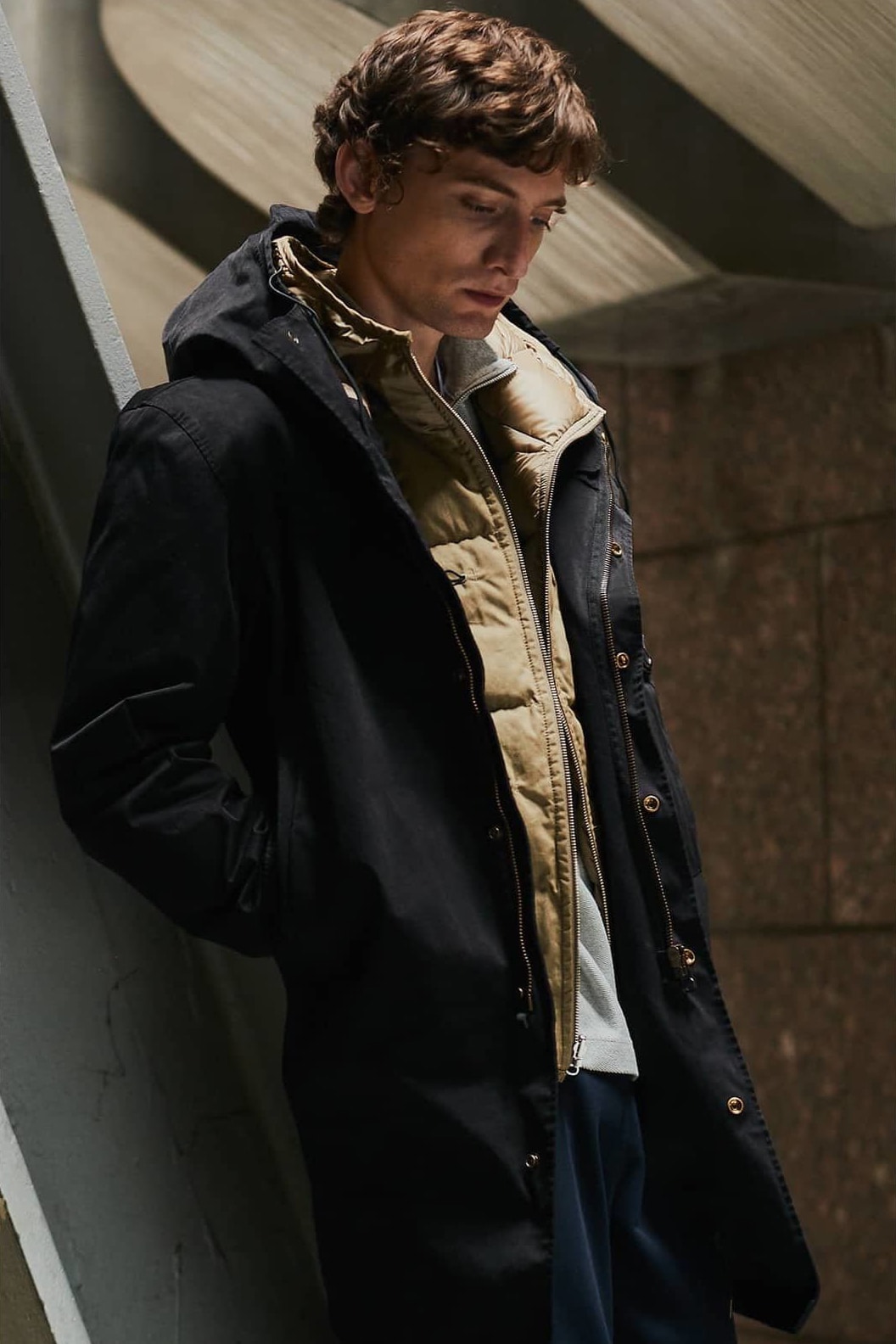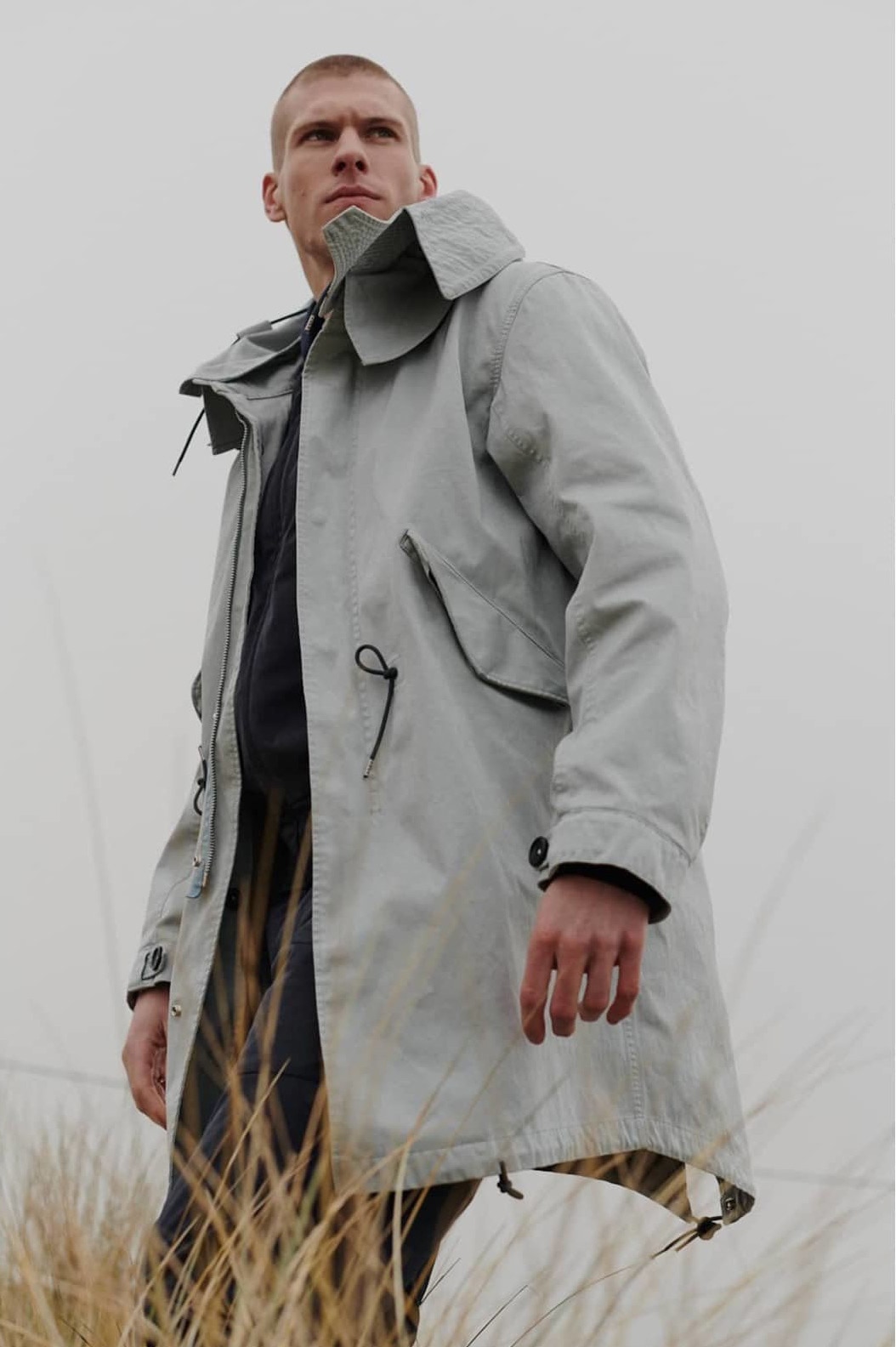 Ten c re-examines the moral message of The Emperors New Clothes for a modern audience, and interprets it as the ability to look beyond the fads and trends. This comes at a time when more and more consumers are looking to shop in a more sustainable way. For example, a recent study conducted by the IFM (Instiut Francias de la Mode) and Premiere Vision found that nearly 50% of the European consumers surveyed report having purchased an eco friendly fashion item in 2019.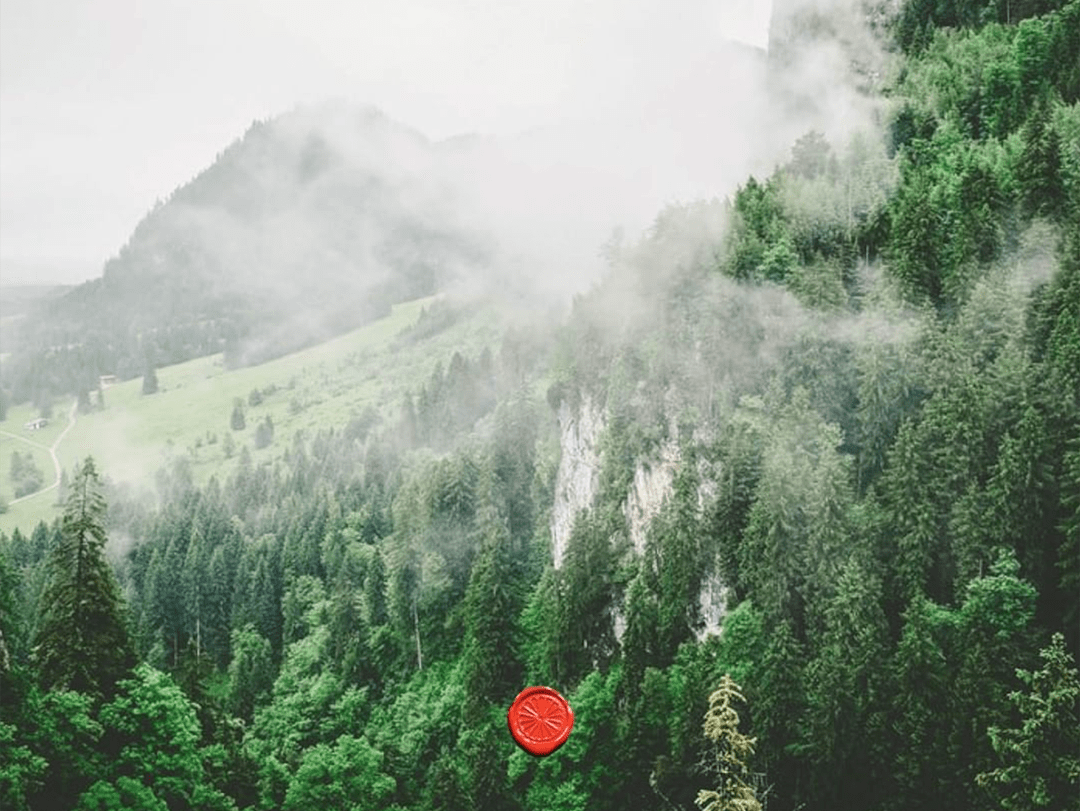 For a fashion item to be a mainstay in the wearers wardrobe it must be timeless in terms of style. The timeless design of each Ten c piece is due in large parts to the brand's emphasis on Japanese heritage and quality craftsmanship. The minimalist yet high-performing nature of Ten c's collection reaffirms the influence of Japanese design for them.
The brand also pays homage to Japanese design and culture through their logo, the Imperial Seal of Japan, otherwise known as the Chrysanthemum seal (Kikumon or 'The Kiku' for short). The seal, a symbol of approval, is primarily used by the Emperor of Japan, thus the logo nods to the name The Emperor's New Clothes (Ten c).