Switch to Sustainable: Discover the Nalgene Sustain Range
19/16/2022
It's well known that single use plastics place an enormous strain on an already polluted planet and while there are steps you can take to limit their impact, like recycling, it is preferable to reduce your usage altogether. One simple way to do so is buying a reusable bottle instead of buying countless single use bottles when you're out and about. This is not only miles better for the environment but can also save you a fair amount of money in the long run.
Here at the 5th, we're loving the new Nalgene Sustain range. The entirety of the range is crafted using 50% certified recycled material from plastic waste with Tritan Renew. Therefore by switching to a Nalgene bottle you not only cut down on your individual single use plastic usage, but also prevent more single use plastics from entering landfill. The sustainability aspect isn't the only benefit of Nalgene bottles, other benefits include:
Non-toxic
Nalgene Sustain bottles are made of Tritan, an impressive plastic that is tough, rugged, lightweight, and above all else, safe. You can rest assured that you're drinking from BPA- and BPS- free plastic.
01.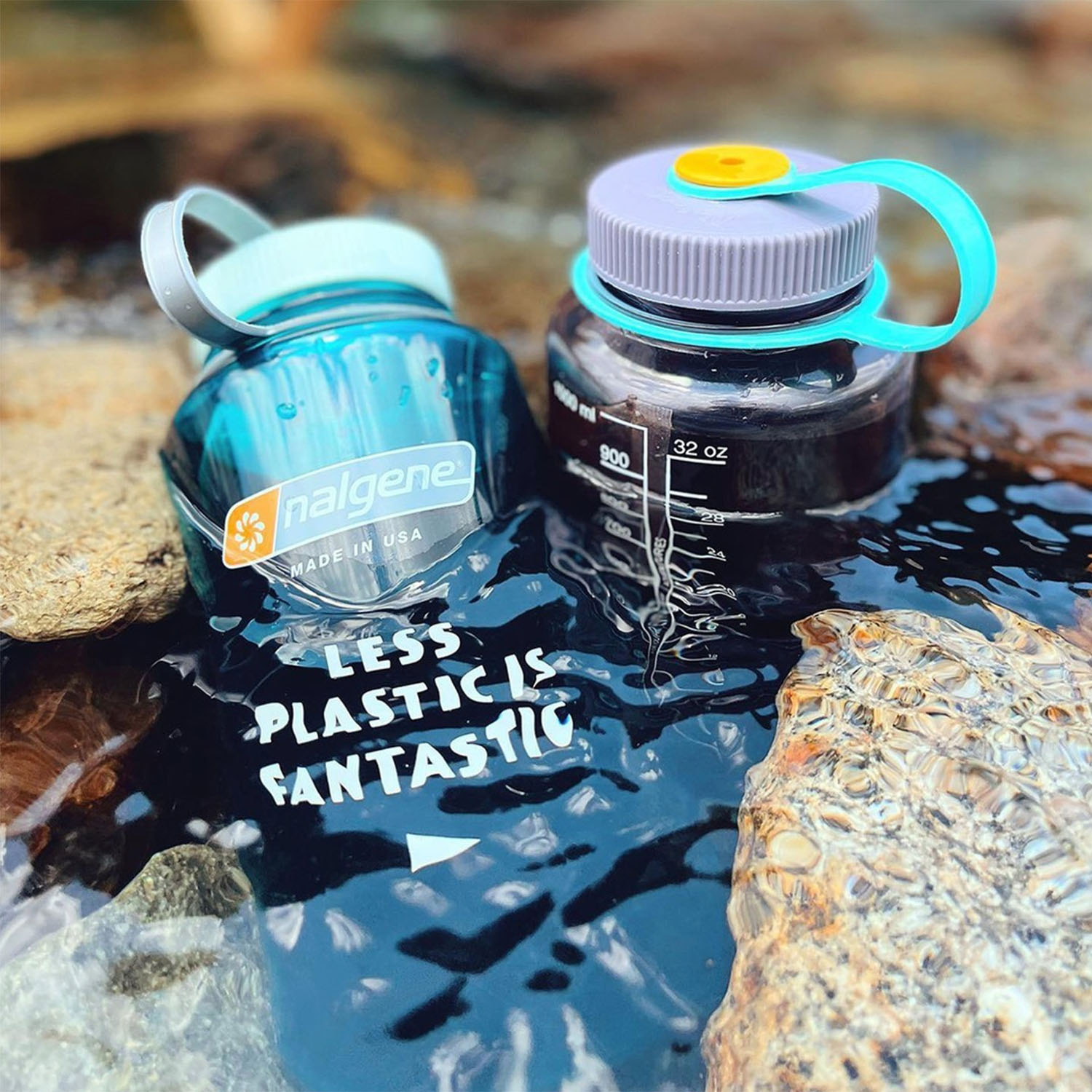 Trackable
If you're not so great at staying hydrated, opting for a reusable bottle with markings is ideal for staying on track and knowing how often you should be refilling.
02.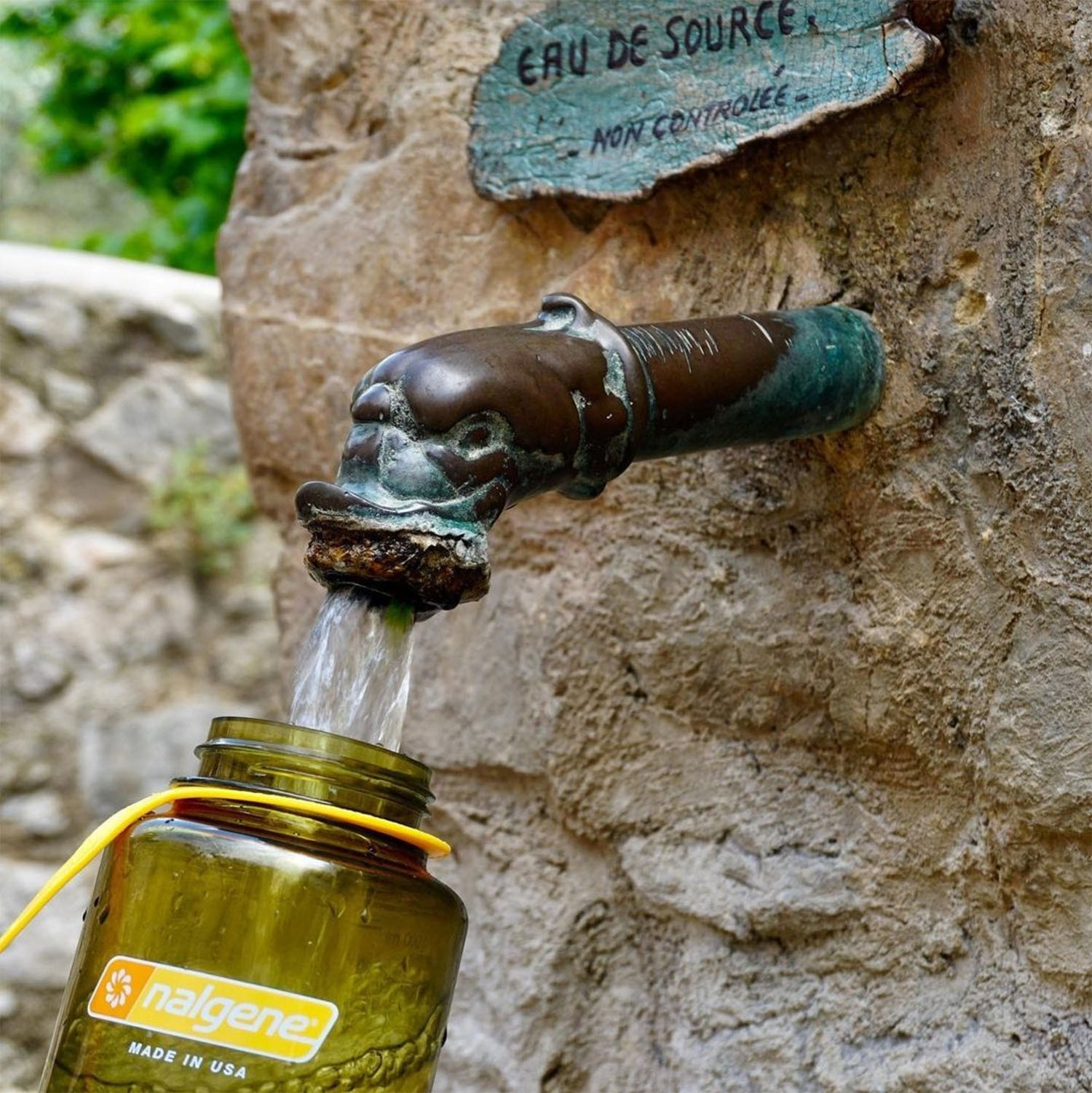 Saves money
It may not seem like a lot at the time but everything adds up and with more people looking for ways to save money this winter, using a reusable bottle is an easy hack.
03.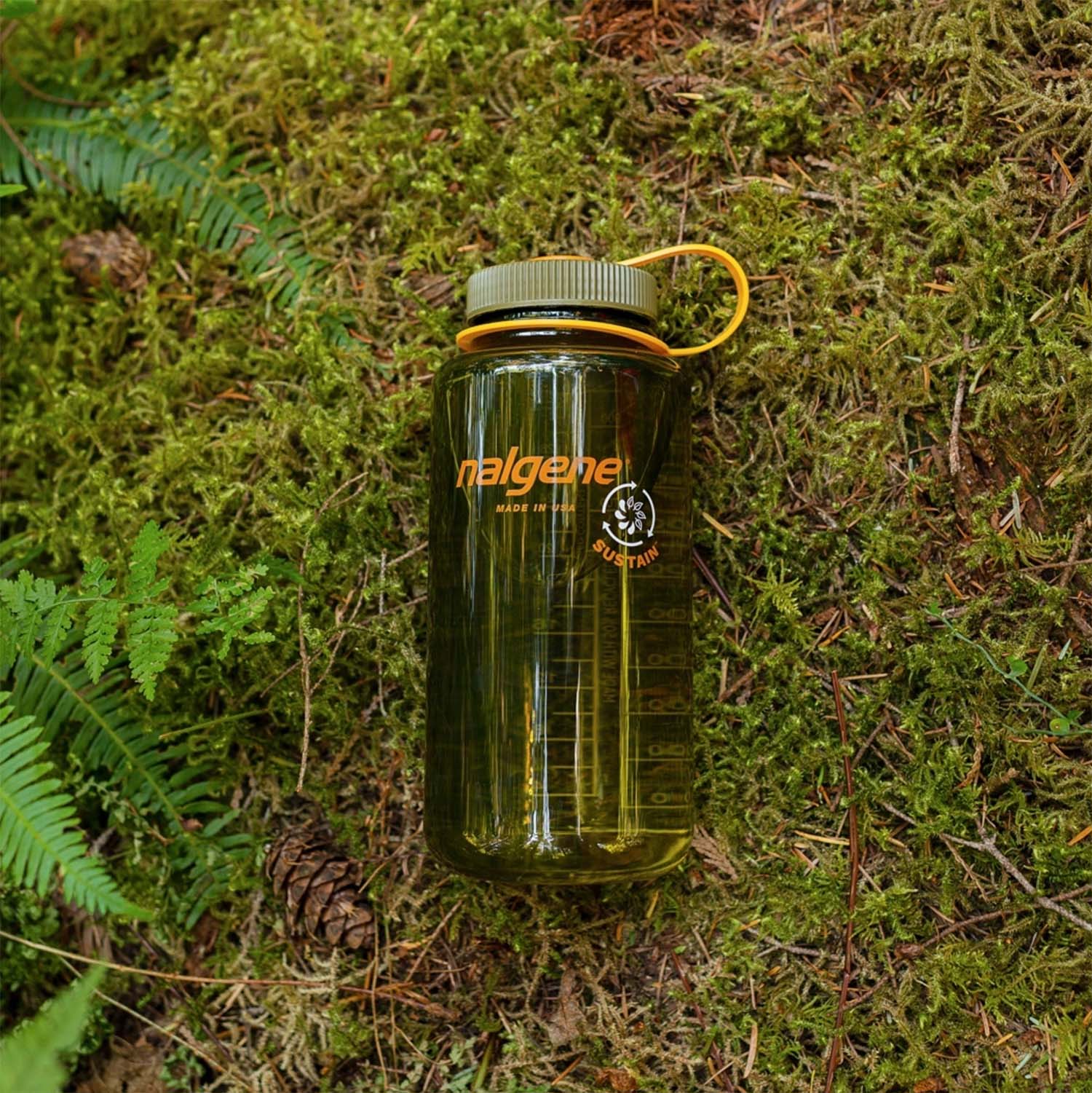 Lots of options
Not only does the Nalgene sustain range come in a range of colours, you can also choose between a normal and wide mouth option whatever your preference.
04.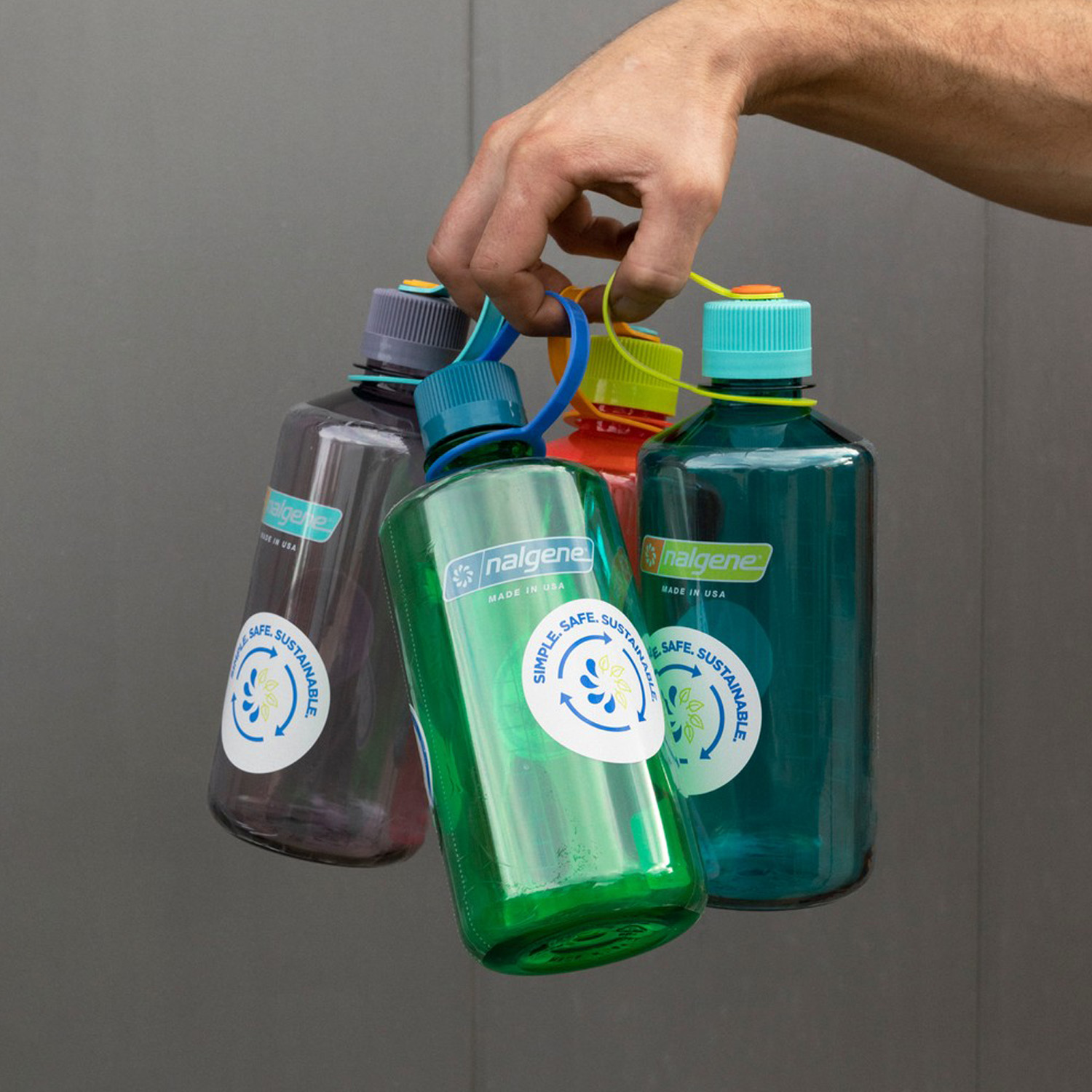 Secure
One of the worst things about single use plastic bottles is their tendency to leak (usually all over your bag), Nalgene's bottles are ultra reliable and leak proof with their sturdy screw top lid making them ideal for travelling.
05.