The 5th Follows: Our Favourite Brand Accounts Part 2
19/17/2022
We're back for part two of our favourite brand accounts to follow. As we mentioned in part one, Autumn is the perfect time to refresh your style and where better to seek inspiration from than your favourite brands? This rundown features an array of different brands, from homeware to footwear to everything in between to liven up your instagram feed this October.
01.
@hestragloves
As much as it pains us to say, the freezing weather will be upon us sooner than we think. Hailing from Sweden, Hestra and their account prove that winter weather doesn't have to negatively influence your usual style. The brand's Instagram account showcases their world renowned gloves and emphasises the versatility of their various collections. There is of course the classic winter gloves, designed for skiing and other snow sports, but there's also gloves for other sports such as cycling and general lifestyle gloves.
Follow: @hestragloves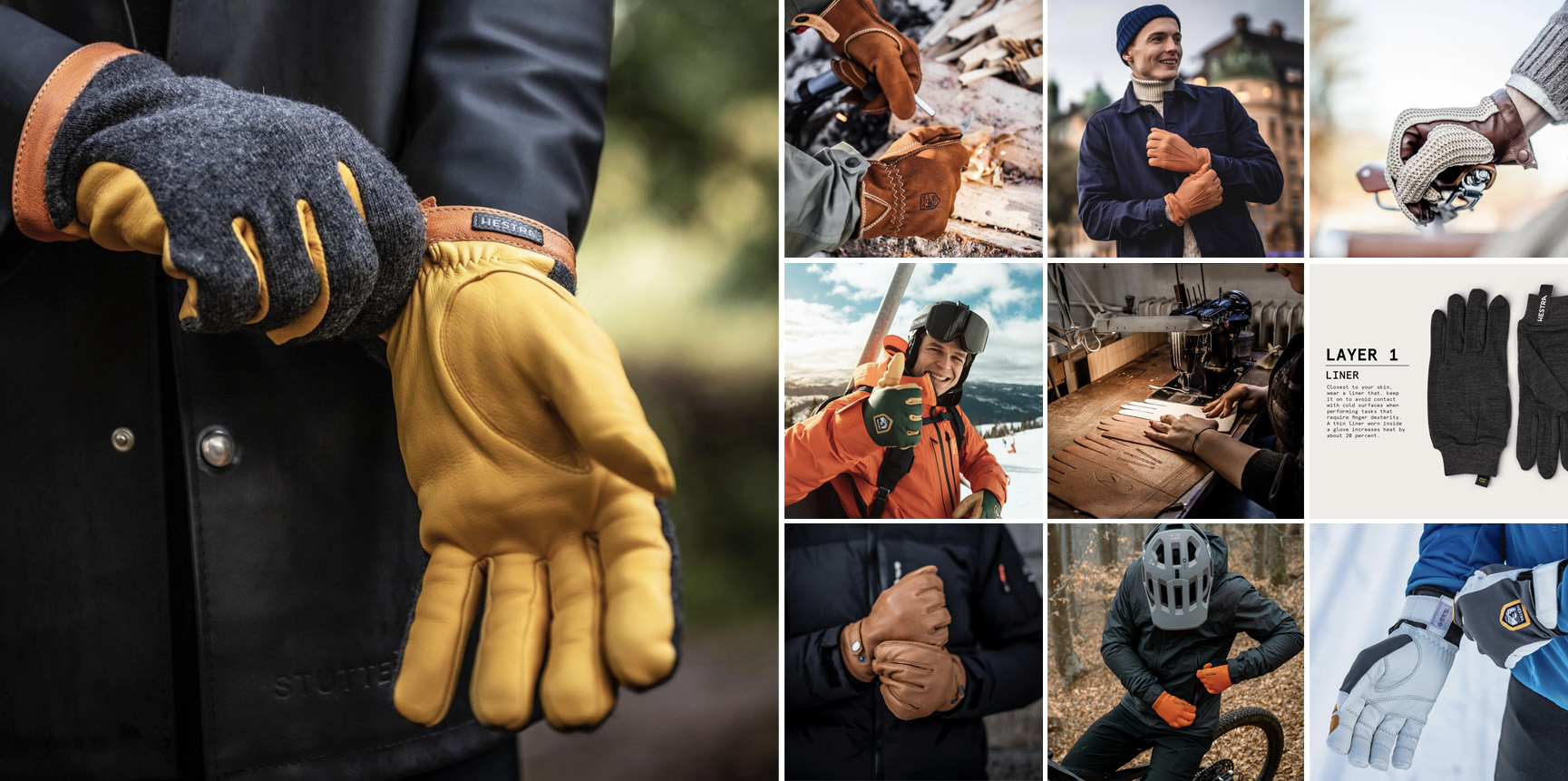 02.
@jackman_official
If you love to keep your Instagram feed minimalist in style then @jackman_official is definitely an account you should have on your radar. Their posts tend to consist of outfit flatlays (which are great if you're unsure about what to pair a particular piece with) and fabric close ups.
Follow: @jackman_official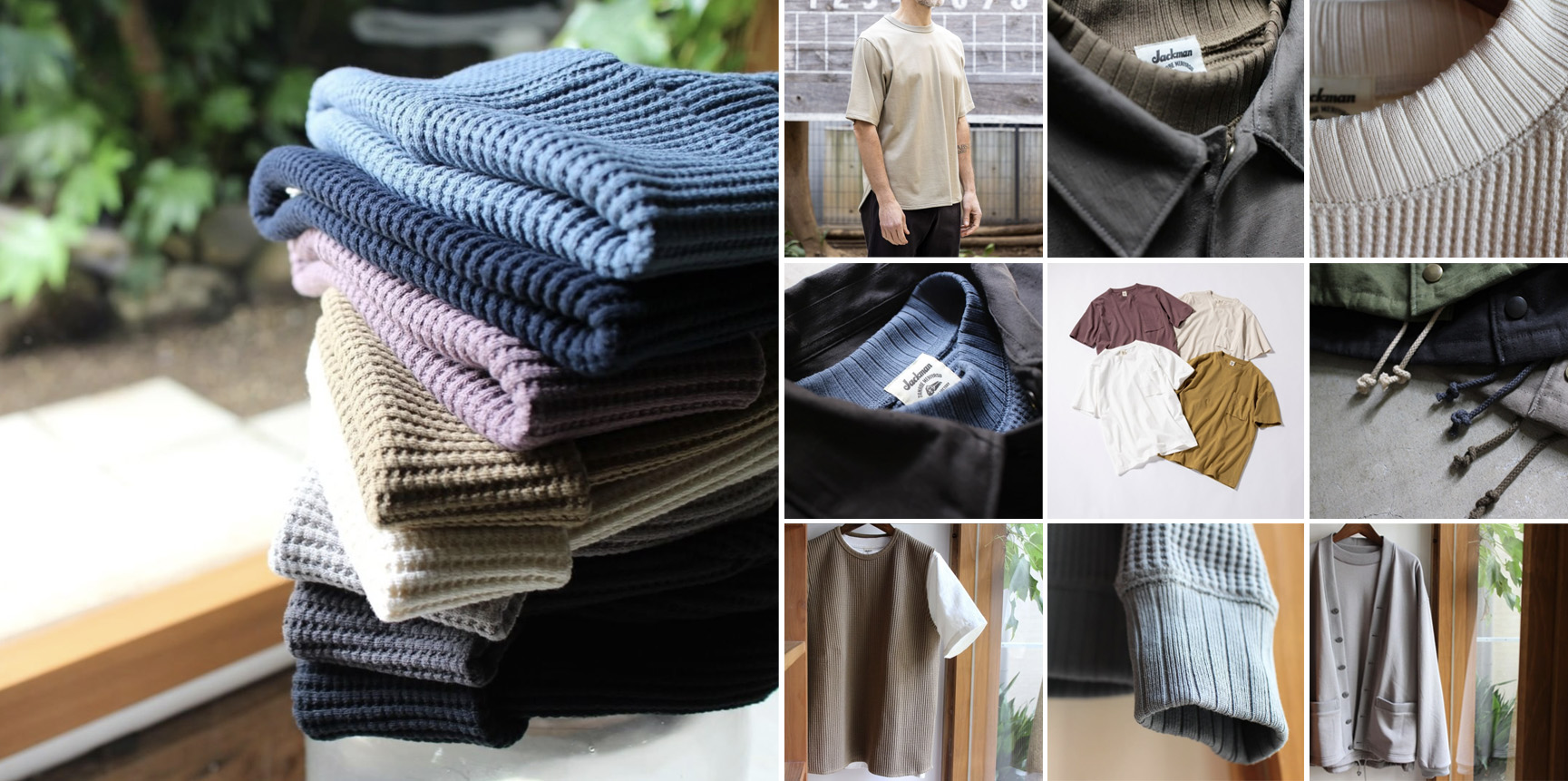 03.
@filson1987
Filson, who are celebrating their 125th anniversary this year, use their Instagram to share in their heritage as the original Alaskan outfitter. So if you're like us and like to learn the backstory behind your favourite brands and pieces, then we think you'll enjoy the content that Filson regularly puts out. The brand also uses their account to celebrate the strong connection they have with outdoorsmen and showcase these various professions that are integral to society.
Follow: @filson1897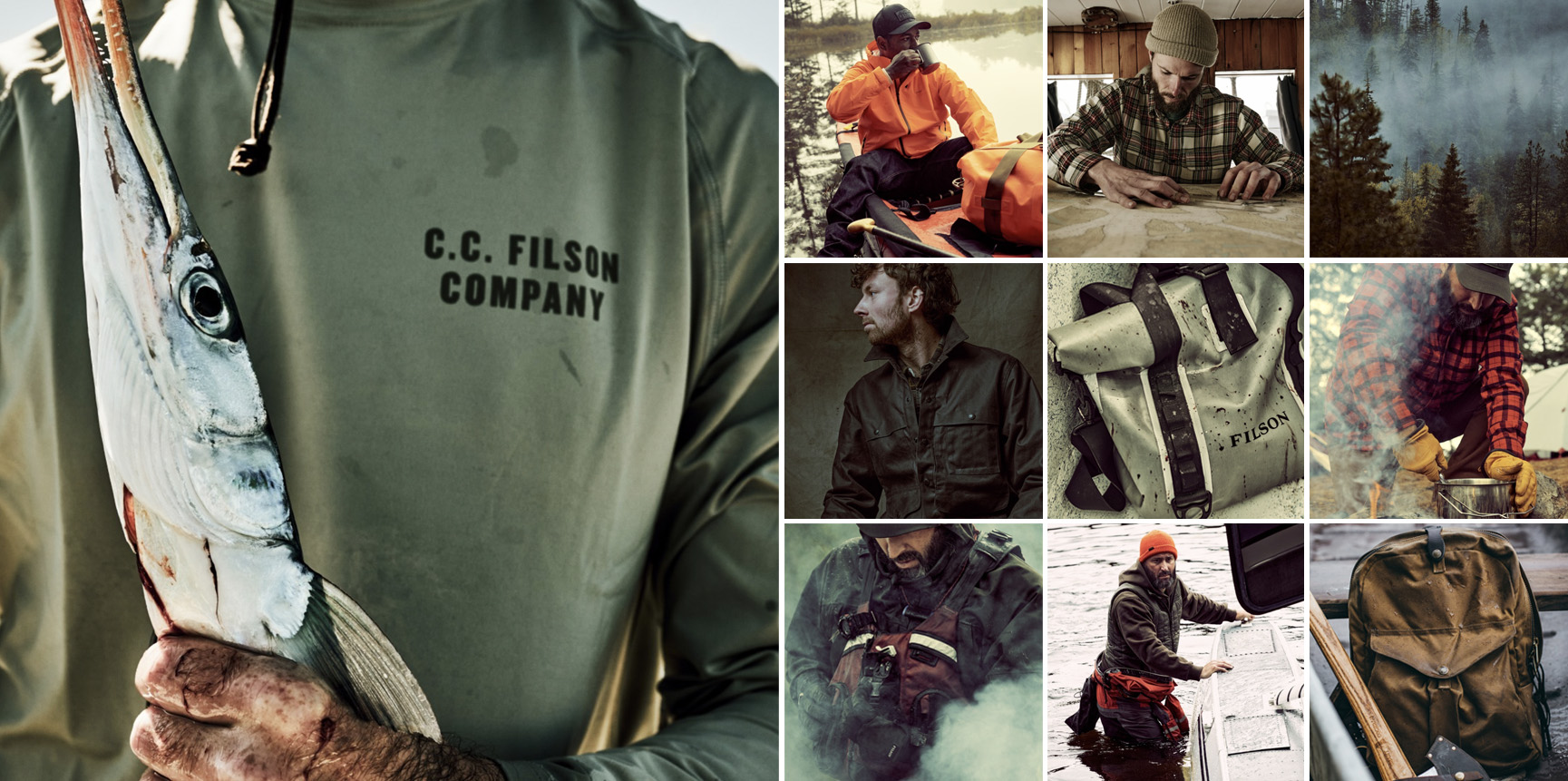 04.
@gramicci
With a following of over 50k, American climbing brand Gramicci's account is the epitome of coolness. Through their Instagram, the brand emphasises the versatility of their clothing, which is at home both on the streets and in the wilderness. It comes as no surprise that Gramicci's famed Shell Shorts, a mainstay in their collections, often takes centre stage.
Follow: @gramicci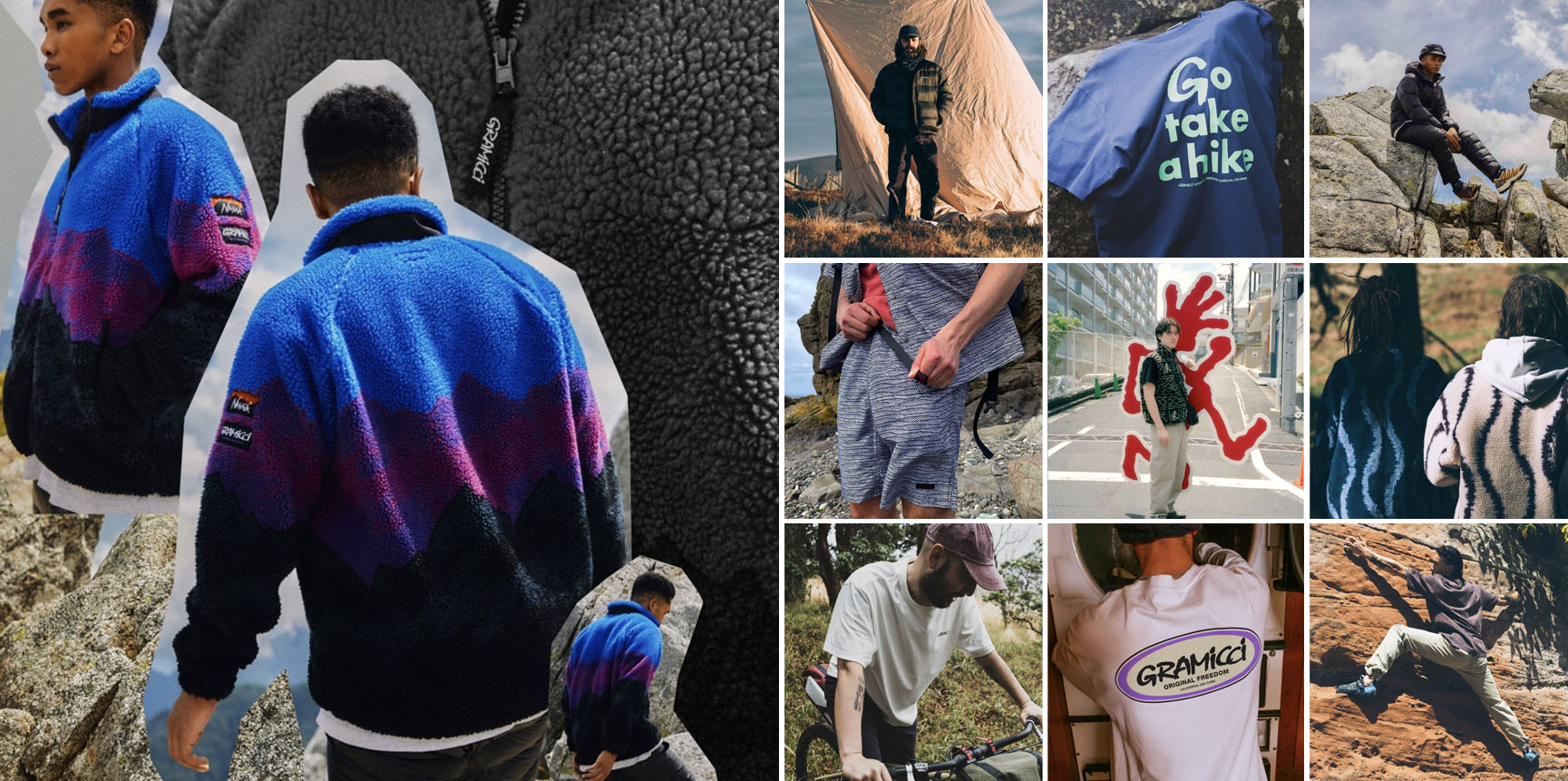 05.
@eastlogue
If you're one for staying in the loop, follow Eastlogue for updates on the latest drops and upcoming collaborations. The brand, whose designs regularly combine vintage styles with modern silhouettes, has recently announced via Instagram a collaboration with classic knitwear brand Harley of Scotland.
Follow: @eastlogue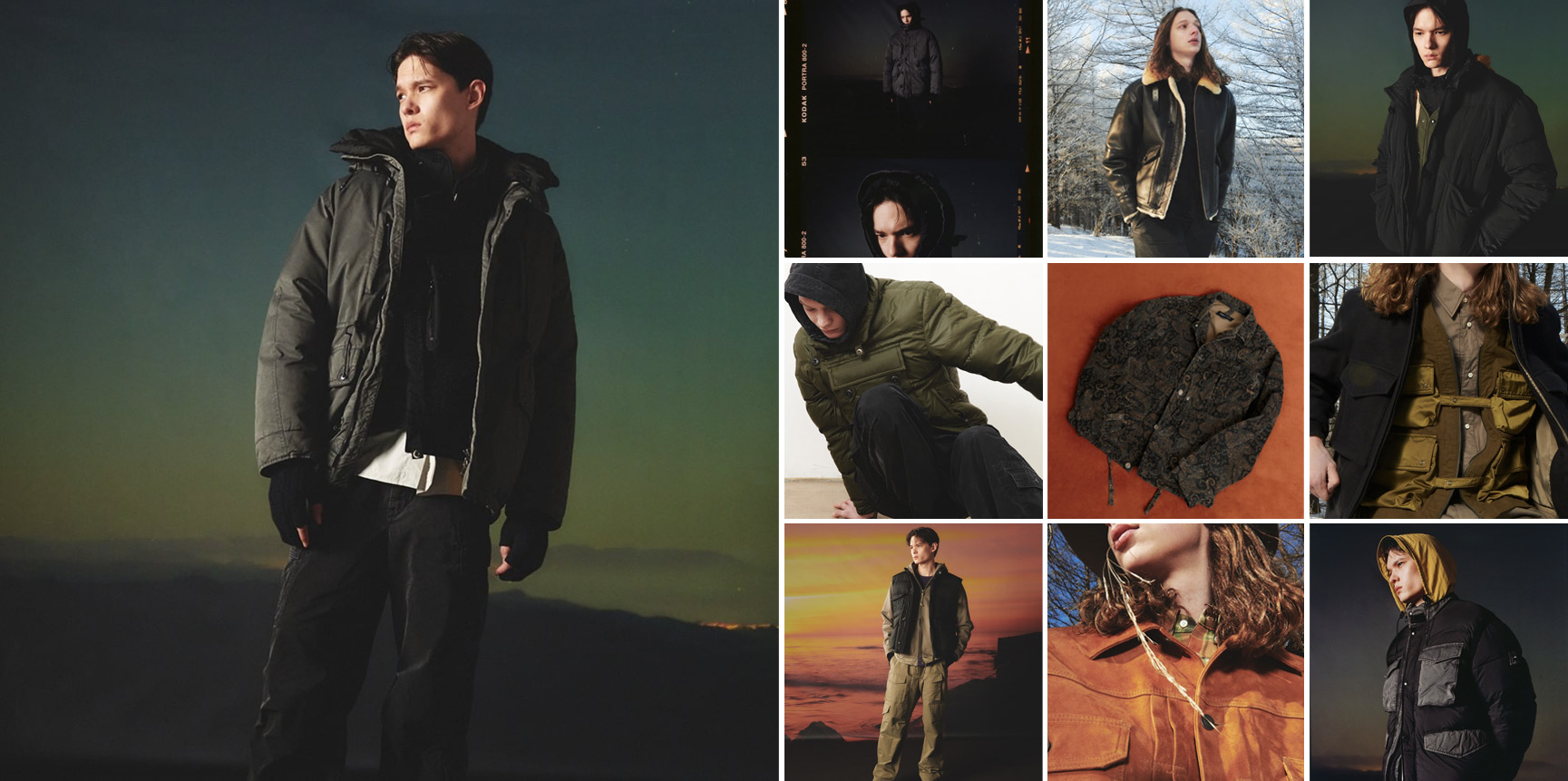 06.
@pfcandleco
Autumn Winter is definitely peak candle season and P.F Candle Co. is one of our favourite go-to's when it comes to fragrance. Check them out for a combination of BTS reels on candle making, memes and all the latest scent combinations. If you like to follow brand accounts that don't take themselves too seriously then P.F Candle Co. is right up your street.
Follow: @pfcandleco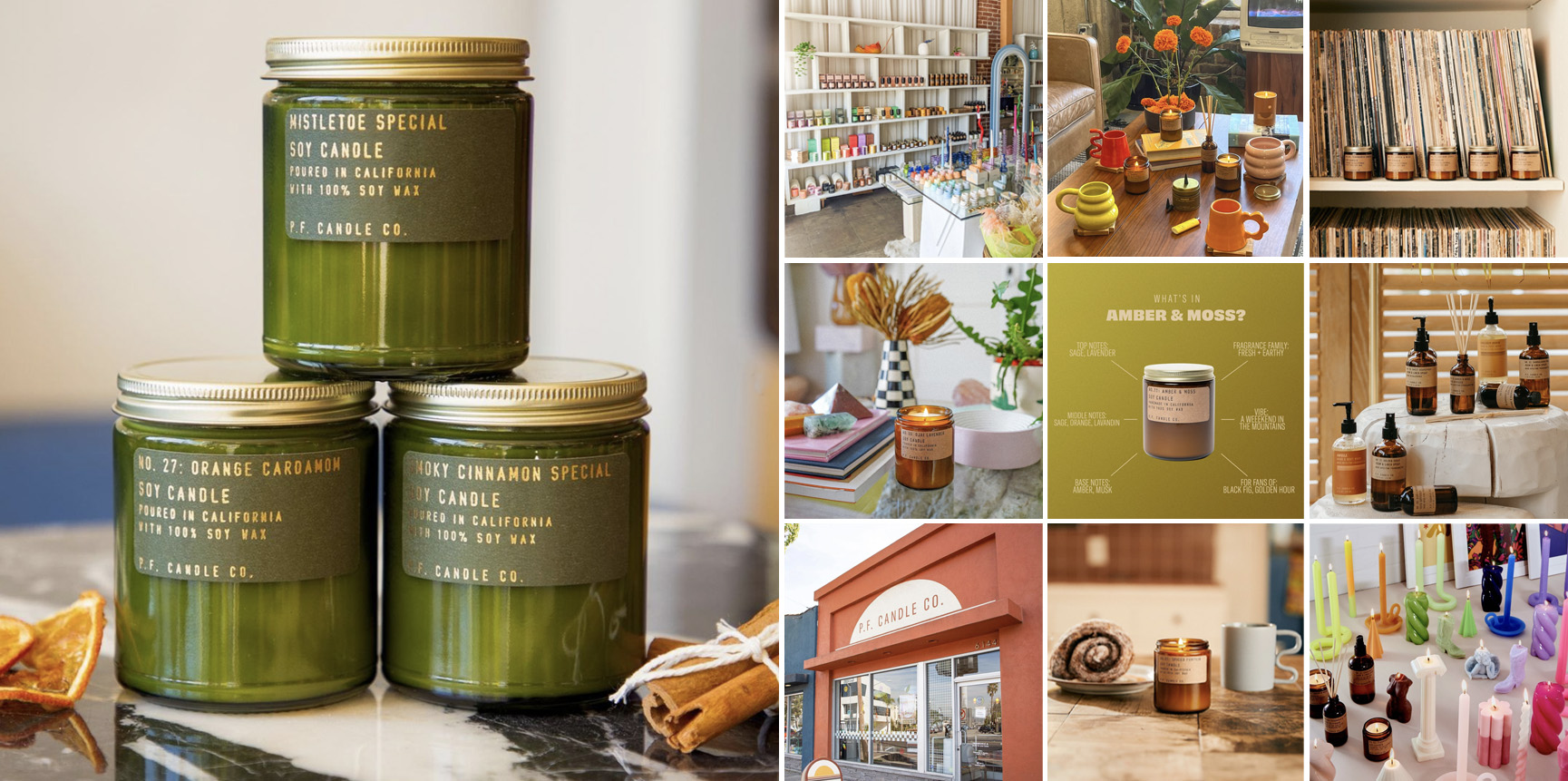 07.
@sauconyoriginals
Hit the follow button on @sauconyoriginals for that extra pop of colour on your feed, whether it's pastel hues or solid yellow colourways, you can be guaranteed that Saucony won't disappoint. Their account also keeps followers updated with all things restocks, launches and new collections. If you're in the market for a particular sought after style be sure to turn on your notifications for this one.
Follow: @sauconyoriginals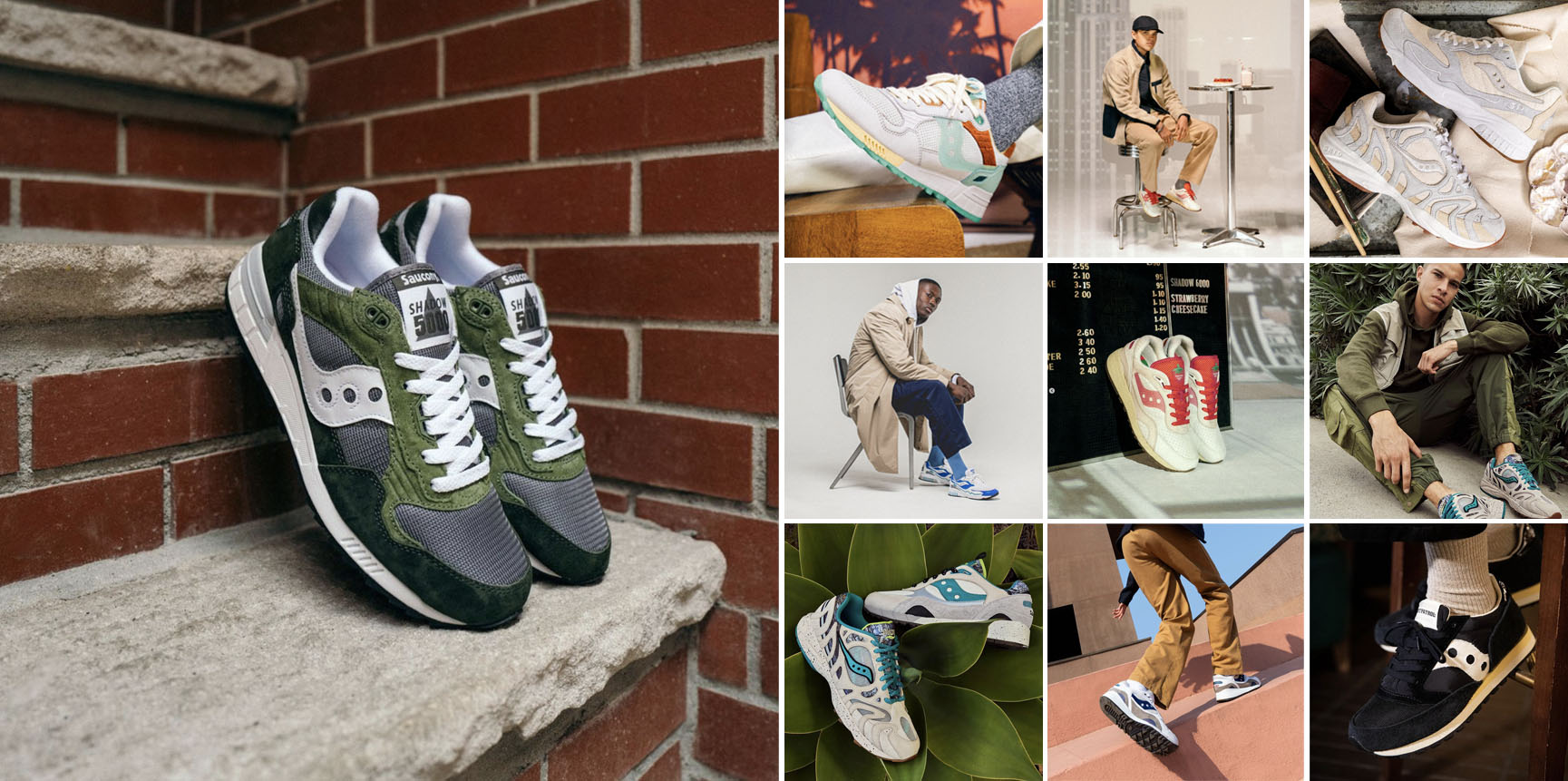 08.
@earlofeastlondon
For some home decor inspiration and general calming vibes be sure to give fragrance brand Earl of East a follow. Like P.F Candle Co, the folks at Earl Of East regularly take their followers behind the scenes of the fragrance making process. Alongside this, expect posts about their journal and any upcoming collaborations.
Follow: @earlofeastlondon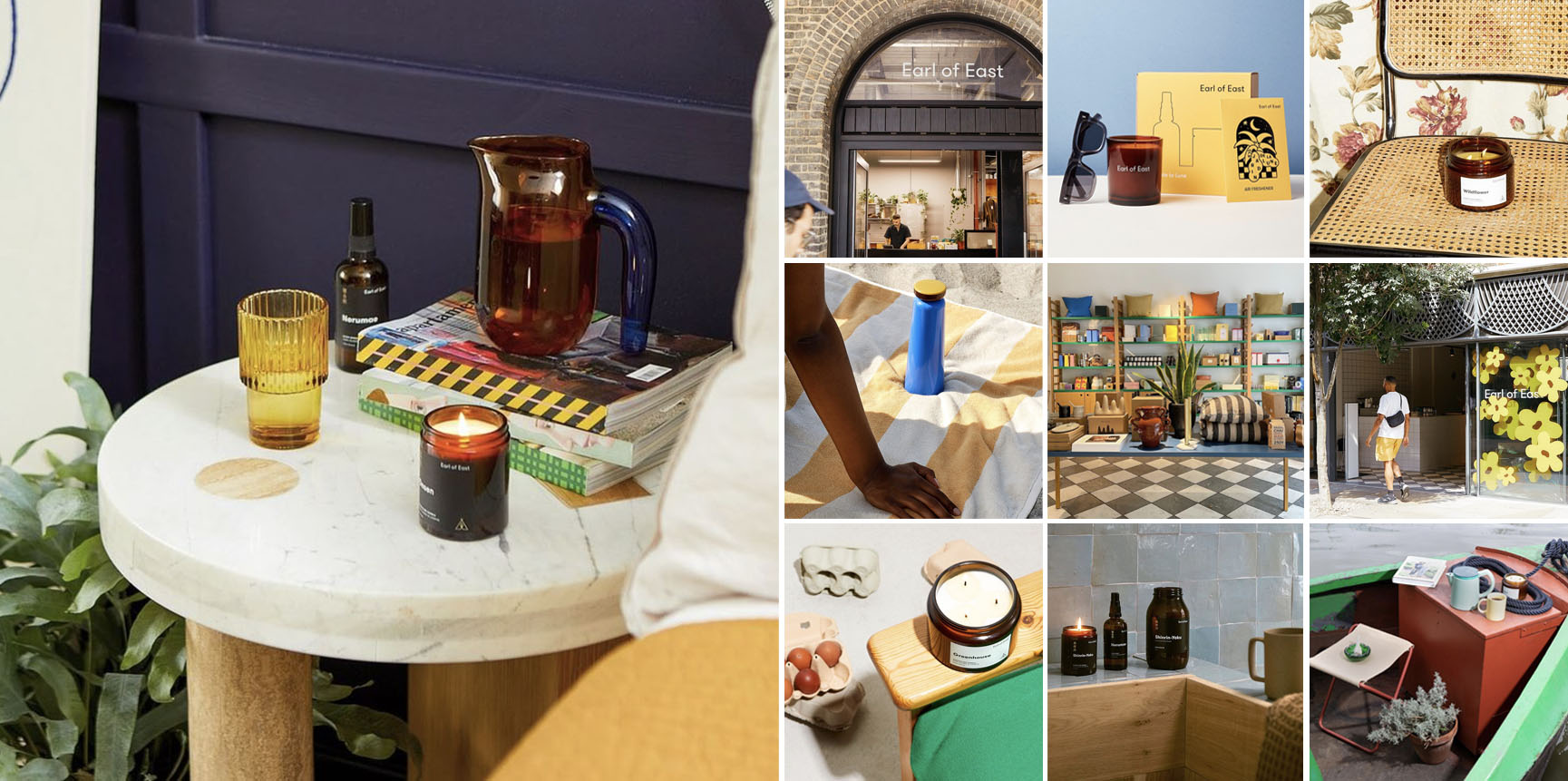 09.
@attirecare
Taking good care of our clothing is more important now than ever, from both an environmental and money-saving perspective. Attirecare specialises in garment care and their Instagram is packed full of handy hints and tips to utilise their products to get the most out of our clothing and shoes. They've also recently expanded into planet-friendly home care products, which you can learn all about over on their page.
Follow: @attirecare