Fracap: A Boot for all Terrains
06/33/2022
Whether you like it or not, there's no denying that winter is fast approaching. And while we're certainly not looking forward to the unreliable weather (although, let's face it, that's year round here in the UK) and dark mornings, there is one thing that's sure to perk us up on a dull winter day: Fracap boots. Year after year, boots are a staple for winter styling and luckily for us, hiker style boots are set to be bang on trend again for AW22.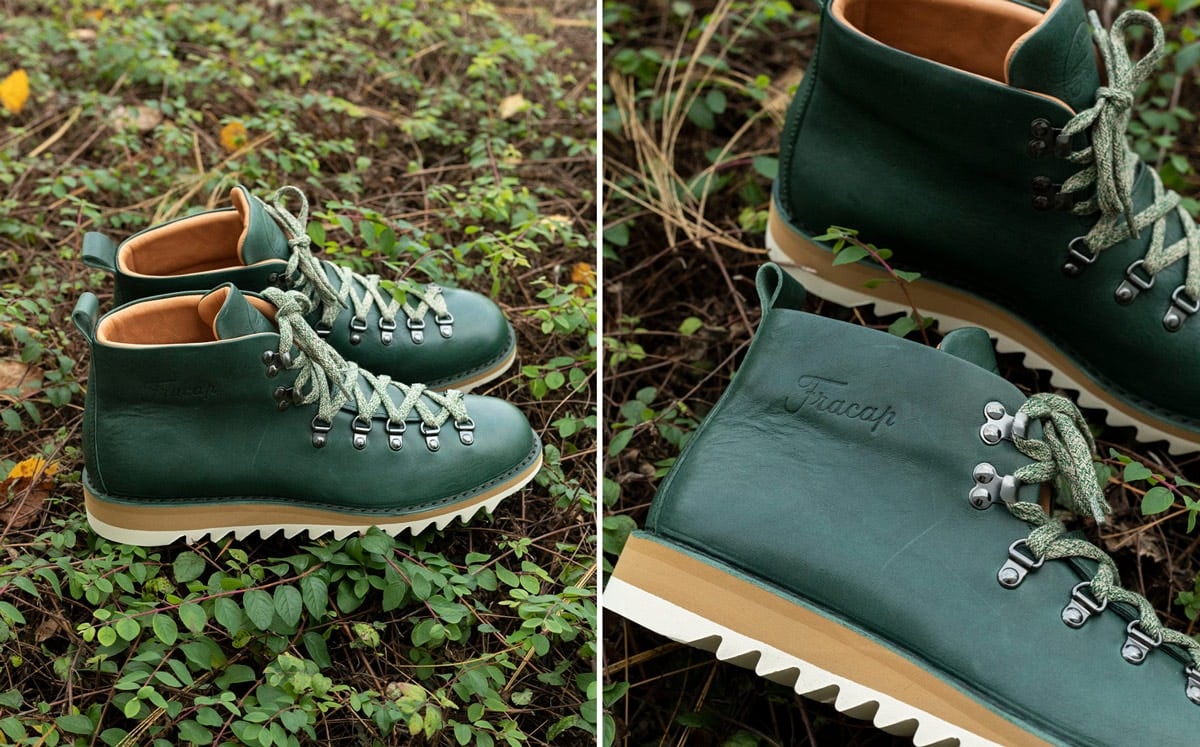 Returning to The 5th Store for another season, Fracap's iconic Magnifico M120 boots are both fashionable and functional making them the ultimate versatile shoe for this season. Each pair is handcrafted with Italian calf leather and our collection comes in a range of colours custom made for the 5th. Options include Yellow Calf Leather paired with a White Cristy Sole, Green Forest Calf Leather with White Ripple Sole and Dark Brown Testa Di Moro Calf Leather with a Ripple Beige Sole. One of our favourite aspects of the Fracap boot is their suitability for both casual and smart wear, they are equally at home hiking up a mountain as they are round and about the city.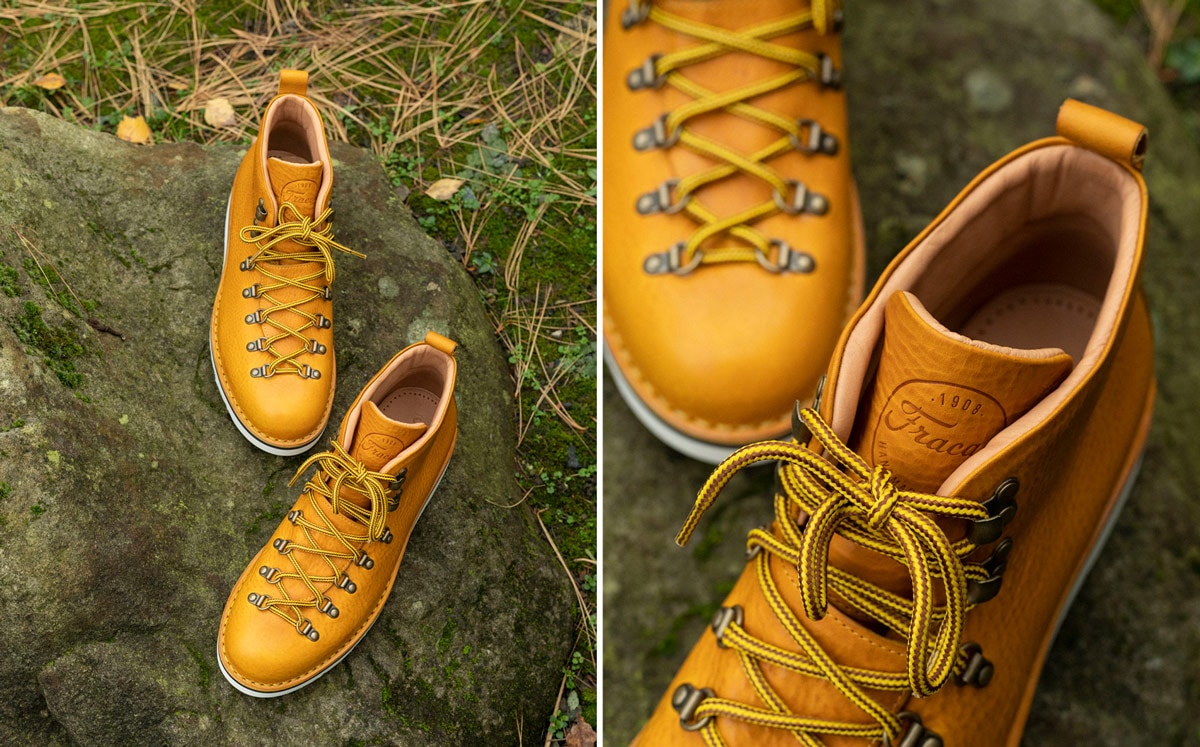 Like a good winter coat, we consider hiking boots an investment piece and something that you're guaranteed to wear year after year. And with the amount of detail that goes into creating each pair of Fracap boots, you can rest assured that they are made to last. Fracap details every part of the process from the military structure - the mold used by Fracap is the same mold that had once been designed for the Italian Army - to the ideal stitching technique which stitches the top part of the boots to the midsole to ensure both comfort and durability.