PERFORMANCE FABRICS: When it comes to performance fabrics Gore-Tex has long dominated the market
13/05/2020
It's now over 50 years since Gore-Tex was invented by father son duo Wilbert and Robert Gore in 1969. The Gore-Tex fabric is rooted in the ability to repel water, and they take this very seriously: the brand's signature 'guaranteed to keep you dry' promise ensures a standard of excellence that is rigorously adhered to. For example, garments carrying the Gore-Tex label can only be produced in licensed factories and all Gore-Tex brand partners are obligated to have their designs tested at the proprietary rain tower and storm cube facilities.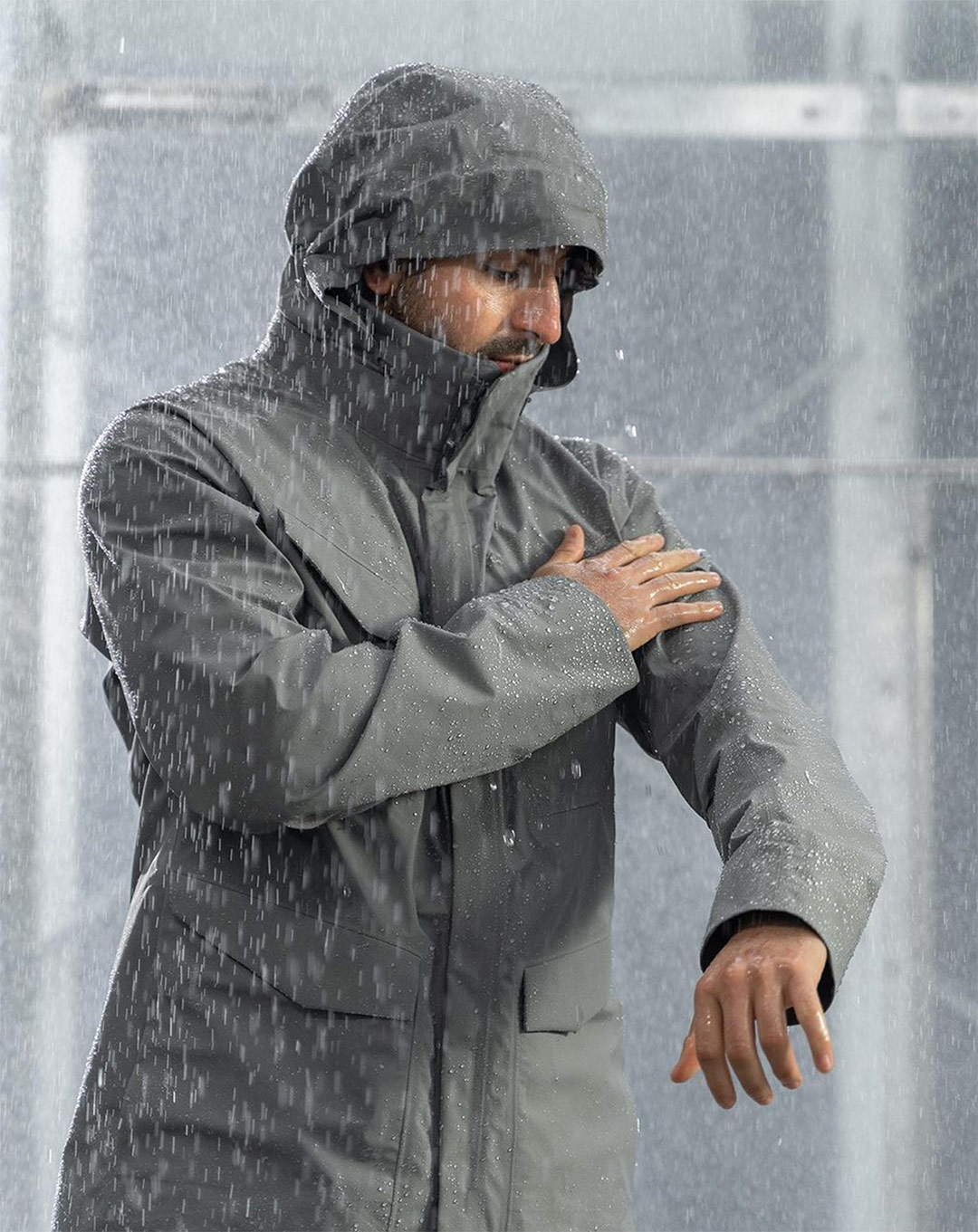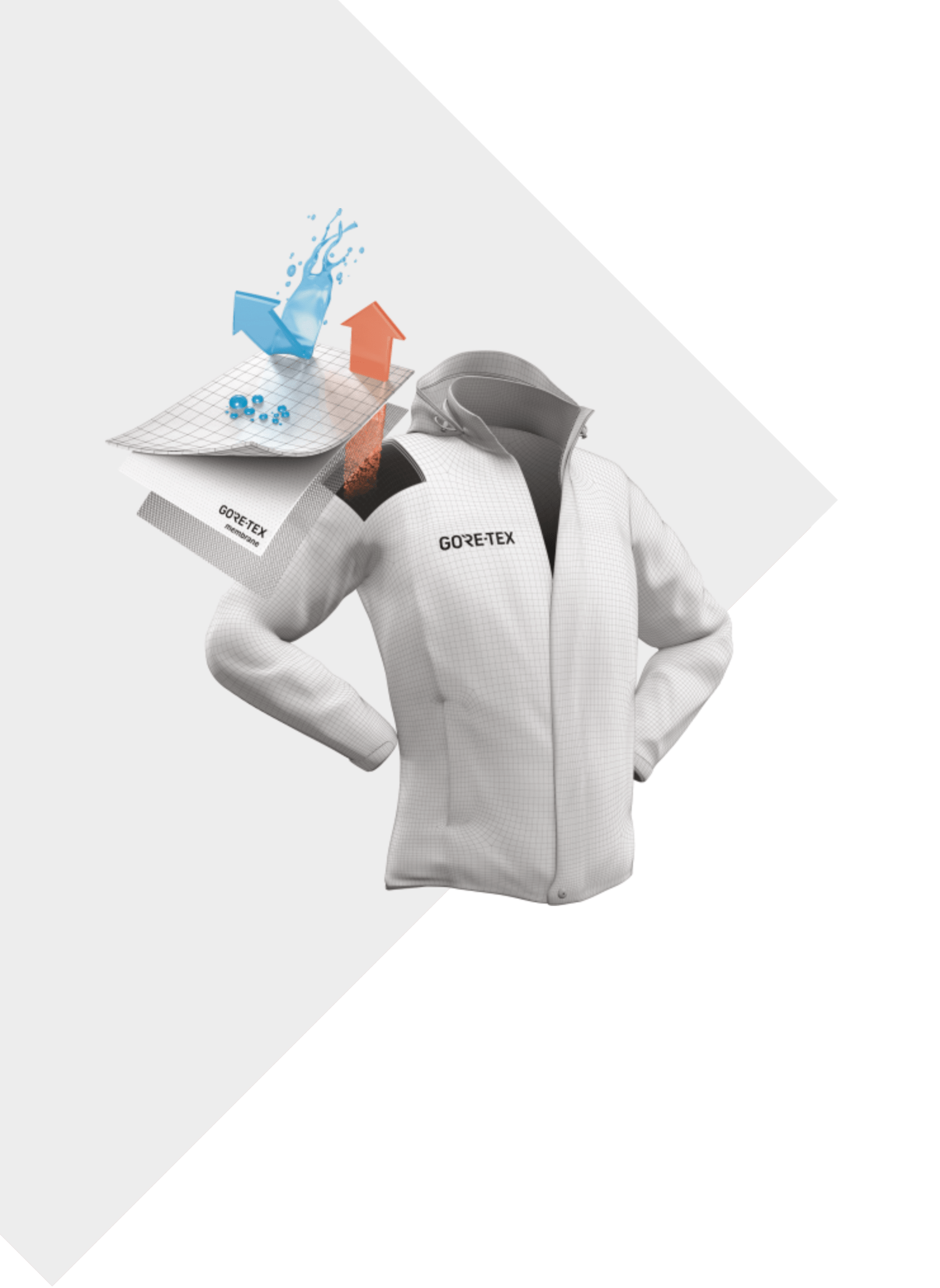 In the early days of GT, after an issue with leaking arose, the company recalled their stock en masse and declared: "if we say our product is waterproof, it will be waterproof. Not mostly waterproof". The company is committed to the concept of 'fit for use', which they describe as ensuring a products integrity for its intended use.

It's this kind of reliability and clarity of purpose that has made GT the go-to for functional performance wear, and with outdoor pursuits on the rise, that popularity is not wavering.

More & more people, especially of the millennial generation, are engaging in outdoor activities as a means of switching off from our increasingly digital lifestyle. This trend has of course been accelerated by the pandemic, and with winter approaching, more people are seeking to invest in well made, functional but also aesthetically pleasing outerwear.


But what constitutes high performing when it comes to outerwear? Although it can be difficult to make sense of the myriad ratings, it is worth taking some time to read up on the subject and deciding which type of fabric is best for you. For instance, there are different levels of 'waterproofness' to suit the intended use of the piece. These range from 5000mm (the minimum rating for a jacket to be called rainproof) that will keep you dry in a light rain to 20,000mm upwards which is suitable for all conditions and can withstand high pressure.

It is also important to consider breathability ratings, as high breathability is essential if you're planning to exert yourself, whereas if you're unlikely to generate much body heat its better to opt for a low breathability for extra warmth.

Whether you're looking for a highly breathable jacket but you're unlikely to venture out in heavy rain, or vice versa, our brands offer a broad range of outerwear which fulfill a range of functions, purpose and of course budgets.

and Wander's Diamond Stitch Hoodie
and Wander's Diamond Stitch Hoodie is a great lightweight alternative to heavier down jackets. Made using Pertex Quantum fabric, the Diamond stitch hoodie is designed to trap still air and improve the efficiency of insulation. Pertex Quantum fabrics also have a durable water repellent finish that sheds light rain and snow.

01.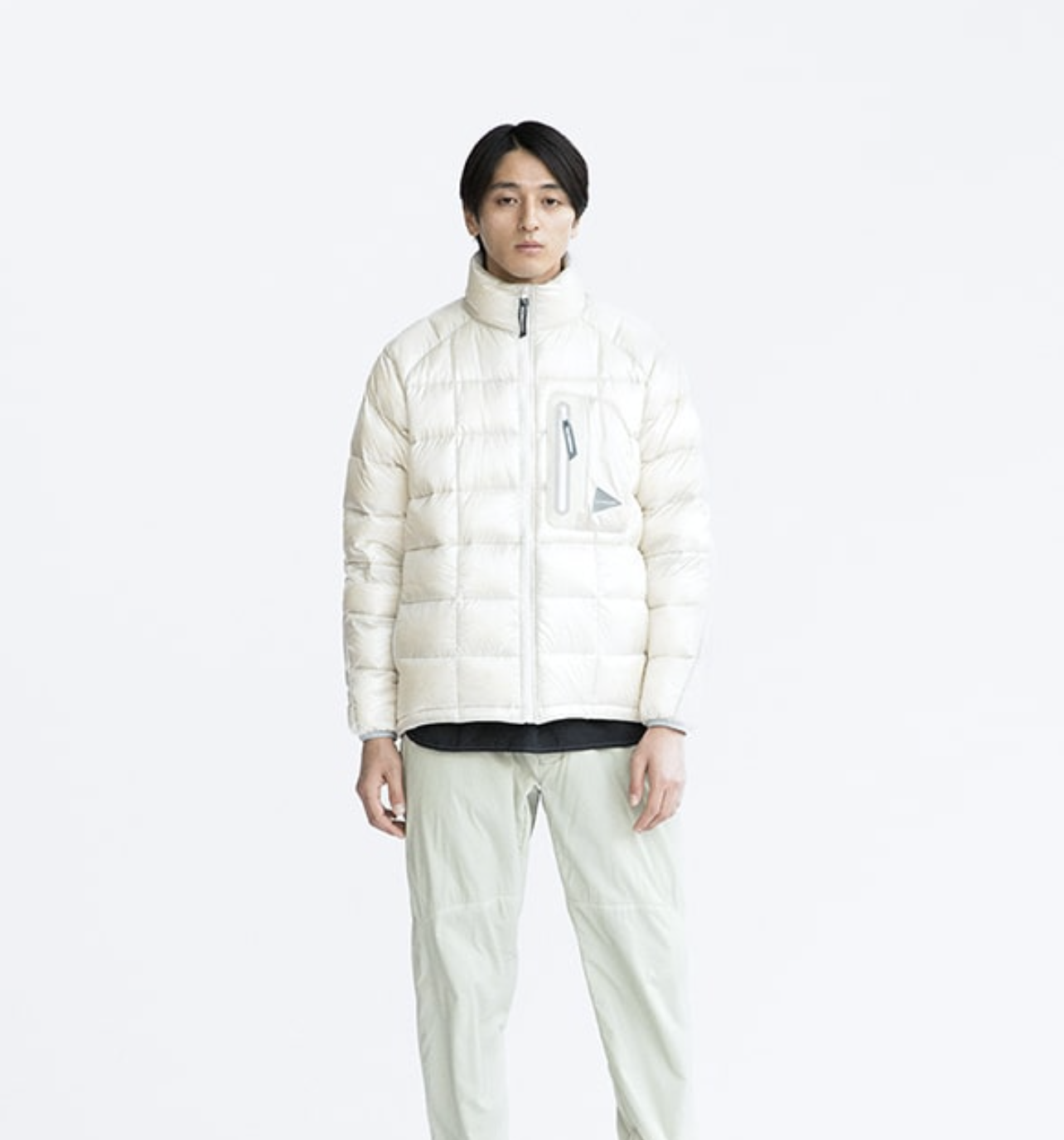 Cape Heights Alcurve Technical Jacket
The Cape Heights Alcurve Technical Jacket is the ideal jacket for adventurers. Lightweight and breathable, the Ripstop fabric used is fully waterproof and designed to prevent ripping. The Alcurve Jacket also has an interior harness, which is great for carrying the jacket on your shoulders when you've worked up a sweat.

03.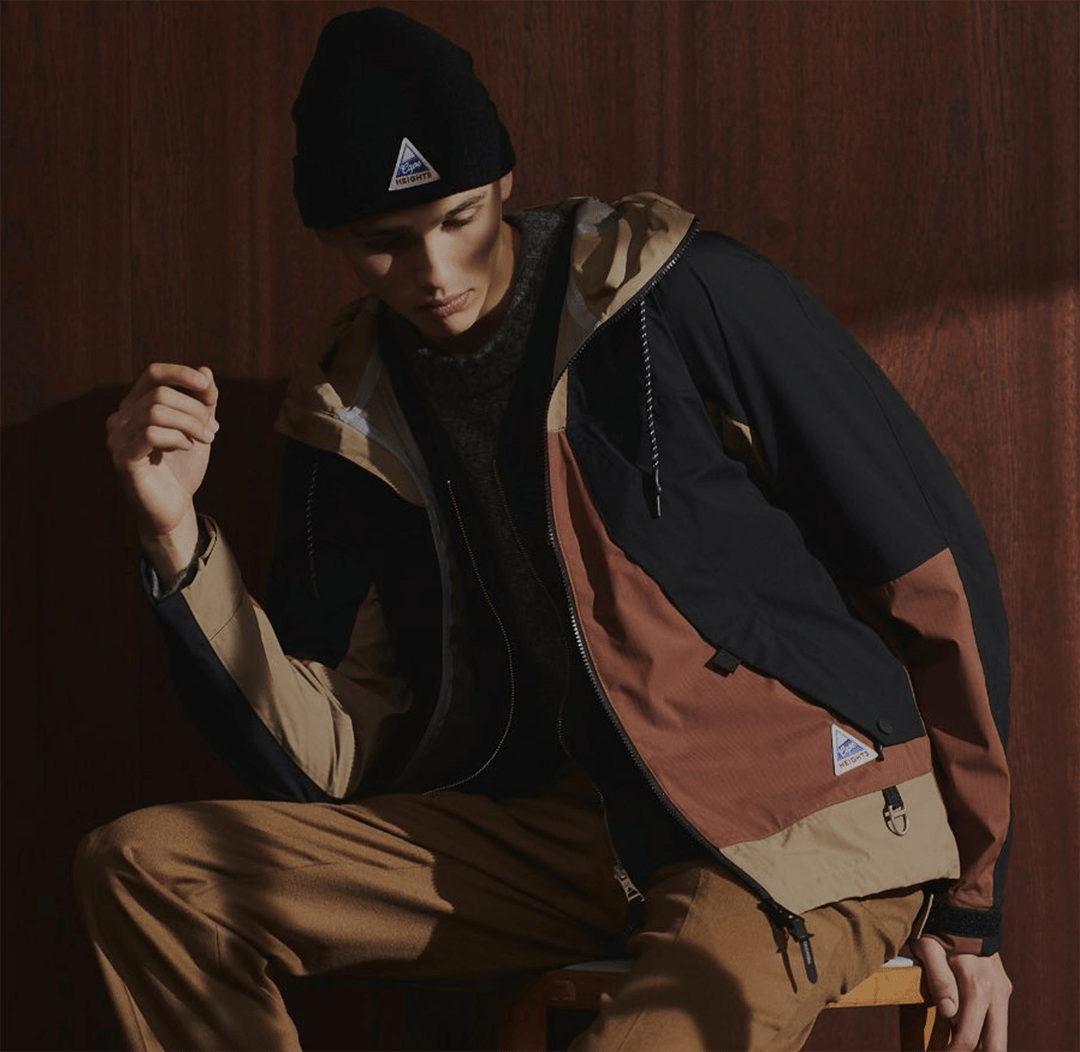 Samsoe's Thes Jacket
Samsoe's Thes Jacket is the perfect smart addition to any outfit. Don't be fooled by the unassuming aesthetic, the Thes Jacket is crafted using two-layer Gore-Tex Infinium Windstopper Fabric and Primaloft Eco Insulation, making it one of our best performance pieces.

04.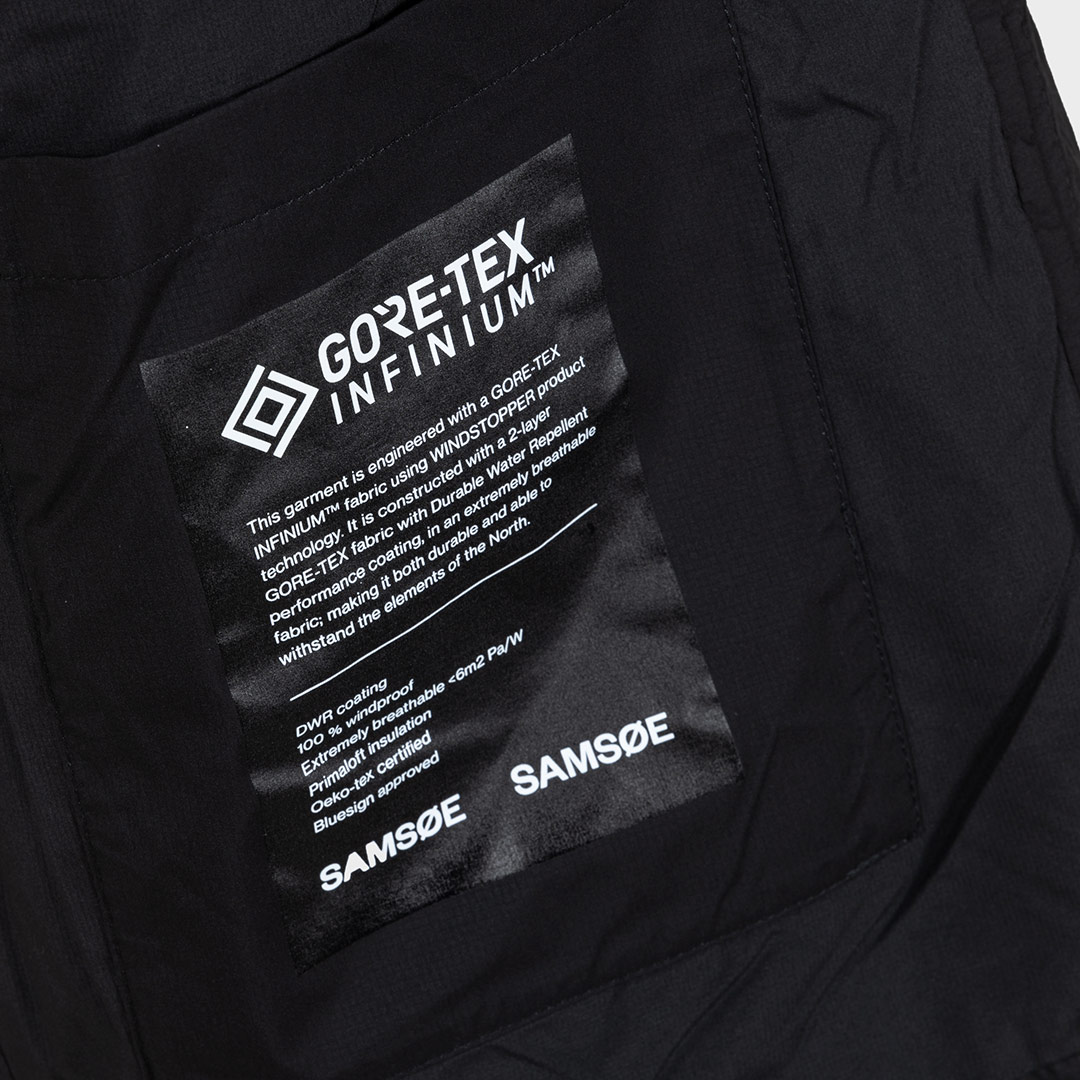 Eastlogue Field Parka
If you're looking for warmth, then look no further than the Eastlogue Field Parka. With the shell made from 100% wool, there is an unmistakable retro energy to this parka. However the simplest is sometimes the best, and this will definitely keep you warm this winter.

05.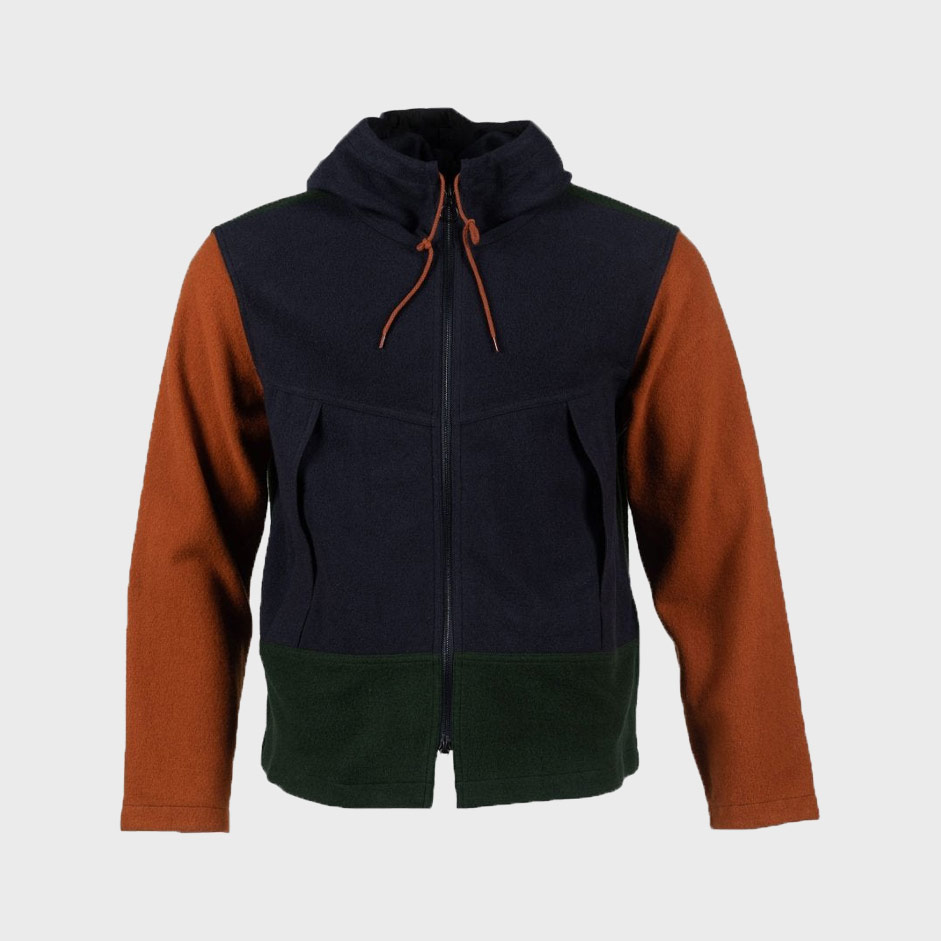 As long as the British weather remains unpredictable, the outerwear industry looks set to continue to expand and innovate. Here at the 5th we strive to bring you a diverse range of what the ever-growing market has to offer.