The 5th Follows: Our Favourite Brand Accounts To Follow
21/20/2022
Many of us can easily get into a rut when it comes to our style and oftentimes the start of a new academic year is a great time to mix things up, especially with the cooler weather coming in. But if you're struggling for inspiration it might be worth heading to Instagram and following some different accounts for a fresh take on things for the new season. Earlier in the year we compiled a list of some of our favourite design-led style accounts to follow, this time we're bringing you a run down of our go-to brands to follow when we're in need of a bit of sartorial guidance:
01.
@kestin.co
Scottish menswear brand Kestin's IG strikes the perfect balance in the sense that it is both aesthetically pleasing and yet provides a wide variety of content. With everything from candid outfit pics, lookbooks and behind the scenes content, Kestin's account both inspires and informs.
Follow: @kestin.co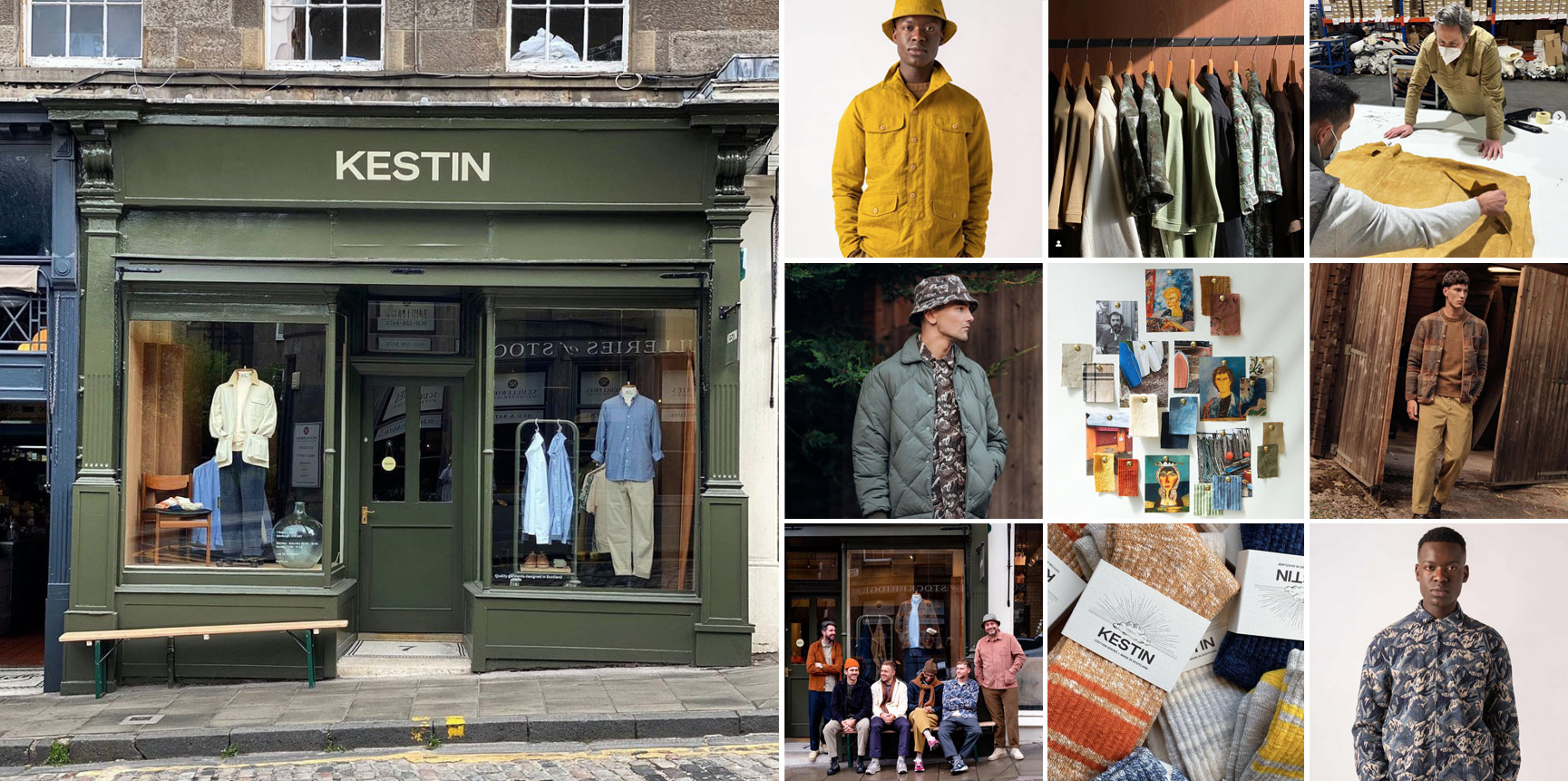 02.
@nigelcabournengland
Nigel Cabourn is another British menswear heavyweight that you should definitely have on your radar if you don't already. Their bio reads 'real products made in the pursuit of originality & quality, the vintage of the future' and this certainly rings true in terms of the content they post. The outfit pictures are unpretentious, oftentimes focusing on a particular piece (e.g the Tanker Jacket) and a brief history of said piece is explained in the caption.
Follow: @nigelcabournengland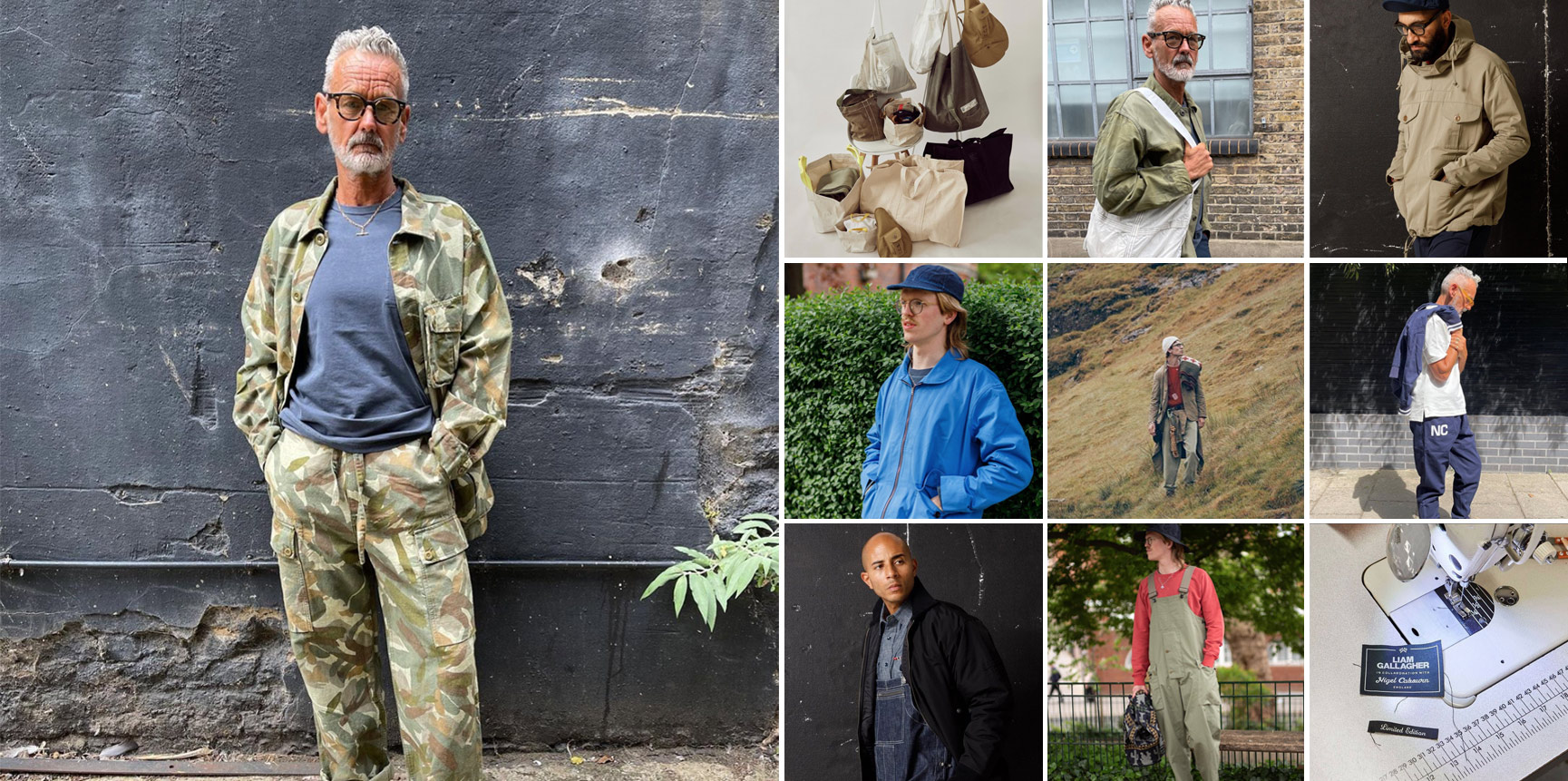 03.
@yogifootwear
Designed in London and crafted in Portugal, Yogi Footwear's IG is pretty much everything you'd expect. Plenty of earth tones, suede closeups and handy sizing guides. And don't worry, there's not a naked foot in sight (we checked)!
Follow: @yogifootwear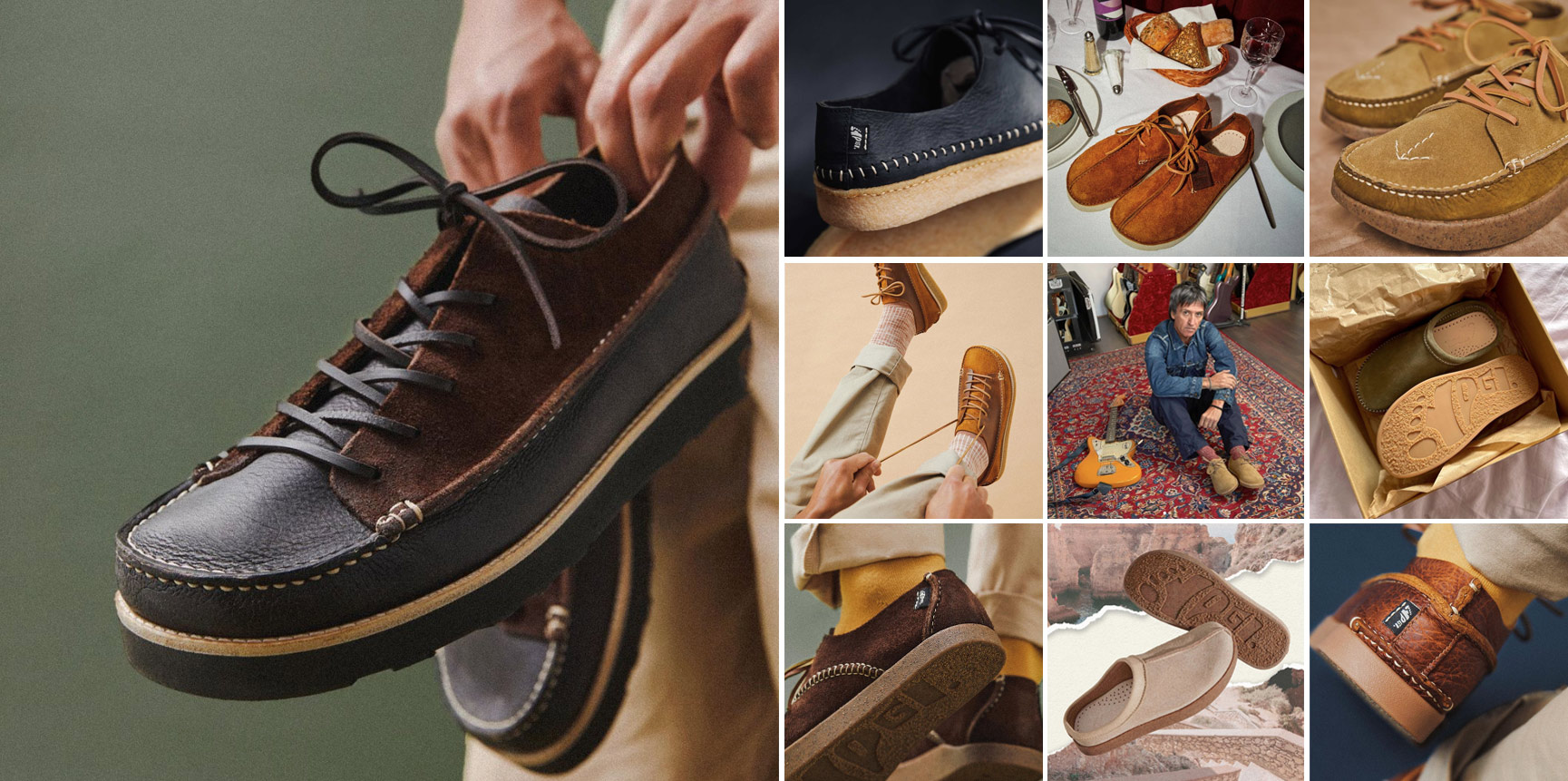 04.
@colorfulstandard
If you're looking for inspo on how to style your favourite basics then follow Colorful Standard for handy reels and a much needed pop of colour on your feed. Just like the brand, their IG account doesn't take itself too seriously and promotes absolute transparency at every step of the way.
Follow: @colorfulstandard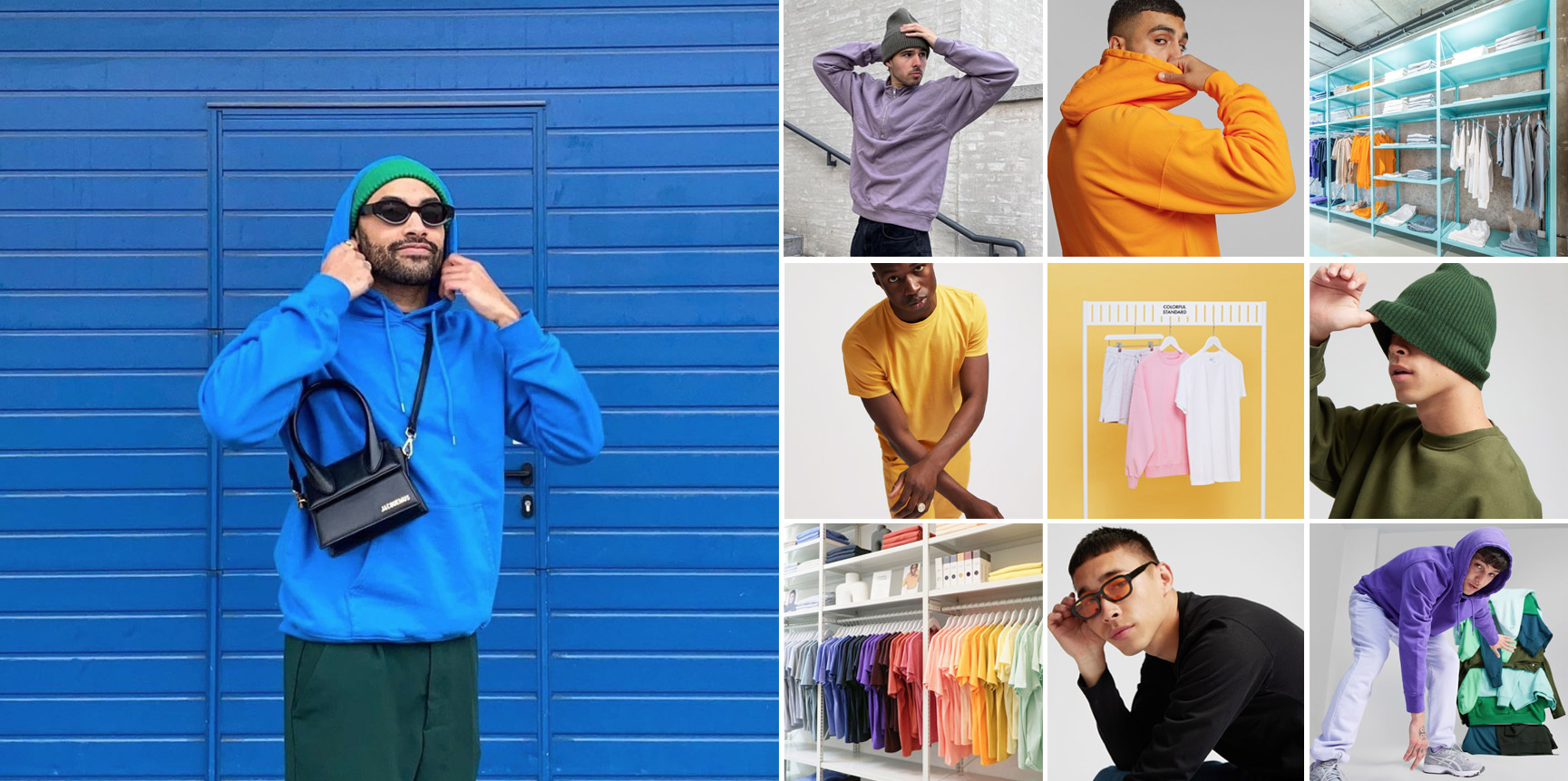 05.
@andwander_official
Much like the ethos behind their clothing, and wander's IG fuses together the city and the outdoors with backdrops ranging from cement walls and run of the mill pavements to lush green mountains and even glaciers. With the cold weather and rain on the horizon, and wander is definitely one to follow, even if it's only to remind you that functionality can be fashionable.
Follow: @andwander_official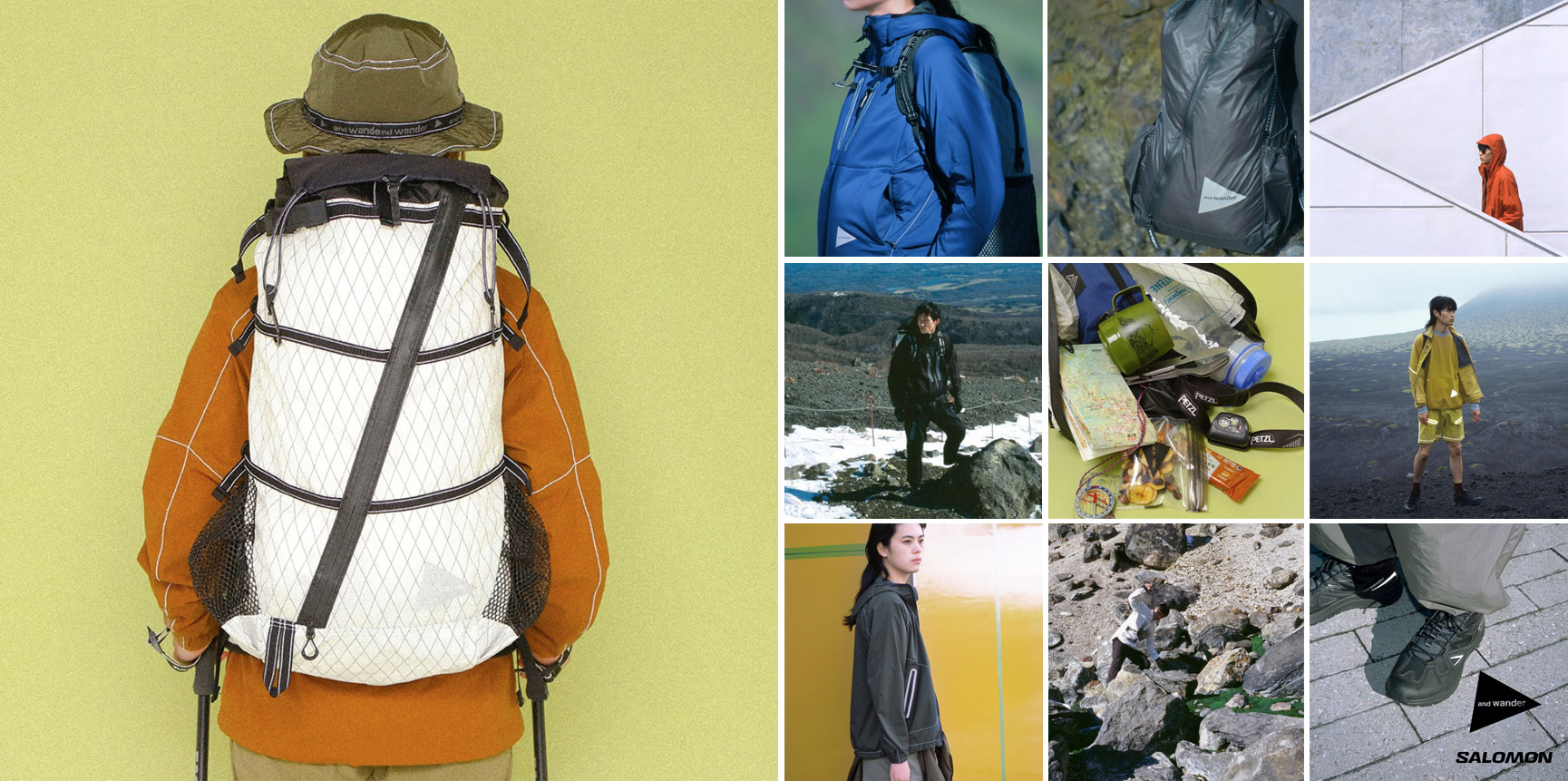 06.
@orslow
When you follow Orslow don't expect a constant stream of posts, lengthy captions or even stories. The brand's account stays true to their ethos of taking things slowly and shunning trends in favour of long lasting, slow kinda' style. Don't get us wrong, we love a reel or two but it is refreshing to see a different, slower approach to social media.
Follow: @orslow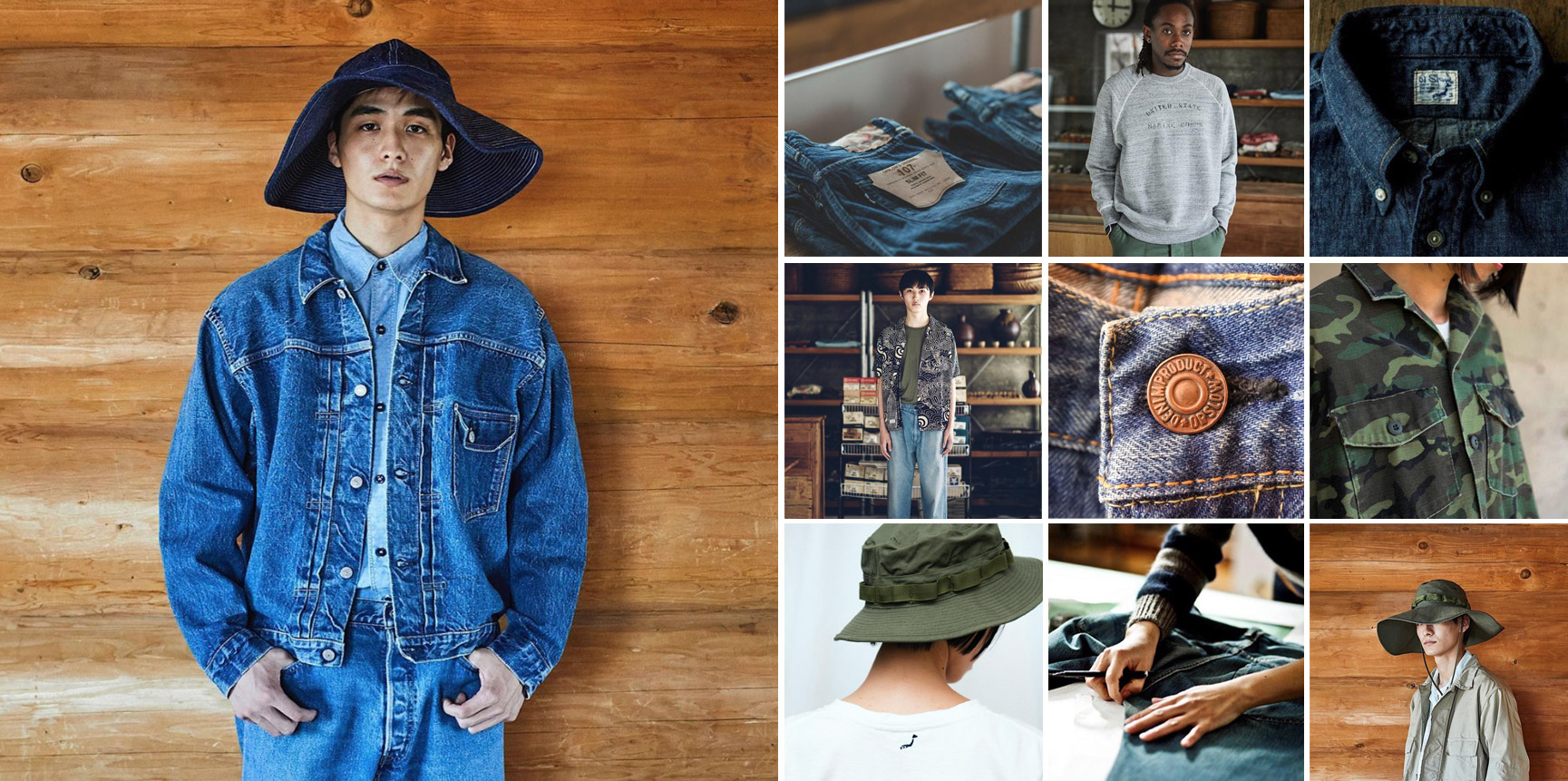 07.
@portugueseflannel
Ready to move on from the minimalist and clean lines brigade that's been holding your feed hostage for the past few years? Hit the follow button on Portuguese Flannel for some eye-catching patterns and styling suggestions that just might give you the inspiration you need to break out from a style rut.
Follow: @portugueseflannel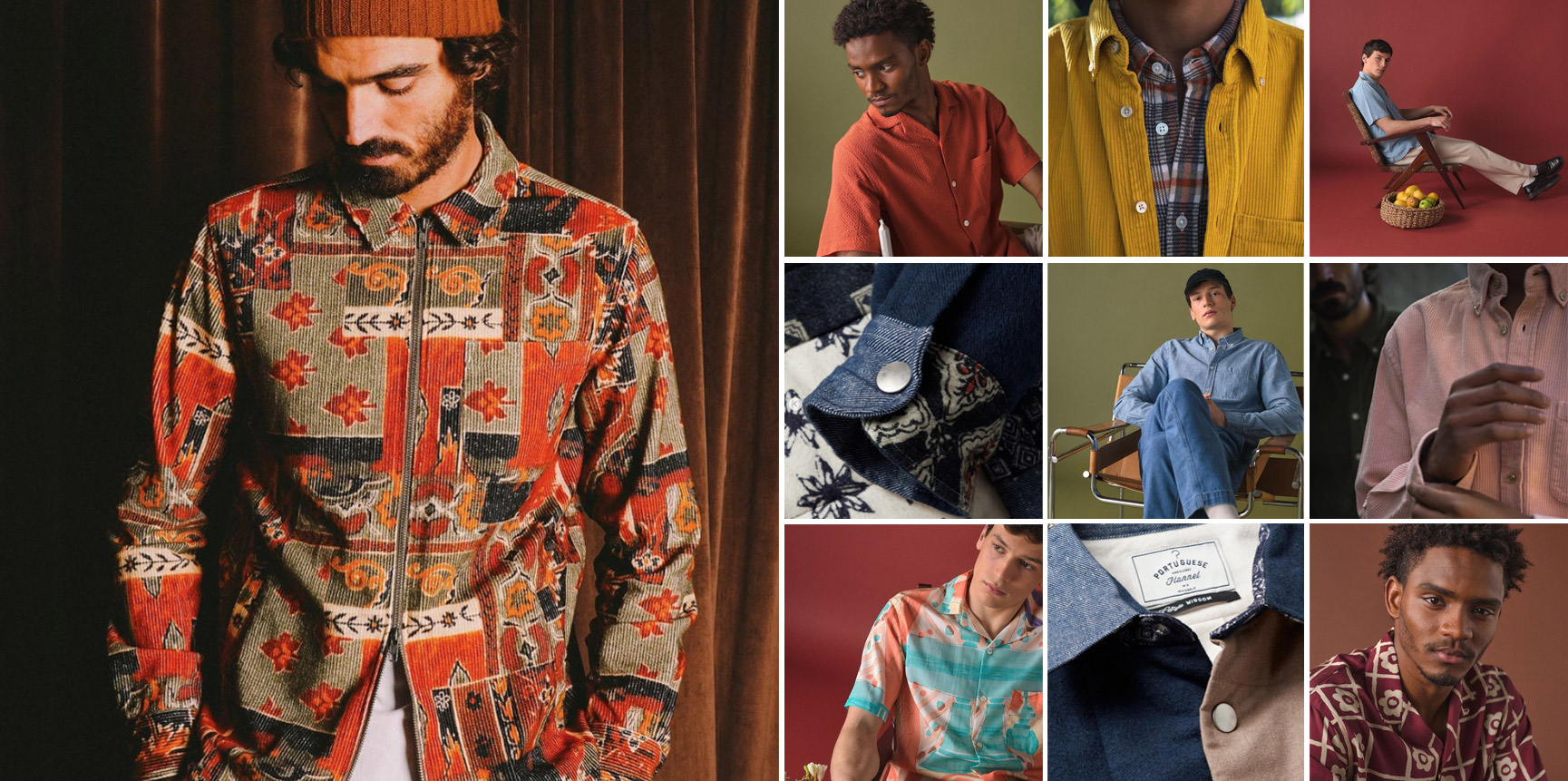 08.
@lapaz_diary
Beware, scrolling through La Paz's IG filled with an abundance of scenic coastlines will have you reaching for your laptop and researching prospective 'winter sun' holidays. Don't let the inevitable pangs of jealousy put you off though, La Paz's content also includes previews of upcoming collections and beautifully staged photos that are sure to brighten up your feed.
Follow: @lapaz_diary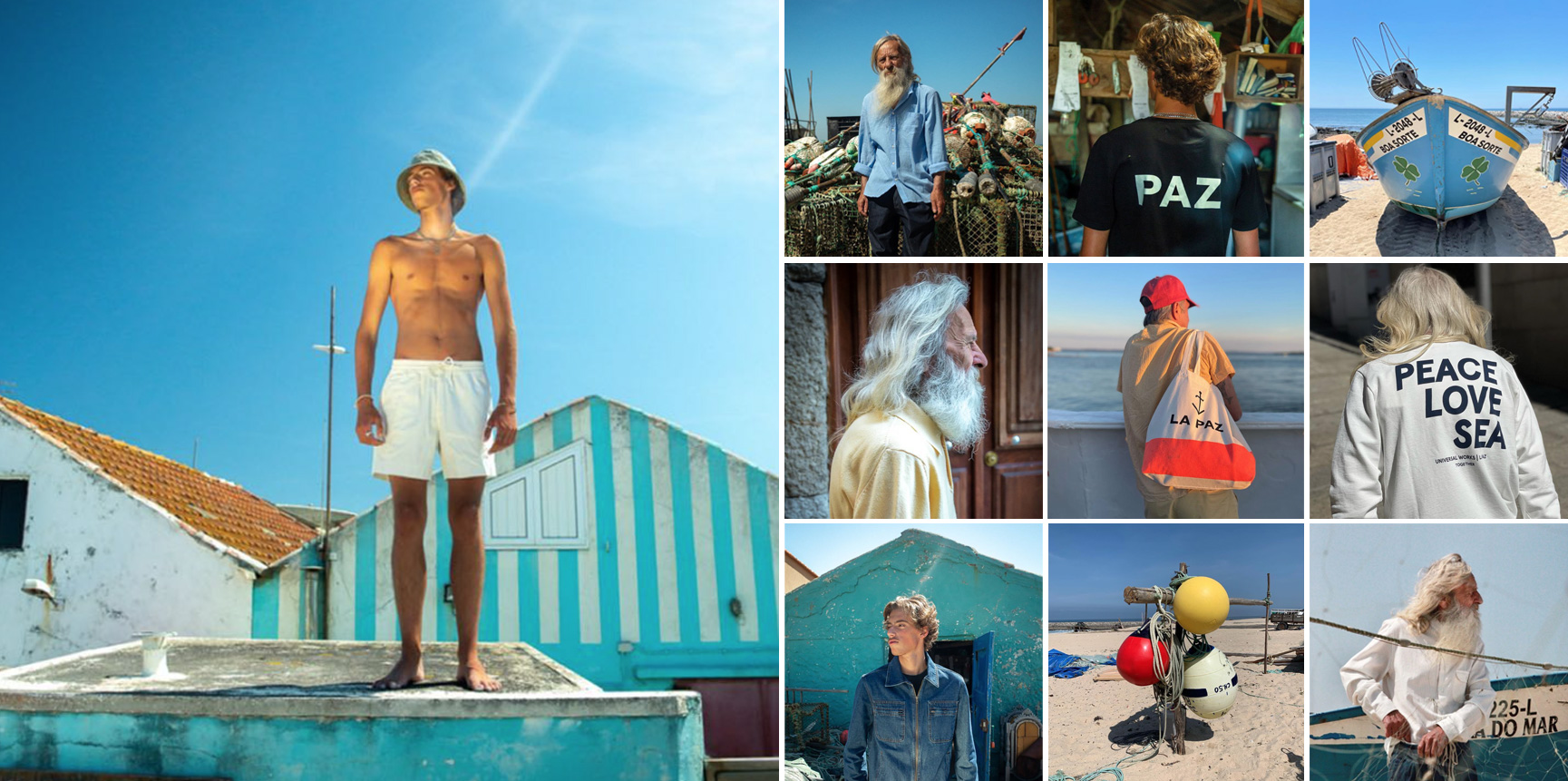 09.
@edwineurope
As well as keeping you updated on the latest denim drops, Edwin uses their account to promote the Edwin music channel which you can find by clicking the link in their bio. Street style and music of varying genres have long been intertwined so it's refreshing to see that connection come to the fore on Edwin's IG alongside other elements like the brand's Japanese background.
Follow: @edwineurope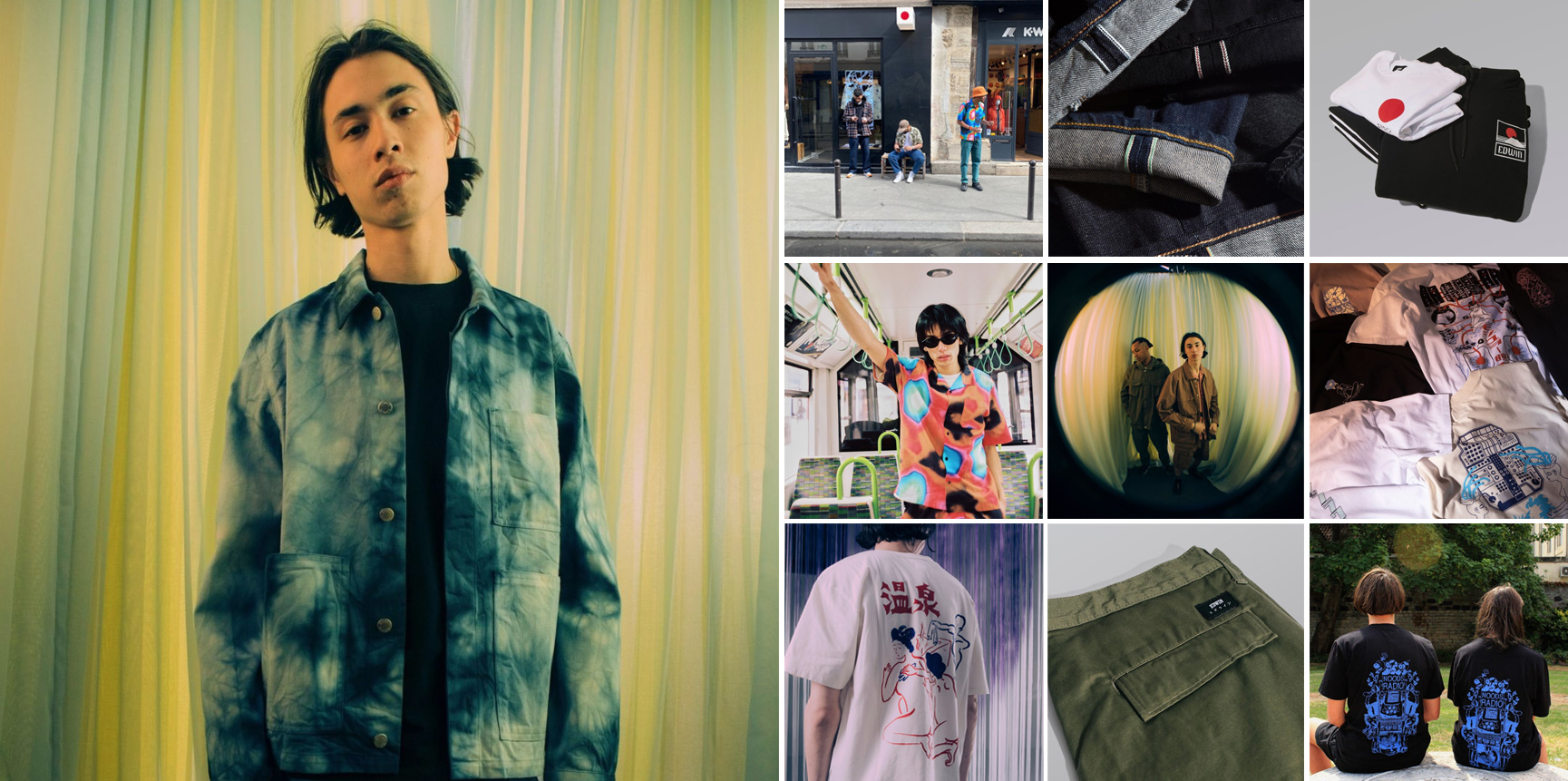 10.
@goldwin_official
If you treat your Instagram feed like an art gallery and only follow accounts that post curated, aesthetically pleasing content then @goldwin_official is definitely one to add to your list. However there's no need to worry that they're style over substance, all their clothing is highly technical and they reinforce this with their 'dedicated to detail' hashtag.
Follow: @goldwin_official