The 5th Brand Stories: Saucony
23/26/2021
Just in time for the summer season, Saucony's iconic Shadow 6000 trainer has landed at the 5th. So we thought now is as good a time as any to take a brief look into the brand itself and the trajectory of the Shadow 6000. First things first however, how do you actually pronounce Saucony? After much debate (and googling) we can confirm it's "Sock-a-knee" - In fact, back in the day, to help with the tricky pronunciation Saucony's shoe boxes once had the phrase "sock a knee" printed on them just so that everyone knew how to say it correctly. So now that's settled, let's get to know the brand a little better.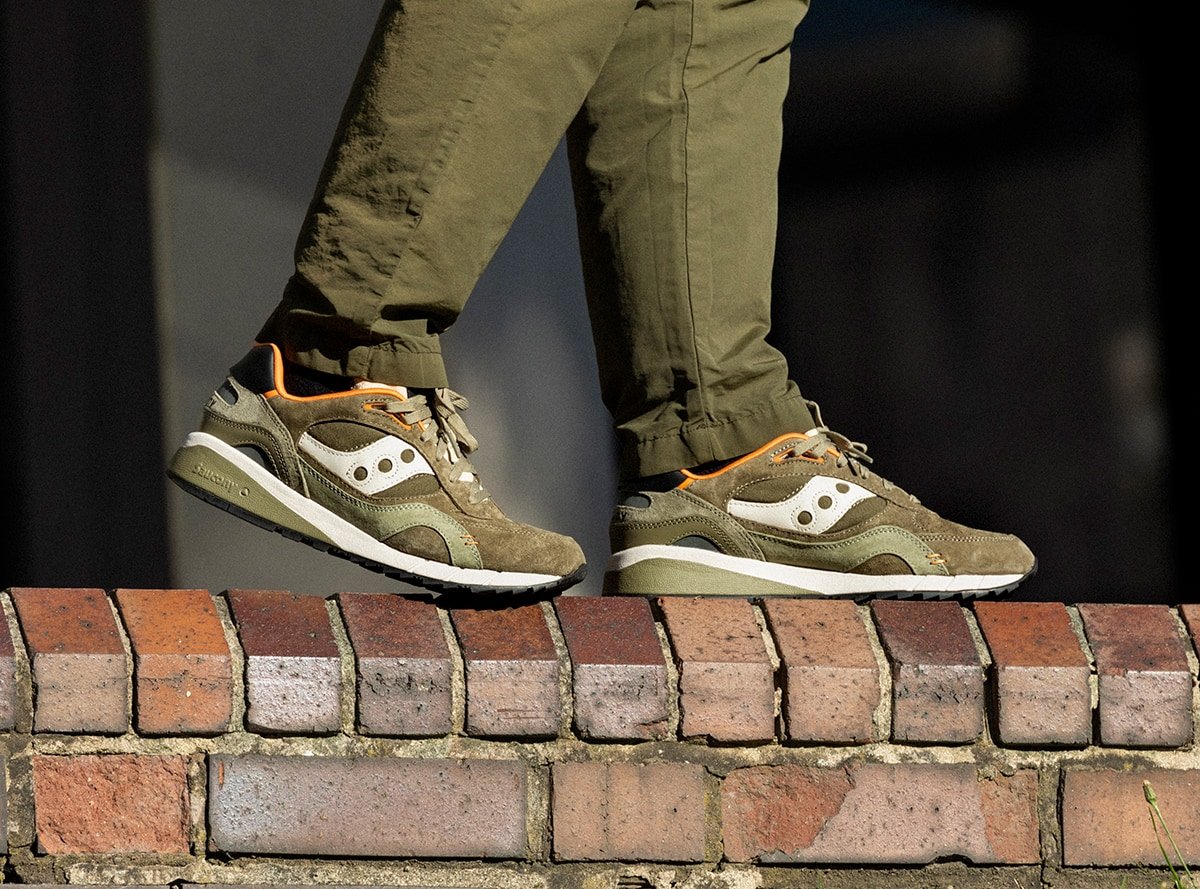 Founded in 1898, Saucony evolved from a local factory in Pennsylvania state to a global brand that, over time, has earned its place at the forefront of the footwear industry among the likes of Asics and New Balance. Experts in their field, they grew to offer a variety of athletic shoes designed for 3 main purposes: racing, running and walking. Over the years, the brand has continued to innovate their footwear in order to maintain its position as the go-to brand for reliable and comfortable performance shoes, and yet they have remained proud of those early designs such as the Shadow (1985) and the Jazz 81 (1981)

'What were once performance shoes of their era are now passion projects showcasing our signature style and silhouettes. Today, Originals represent moments in time that reflect the memories we attach to the occasions where we were at our best'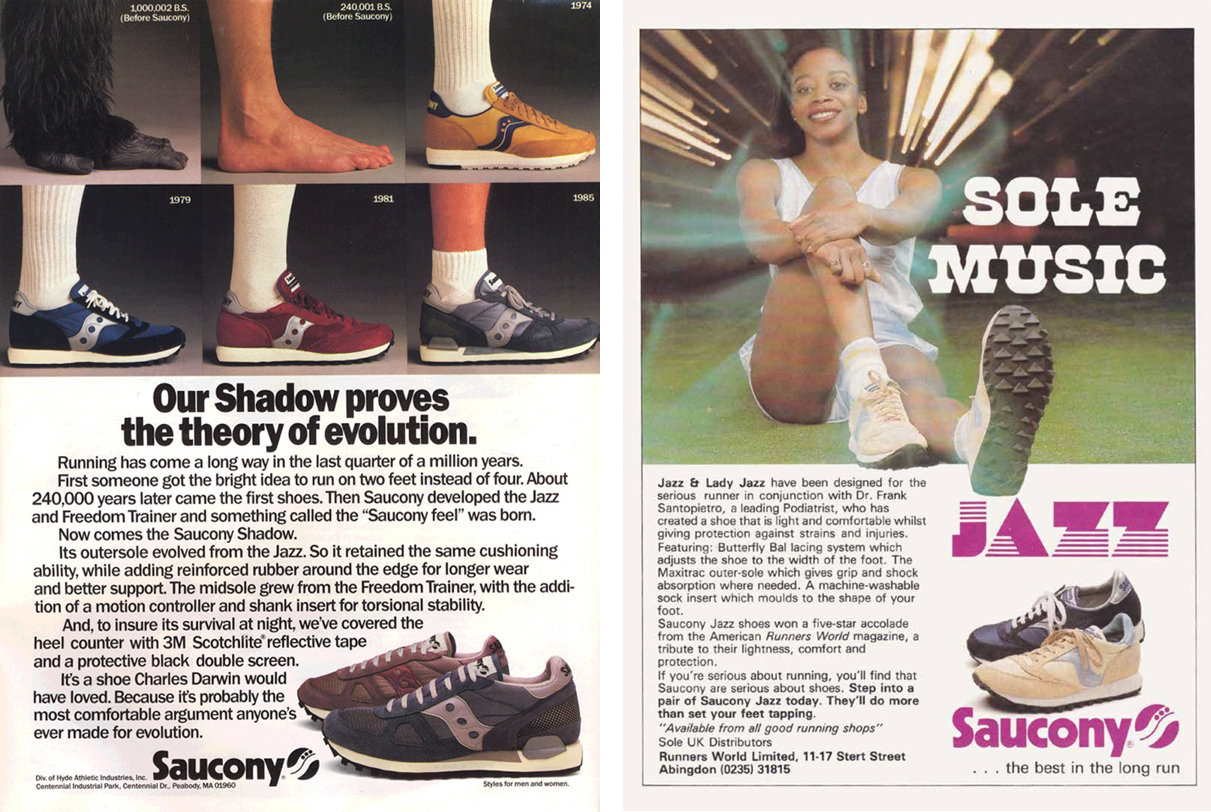 Saucony's Shadow 6000, originally released in 1991, was a third edition of the shoe following on from the original in 1985 and the Shadow 5000 four years later in 1989. Marketed as the trainer that went the distance for Olympic Games high mileage runners, the 6000 featured a series of notable differences from the earlier 5000 including replacing the conventional TPU heel with even more EVA cushioning, resulting in greater shock absorption and comfort over longer distances. Today the Shadow 6000 is still going strong and makes the perfect shoe for the retro trainer enthusiast. The silhouette features a steeper curve through the laces and is available in many retro colours, providing the throwback appeal that is very much on trend at the moment.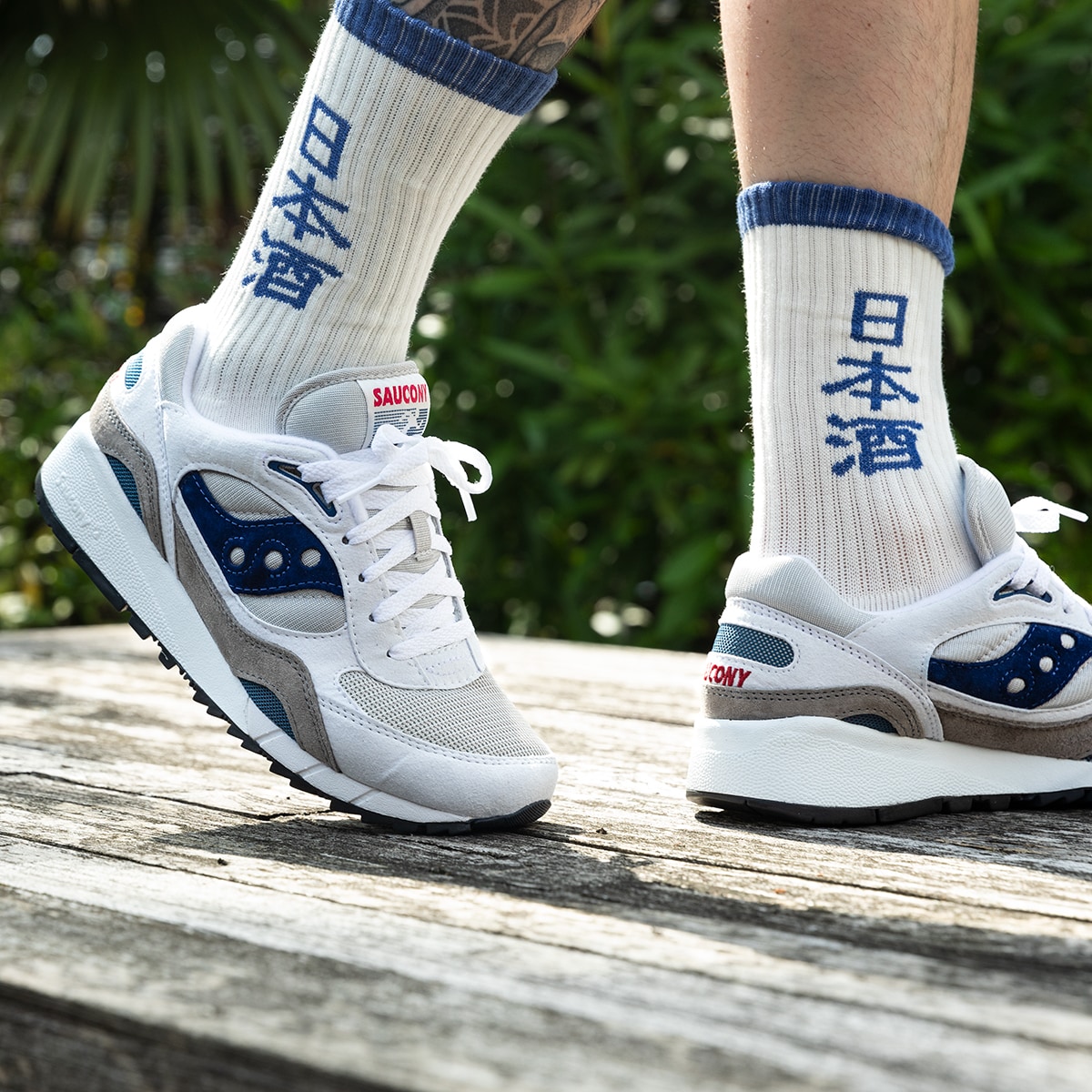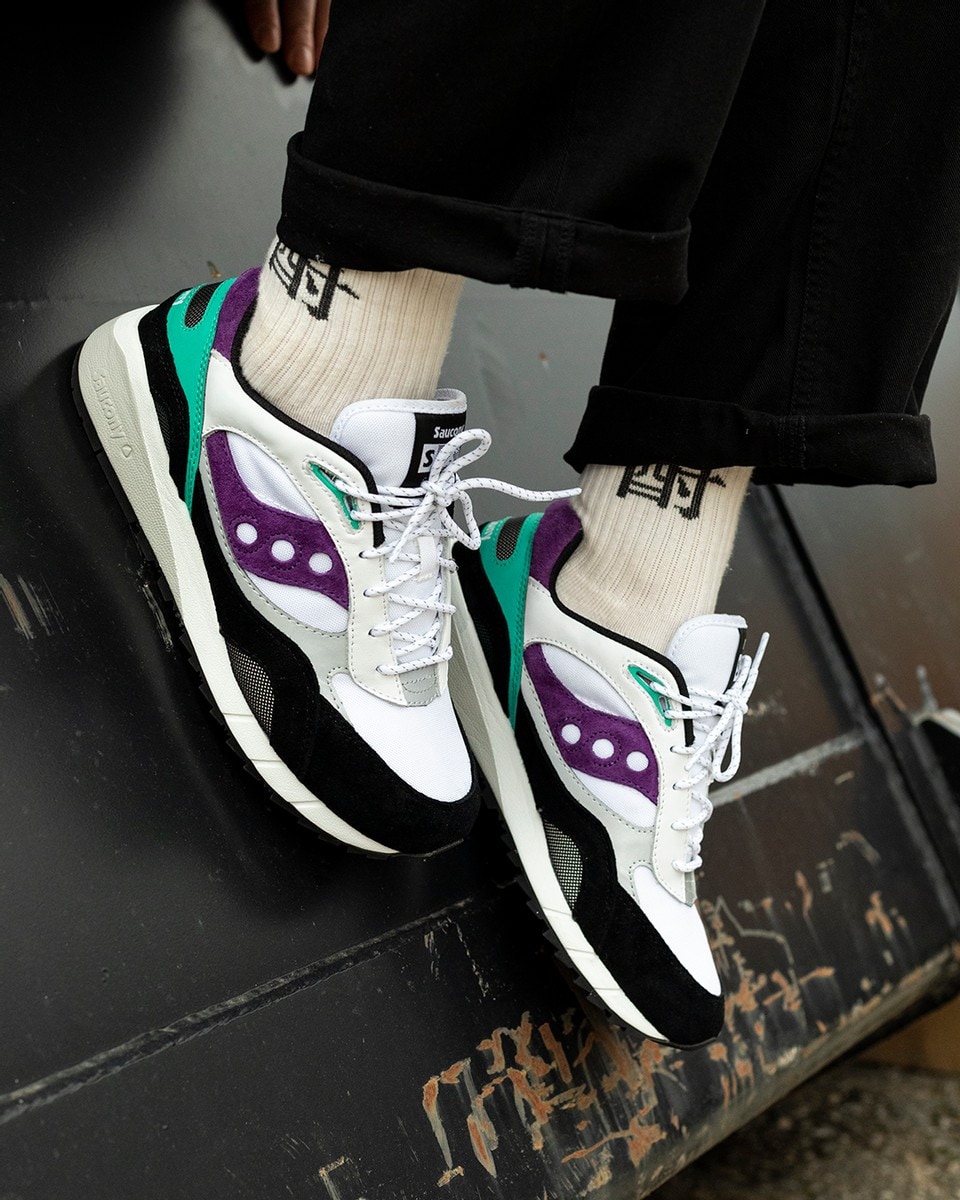 The first drop of the Shadow 6000 available at the 5th, comes in the original colourway (navy/grey/white), which not only gives them that vintage, original look but also makes them easy to pair with any number of outfits. Watch out for more styles to follow, including more colourways in the Shadow and trainers from the Jazz 81 range.