The 5th Brand Stories: Novesta
18/23/2021
New brand alert: Novesta's Spring Summer staples are now available to shop at the 5th.
Hailing from the small town of Partizanske in Slovakia, Novesta started their journey as part of Bata Footwear in a factory opened by Bata in 1939. Fast forward eighty years and Novesta - now an independent entity - still operate from the very same premises in Slovakia. Moreover, they still use their original methods which they describe as 'good old reliable machines with a great amount of precise manual work'. The result is stylish, simple and perhaps most importantly, reliable footwear.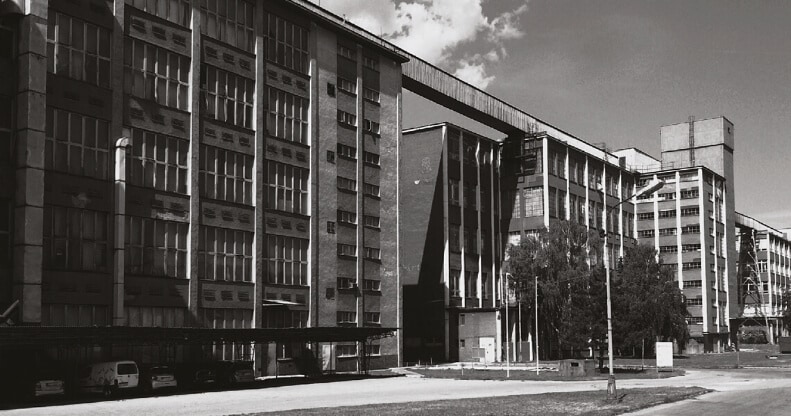 We know what you're thinking, reliable isn't a word you'd usually associate with canvas style shoes but bear with us. Novesta's signature features of chunky soles and original vulcanisation marks not only makes them instantly recognisable (without the need for OTT branding) and extra durable. This, of course, is ideal from a sustainability point of view (we're big believers in the 'buy better, buy less' ethos) but it also makes them the perfect shoe for the trials and tribulations of everyday life: they are washable, the insoles are replaceable and the outer soles have been tested by years of service.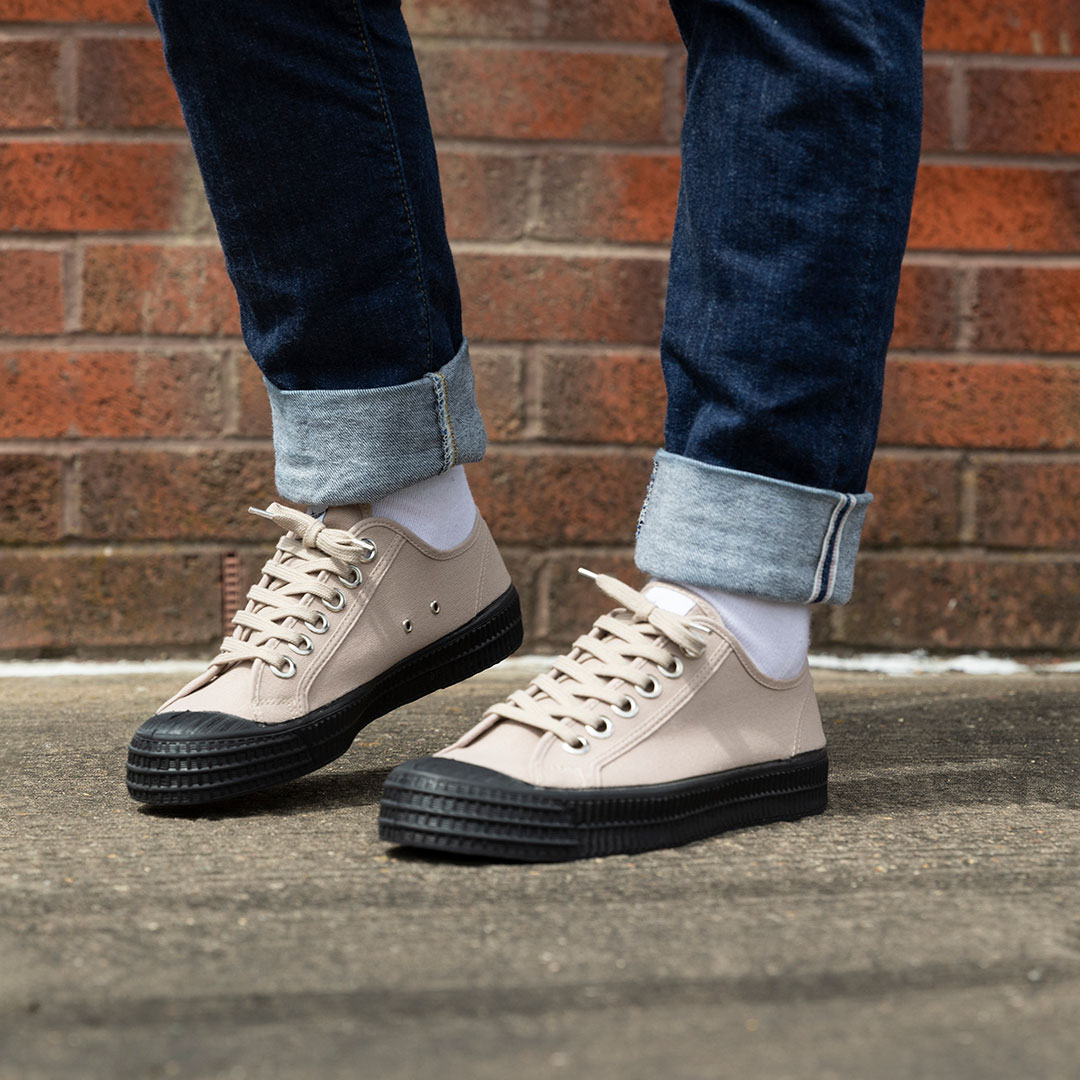 The team at Novesta are committed to producing quality footwear made from responsibly sourced materials, along with using 100% natural rubber for the outer soles, they utilise recycled rubber for the insoles so nothing goes to waste. Likewise the bestselling Star Master, and hi-top version, the Star Dribble, crafted with canvas made from 100% cotton, are completely vegan. Now you'd be forgiven for thinking these credentials and the emphasis on sustainable materials comes with a hefty price tag, but the price point (starting at £55 for the Star Master) is just another bonus for the brand. Insofar that the Independent dubbed them as 'a relatively inexpensive way to delve into a strain of contemporary fashion where things can get pretty pricey'. Here at the 5th we understand that sometimes the world of contemporary menswear can be a little intimidating - both stylistically and price wise - and therefore we agree with the Independent in that Novesta is the ideal starting point for those looking to up their fashion game.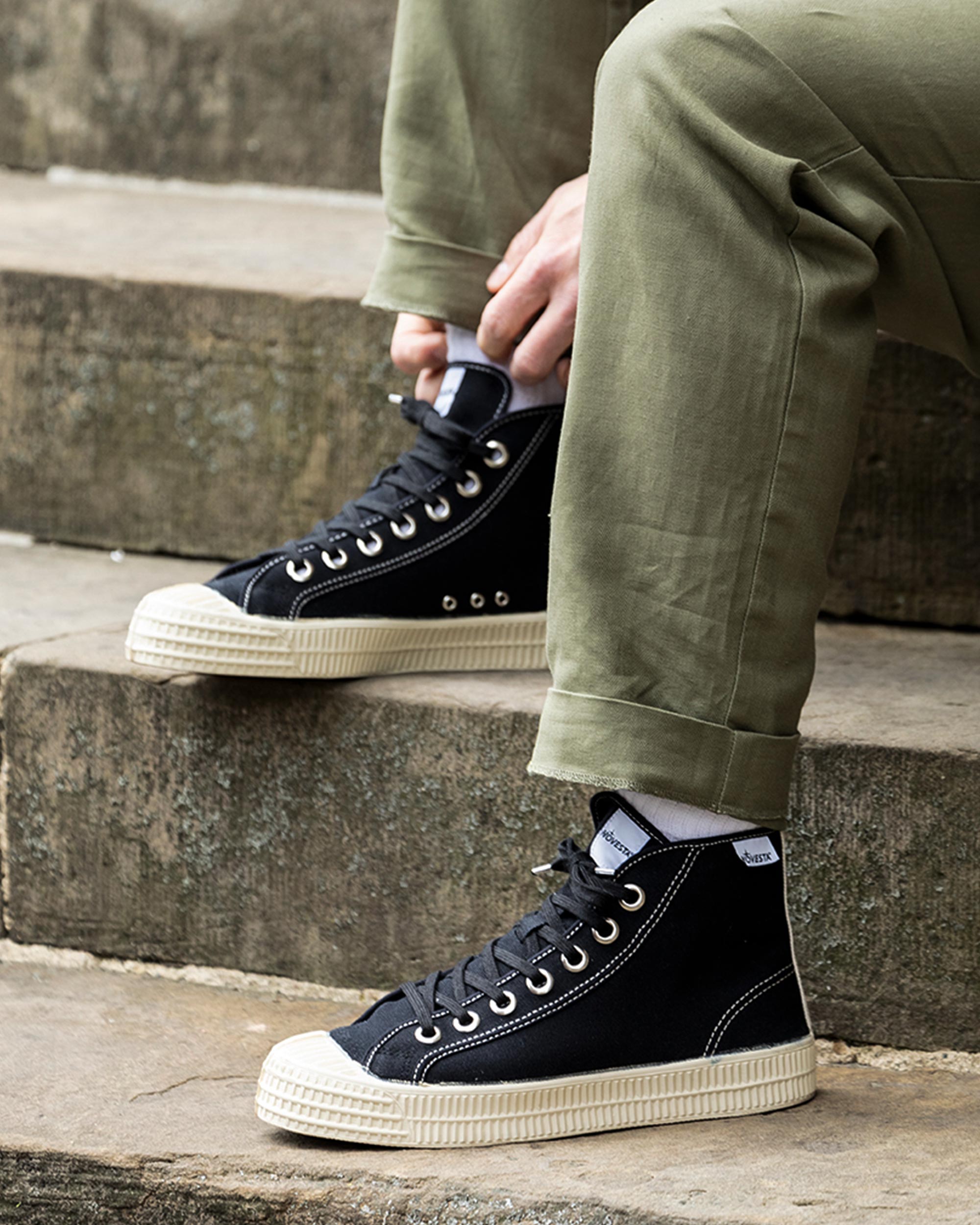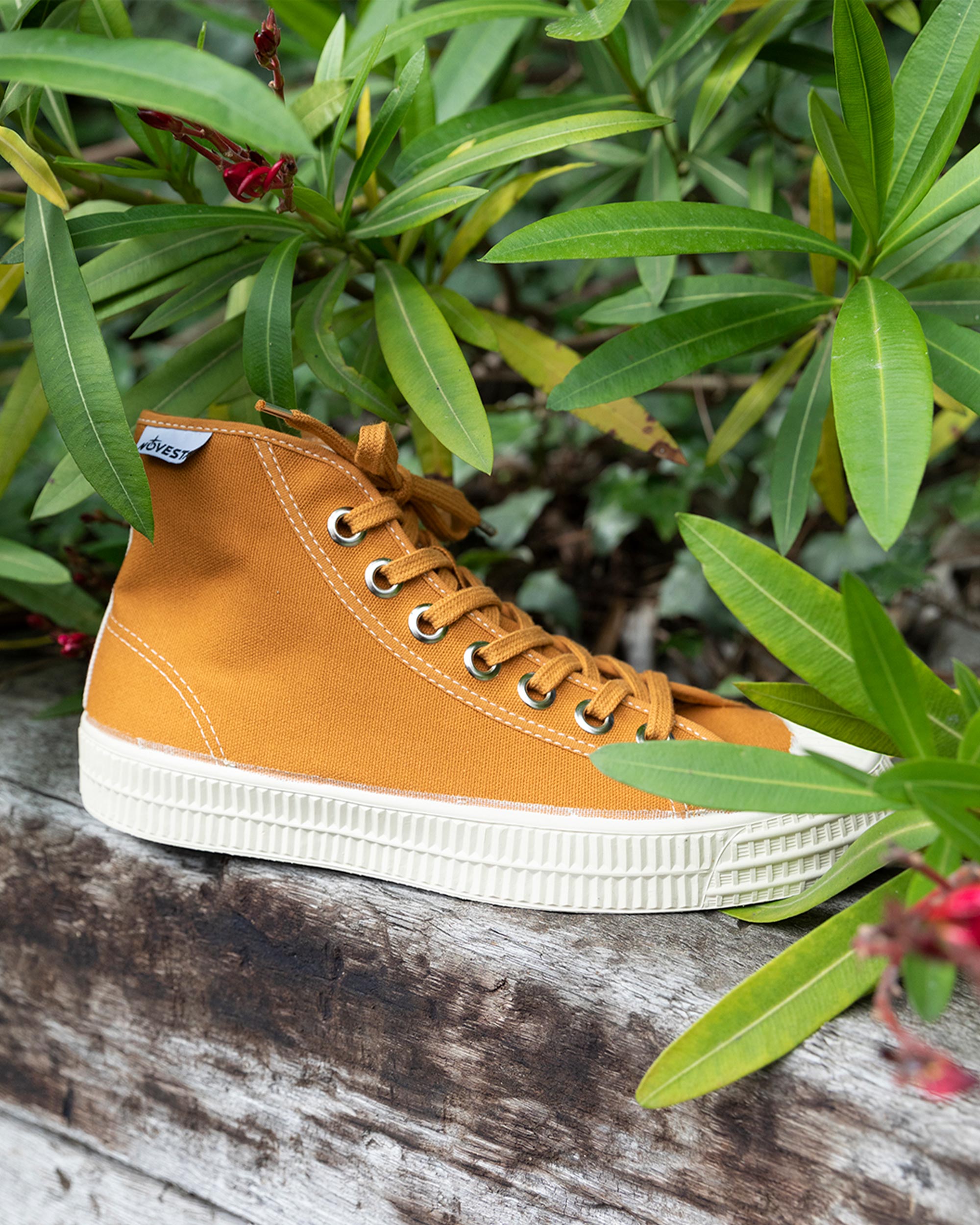 So whether you covert the original Star Master or the newer Marathon Trail Runner, all of Novesta's styles (not unlike Ten C's coats) seem to look even better with every wear, and now that we're gradually coming out of lockdown, there's all the more opportunities to wear them.
Top Picks
Novesta Trainers