THE 5TH BRAND STORIES:KARHU
12/55/2021
New to the 5th for the AW21 Season, let us introduce Karhu. The Finnish brand was established back in 1916 out of a small workshop in Helsinki, and while they are now known across the world as a running brand, Karhu actually began their journey by crafting various sporting equipment - skis, discuses, javelins - from locally sourced birch.

As the brand grew, they started to develop running shoes, which were later worn by non other than various members of the 'Flying Finns'. Unless you're a major athletics fan, you'd be forgiven for being unfamiliar with the Flying Finns but this legendary group of athletes were a big deal in their heyday. So much so that they dominated the middle and long distance running events at the 1952 Olympics, which, as luck would have it, were held in Karhu's hometown of Helsinki. As well as being an immensely proud moment for the nation, the Olympics served as a great opportunity to showcase Karhu's products as athletes wearing the brand's running shoes secured a total of 15 gold medals on the track.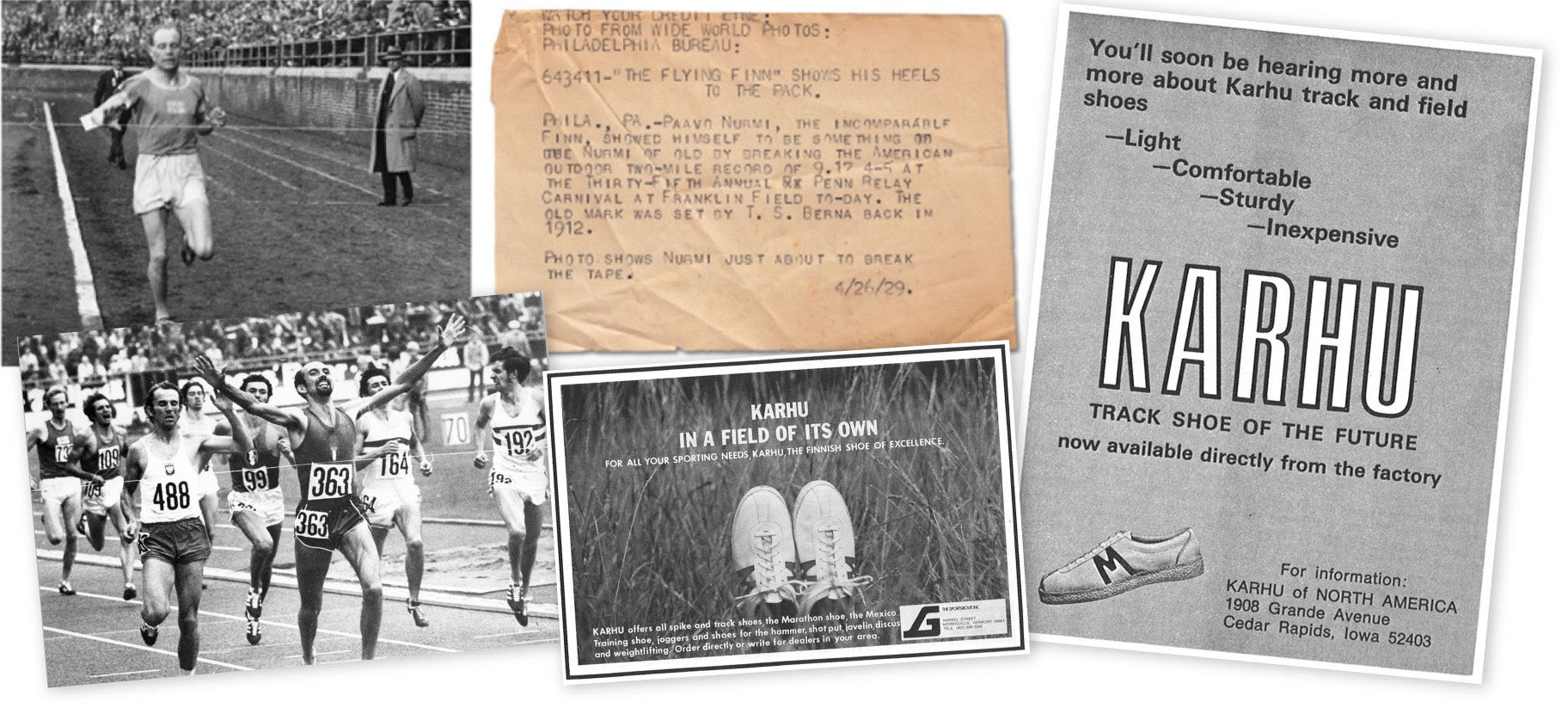 From there Karhu has gone from strength to strength and has consistently been at the forefront of technical advances in running footwear. For example, in 1970 Karhu developed the first patented air cushion midsole in their trainers, and later went on to develop Fulcrum technology (an advanced propulsion system) in collaboration with the University of Jyväskylä. Even as the brand has expanded into lifestyle shoes, they have remained committed to comfort and the ultimate fit. Perhaps their most popular lifestyle shoe 'The Aria 95' (inspired by the original 1995 running shoe) encompasses a unique lycra monosock construction and has a specially designed 'all-around' footbed. Whilst innovation and technical design are of paramount importance to the folks at Karhu, they are still big on creating a product that has the ability to lift an outfit.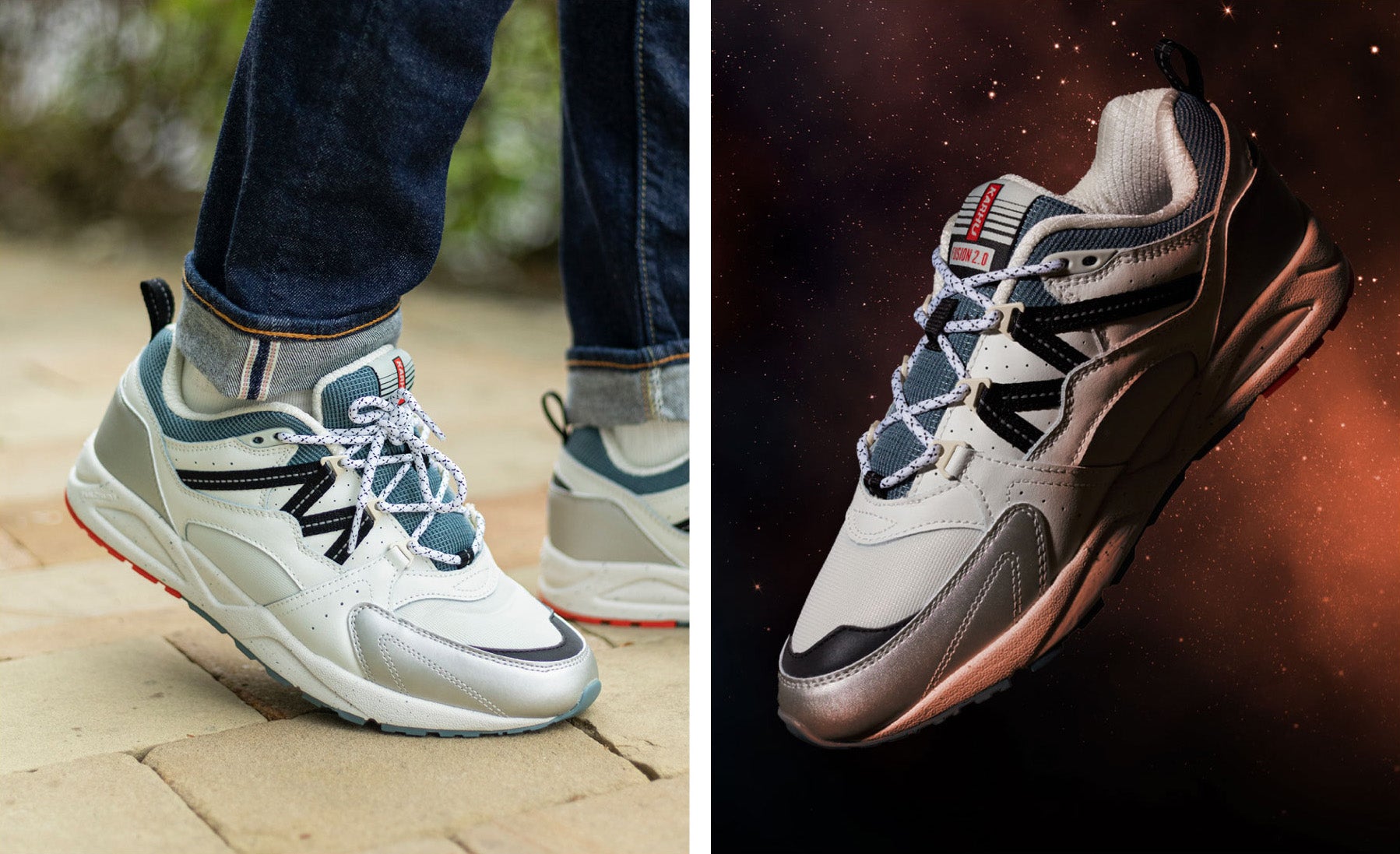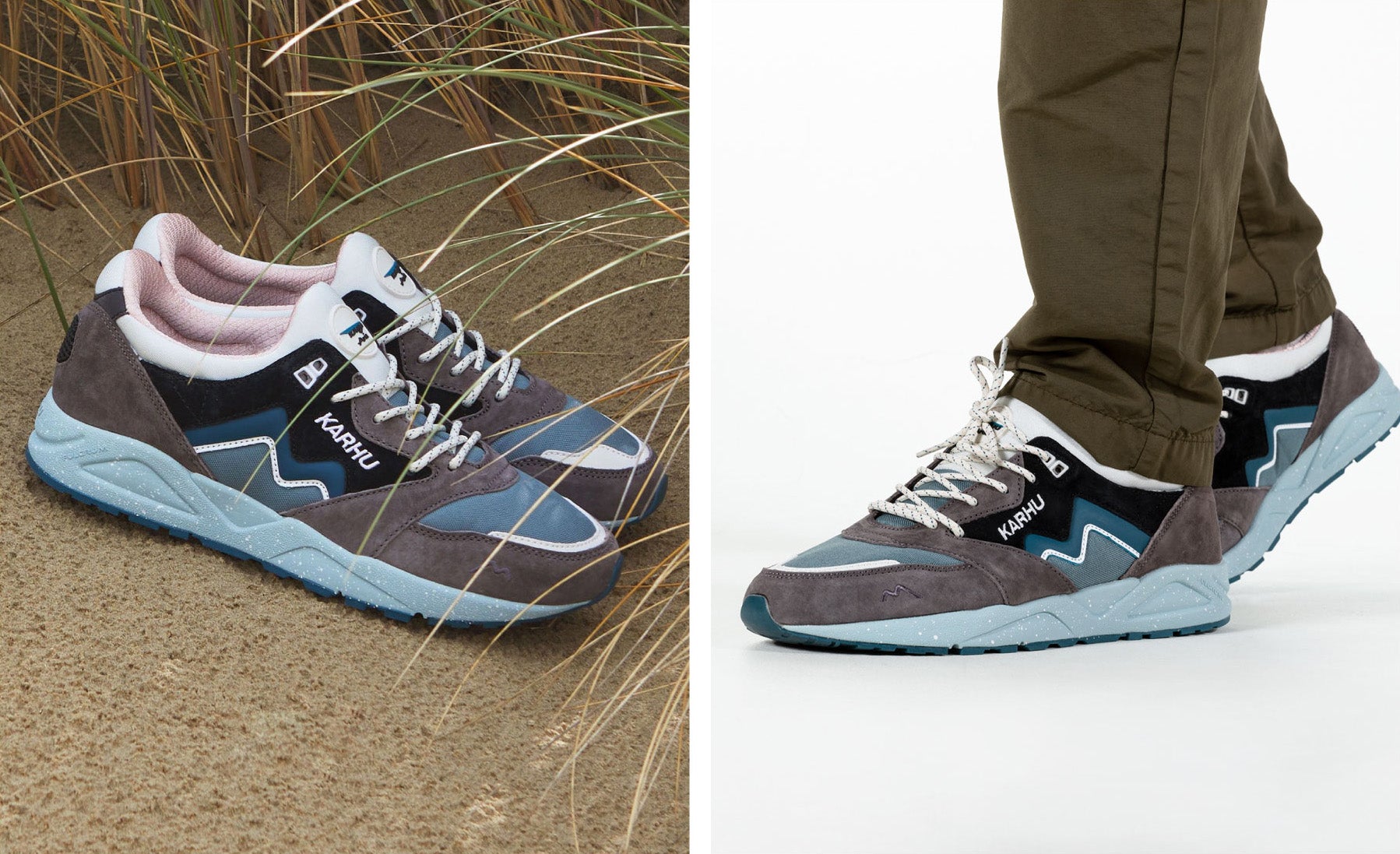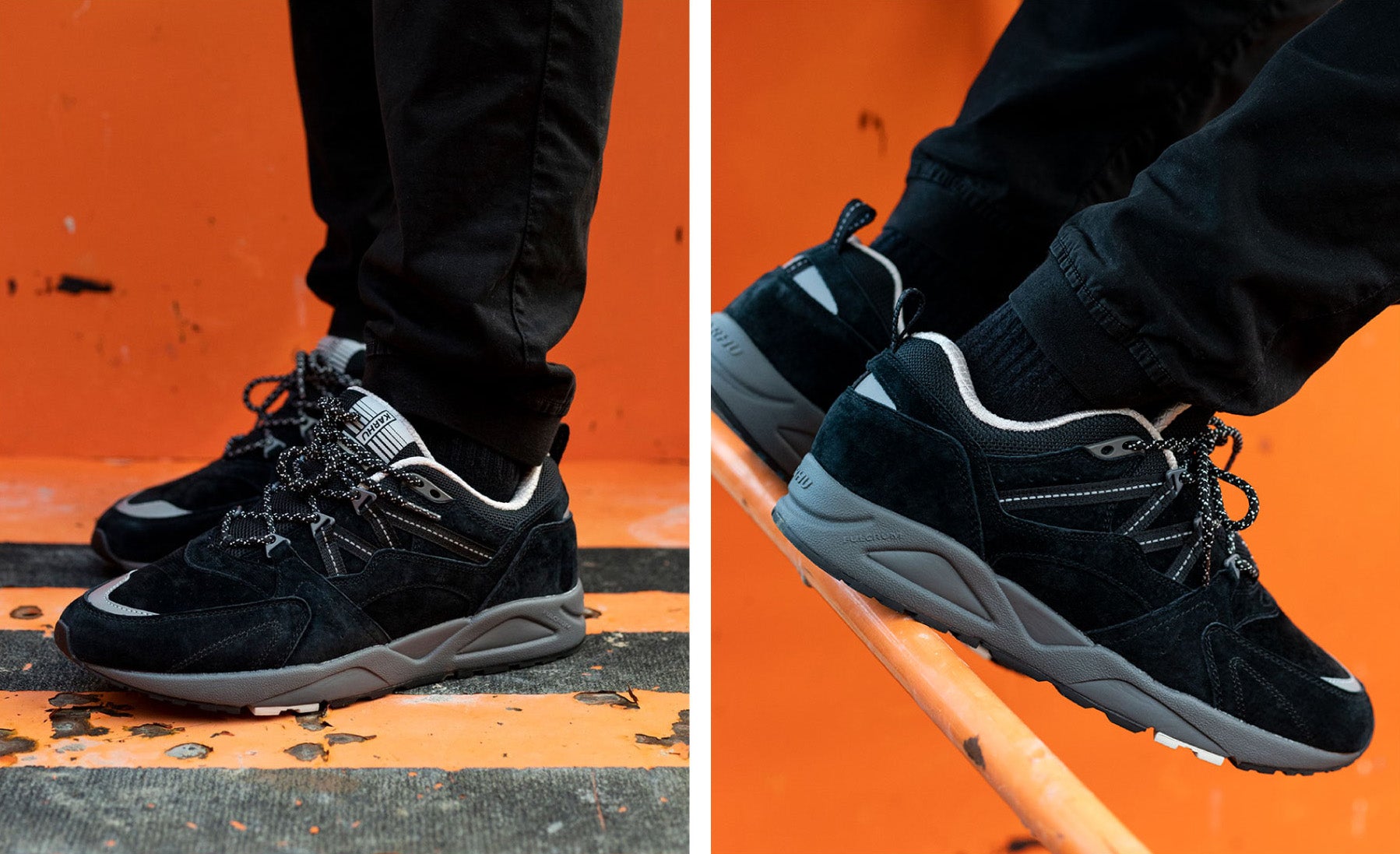 Selected styles including the Aria, Fusion 2.0 and Legacy are available to shop at The 5th just in time for the Winter season.