The 5th Brand Stories: Gramicci
18/23/2021
Founded in 1982 by former Stonemaster Mike Graham, Gramicci has come a long way from its origins - a garage in Ventura, CA - but crucially, their core beliefs have remained the same and the search for freedom through movement still inspires their work almost 40 years later.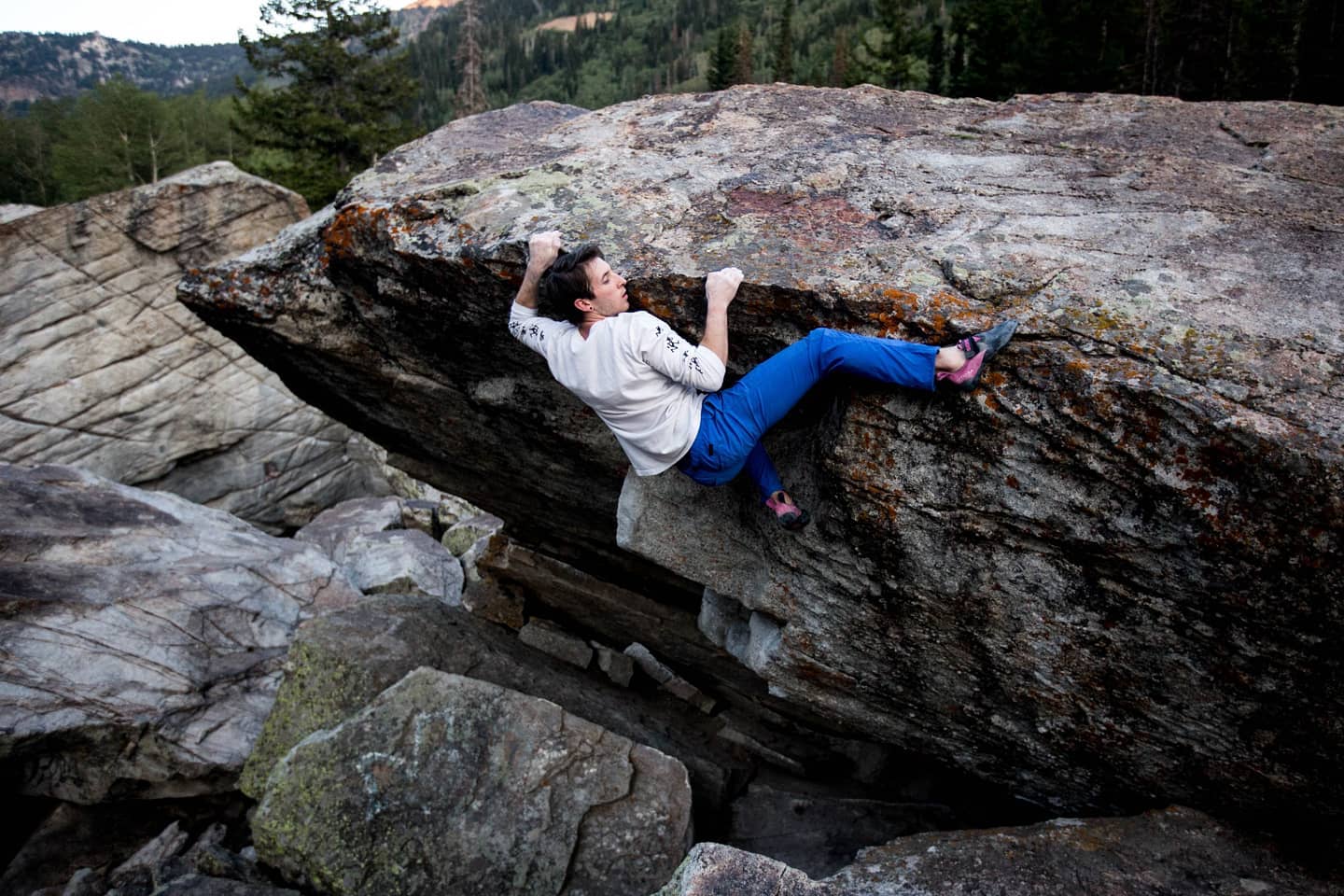 To tell the story of Gramicci however, one must first acknowledge the Stonemasters and the role they played in inspiring Graham's work. For those unfamiliar, the Stonemasters were a group of rock climbing enthusiasts who revolutionised the pastime (they themselves avoiding referring to climbing as a sport and preferred to think of it more as part of a lifestyle) and attracted legions of like minded individuals to follow in their footsteps. Unofficially formed in the early 1970's, the Stonemasters based themselves at various Southern Californian climbing hotspots: Joshua Tree, Tahquitz Peak and Yosemite National Park. Among the original members of the group were John Long, Lynn Hill and Mike Graham. With many of them just out of high school, they enjoyed all things experimental and weren't afraid of combining this with arduous ascents. Perhaps not the best idea, however, as Graham explains when speaking to GQ back in 2016, it was all part of the culture and the mindset that went along with it: 'It was a cockiness, a confidence that you have because you survived this pitch [...] It makes you feel like "maybe I'm untouchable".
'It was a cockiness, a confidence that you have because you survived this pitch ... It makes you feel like "maybe I'm untouchable".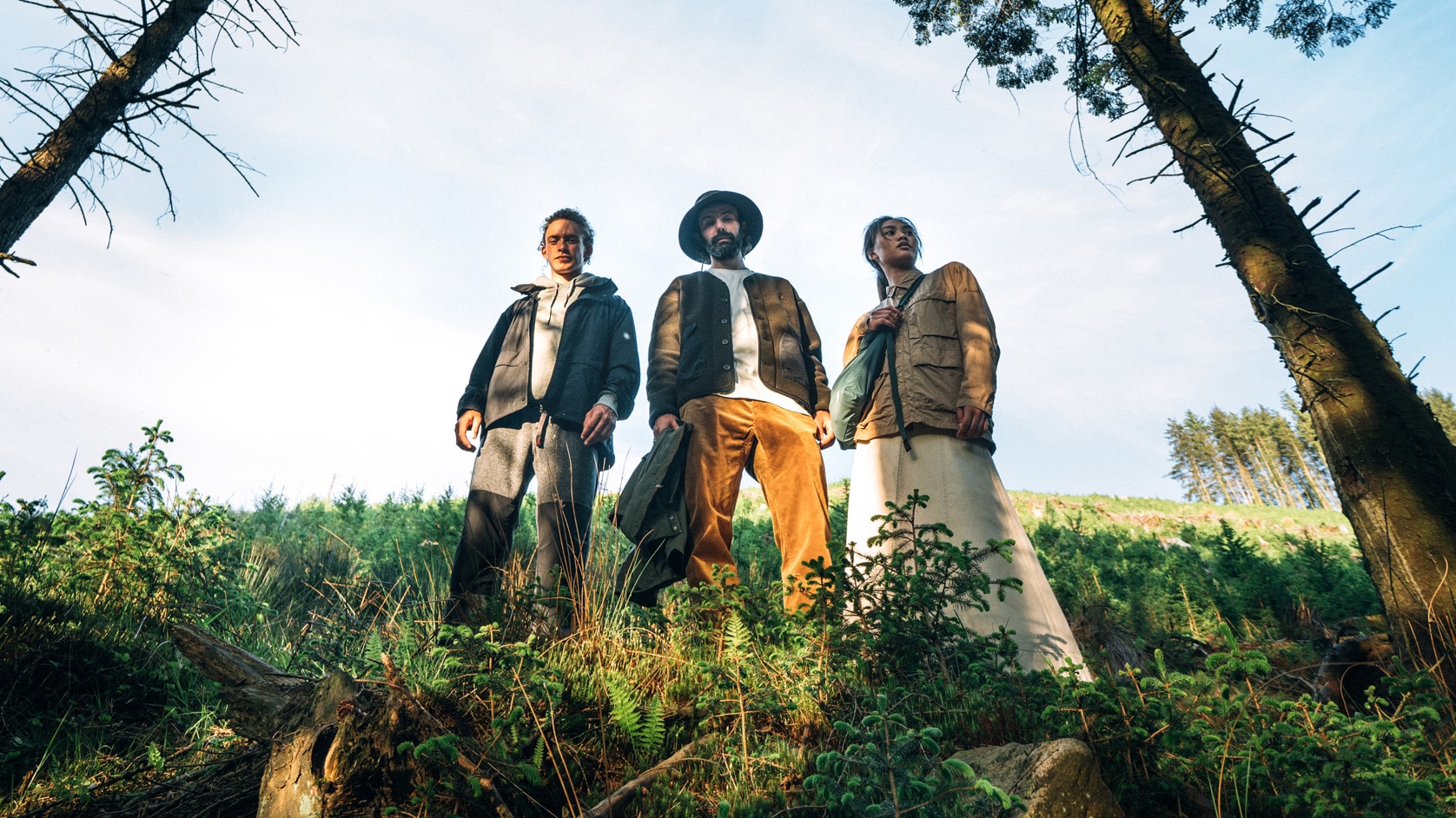 There was more to Stonemasters than just the mindset, there was, of course, their unrivalled style. Inspired by a similar movement among surfers, the Stonemasters sought to bring style into the world of climbing - something that had never really been done before. They were often clad in white painter trousers, wore matching bandanas round their head, and would rarely go anywhere without their chalk bag. As stylish as this aesthetic was, it perhaps wasn't best suited to scaling large rock faces, but as Mike Graham noticed, their was a lack of alternatives on the market, especially if you're as fashion conscious as the Stonemasters were. So, about a decade a after the Stonemasters were formed, Mike Graham founded Gramicci.
As for the name, it was supposedly born out of the notion that Mike, along with some fellow climbers were intent on becoming the first all Italian team to scale Half Dome in Yosemite Park. The only problem was they weren't Italian, and so Graham became Gramicci. From humble beginnings, the brand garnered popularity relatively quickly as a result of unique design features targeted towards young climbers who wanted technical gear but also wanted to be on trend. Gramicci's signature shorts feature a unique crotch gusset that allows for greater movement of the legs - needless to say this is ideal for climbing, but it is also great for other outdoor pursuits like hiking. This isn't the only design feature that has become a mainstay for the brand, the stylish yet functional integrated nylon belt is now part of every short or trouser they produce.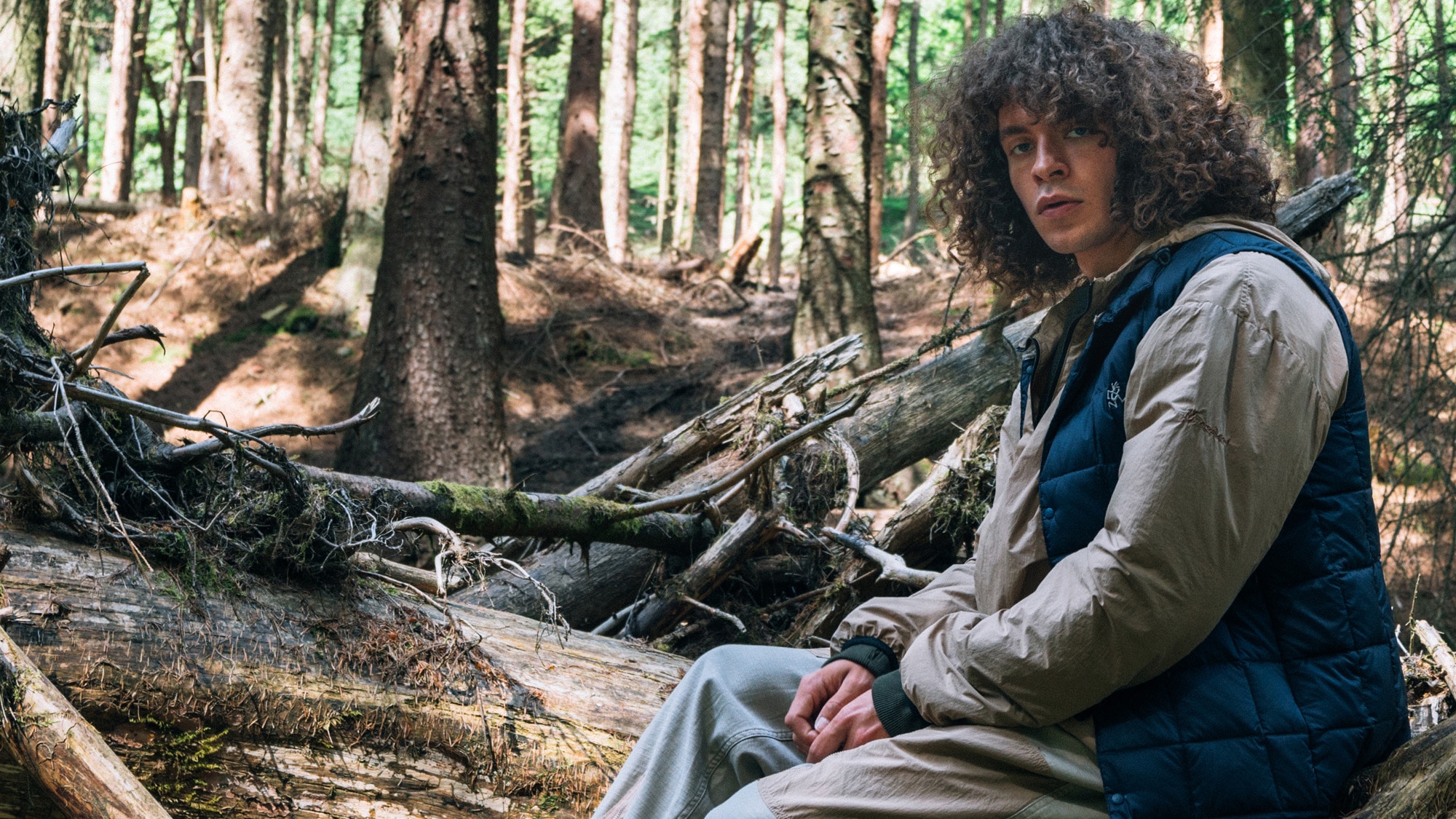 The Gramicci shorts and trousers available at the 5th come in an array of different styles and colours, including Olive Green, Mocha, and Desert Green. These tones, among others, are not dissimilar from those found in climbing hotspots like Yosemite and Joshua Tree. Other pieces from the SS21 collection include the One Point Tie Dye Tee: available in purple, grey and beige, the tee is both wonderfully retro (who doesn't love tie dye?) and yet, in keeping with the styles that we have seen from other streetwear staples like Supreme and Stüssy. It also features the brand's Running Man emblem on the pocket. Last but not least is the Gramicci Packable Utility Shirt, a firm favourite here at the 5th, it is crafted perfect lightweight material (100% nylon) and features endlessly functional pockets that makes it the ideal choice for days out.