The 5th Brand Stories: Dubbleware
03/14/2021
Dubbleware's SS21 collection has arrived at the 5th.
American workwear brand Dubbleware was founded back in 1924 by M Hoffman in his hometown of Boston, Massachusetts. With durability at the core of everything they produced, Dubbleware created a name for itself among farmers and from there, became known all across America for their workwear. While the brand has had various hiatuses, the first of which caused by the disruption of the second World War, the nature of their original product offering - denim goods, dungarees, boiler suits - and the quality of each piece allowed the brand to remain a firm favourite within the vintage market.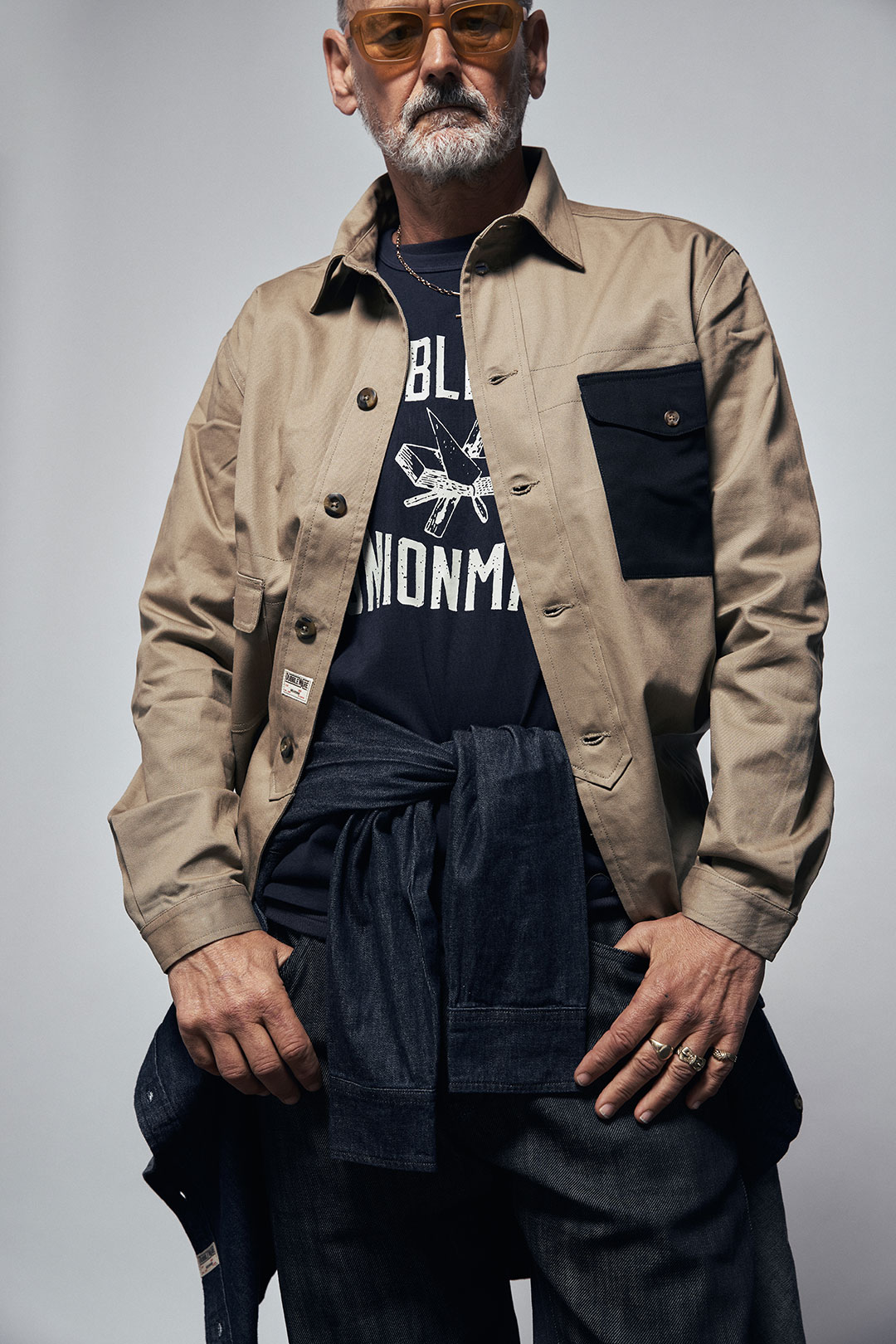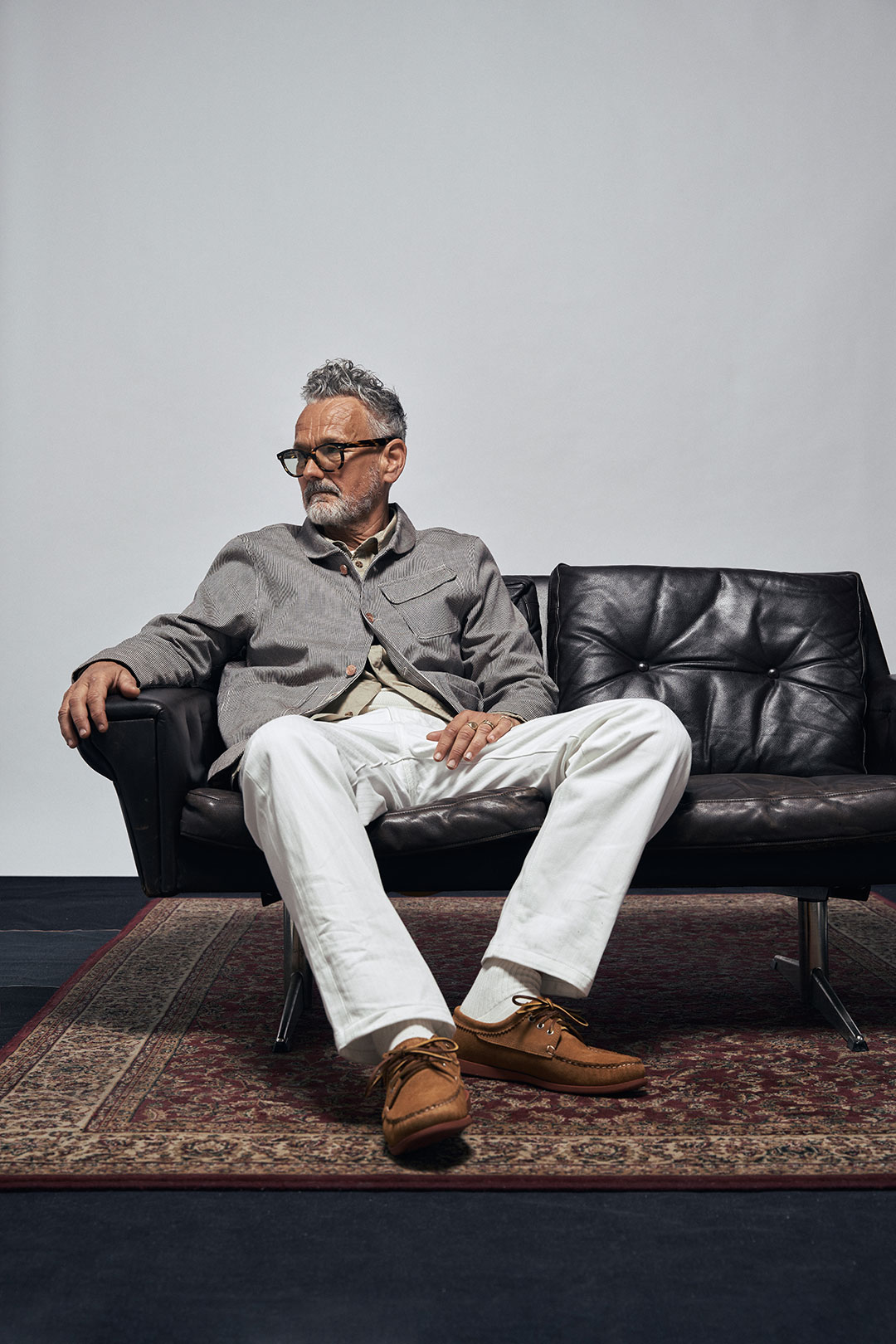 The relaunch last year proved that although Dubbleware is no longer 'workwear' in the original sense, they still hold themselves to the same standards: the collection showcased a commitment to fine fabrics and were created using old fashioned production methods such as the 100% authentic union special machines. This season's collection is no different, each piece is made to last and feature original branding details from the 1930s. Our favourites pieces are most likely the Naval Shawl Popover and the Work Popover, they're perfect for layering so are ideal for this time of year. Likewise, over the past year we've come to realise that comfort is key, and the Union Sweat, made using 100% super soft cotton, is one of the comfiest around and features the archival branding that has remained with Dubbleware since its inception just shy of a century ago.