PANTONE COLOURS OF THE YEAR:
18/10/2021
It is no mean feat deciding a colour of the year, especially after the year that was 2020, perhaps that is why Pantone have opted for two colours of the year - 'Ultimate Grey' and 'Illuminating'. As perhaps a sign of the times, this is the first time that a grey hue has been chosen, but Pantone insists that this is not a dark foreboding shade (like 'Storm Clouds') but rather a solid, granite like grey, thus (hopefully) envisioning a more stable 2021. A yellow shade, on the other hand, has been chosen before, however this year's yellow 'illuminating' is a deeper hue than 2009's colour of the year 'Mimosa' which is described as an egg yolk like shade. This year's yellow is characterised as more of a sunshine, smiley face colour.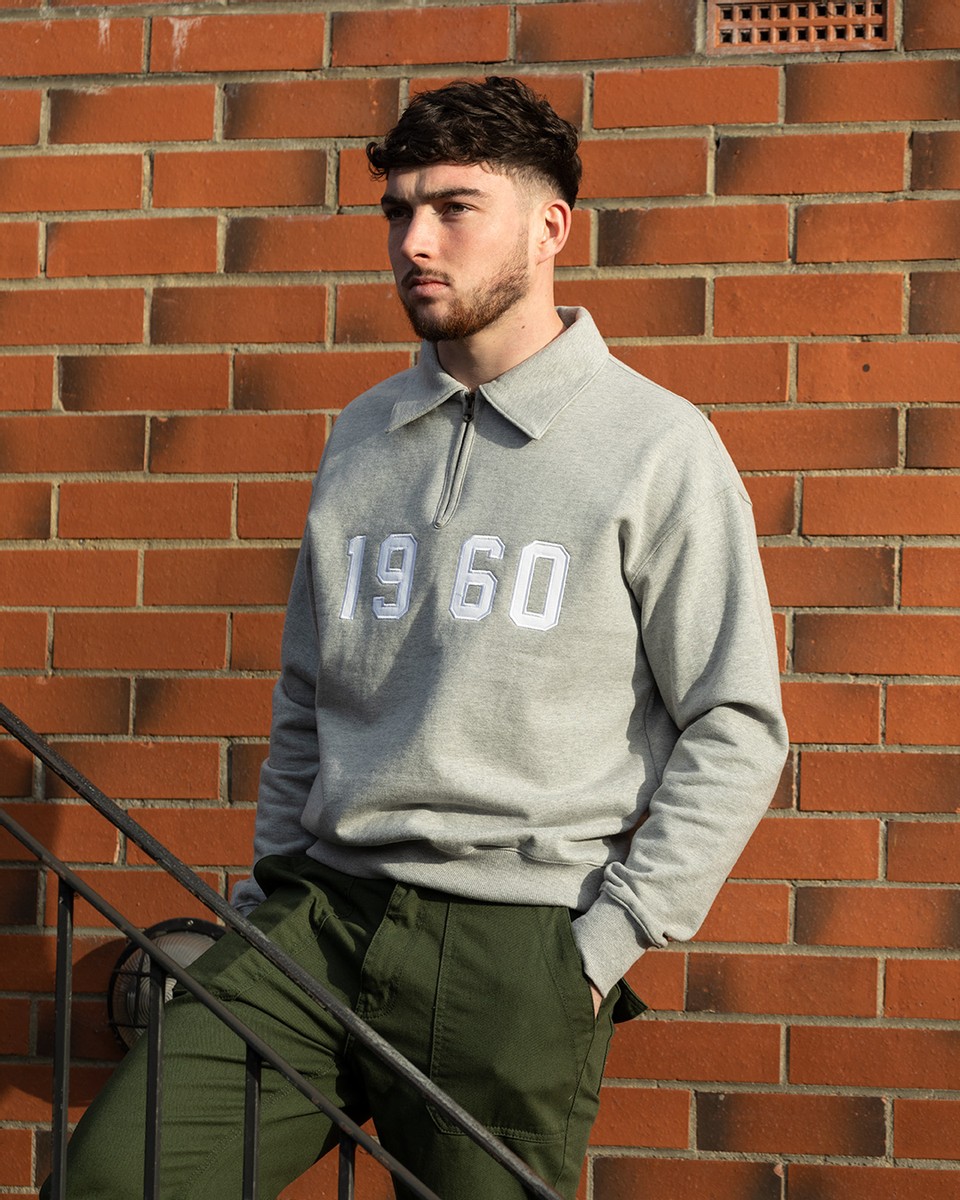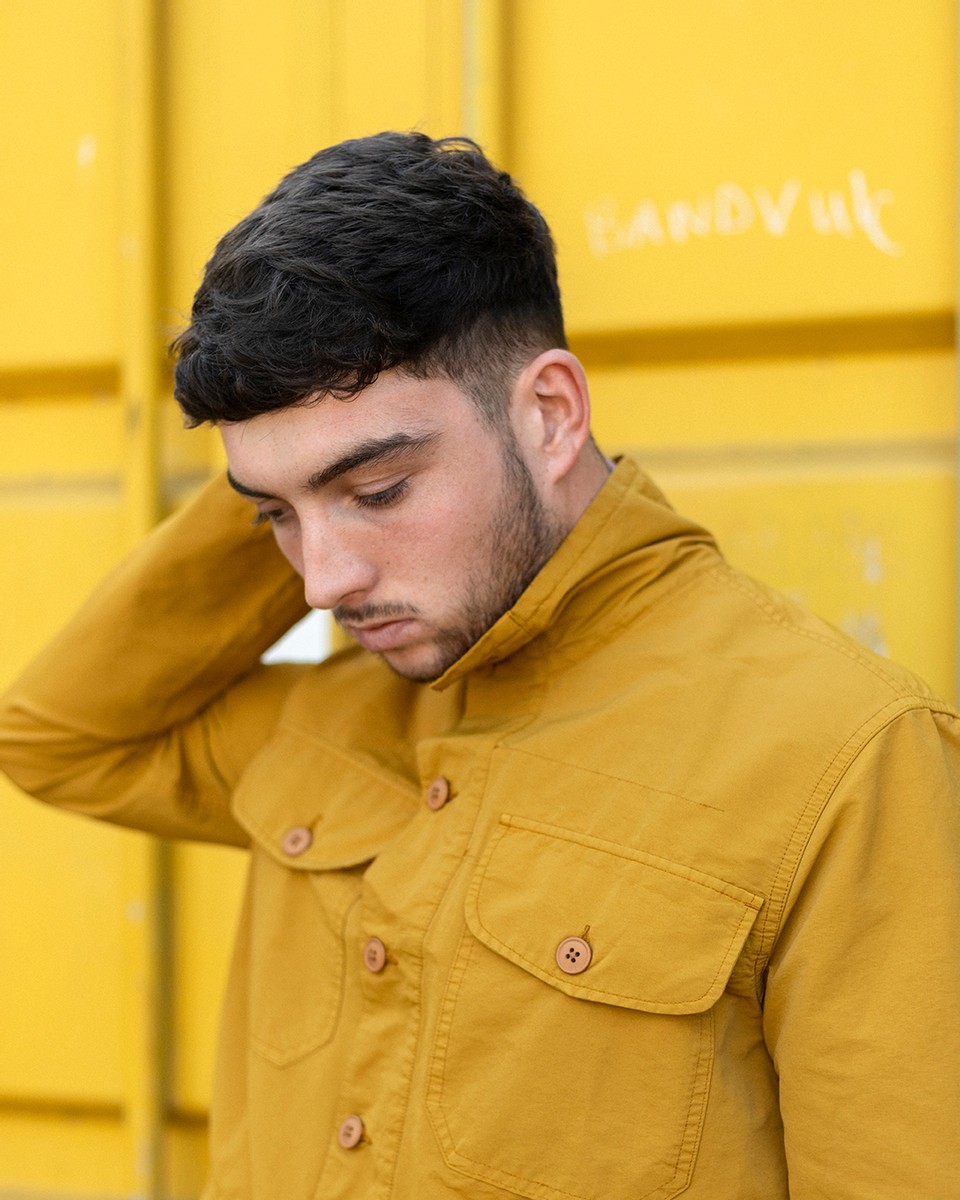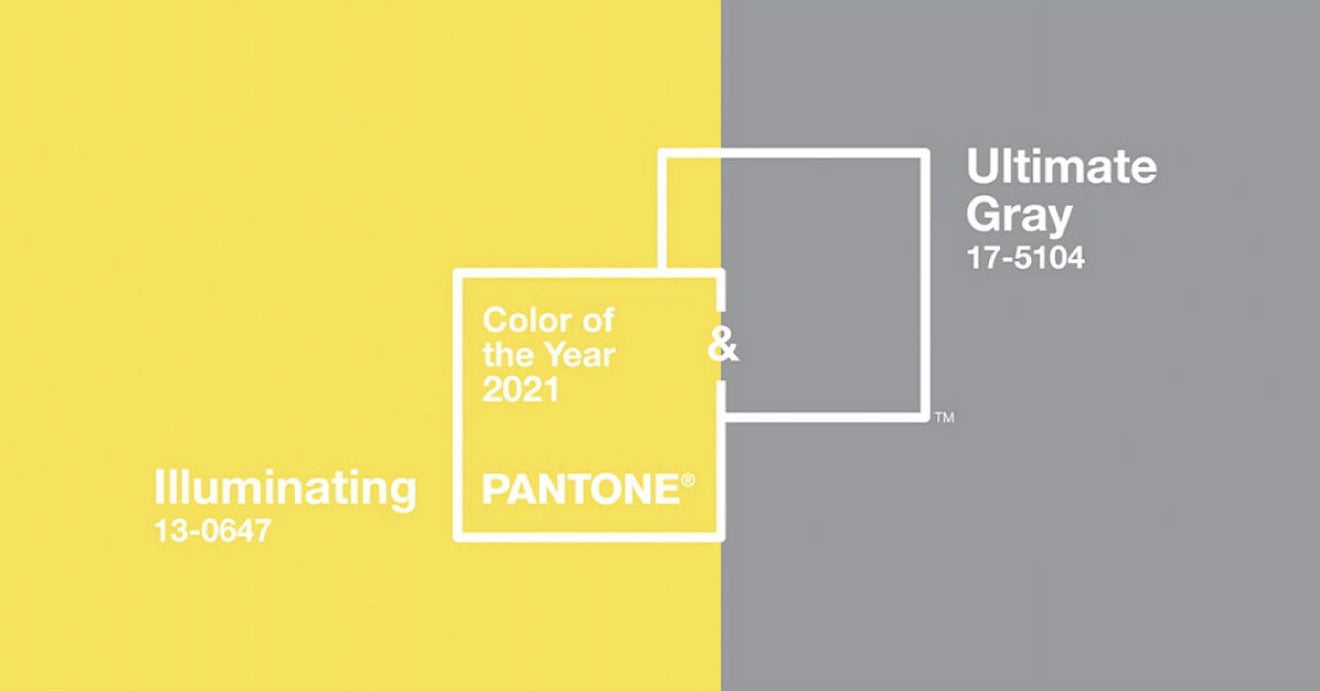 Unlike in 2015 when two colours were chosen with the intention that they blend together (to reflect the prominence of social progression and gender fluidity), this years colours are intended to stand alone. They each represent different things, but nevertheless compliment and support each other; the grey acknowledges that there will undoubtably be challenges ahead but brighter days are coming. While this is in reference to the current climate, we can look to the shades and reflect on how we can use colour to brighten up our day – whether that's simply as part of your outfit, or adding some colour to your surroundings (all the more important if you're working from home).