Highly Designed & Functional Sportswear from Goldwin
03/08/2022
Introducing Goldwin to The 5th Store for Spring Summer SS22.
Japanese brand Goldwin was established in the late 1950's and swiftly began to make a name for themselves amongst the emerging market of ski apparel in the decade that followed. The brand applied the knitting technology acquired in knit fabric manufacturing and used it to develop ski sweaters. These sweaters differed from those already on the market as they were highly functional but also featured unique and sophisticated designs.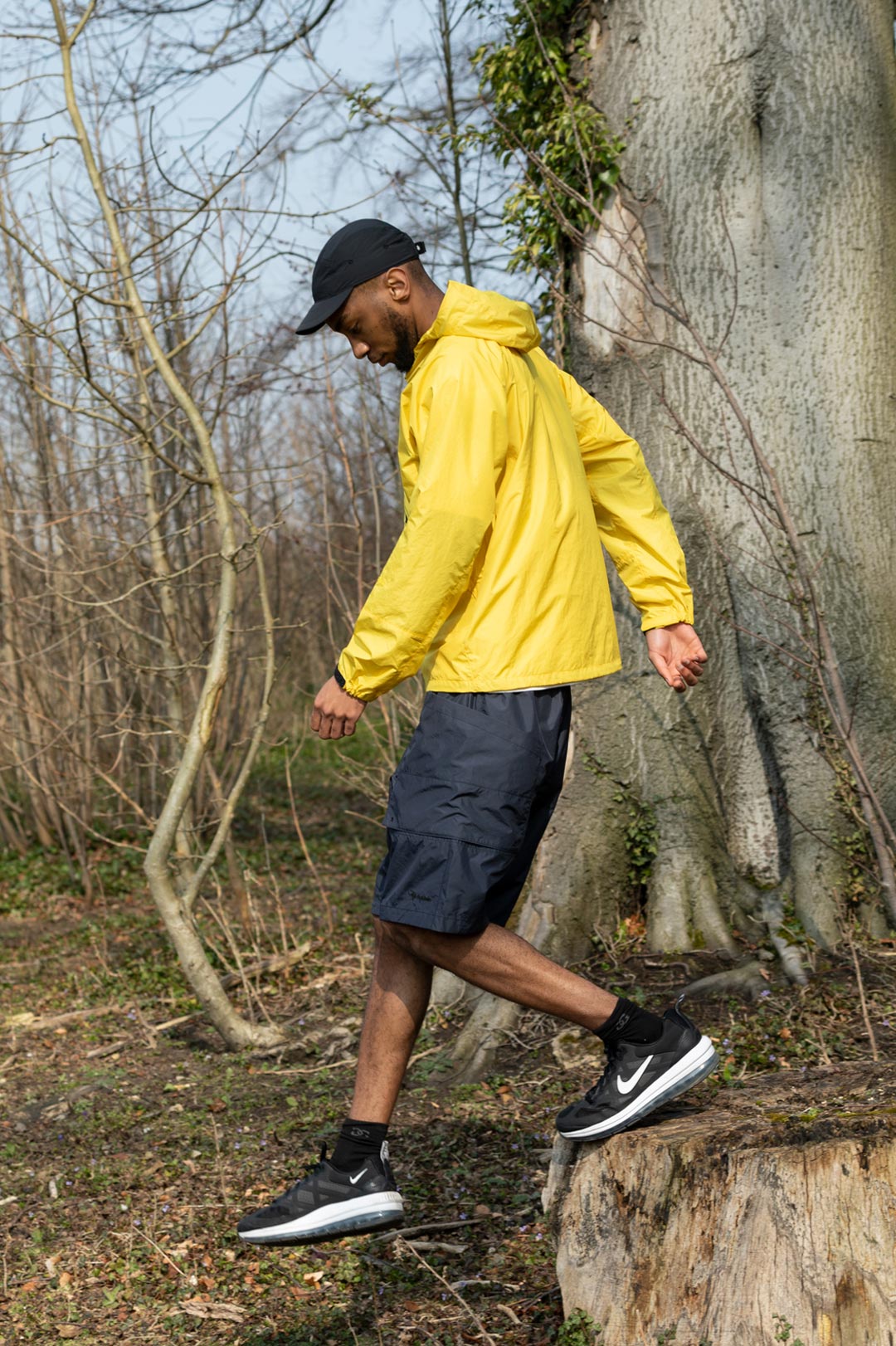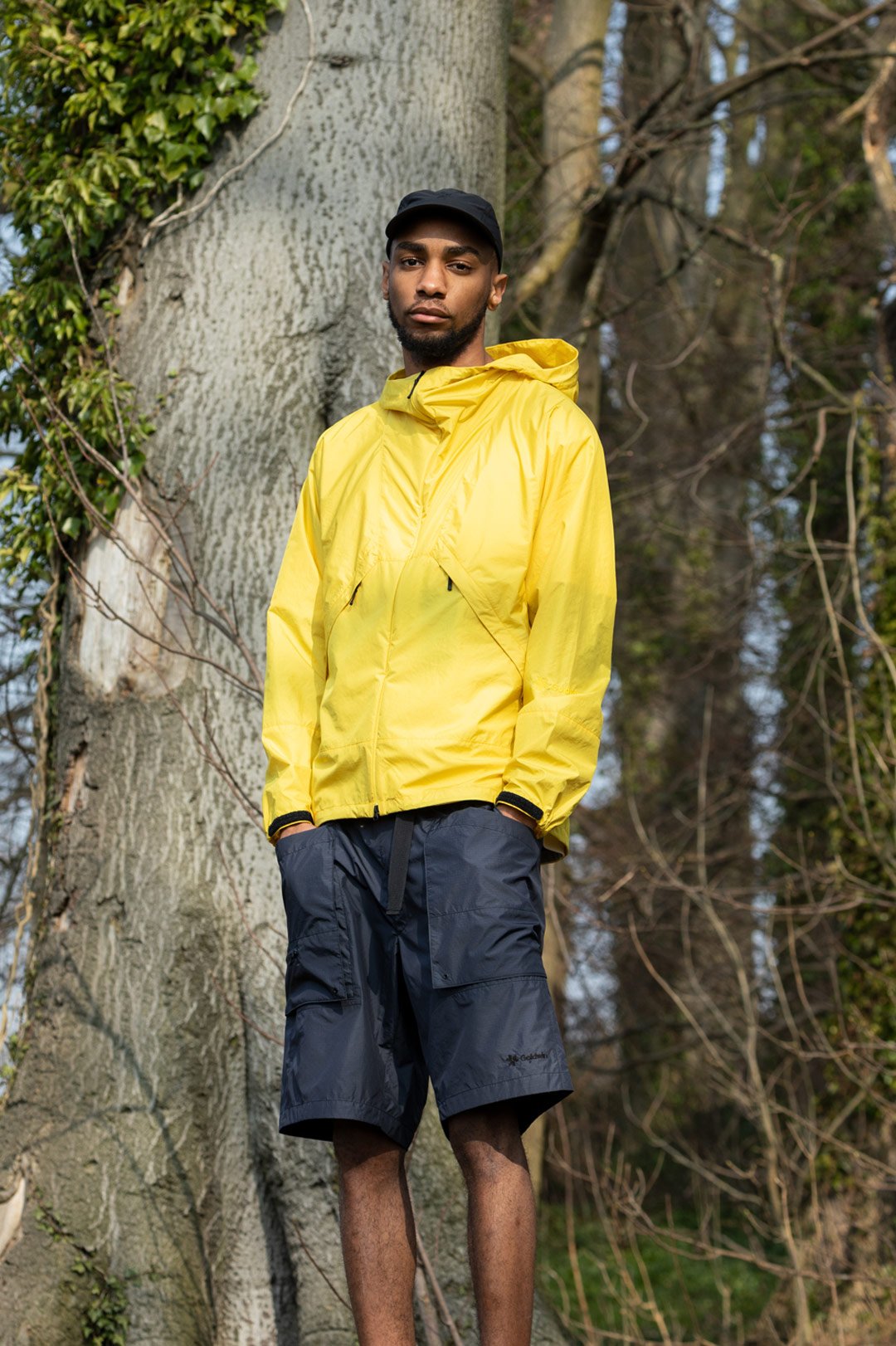 Following their initial success, Goldwin was subsequently named as an official uniform supplier for the Swedish national ski team in 1987. The rave reviews Goldwin received from athletes off the back of this further bolstered the brand's profile among the now popular ski market. While the brand could have quite easily continued on this straightforward trajectory, they chose to challenge themselves by launching a lifestyle collection in 2016. Goldwin's lifestyle collections are inspired by the ski identity and designed for 'fulfilled adults who enjoy their lifestyle'. The collection also seeks to link the urban with nature by integrating sports functionality and stylish looks. Of course each season's collection does differ from the last but the overriding ethos remains the same.
With that in mind, Goldwin's Spring Summer 22 collection hones in on the concept of harmonisation - be it between humans and nature, body and mind or functionality and simplicity. The concept of harmony, particularly between humans and nature, feeds into the materials that Goldwin use and their numerous eco credentials. Harmony between humans and nature can also refer to humans need to adapt to changes in the natural world, weather that is a light rainstorm or heavy wind, and what better way to adapt than in state of the art textiles? Favourites here at the 5th, Goldwin's Fast Shell Light Jacket and the Pertex Air Sheild Pullover offer great protection from the elements. Both the jacket and the pullover are minimalist in style but feature various functional details such as waterproof zip closures and internal pockets, emphasising the compatibility between functionality and simplicity.