FRACAP: Proudly Designed & Handcrafted in Italy Since 1908.
02/14/2020
Italian footwear brand Fracap, originally known as Cappello, was founded over a century ago in 1908 when Antonio Cappello handcrafted his first pair of boots. Shortly thereafter he began handcrafting durable boots for local farmers and thus, 'Cappello' was born. Since then the company has been passed down through the family, firstly to Antonio's sons, Alfredo and Giovanni, in the 40's and then to Alfredo's sons Antonio and Michele Cappello in 1978. The company has changed with the times and likewise faced myriad obstacles since its inception, not least two World Wars, but one thing has always remained constant, the location.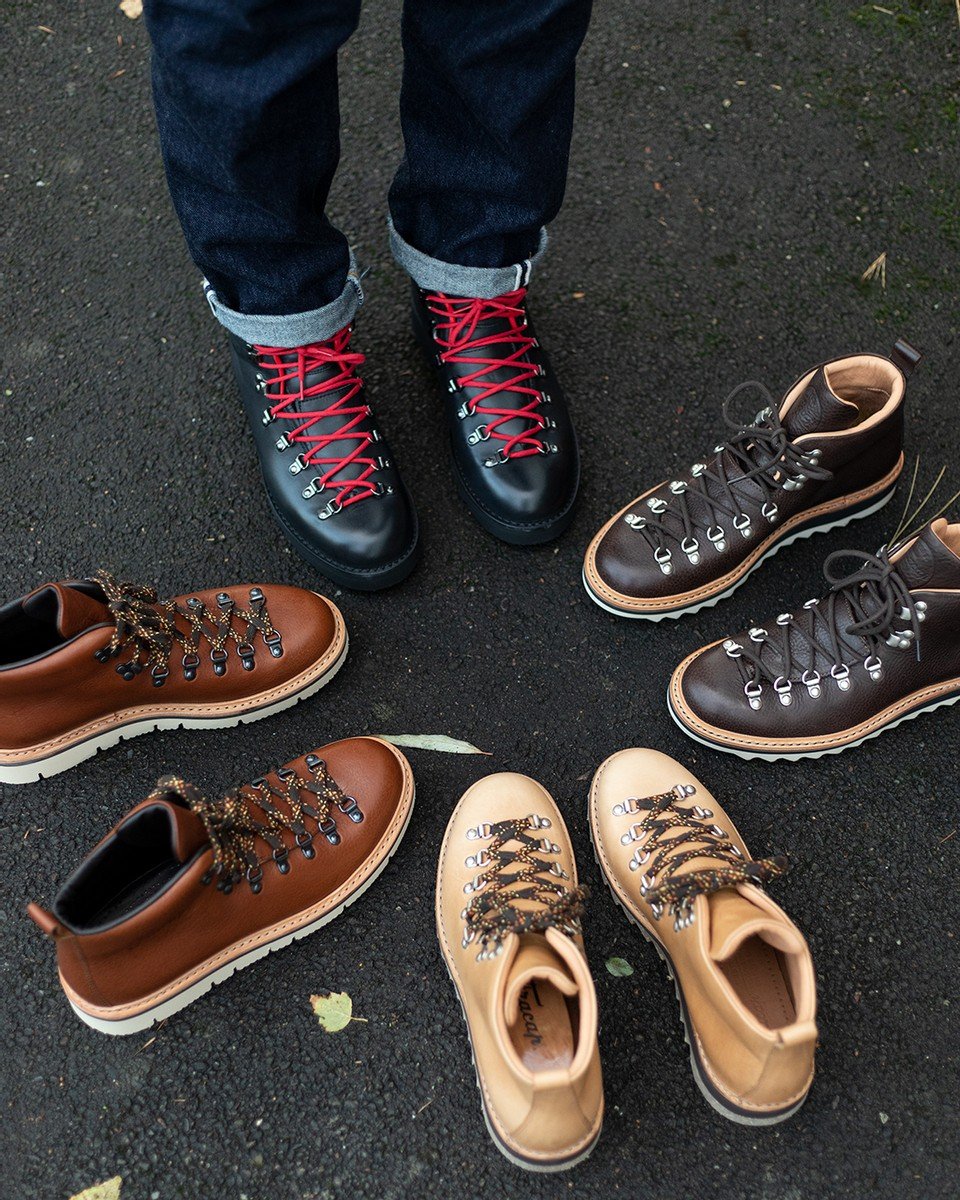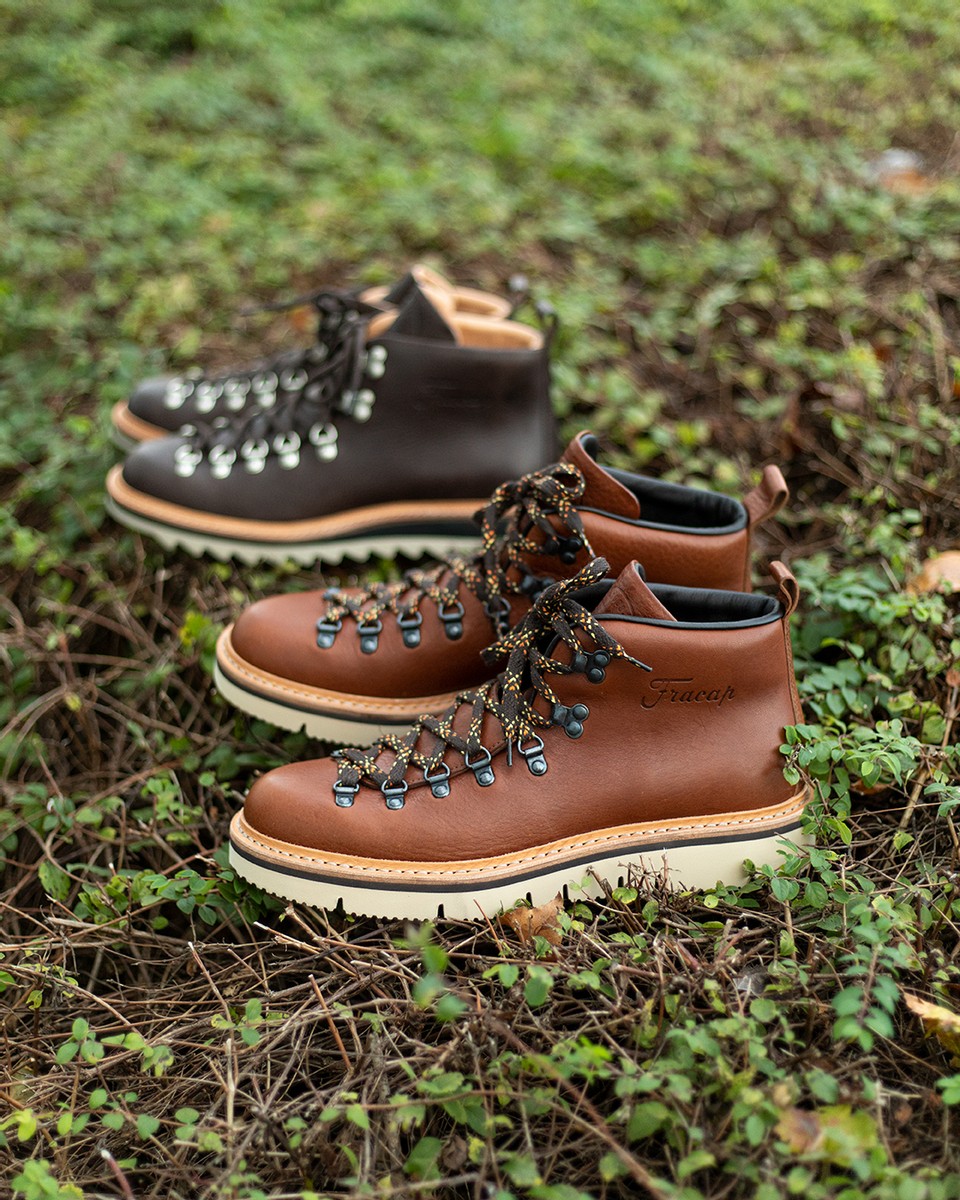 The Fracap factory resides in the small town of Monteroni in Puglia, the same place it was in the early 20th Century. This is a subject of immense pride for the third generation Cappello brothers who explain their decision to stay in the small town rather than perhaps relocating to a larger industrial hub: 'we decided to remain in the place where we were born so we can spread the energy and beauty of our place in the shoes we make with our hands'. Heritage is very important to Fracap, and each incoming generation had a clear idea of how they could develop the business whilst maintaining its original ethos.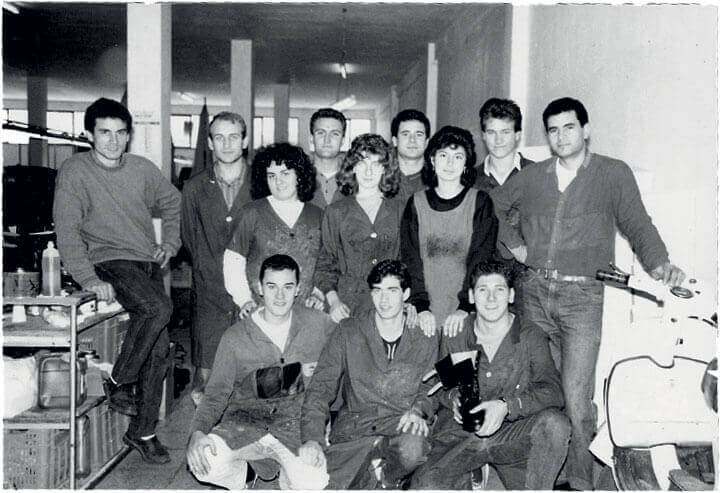 For Alfredo and Giovanni this meant increasing the production with new designs, and experimenting with welt techniques. Antonio and Michele on the other hand decided to create a new collection for the Italian Army and Air Force, this enabled Fracap to become a recognisable brand for Italians and furthermore bolstered Fracap's reputation as durable, hard-wearing boots.
Our 5th picks of the Fracap boots each have varying outsoles: the Cristy Vibram sole, the Ripple sole and the Cut Vibram sole, and have all been exclusively manufactured with our unique 'Fracap for the 5th' branding on the inner sole. So whether you're looking for hike-ready footwear or simply some lightweight winter boots that will last you for years to come, look no further than Fracap at The 5th.