CAPSULE WARDROBE: Our five essentials for building a capsule wardrobe
26/08/2021
Last month, GQ created a list of men's clothing essentials that had a total of 44 (yes, you read that right) categories. This got us thinking. Whilst we love a classic knitted tie and occasionally covet the odd collarless Grandad shirt, we wouldn't necessarily consider them essential items in creating a capsule wardrobe. But then equally what is an essential and what constitutes an effective capsule wardrobe? The term itself is loosely defined as the practice of editing your wardrobe down to key pieces (crucially, these pieces should fit your lifestyle and physique at the present moment) and remixing them on rotation. Ideally, this should result in making more considered choices when shopping but nonetheless shopping less.
So with this in mind, we've set ourselves the challenge of narrowing it down to five essentials for building a capsule wardrobe ahead of the spring summer season:
01.
The White Trainer
First up is the white trainer. A perennial classic, the white trainer can be styled in a multitude of ways. Opt for a a non-branded option like Novesta's Star Master for a timeless style. The canvas material is great for warmer weather, and the unique vulcanised soles created an original look that can be paired with anything from jeans to shorts.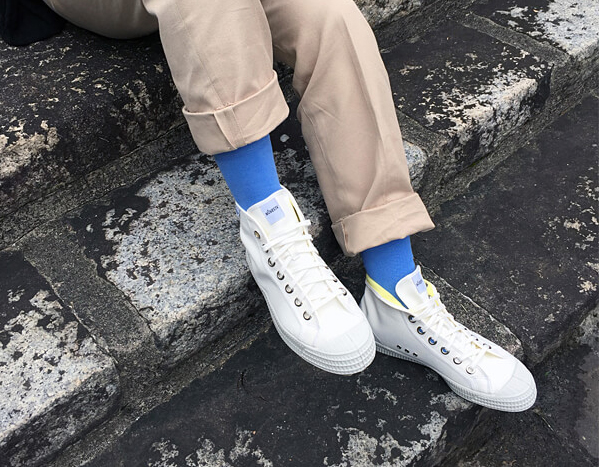 02.
The Essential T-Shirt
Secondly, no Spring/Summer wardrobe is complete without a plain t-shirt and Colorful Standard offer a vast range of shades for an affordable price. For the summer months, the lighter hues such as 'Polar Blue' and 'Soft Yellow' are our go-to t-shirts but equally if you're searching for that classic look then you can't go far wrong with Navy Blue or 'Snow Melange'.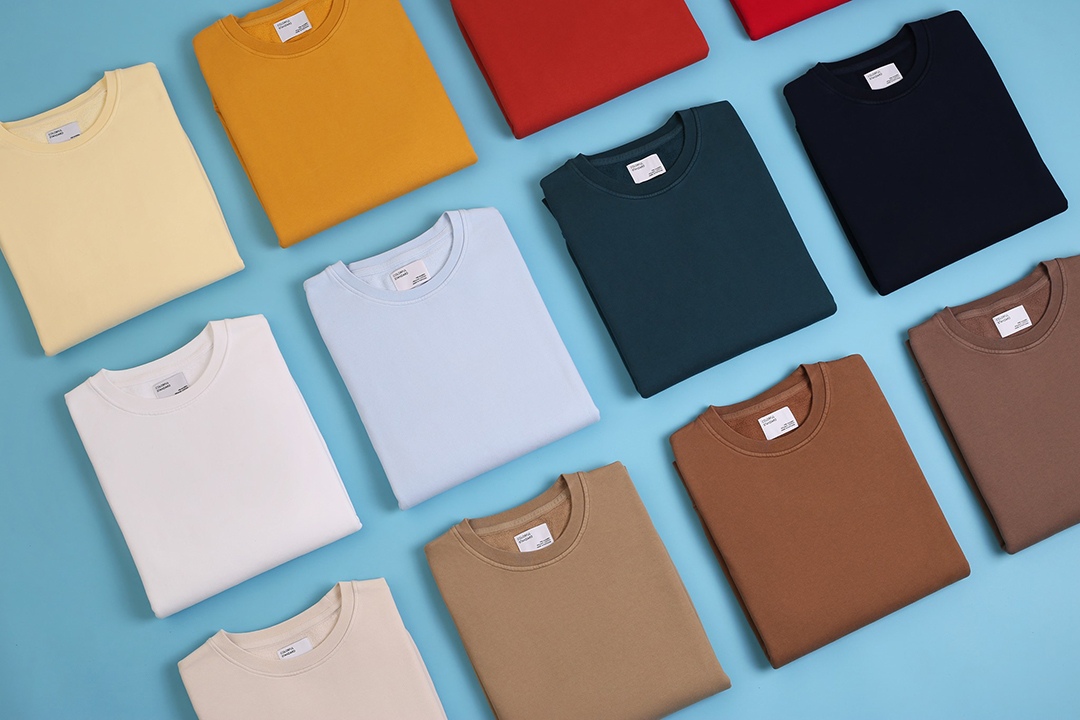 03.
Staple Shorts
Now, even with the unpredictable British weather, shorts are a staple in any summer wardrobe. These A Vontade Fatigue Shorts, are the just the right amount of 'off duty' and look just as good paired with a lightweight sweater (think slightly chilly pub garden) as they do a classic linen shirt (out for dinner in suitably more reliable, Mediterranean climate).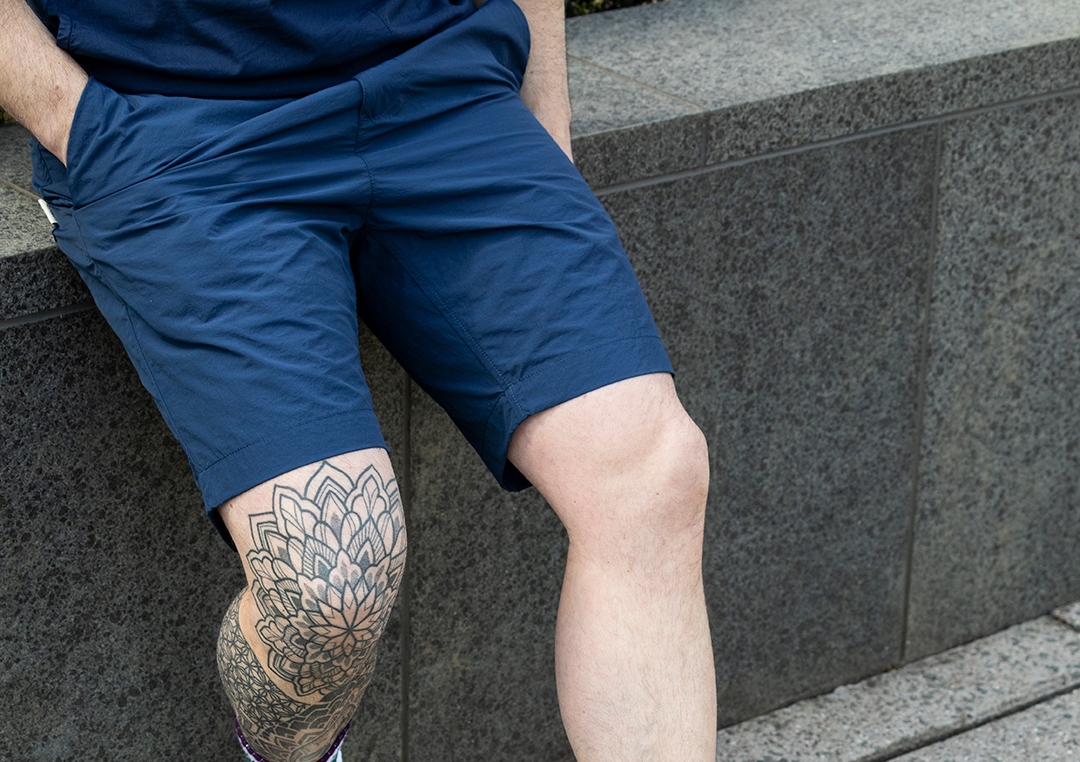 04.
THE SHACKET
The ideal transitional piece, the shacket (part shirt, part jacket) has taken the fashion world by storm over the past 18 months and it's not difficult to see why. Incredibly versatile, the shacket can be paired with any outfit and perhaps more importantly, will have you covered whatever the weather. Our choice is the Uniform Bridge Two Pocket Shirt, from a cotton blend fabric, this men's premium shirt can be worn as a jacket on milder days, or as a shirt for smarter occasions.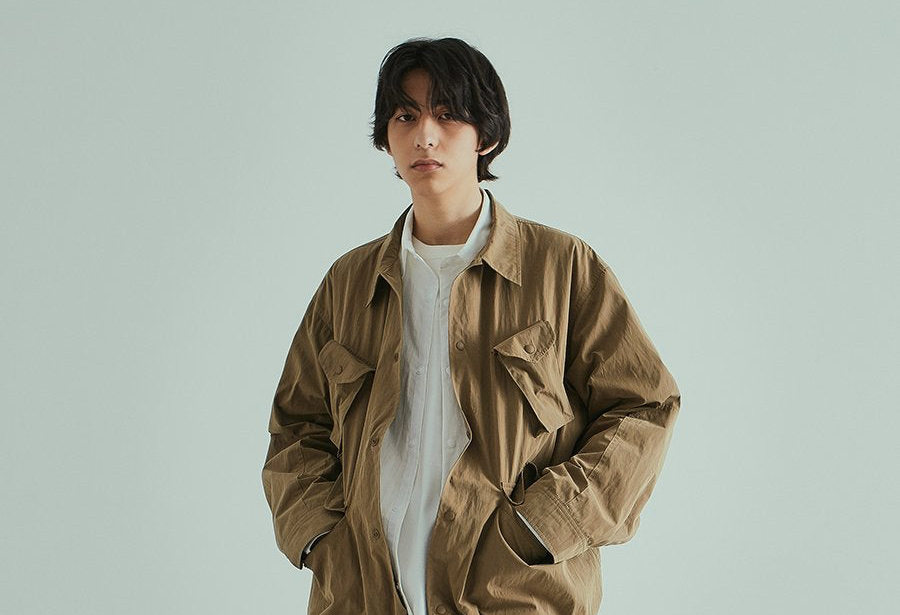 05.
CLASSIC TROUSERS
While we love our heavy duty jeans in the chillier months, we often look for something a bit softer for the Spring Summer season hence why trousers are our final choice for the ideal capsule wardrobe. Go smart-casual in the Knickerbocker Flat Front Tapered Trouser Twill in Navy. Made of 100% Twill cotton and perfect for summer styling.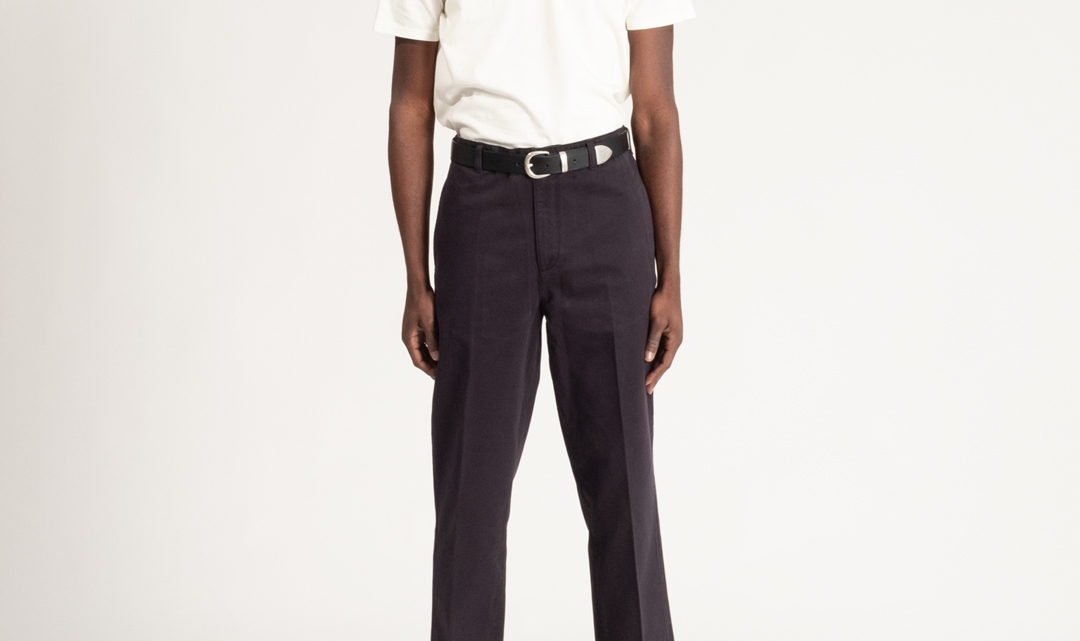 Of course no capsule wardrobe is the same, nor would we want it to be. Nonetheless we believe these essentials or 'hero pieces' if you rather, can be hugely beneficial when it comes to saving both time and money. Plus, as we mentioned earlier, creating a capsule wardrobe encourages a more considered approach, which, in turn, is good news for the environment.