Your Destination Wardrobe: What to Pack for Your Bucket List Places
29/54/2022
Wherever you're heading this summer, whether you're opting for a staycation or going further afield, creating a destination wardrobe is a great way to refresh your style and simplify the arduous packing. Plus, with further airport chaos on the horizon, more and more travellers are sticking with the easier option of carry on luggage. However, this does require planning and efficient outfit choices, think capsule wardrobe and lightweight, packable pieces. So to help you prepare for any holidays you may be taking, we've come up with some wardrobe inspiration suited to a variety of bucket list destinations.
01.
City Break | Budapest, Hungary
Lets face it, city breaks are the perfect opportunity to show off your sartorial style. They're also great if you're not one for sun worshipping. Hungary's capital Budapest has plenty to offer including their famous baths, scenic walks by the Danube and panoramic views of the city from Buda Castle.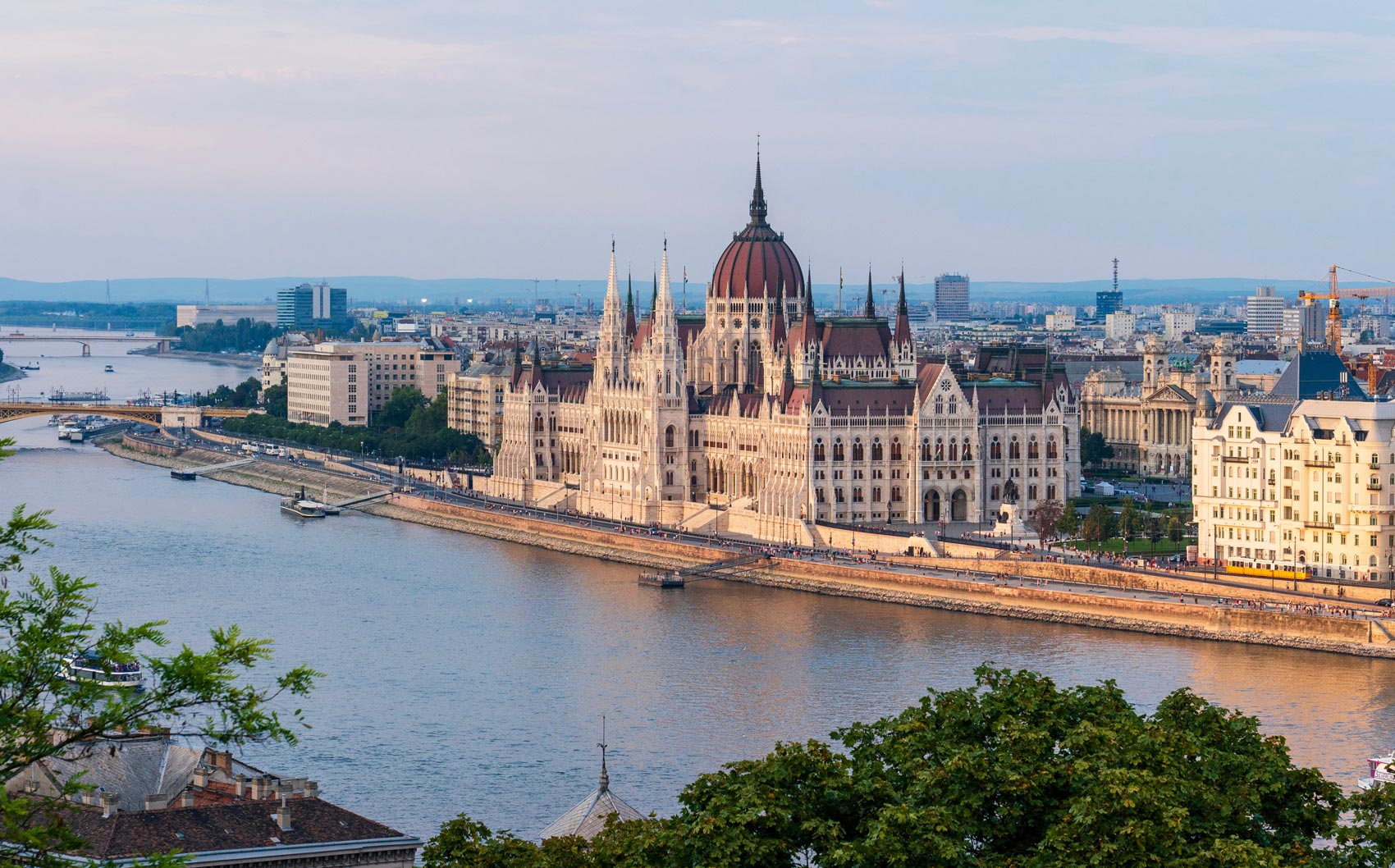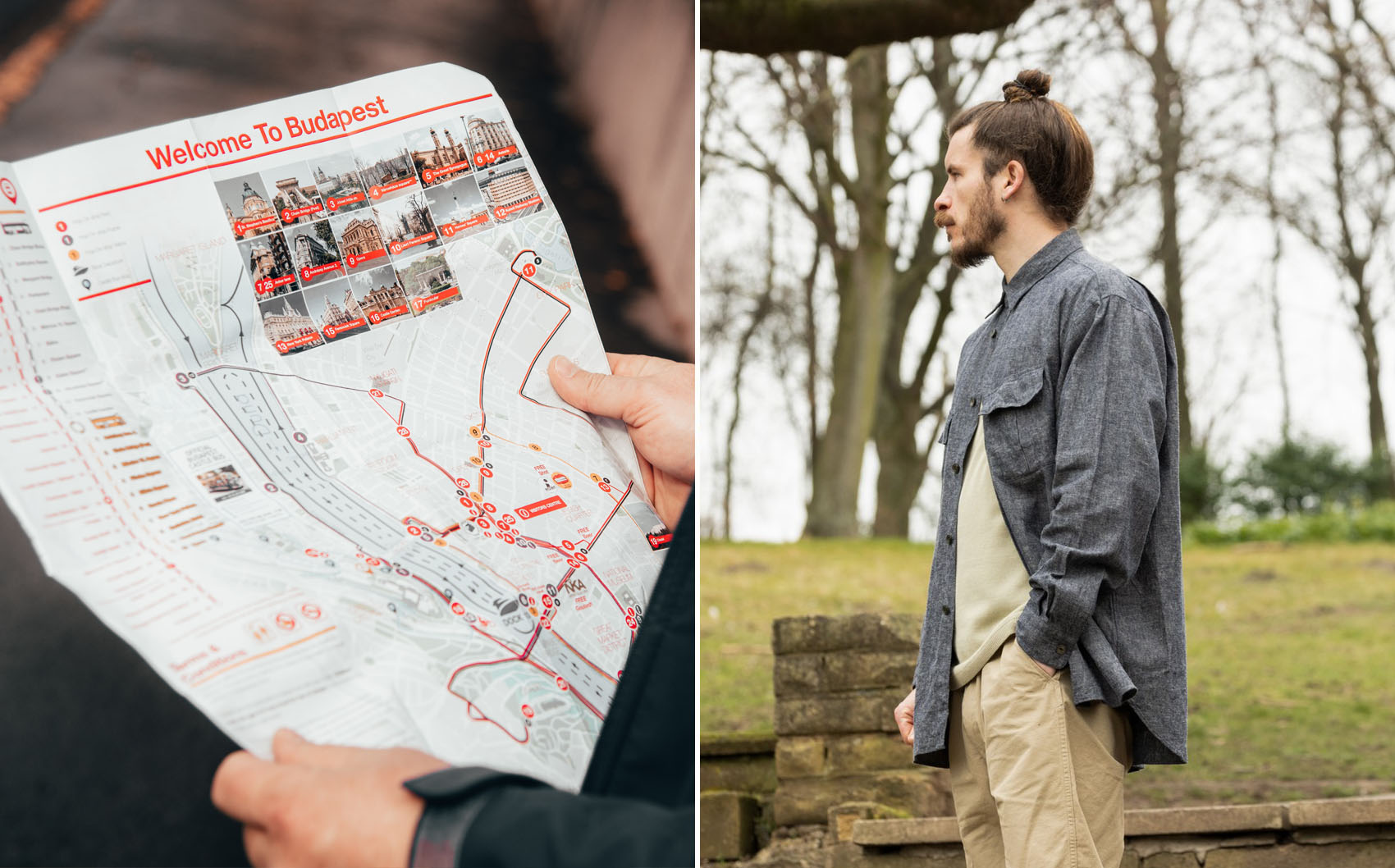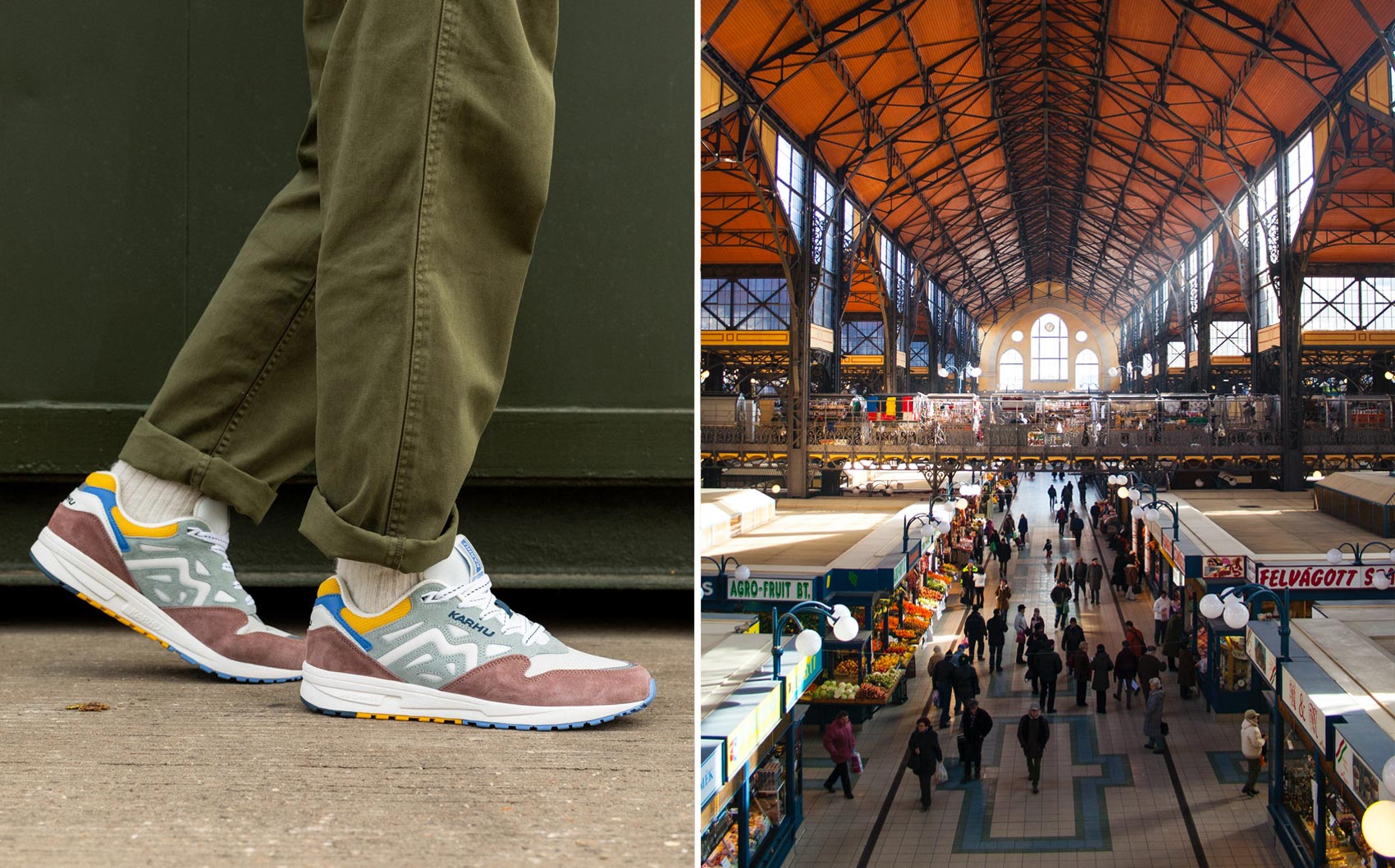 02.
Safari | Tanzania, East Africa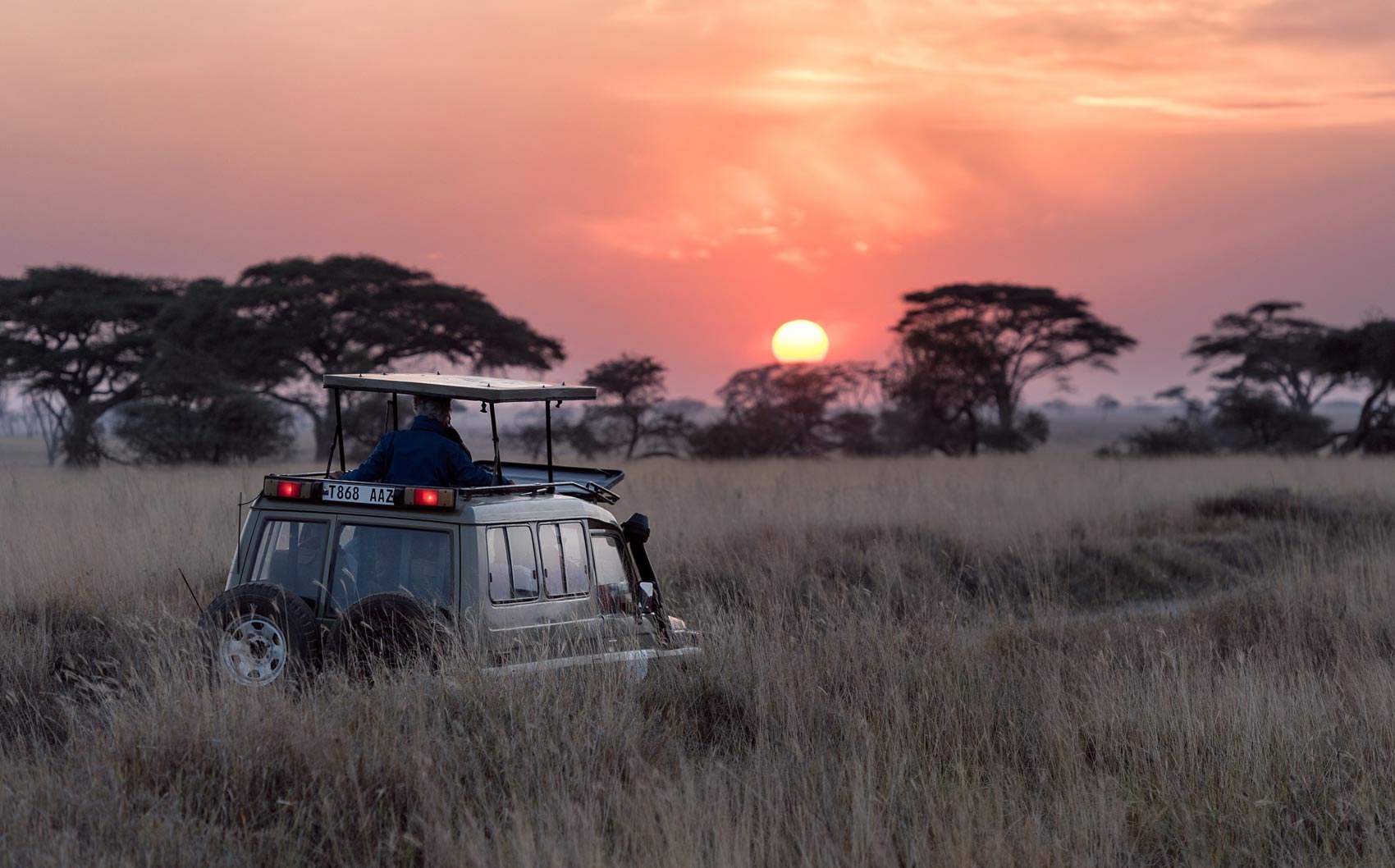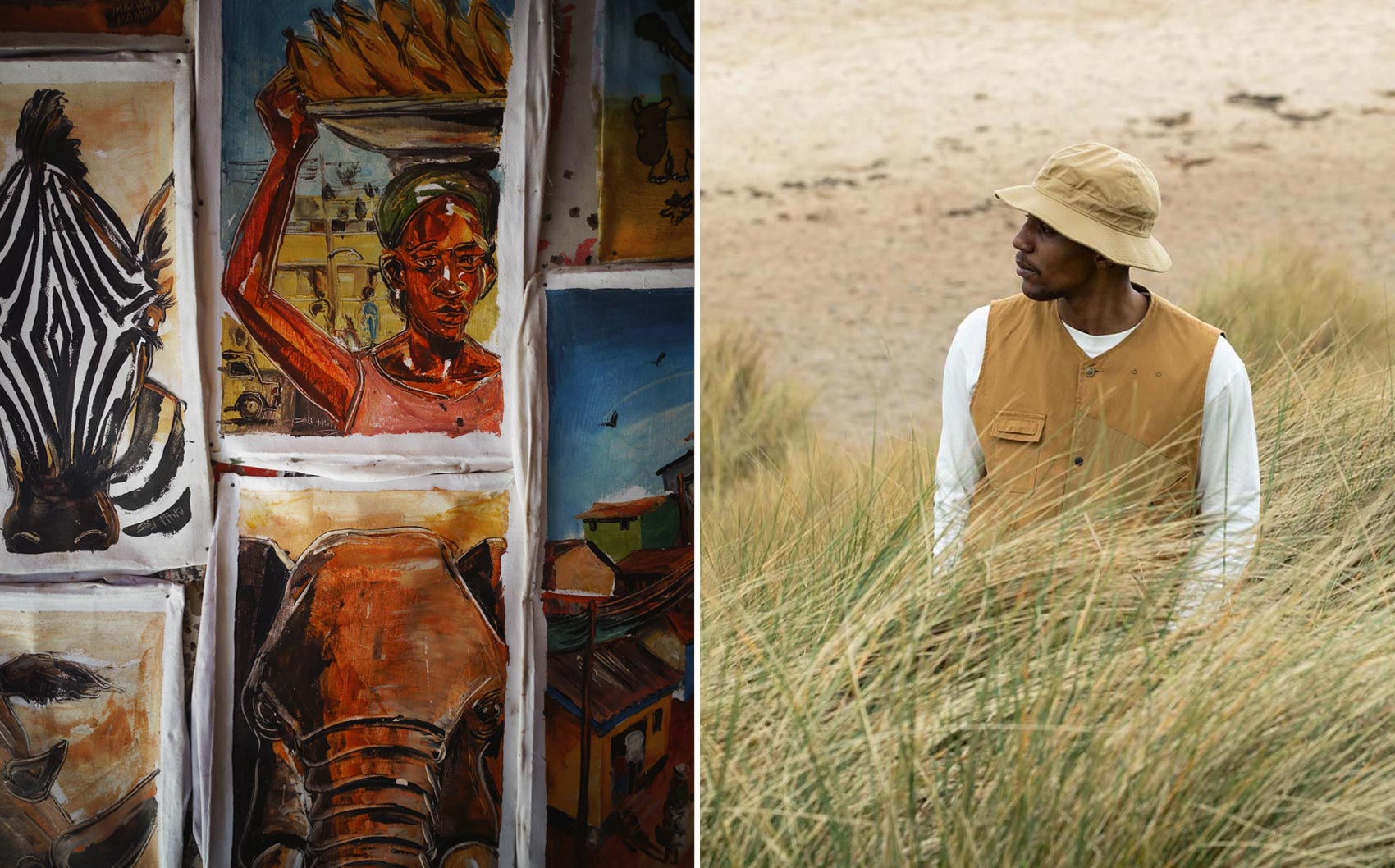 03.
Backpacking | Bangkok, Thailand
Taking versatile, well made clothing is crucial for any backpacker as space is definitely at a premium and the weather can often change at a moment's notice.
WEAR: and Wander, Goldwin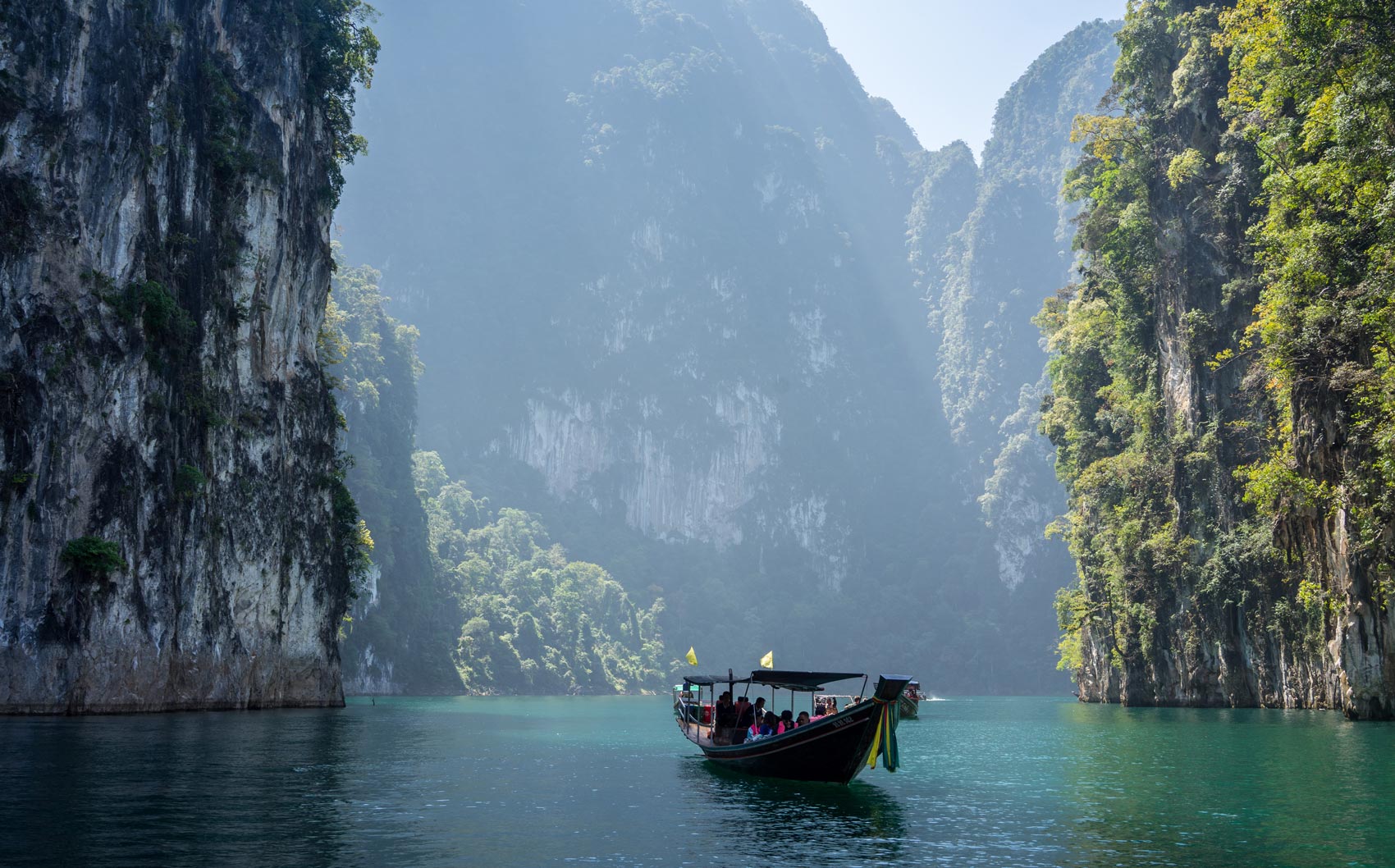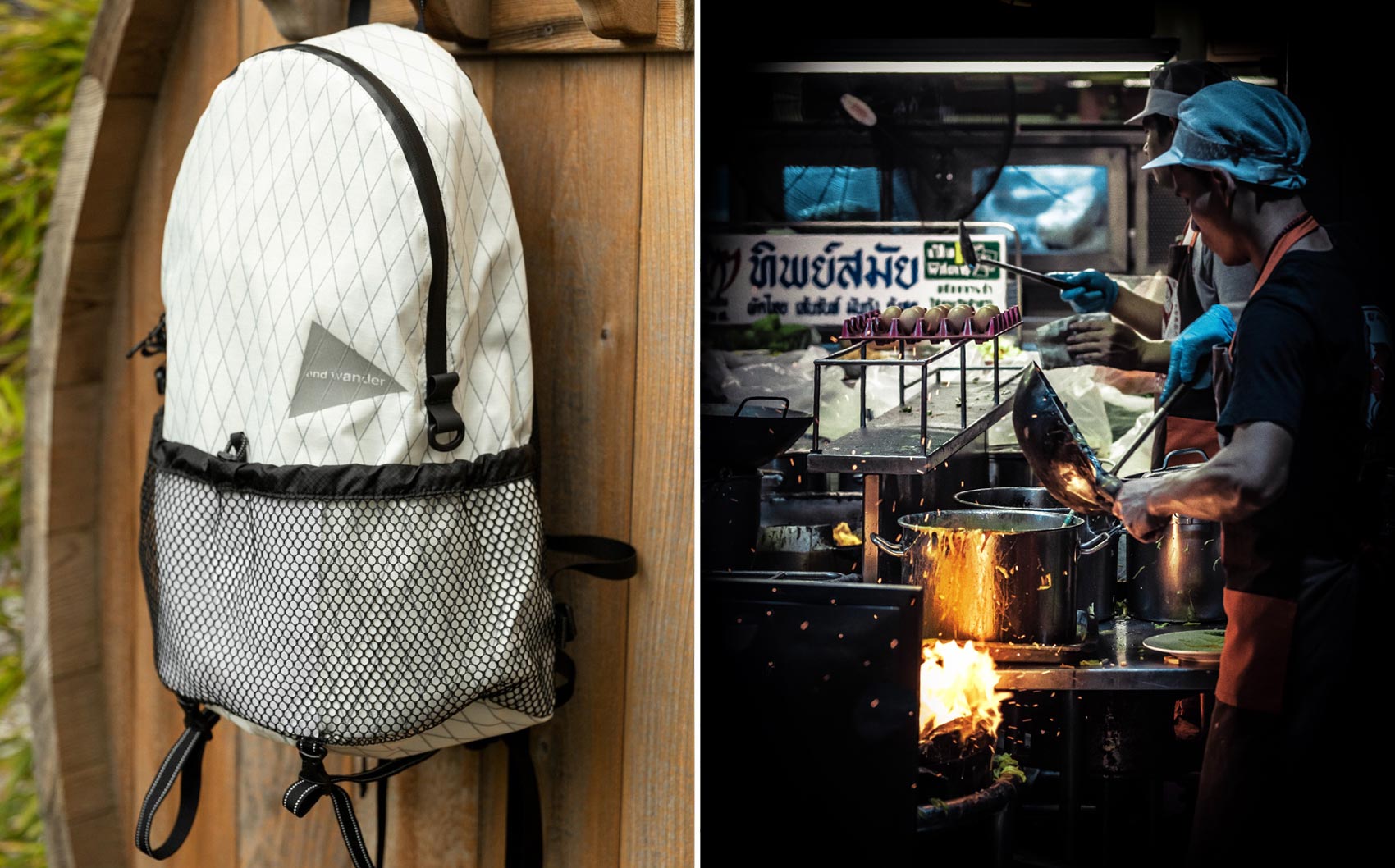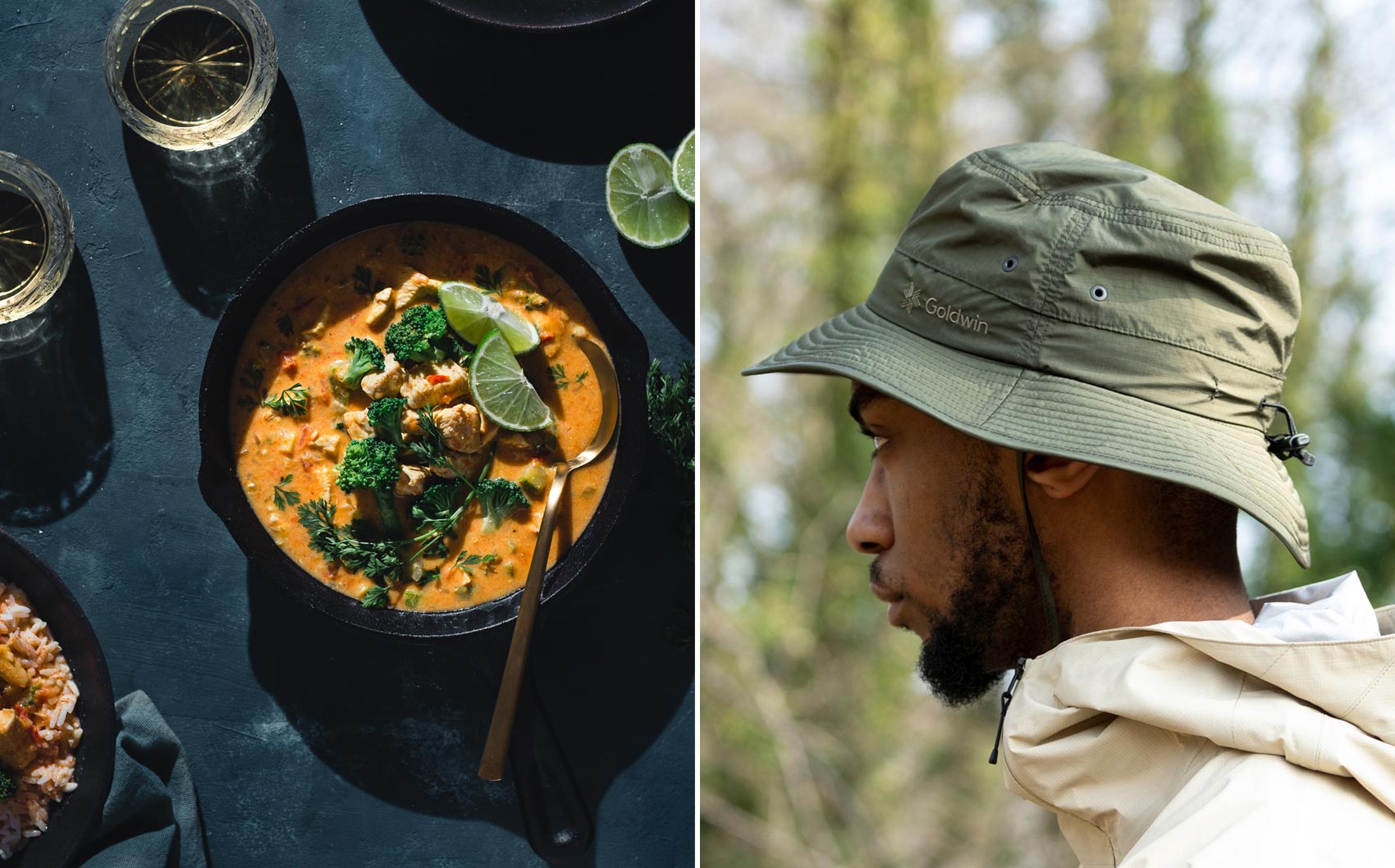 04.
Beach Holiday | Balearic Islands, Spain
If you're a fan of reliably warm, relaxing holidays that don't require a lengthy flight then the Balearic Islands are probably already on your radar. So whether you're heading to Ibiza, Mallorca or Menorca opt for relaxed styles, lightweight materials and crucially, don't forget sunglasses that offer 100% UV protective lenses.
WEAR: La Paz, Portuguese Flannel, Monokel Eyewear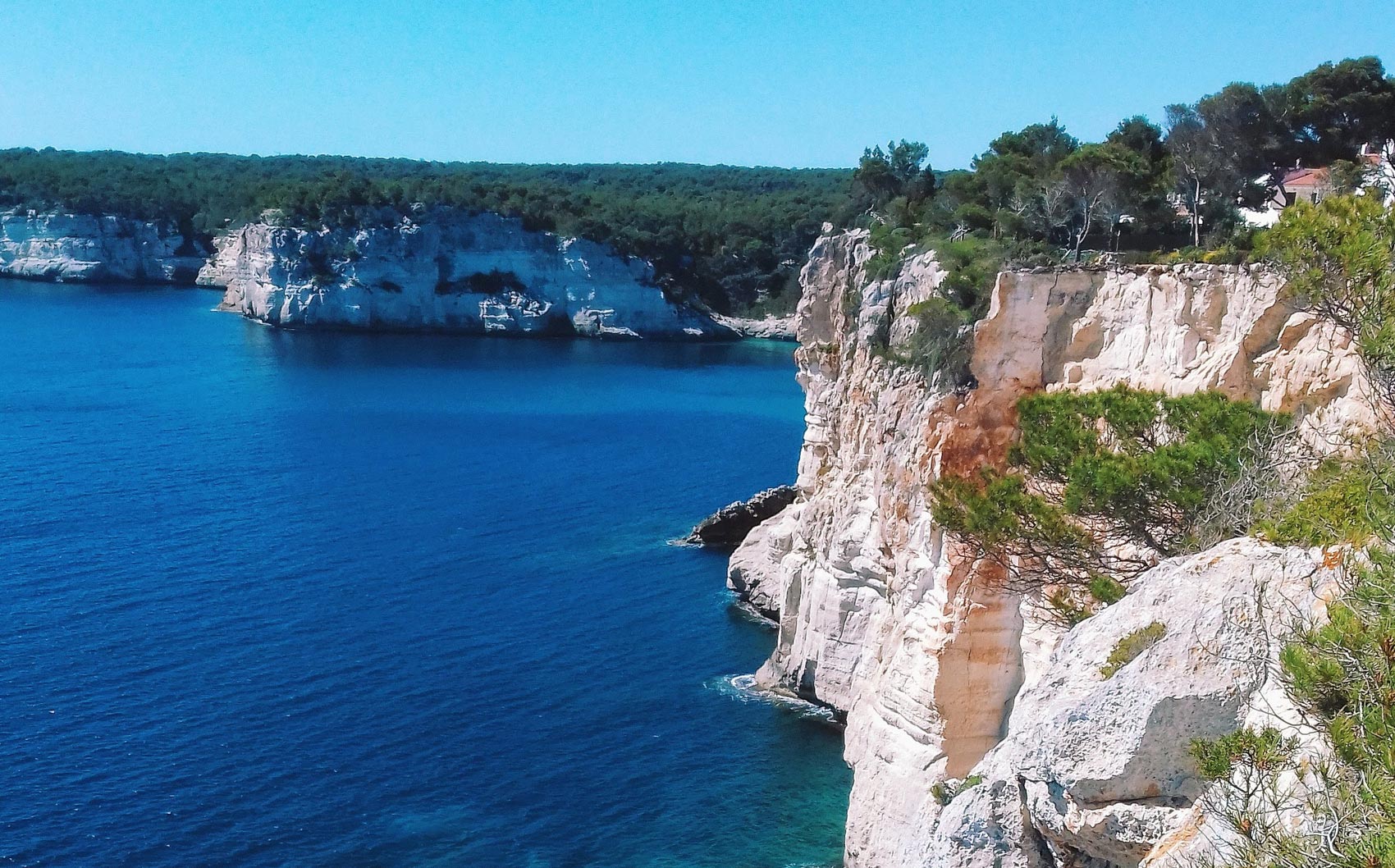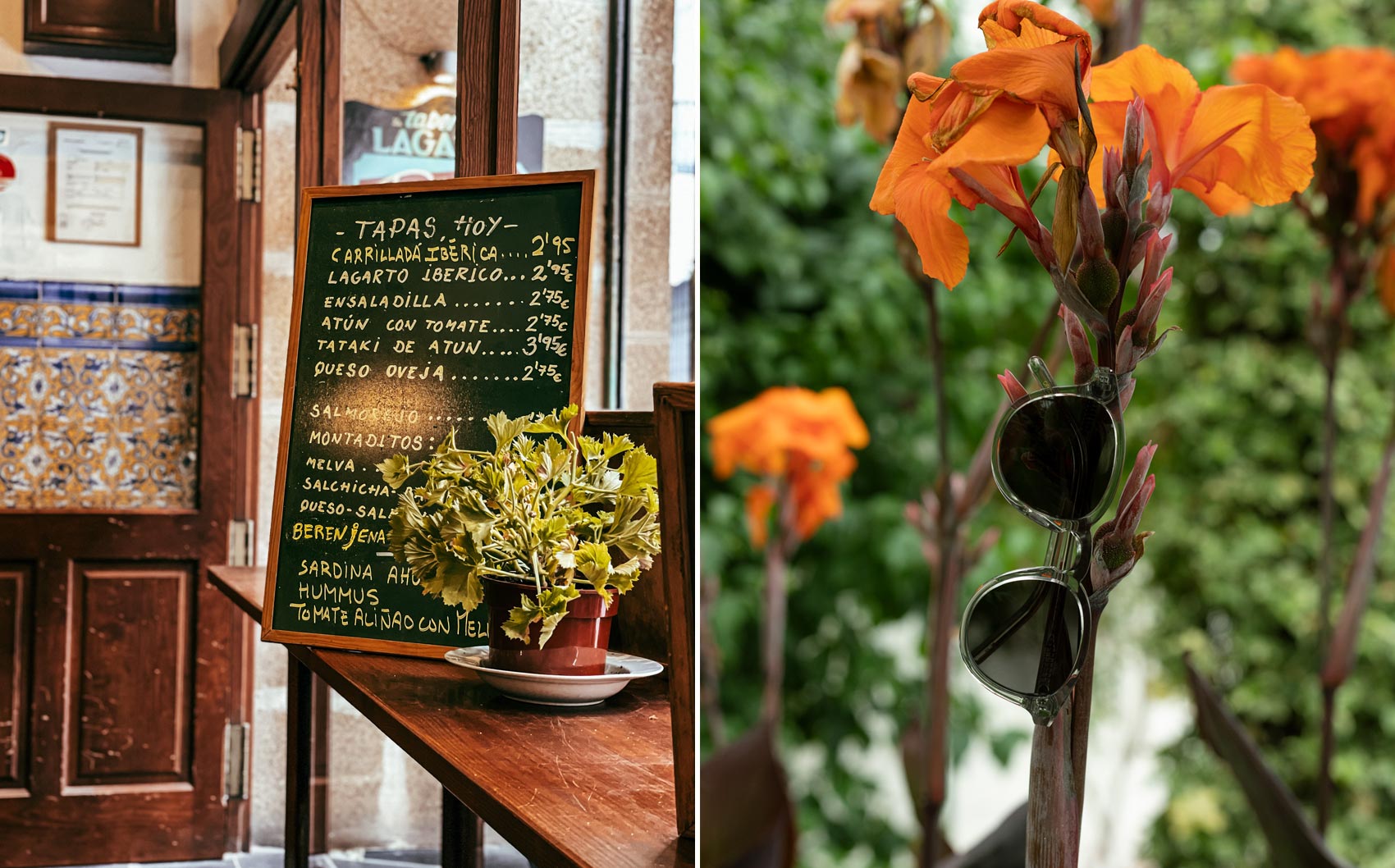 05.
Adventure Holiday | Patagonia, South America
Maybe you spent lockdown planning your next big adventure holiday and now that it's arrived you're looking for inspiration of what to pack. Pieces from each of these brands were designed with adventure in mind (read our journal on Gramicci here) and therefore have various features that will enhance your experience. All the while allowing you to maintain a sense of style.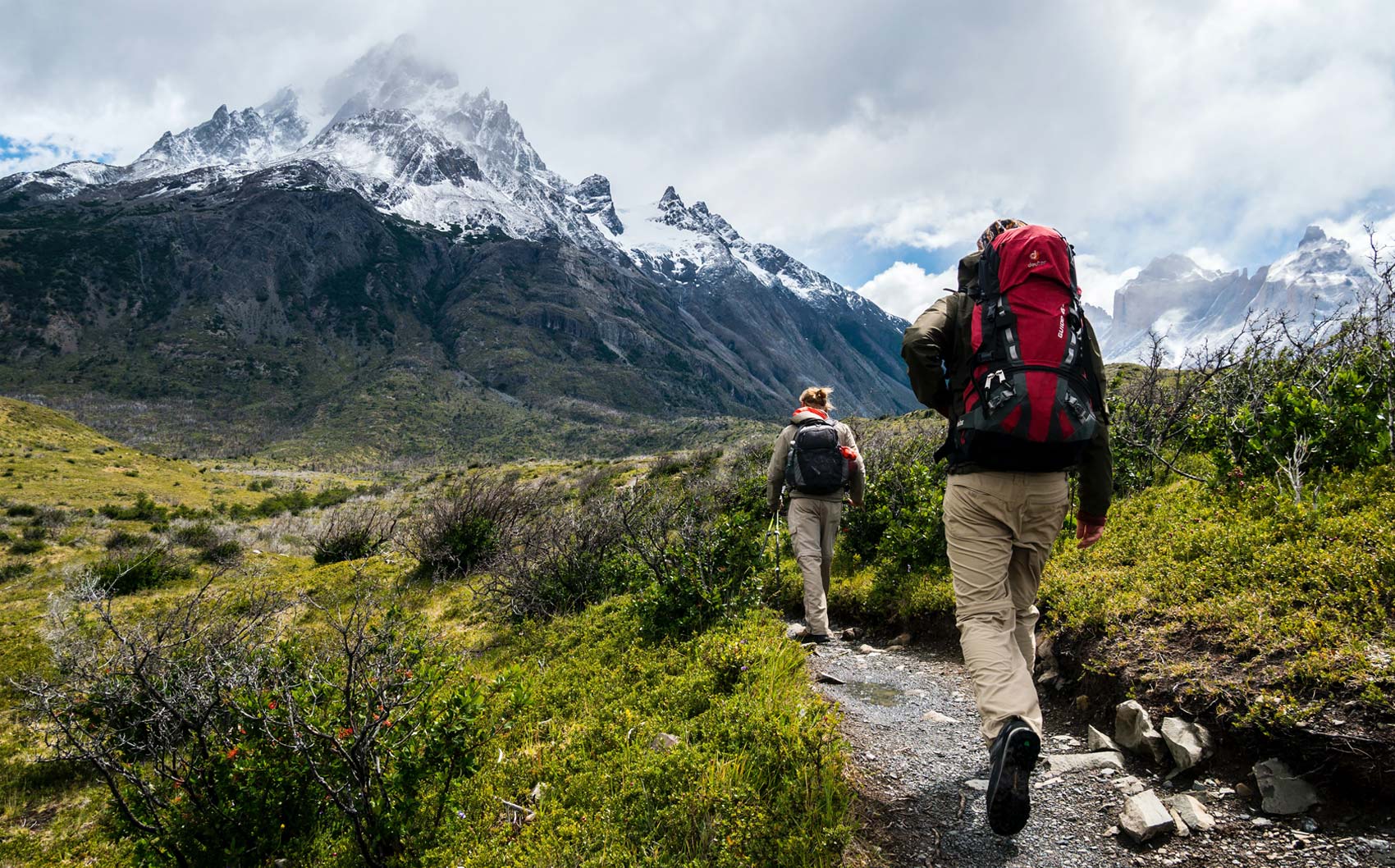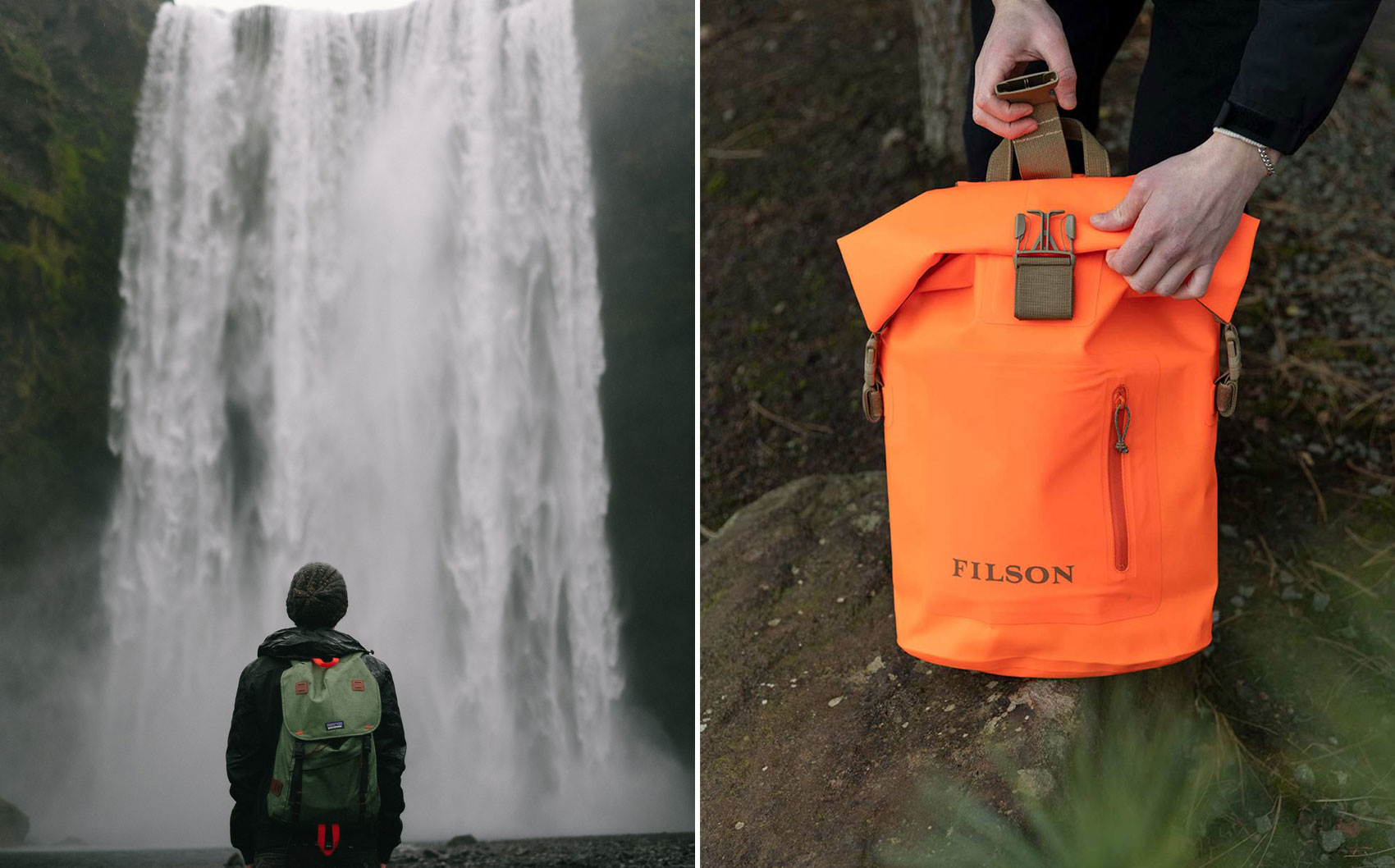 06.
Retreat Holiday | Bali, Indonesia
Whether you're celebrating a special occasion or just looking for some much needed R&R, retreat holidays are the way forward. Your wardrobe should be as relaxed as the vibe, think paired back basics and low maintenance styles. There's a time and a place for smart shirts and this is certainly not it.
WEAR: Colorful Standard, Chaco, Kinto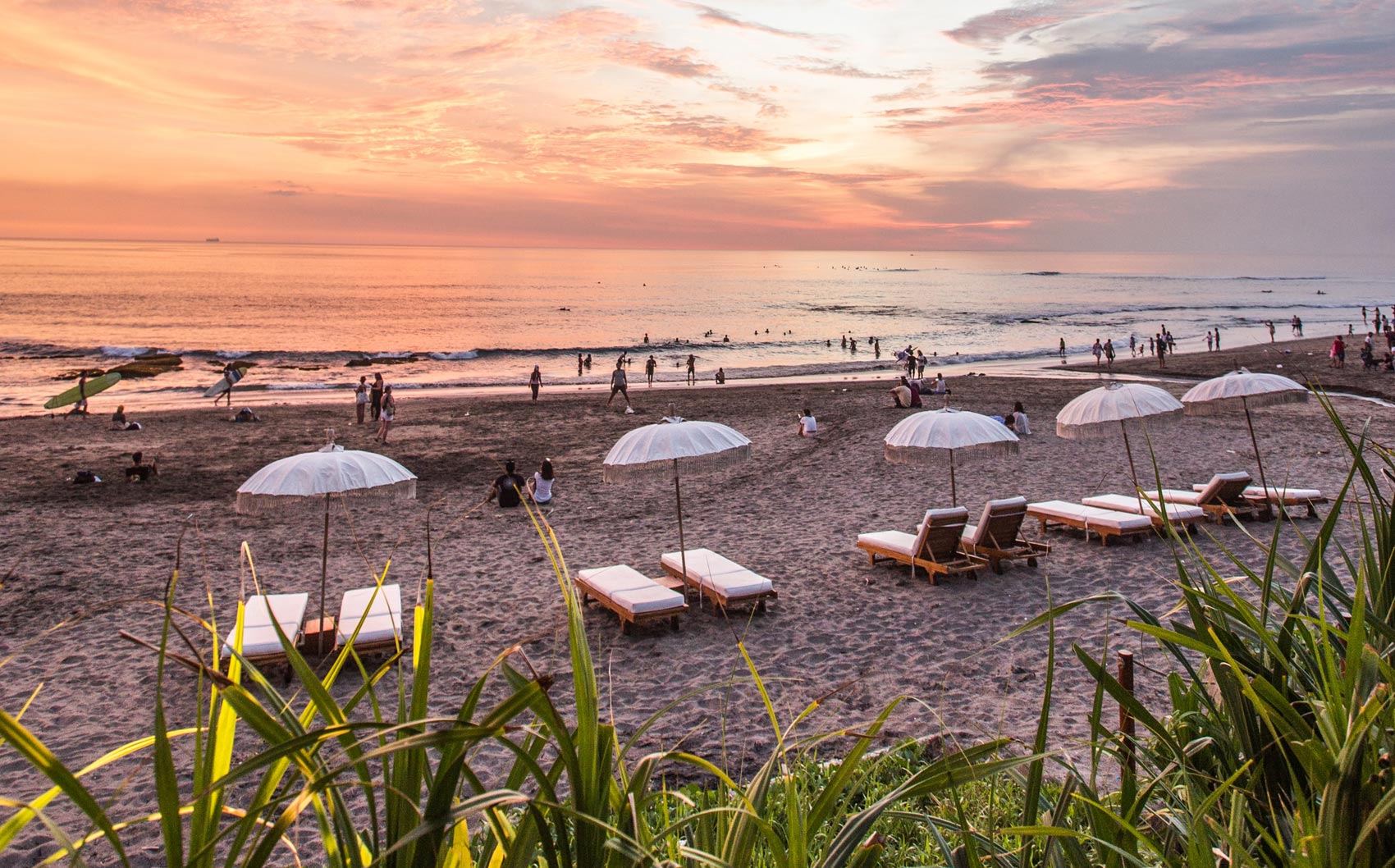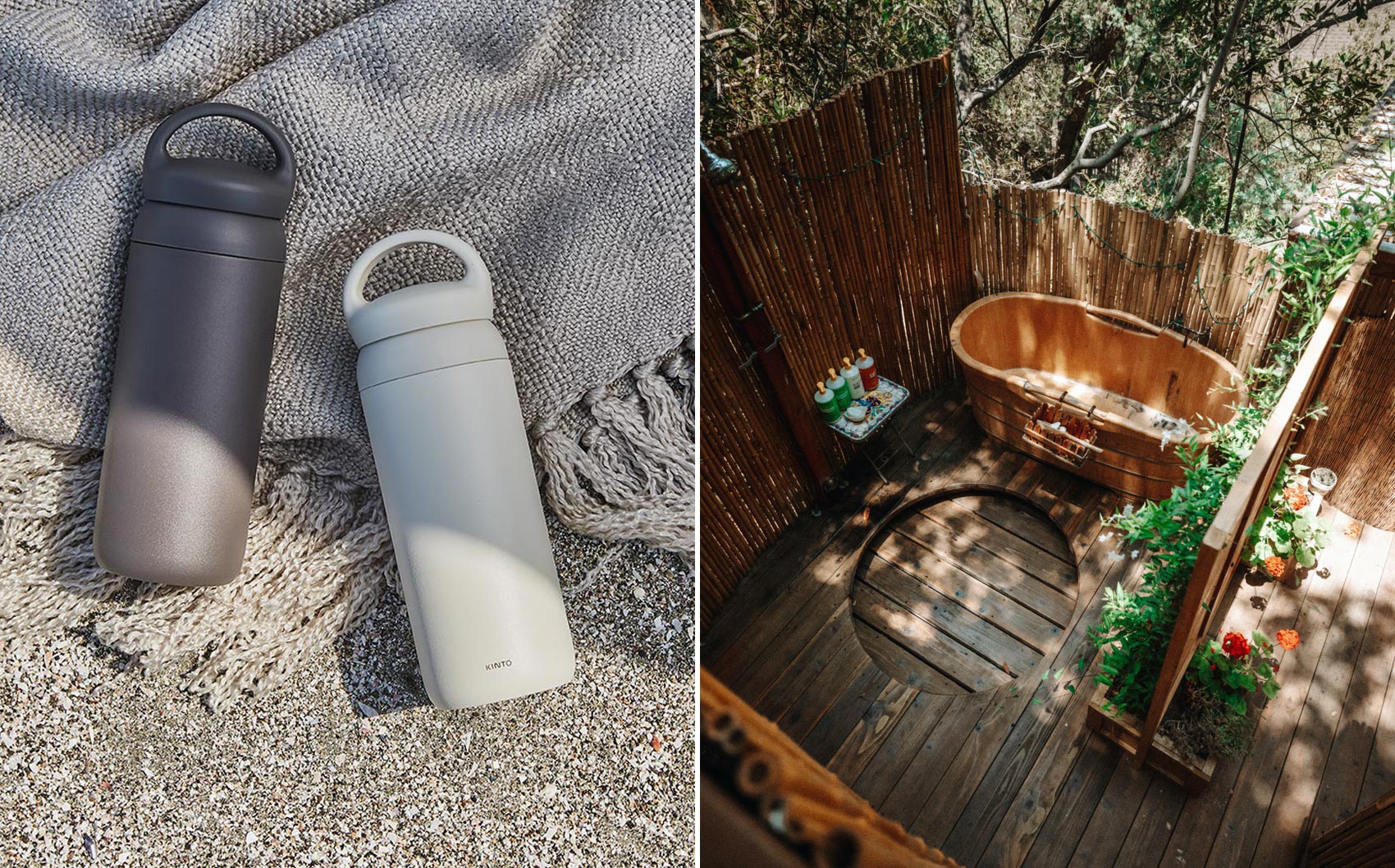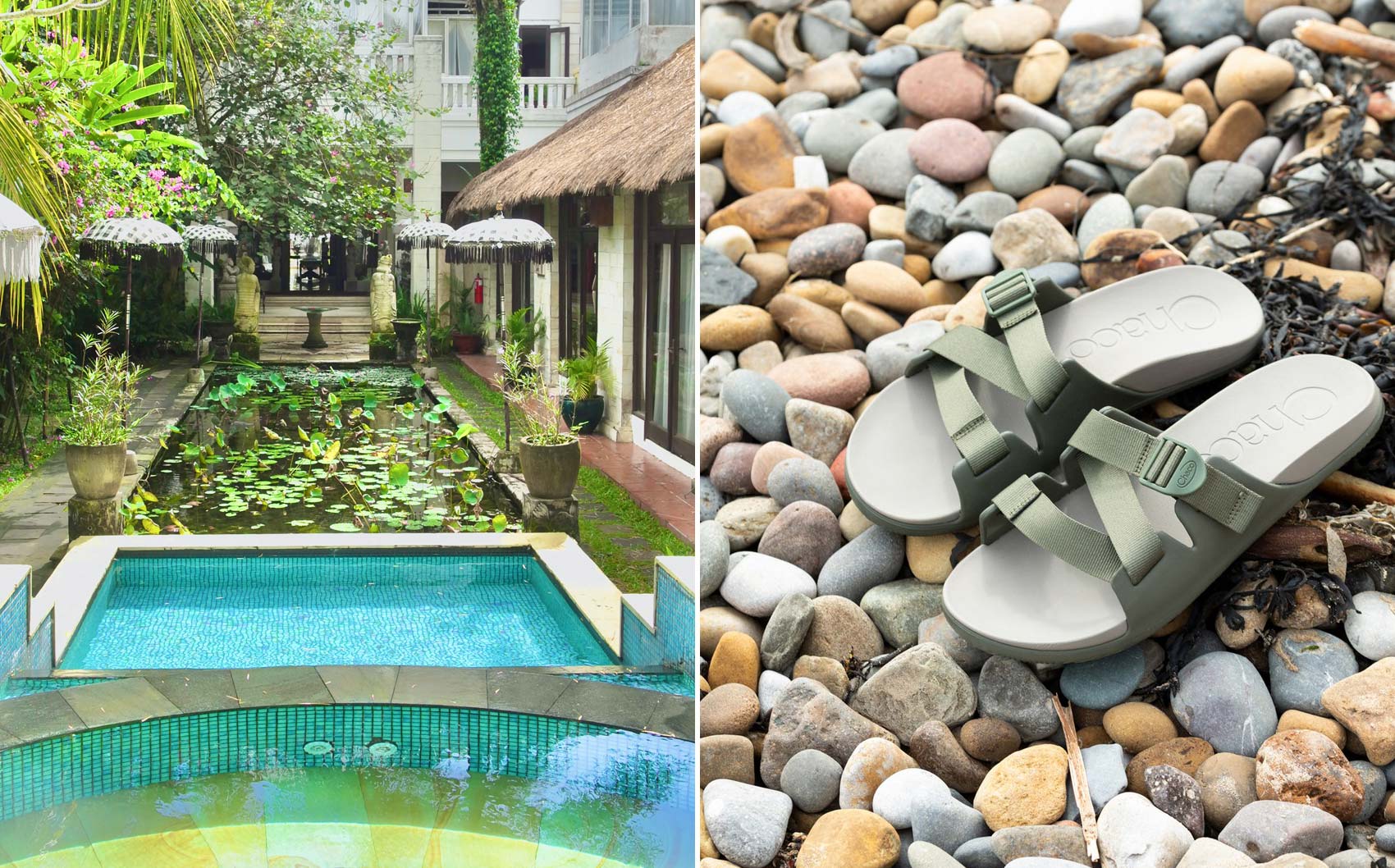 Travel Essentials
What to Pack