The Festival Packing Guide
18/45/2022
Off to a festival this year? Then it's time to start thinking about your weekend outfits. Festivals pose the perfect opportunity to go a bit wild with your style but it's important to pack the essentials too. We've put together a list of Festival must-haves to take the hassle out of packing. From the crucial bucket hat to the stylish bum bag, the list covers everything you need for a summer festival.
The Backpack
First things first, you need a bag to pack your festival gear into. The Sandqvist Valley Hike Backpack has various interior & exterior pockets so it's ideal for keeping your belongings organised. It's got padded straps and a fancy padded ergonomic backplate to help with the heavy load. Coloured in various shades of green and gold, it's super easy to pair with any festival 'fit.
Shop Bags
01.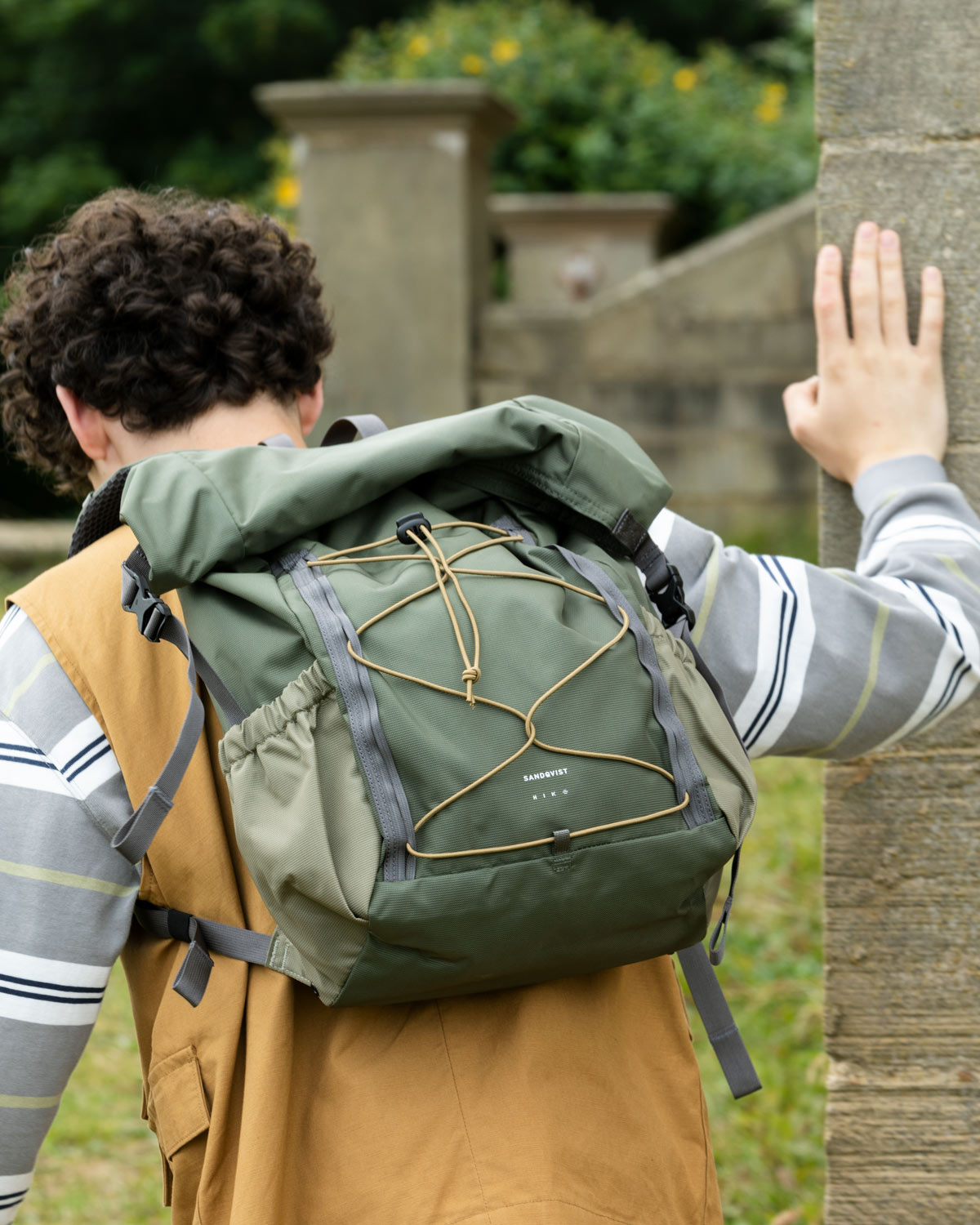 The Sunglasses
Every festival goer hopes for a bit of sunshine so packing a pair of sunglasses is surely a good omen, right?! The Ellis Sunglasses from Monokel Eyewear are a slightly oversized style, in a timeless square shape that will finish off your festival look nicely. They are presented in a protective case so there's no danger of damaging them in your backpack.
Shop Sunglasses
02.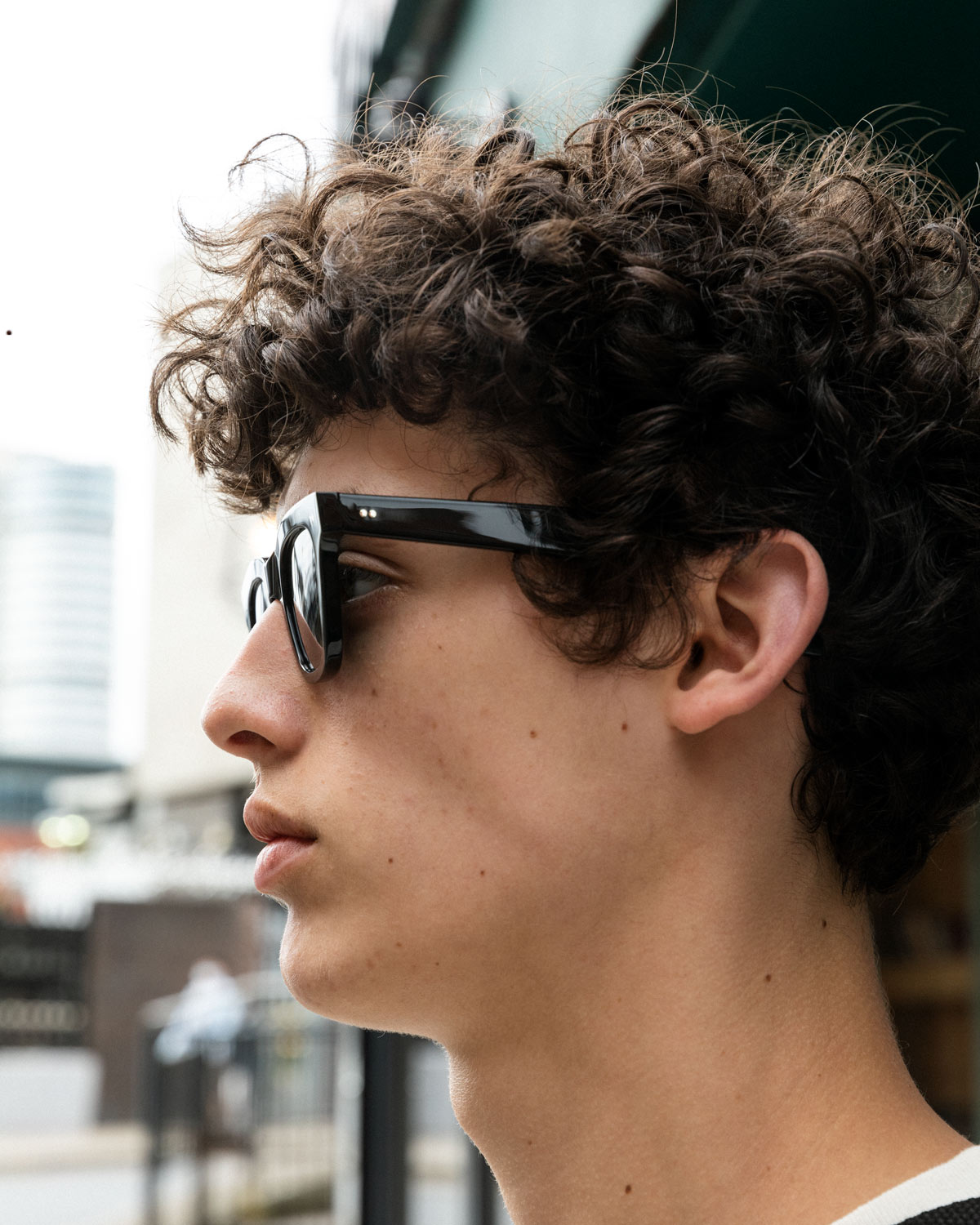 The Waterproof Jacket
It's a touchy subject but we have to mention it - rain. It's necessary to pack a waterproof jacket for any UK festival just in case of bad weather but it's not all bad because this sunny yellow version from Kestin is an absolute pleasure to wear. Crafted from a technical Italian cloth, it's lightweight and durable. The best part is that it packs away into the front pocket, making it ideal to fit into your bag.
Shop Here
03.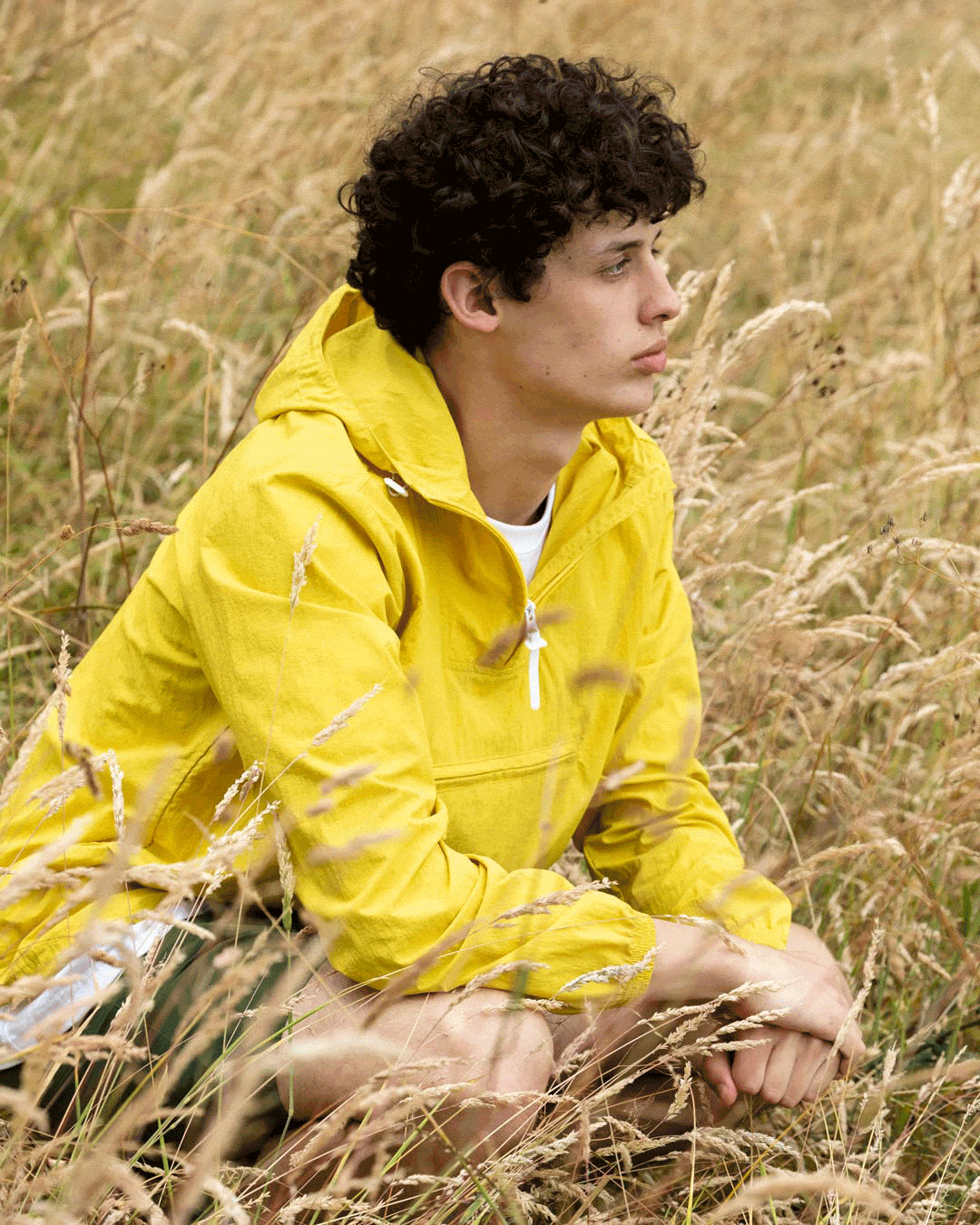 The Bucket Hat
It's just not a festival without a Bucket Hat. They are great for keeping the sun off your face and keeping your head dry in case of rain. This Goldwin example is made from a durable high-density ripstop material that offers protection against all weather conditions. It's the ideal accessory to add a touch of '90s styling to your look.
Shop Here
04.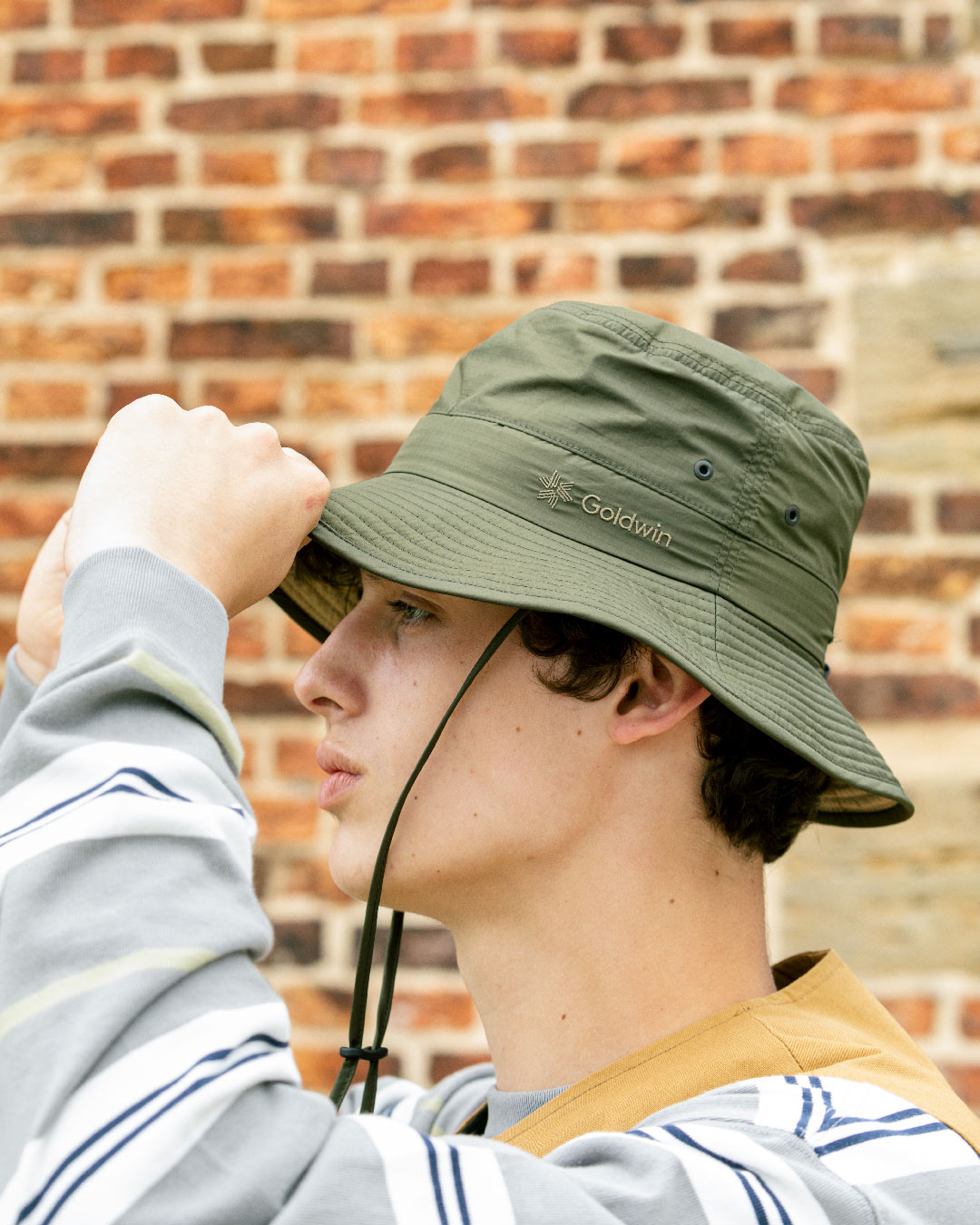 The Air Freshener
An air freshener may seem a little odd to add to your list of packing essentials but trust us, it's a must. The Earl of East Shinrin-Yoku Air Freshener with notes of cedarwood, oakmoss, and black pepper, is great for keeping your weekend wears smelling fresh - a festival doesn't have to be stinky.
Shop Here
05.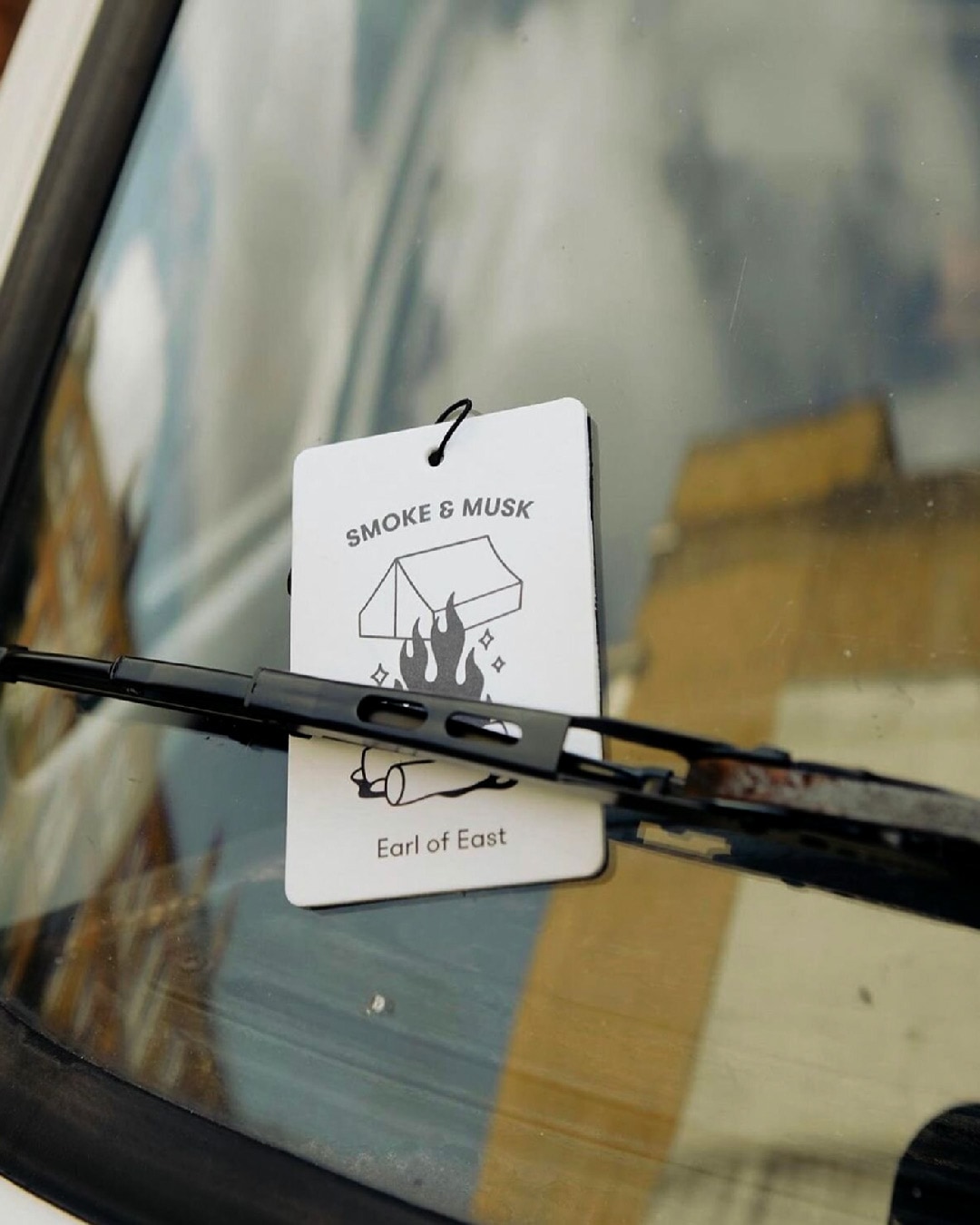 The Bum Bag
The ultimate festival essential has to be the Bum Bag. They're great for keeping your valuables safe and they're hands-free, leaving you and your arms free to dance, eat & drink. The Sandqvist Allterrain Hike Belt Bag is a highly durable bag constructed from ultra-strong 100% recycled nylon which is resistant to tears and abrasions. It's also treated with a DWR coating to make it water-resistant.
Shop Here
06.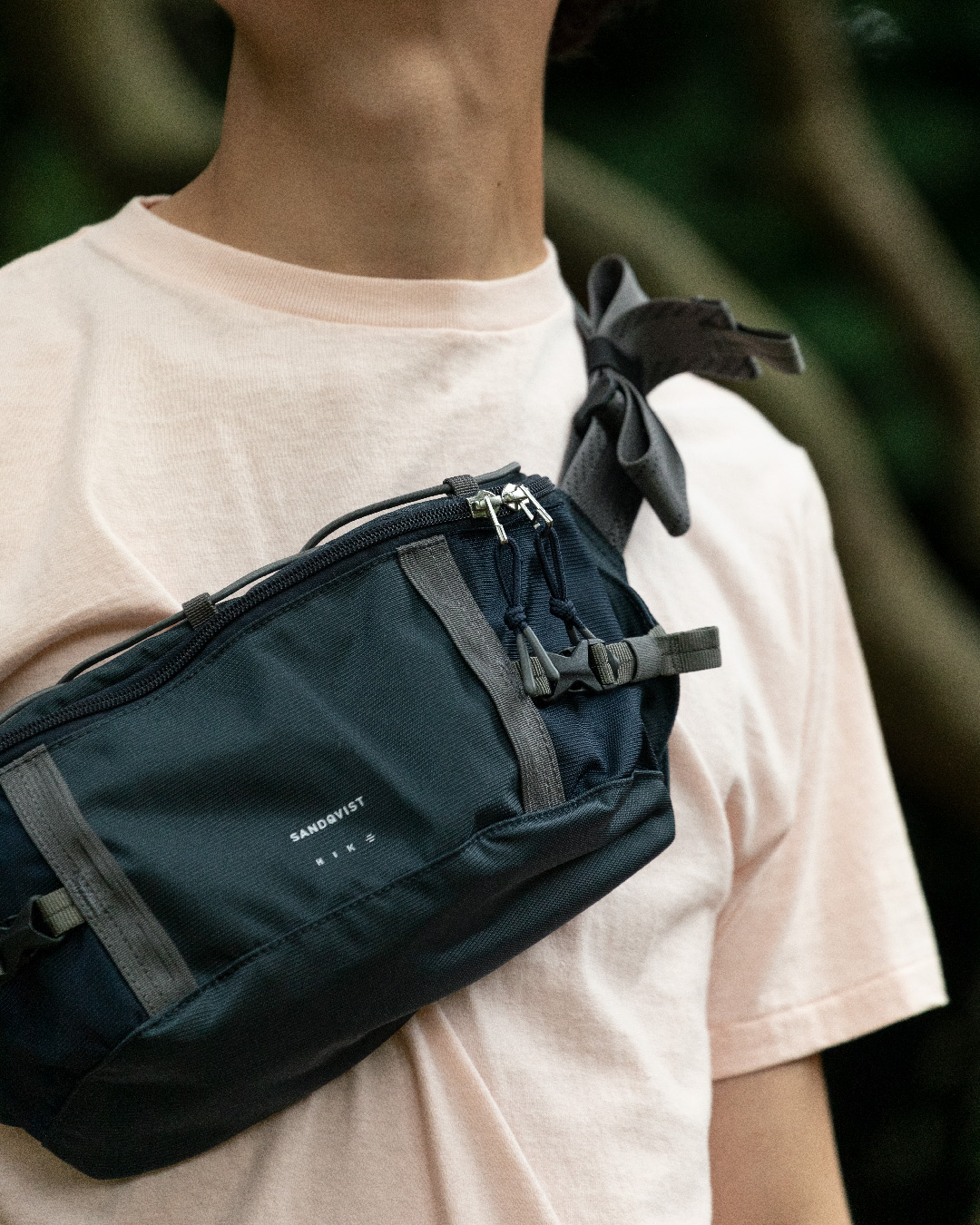 The Shirt
No festival style is complete without a shirt for layering. The Gramicci Nylon Camp Shirt can be conveniently worn over a t-shirt if it gets slightly chilly or worn alone on hot days. It's cut with mesh on the back of the shirt, which allows for ventilation whilst dancing and it's water-resistant so it can be very handy during light rain.
Shop Shirts
07.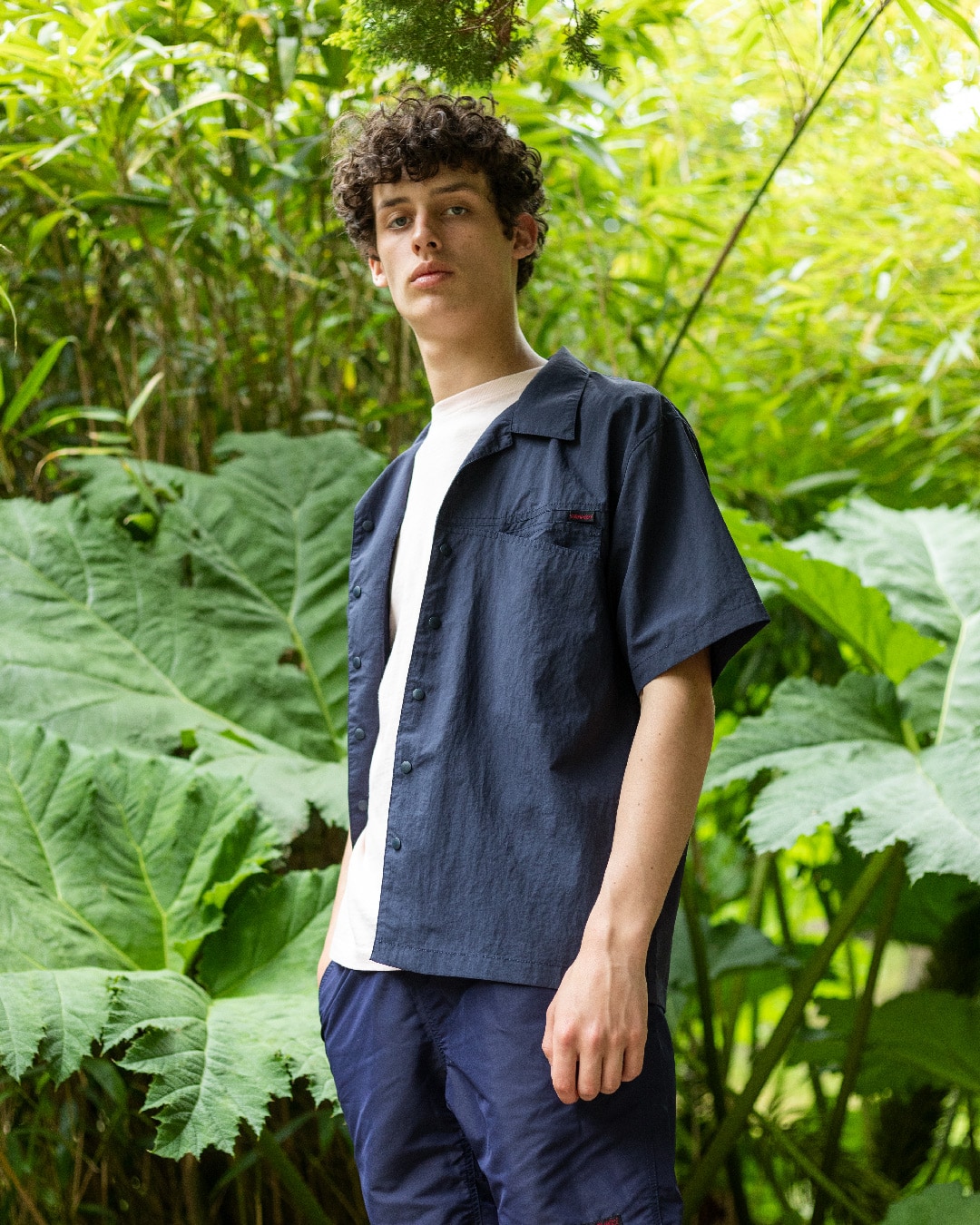 The T-Shirt
This Cloud Pink t-shirt from Peck & Snyder is great for injecting a little colour into your festival outfit. It's easy to throw on over shorts or jeans and it's made from 100% cotton which is sure to keep you cool while moving around.
Shop T-Shirts
08.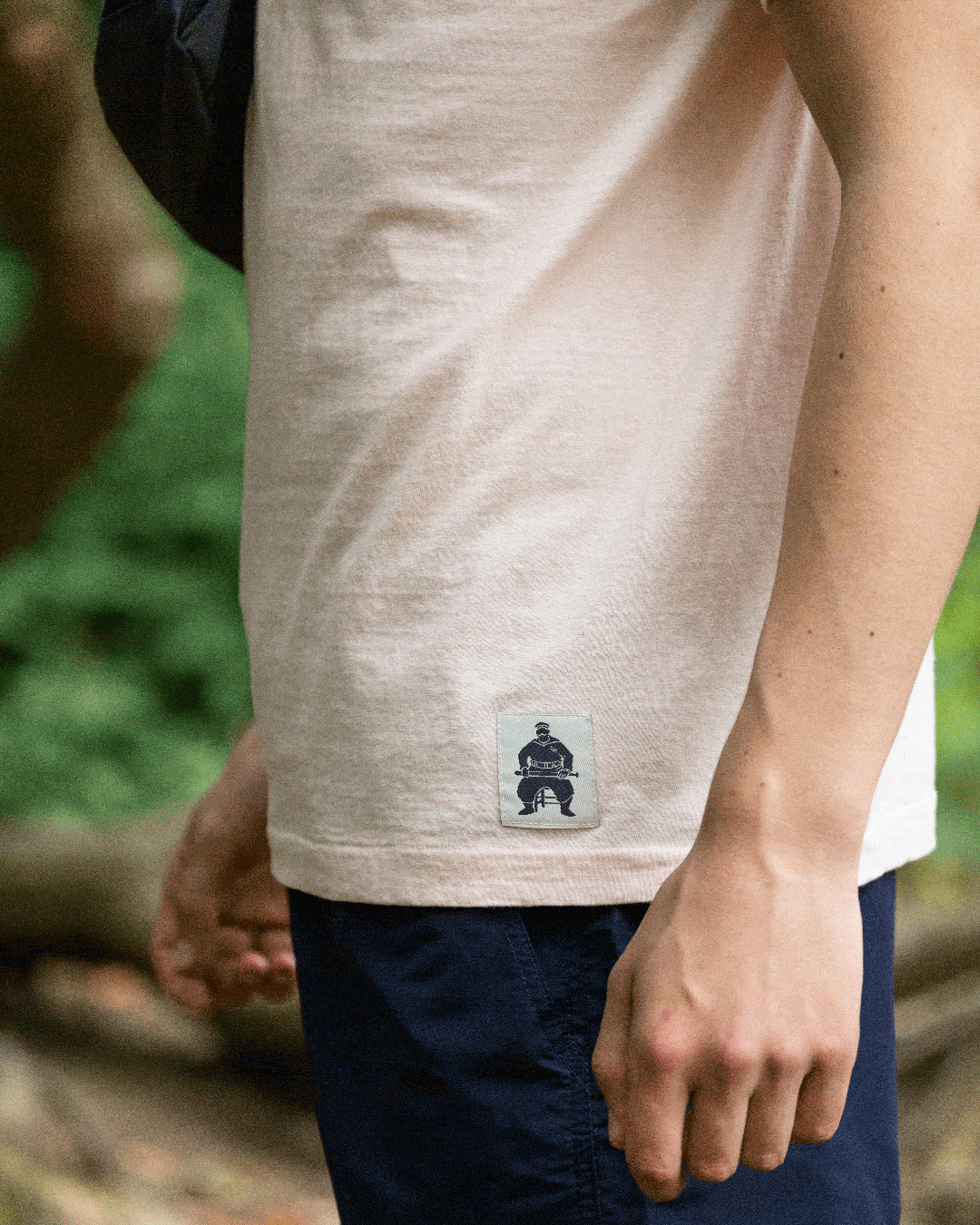 The Shorts
The and Wander Breath Rip Shorts are easy to move around in and easy to chuck on with a t-shirt. They are cut to knee length from a durable, breathable and highly water-resistant nylon. They have various pockets to store your essentials and a comfortable elasticated waist with intergrated belt. The also feature reflective stitching and branding, making it just that easier to stand out in the dark.
Shop Shorts
09.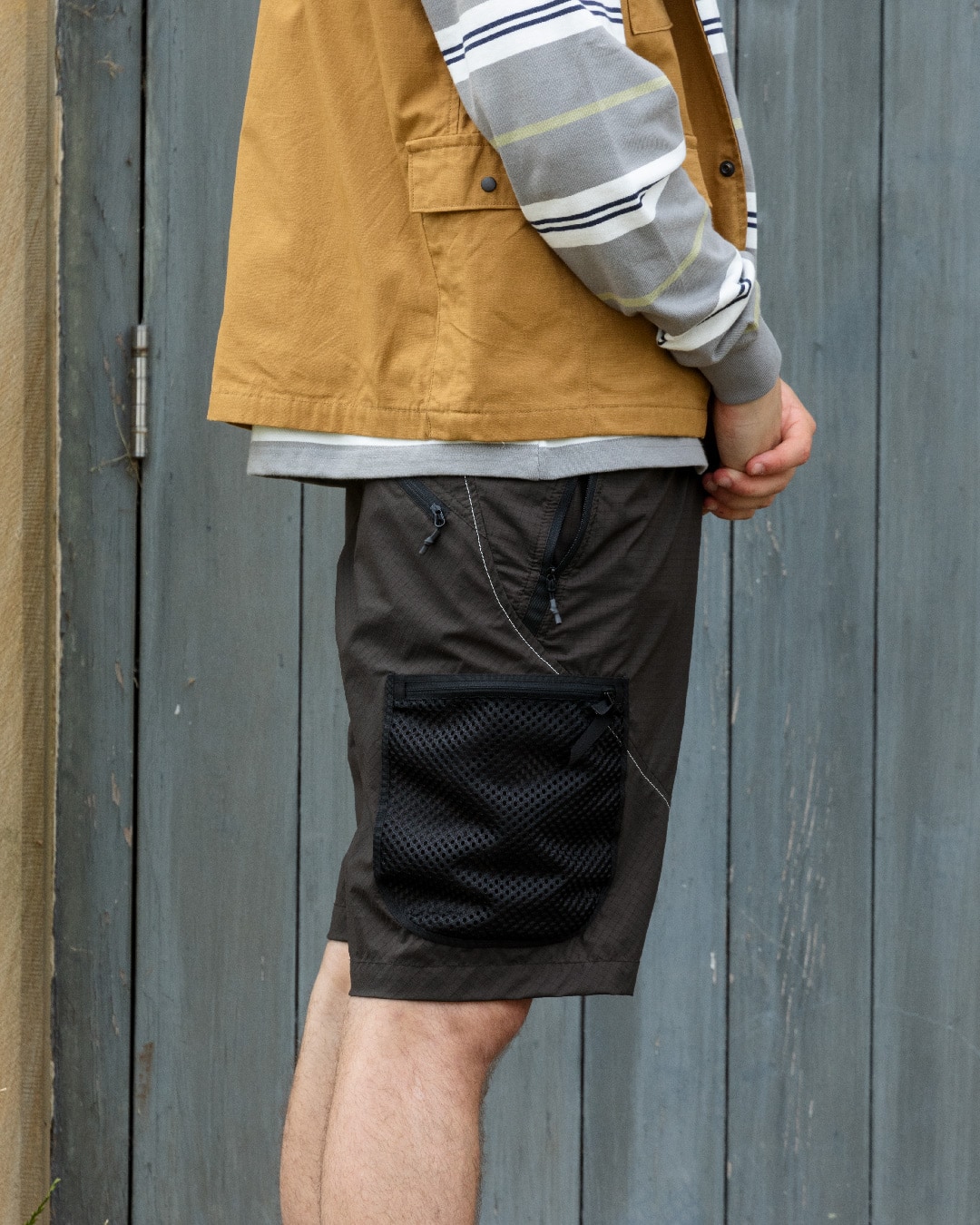 The Sweatshirt
You'll want to keep warm at night when the weather drops cold so another essential is the Sweatshirt. This Peck & Snyder sweat is made from a quality 100% Cotton and has a soft fleece texture on the inside - Cosy!
Shop Sweats
10.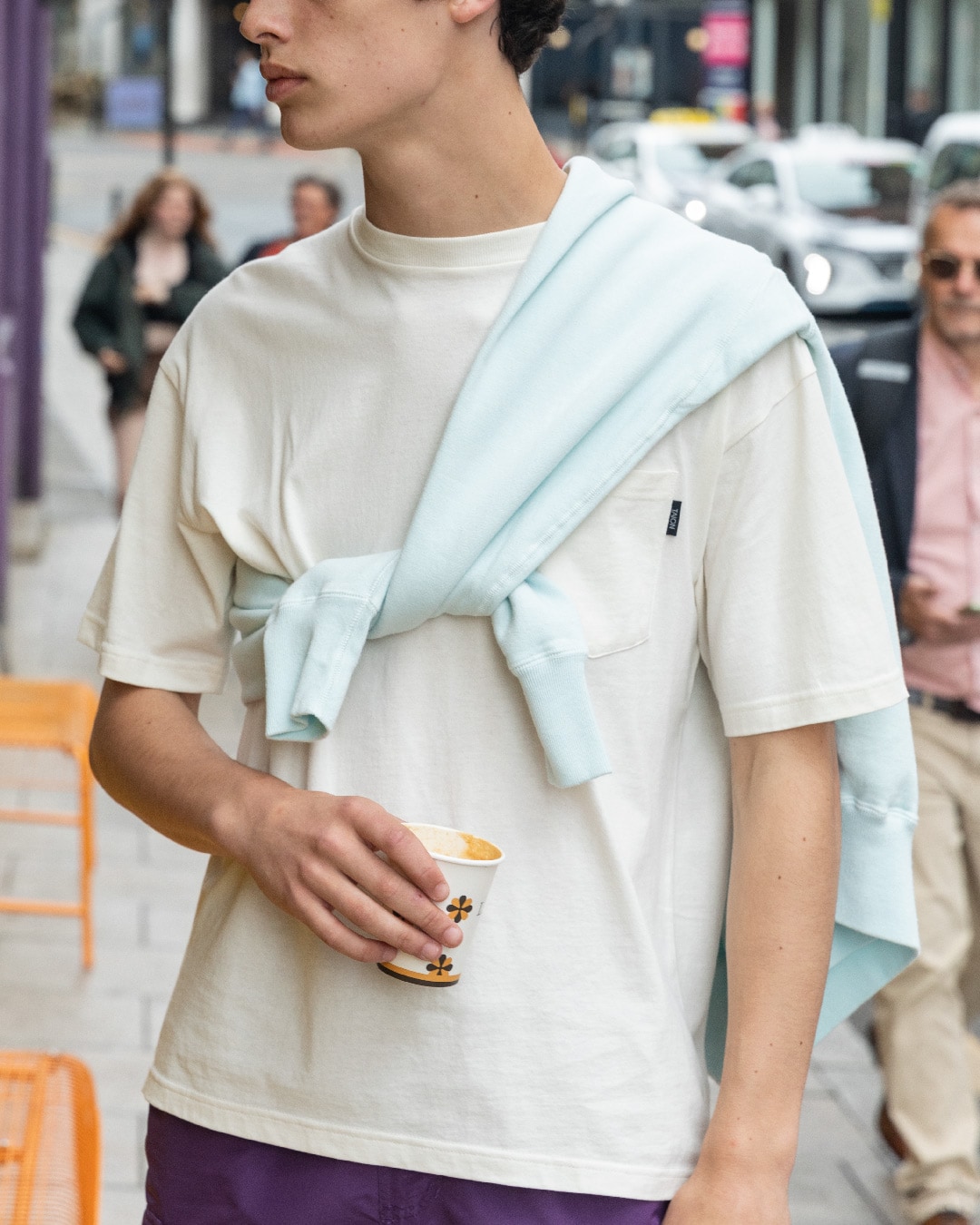 The Garment Spray
It's likely that the contents of your backpack could become a little smelly so we'd recommend to go prepared and pack a fabric spray. The Attirecare Garment Spray has been specially designed to neutralise odours, eliminating any bad-smelling bacteria from the surface of the fabric. With natural odour absorbing properties, this eco-friendly spray has a pleasant scent of sandalwood, cedarwood, rosemary, lavender & pine. You can thank us later.
Shop Here
11.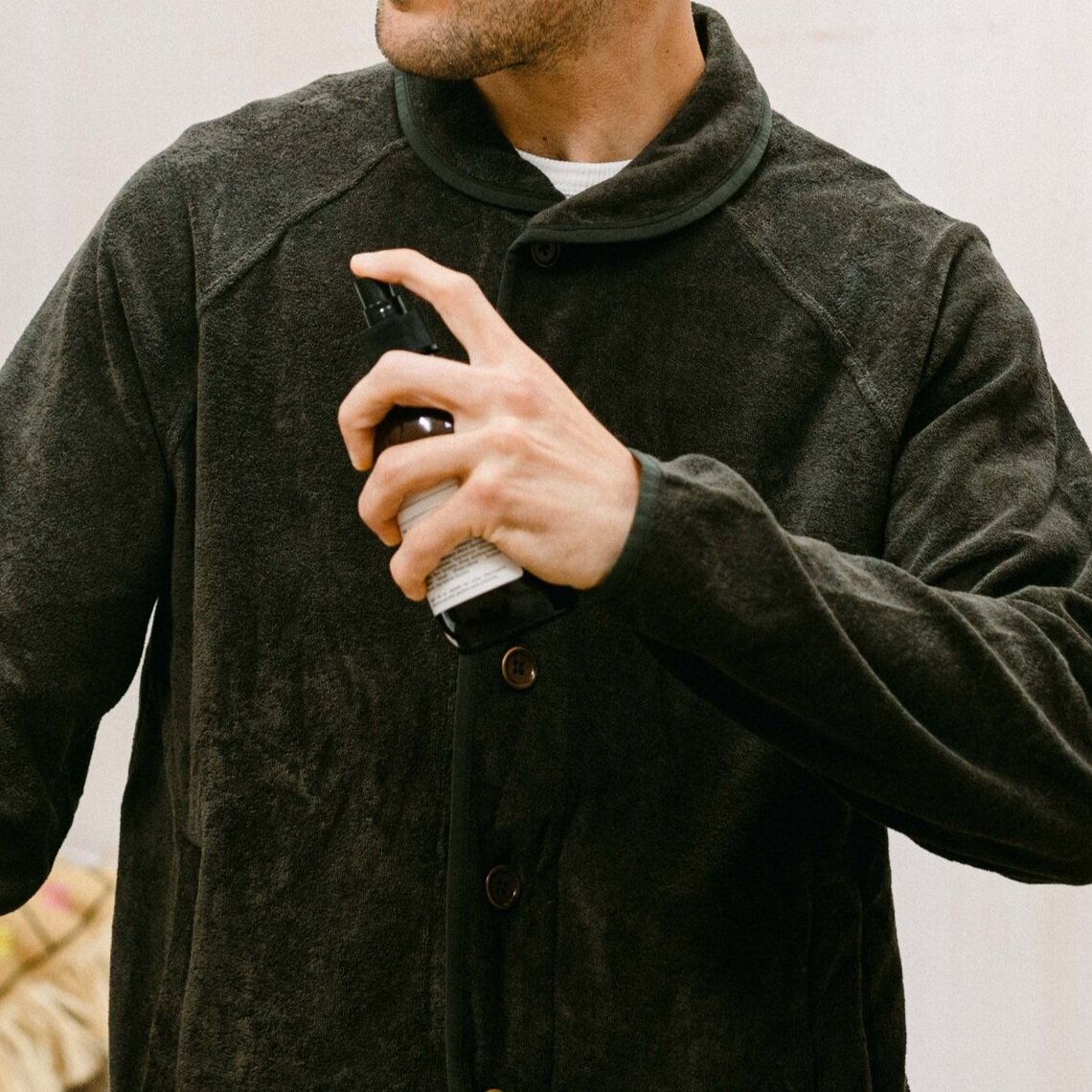 The Water Bottle
It is essential to have a good supply of water with you at Festivals. A reusable bottle is a great companion which can be, at some festivals, free to fill up from the taps on site. This 500ml Water Bottle from Kinto is lightweight and compact so it's easy to carry around with you. It's also sustainable and stops the need to use single-use bottles.
Shop Bottles
12.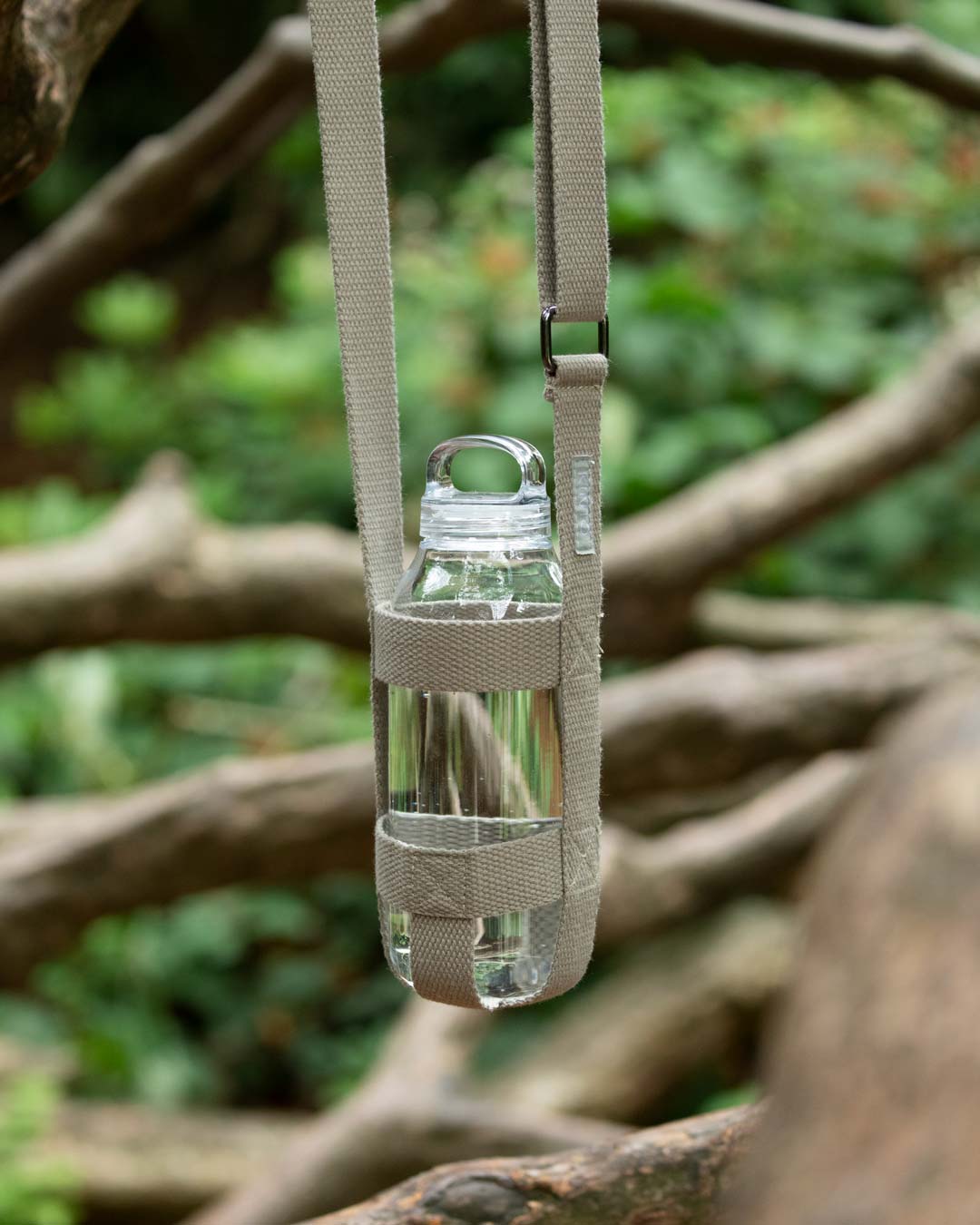 The Socks
Tie Dye is an absolute must for any festival. A full tie dye piece isn't for everyone but these Socks from Rostersox are ideal to add some retro style to your festival look. Crafted from a premium cotton blend fabric, they are super comfortable and can be paired with sneakers or sandals.
Shop Socks
13.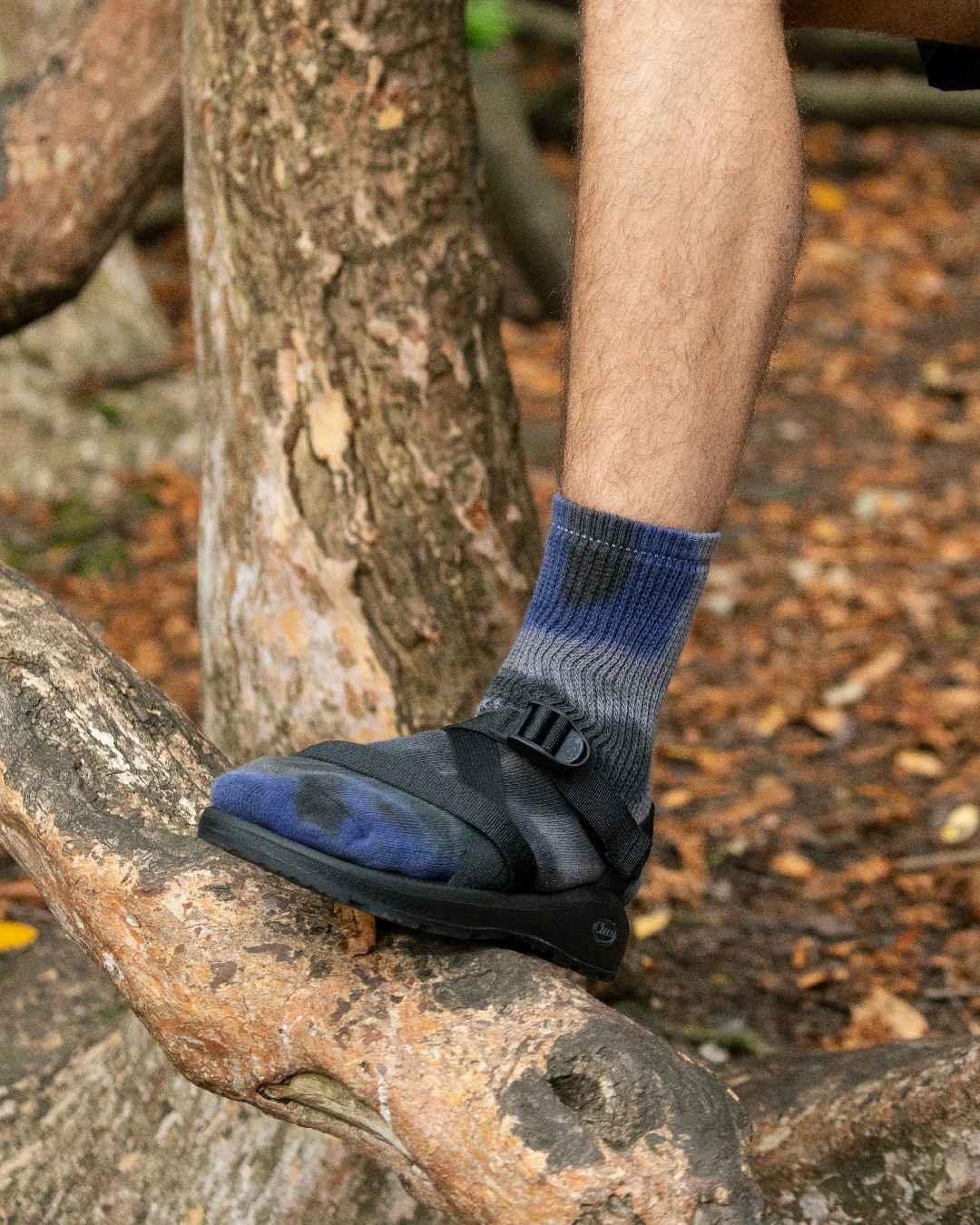 The Sandal
Every festival outfit needs to be finished off with great footwear. If you're a fan of the socks and sandals look, we'd recommend packing a pair of Chaco Lowdown Sandals. They are great to wear whilst hanging around camp and they are engineered with high-rebound arch-support for healthy alignment and all-day comfort underfoot.
Shop Sandals
14.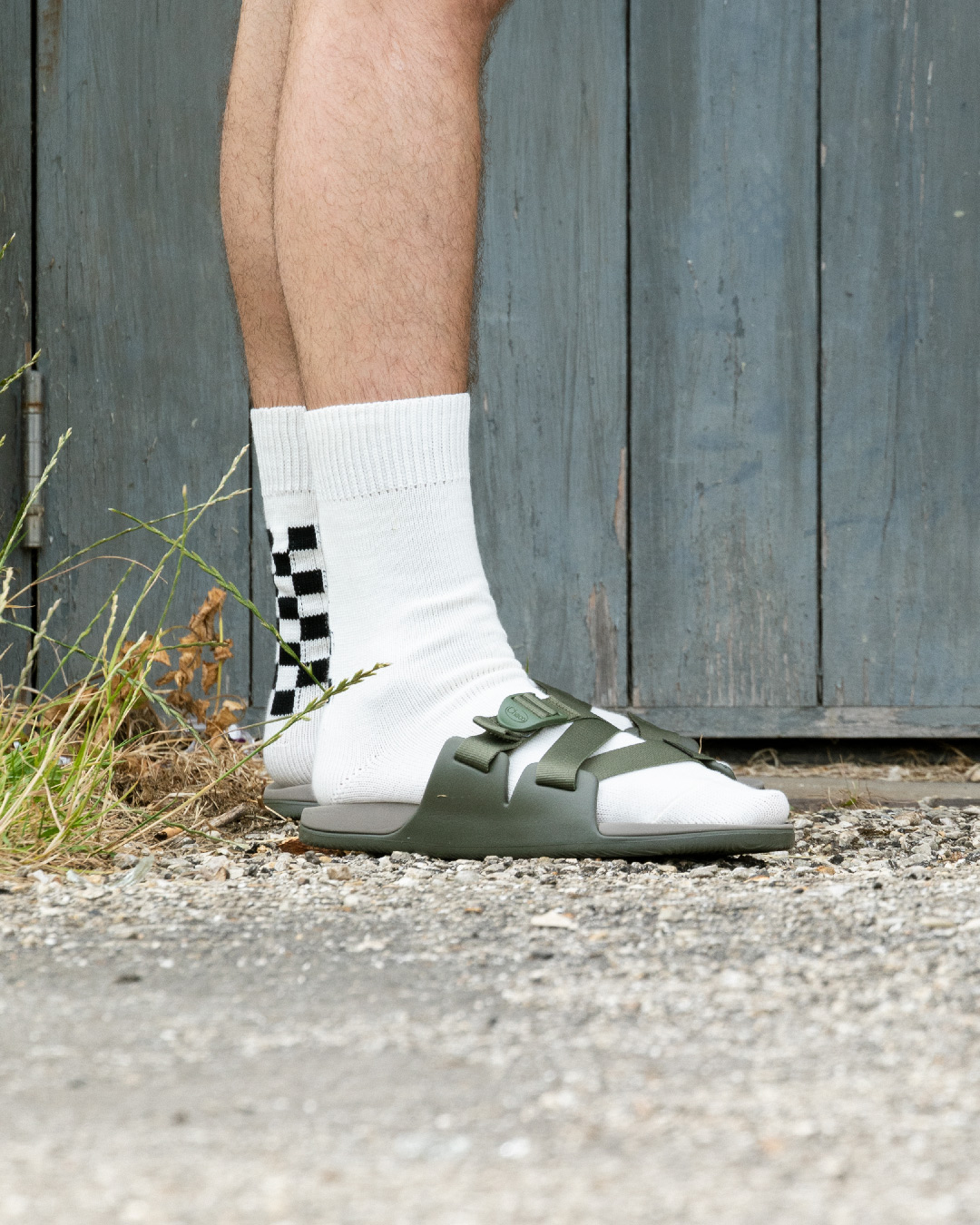 Shop More
Festival Essentials