Ten Steps to Elevate your Living Space in 2022
08/08/2022
Even though we're not confined to our homes anymore, we still spend a large percentage of our time there. So why not take some simple steps to make your living space that bit better?

01.
Home Scents
With many of us still working from home in some capacity, scents are a great way to differentiate between different spaces without spending too much in the process. For example, opting for a fresh scent while you're working is a useful way to keep you uplifted but be sure to switch it up in the evening with soothing, softer scents. Plus, the home scent market has really expanded in recent years so if you have a small space and therefore find candles too overpowering there are plenty of other options from room spray to diffusers and many more.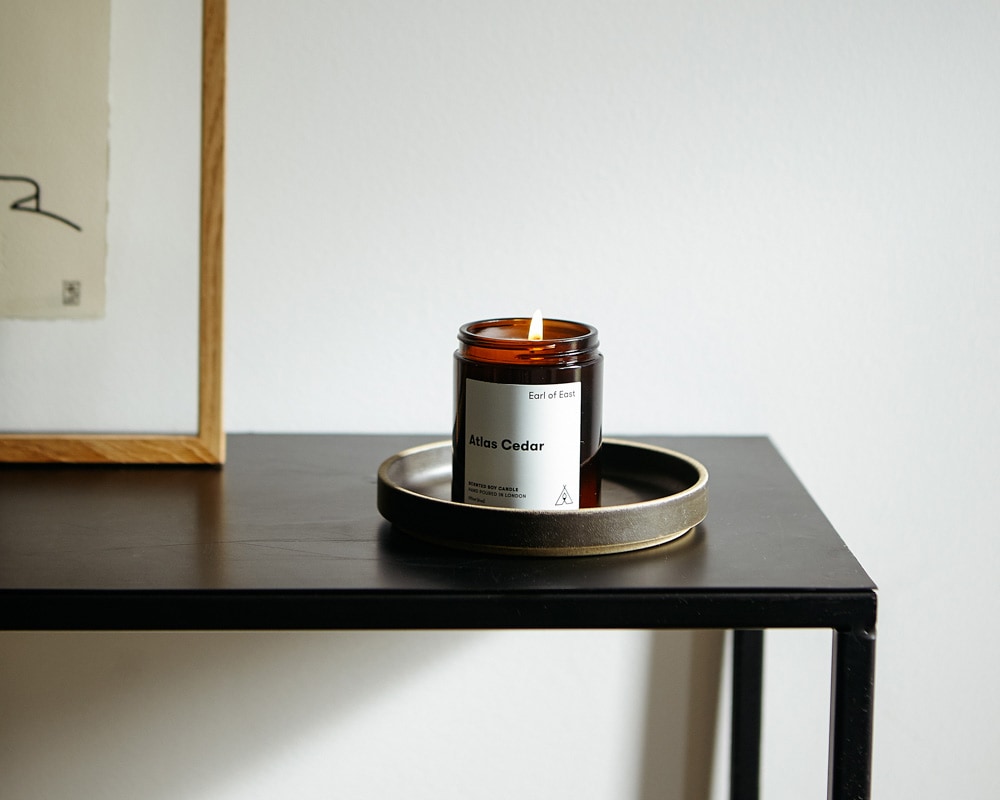 02.
Declutter
It sounds simple but one of the best things you can do to elevate your living space is to declutter. This doesn't mean adopting a completely new minimalist lifestyle but simply getting rid of a few things that you don't need anymore. Depending on the condition, you can donate unwanted possessions to charity shops or even try to make some money by selling anything from clothes, books and furniture online.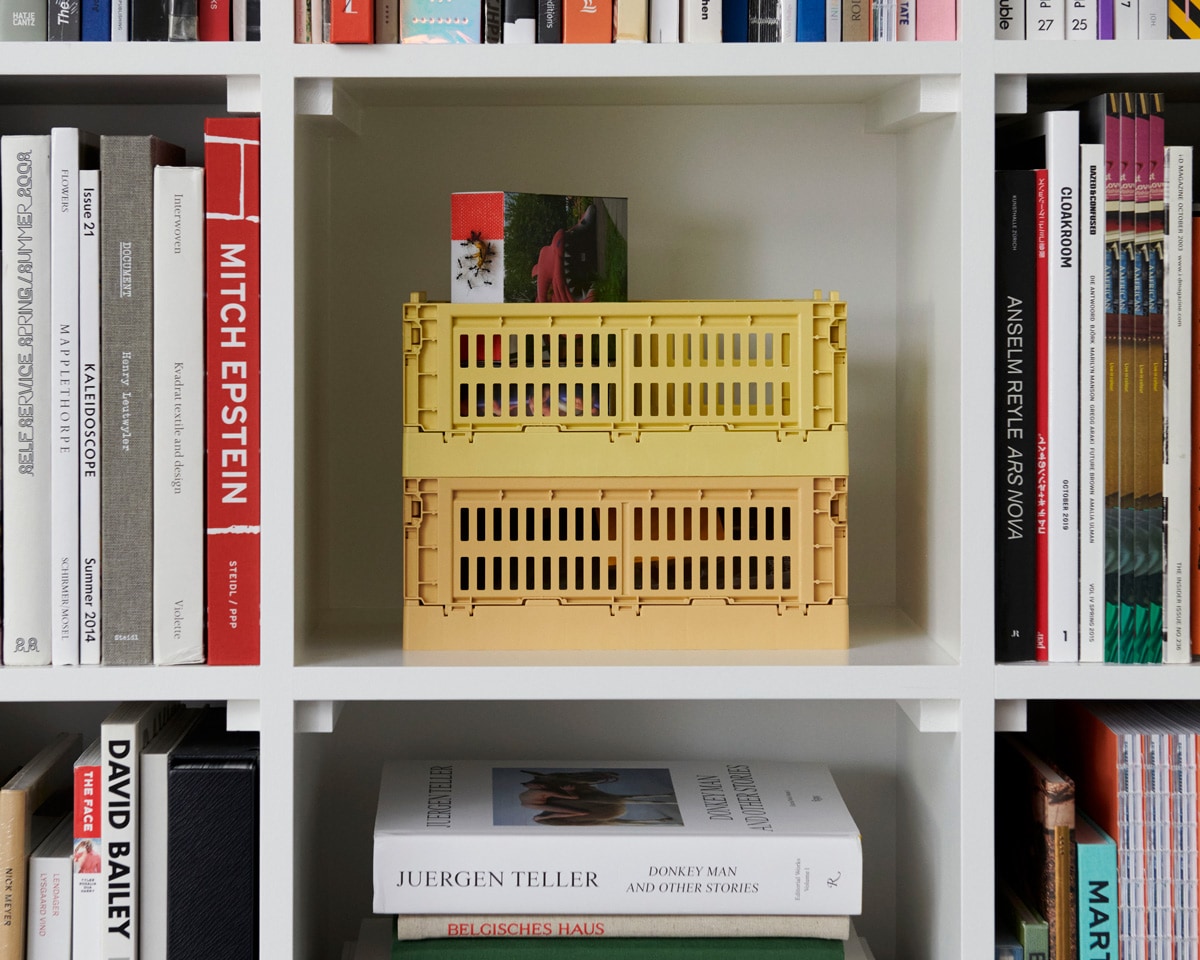 03.
Green Living
Whether it's a house plant, a bunch of flowers in the kitchen or a few succulents here and there, bringing the outdoors in is proven to have numerous benefits for our general wellbeing. For instance, larger house plants are great tools to help purify the air in your living space. There is also research to suggest that keeping plants in the home can even reduce blood pressure.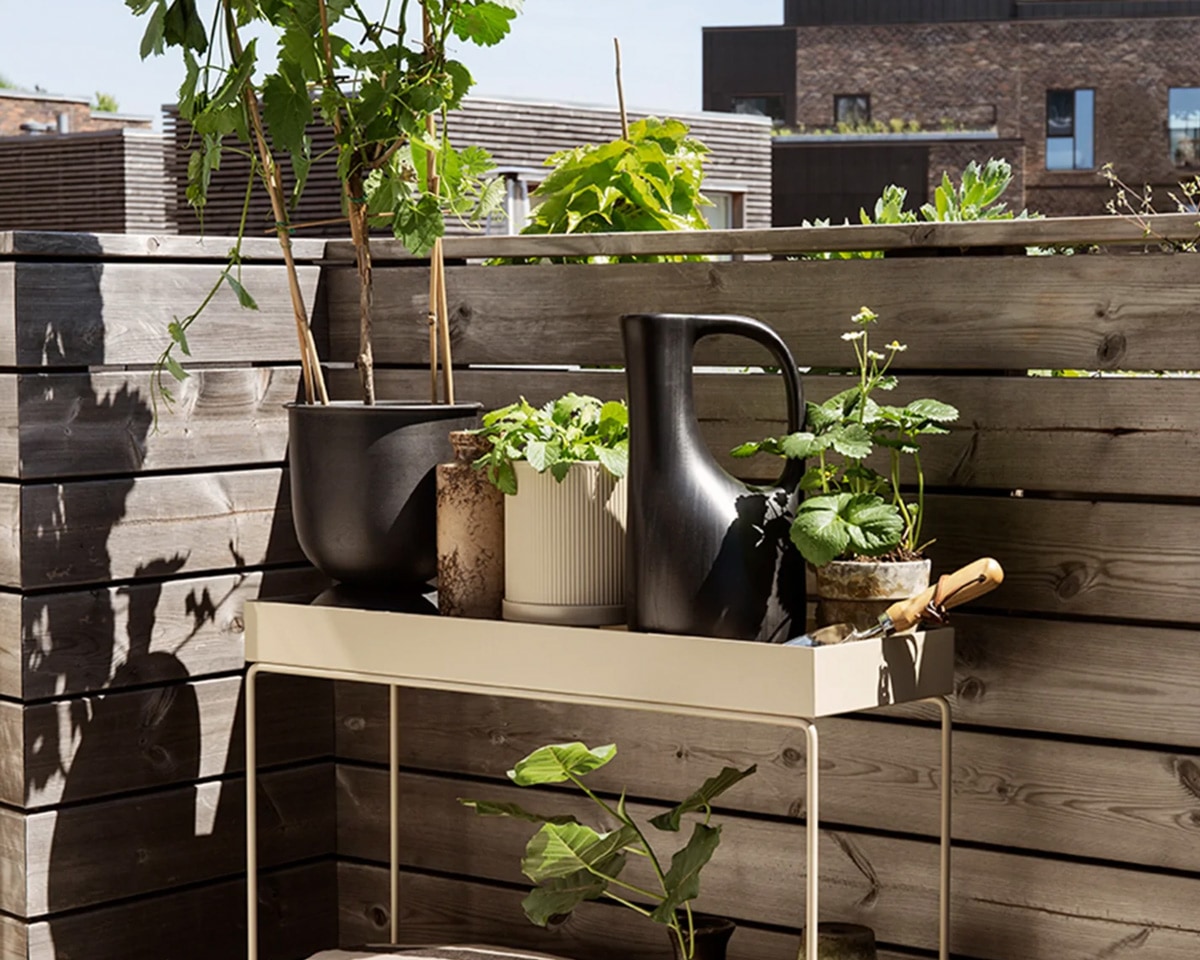 04.
Make It Your Own
Have you been telling yourself to get those art prints and photos hung for the past year but just never get around to it. Make it an active habit to keep your home filled with things that you love. Now we aren't saying you have to cover all four walls in artwork but the odd bits you collect over the years give your space a familiar sense of comfort and adds personality to even the most minimalist space. Don't feel like you have to follow every minimalist home trend, instead follow your instinct on what feels right in your home.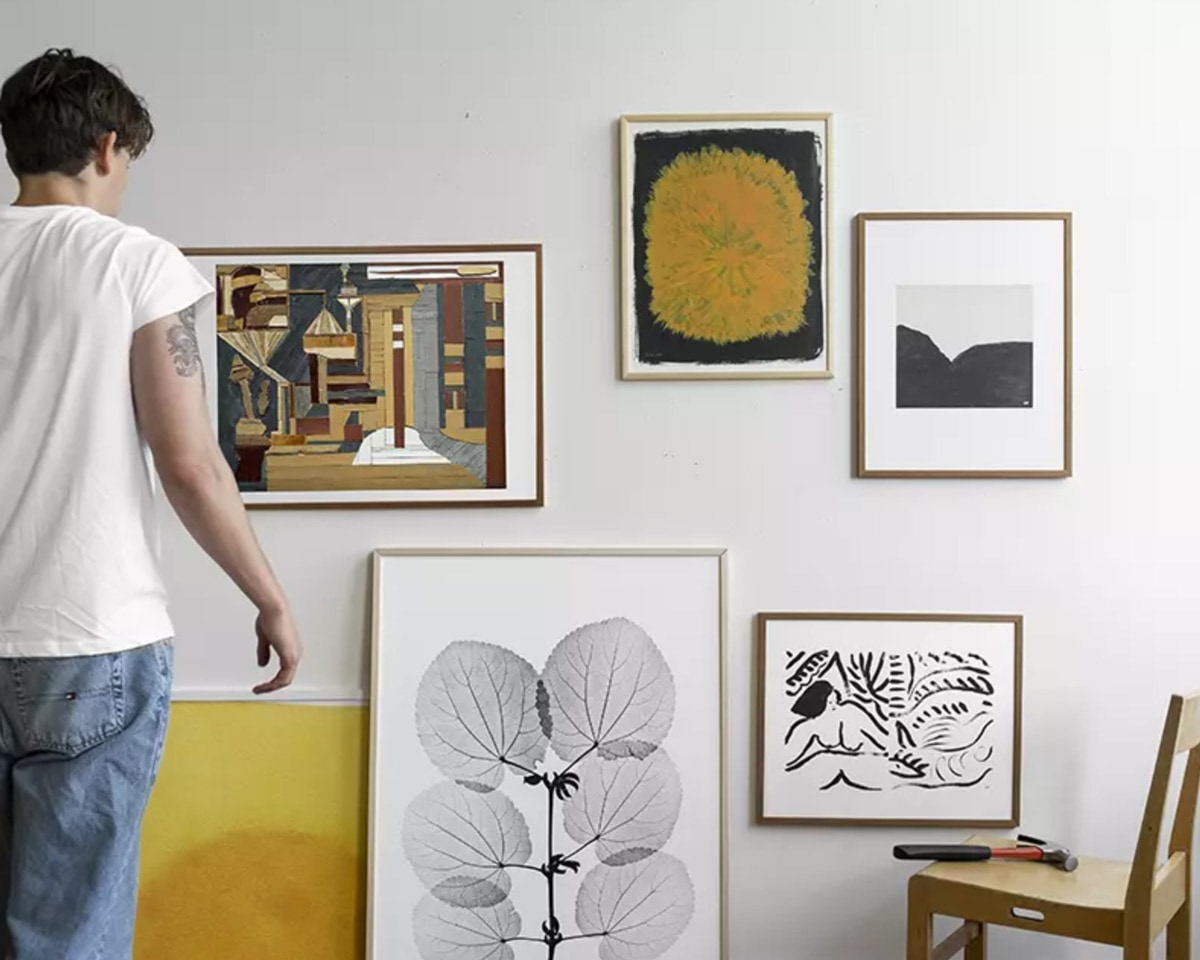 05.
Separate your Workspace
Trying to unwind in the same space you also work in can prove difficult, so make an active effort to separate your workspace. We recognise that not everyone is fortunate enough to have an office in their house/flat but separating your workspace doesn't have to mean physical distance between where you work and where you relax. Instead it can simply mean ensuring you put away/shut down your laptop each evening or setting boundaries i.e no working from the sofa.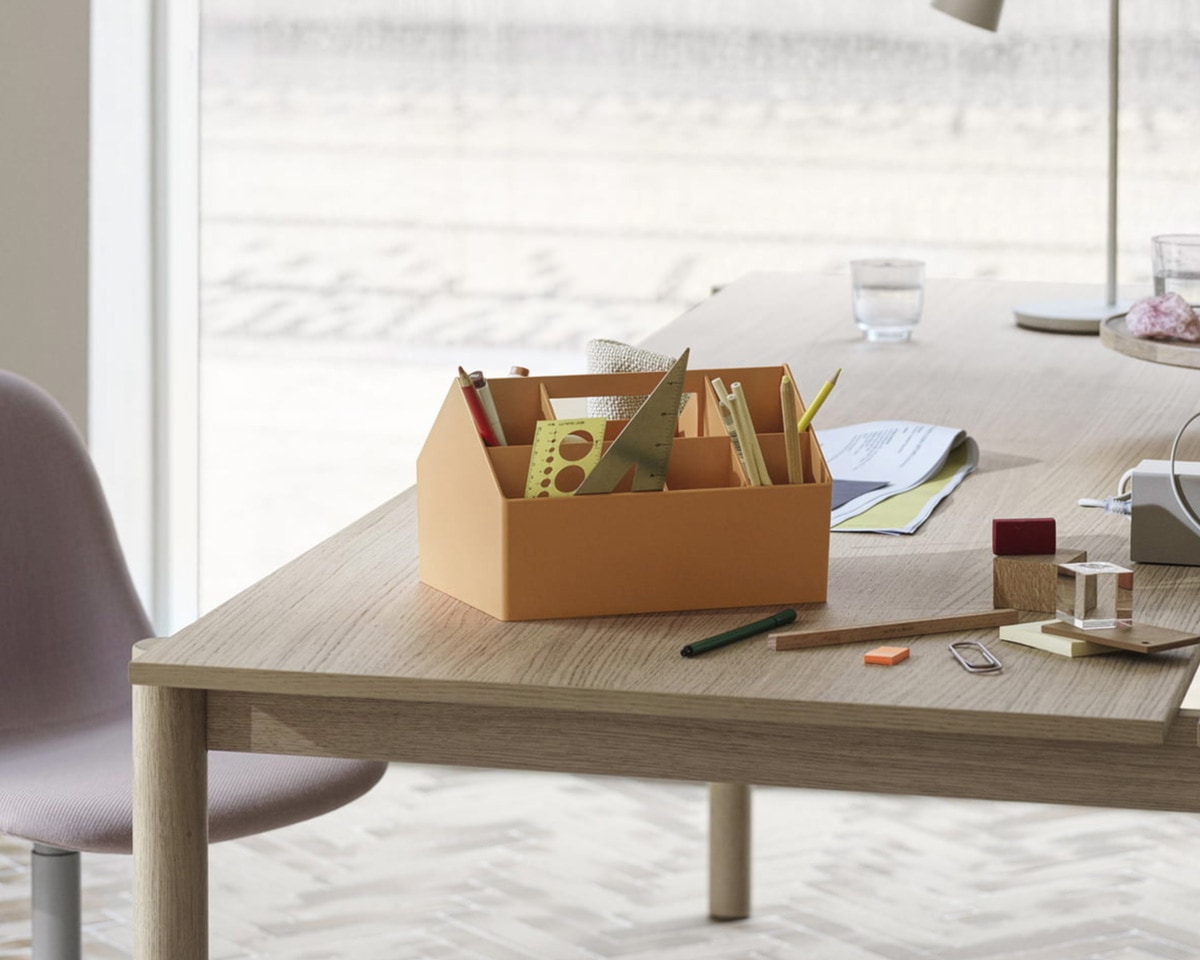 06.
Device Free Rooms
Lets face it, we all know that we spend a bit too much time online but it can be hard to cut back, especially when our devices are in plain sight. We're not suggesting you revert back to a Nokia 3310 a la Line of Duty but maybe trial a device free area in your home. Device free rooms aim to reduce stress and create a sense of calm, something that many of us could potentially benefit from. Try picking up a book you've had on your shelf all year and turn off that phone.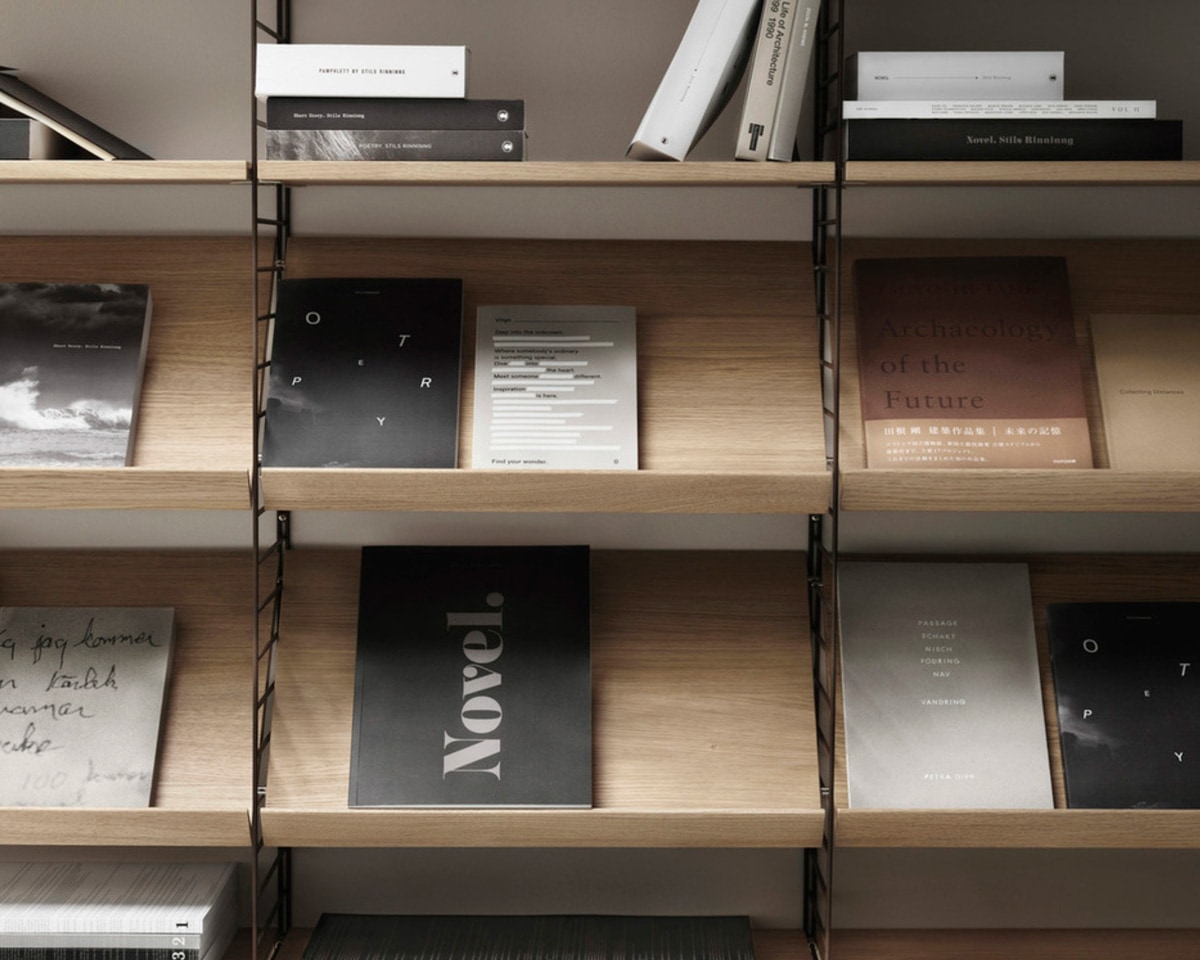 07.
Lights Out
Artificial light, much like the light emitted from screens, can often be too harsh for our eyes, leading to headaches and strained eyes. Consider turning the 'big lights' off in the evening and using softer lighting - lamps with a dimmer - to light where is actually needed. This small change will not only save money but also works wonders in creating a cosy ambience that is perfect for the autumnal months.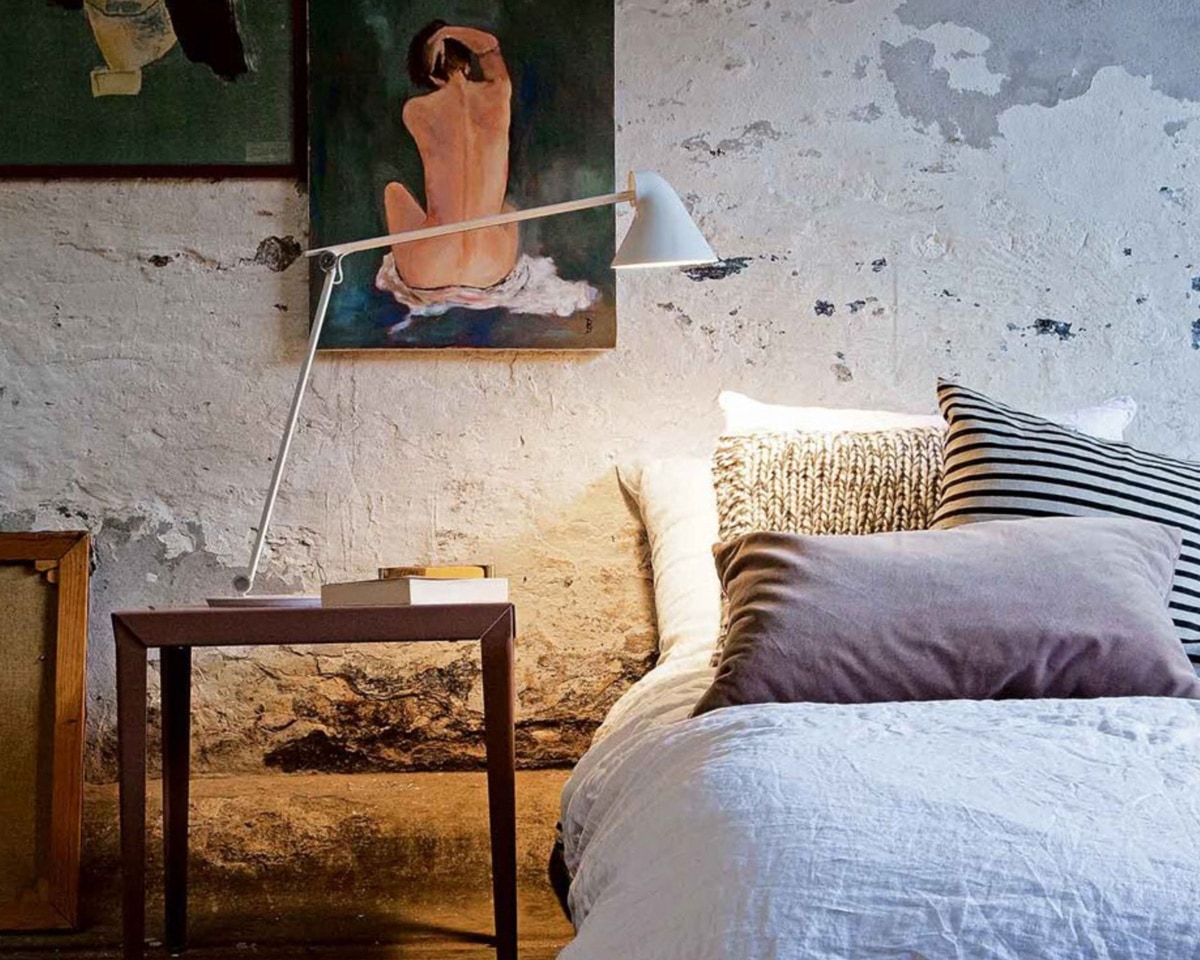 08.
Functional Furniture
Times have changed and caring about the functionality of your furniture no longer means compromising on the aesthetic. It might sound obvious but sourcing pieces that have multiple purposes is a real game changer, especially when it comes to small space living. Think floating desks, chairs with built-in storage and pretty much anything that folds away. Functional furniture, much of which incorporates storage, can also be helpful if you're on a mission to declutter. Just be sure to organise first to ensure you're not approaching hidden storage with an 'out of sight out of mind' attitude.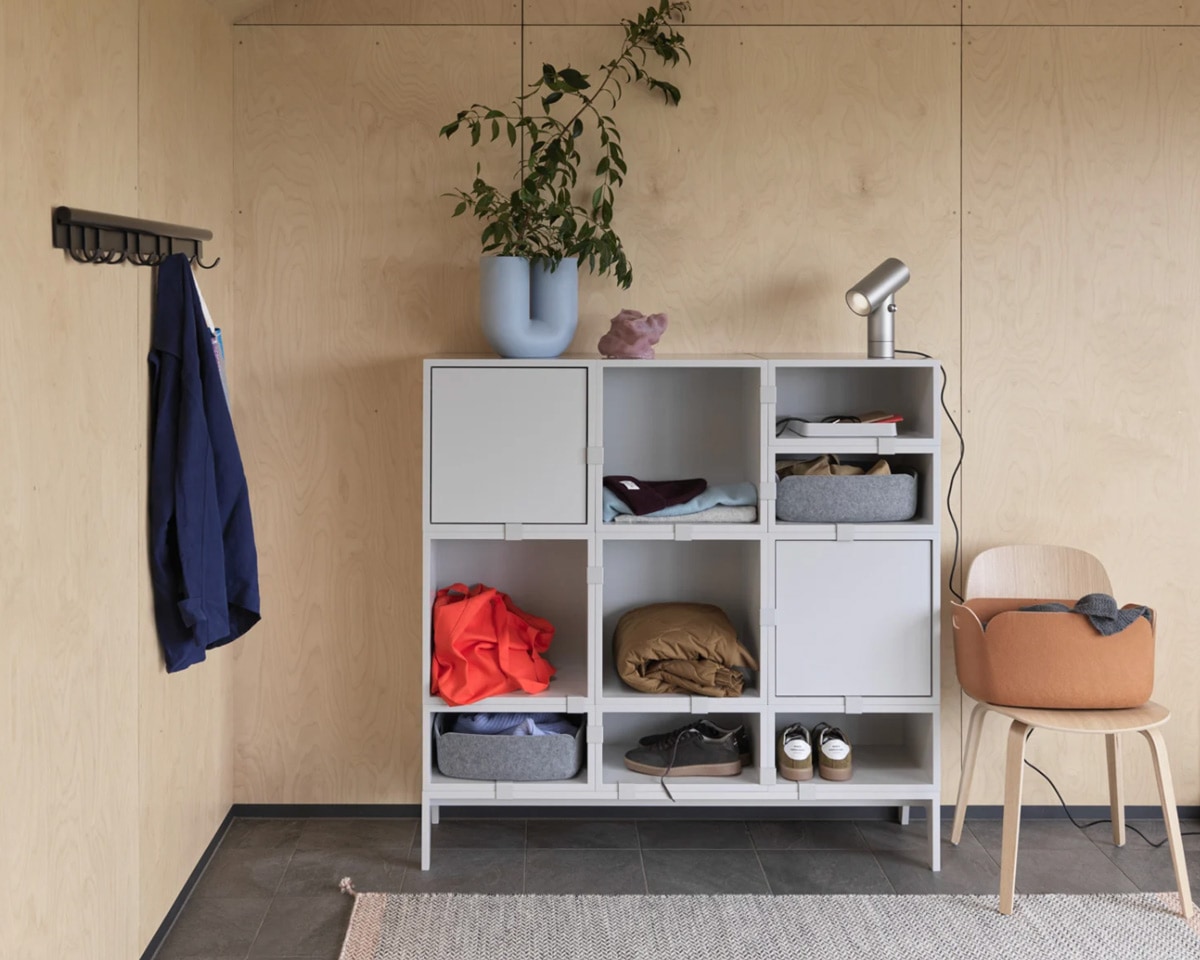 09.
Soft Furnishings
Don't get us wrong, functionality is important but so is adding something to your home just because you love it. If you're not into hanging art or perhaps you're renting, soft furnishings are a foolproof way to inject colour and personality into the home. Moreover, they're great if you want to make some changes but equally aren't looking to spend a fortune.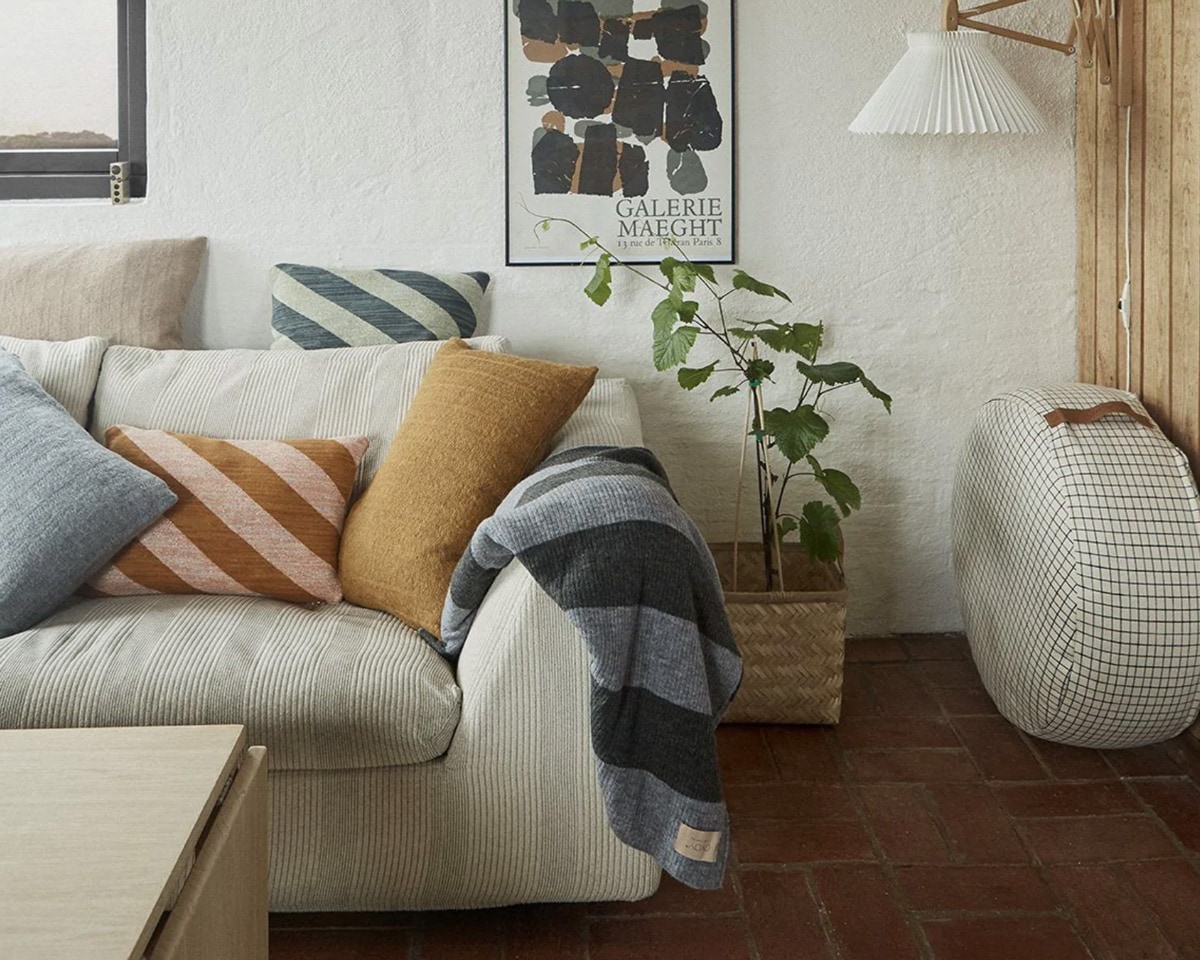 10.
Time For A Change
Never underestimate the difference that simply rearranging your furniture can make to your living space. Don't be afraid to mix things up and play around with different angles, just be sure there's someone around to help with the heavy lifting. Rearrange to make the most of your space and utilise natural lighting, for instance positioning your desk near a window can eliminate the need for artificial lighting during the day.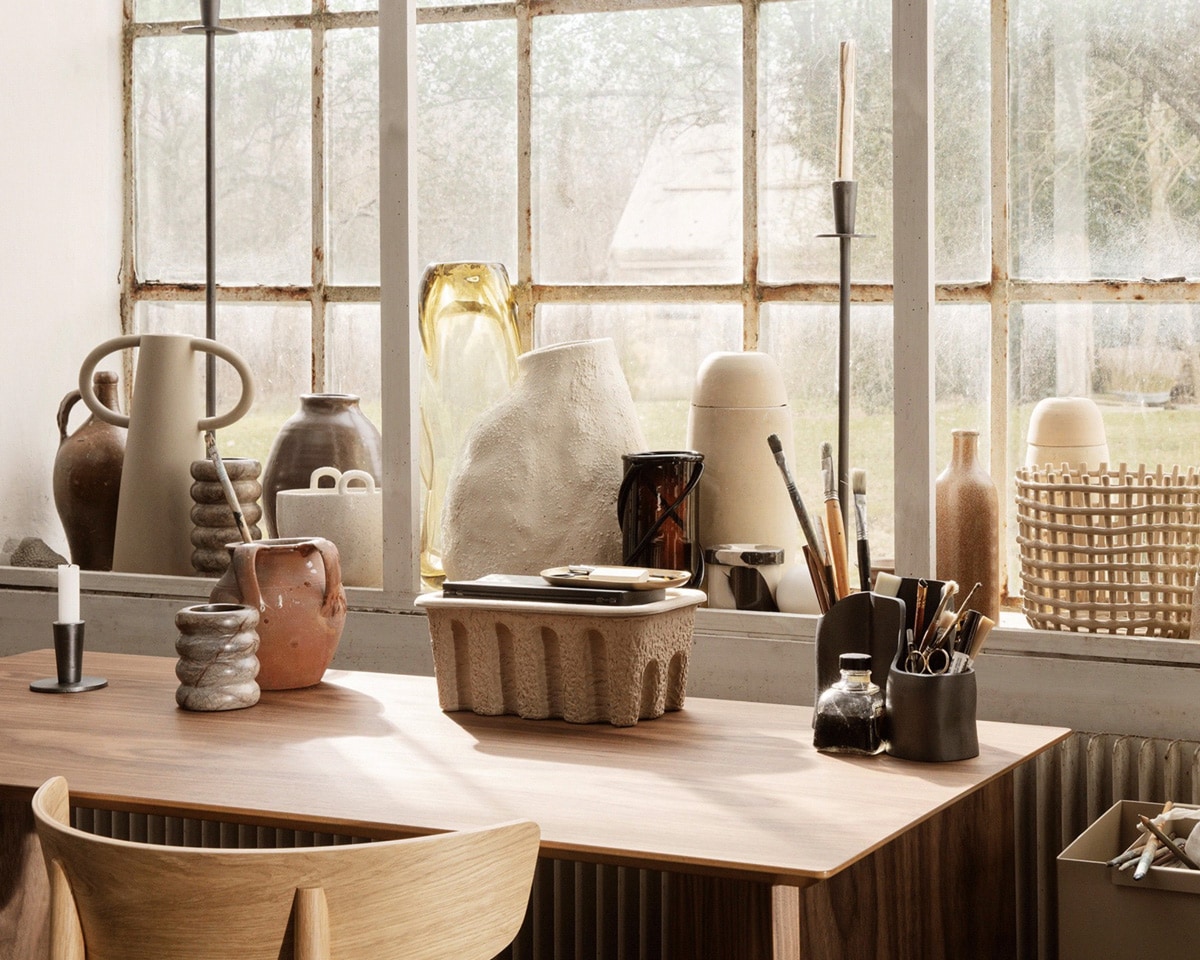 Top Picks
Homeware Essentials