Sandqvist: Sustainable Style from Scandinavia
08/13/2021
Here at the 5th we love to shine a light on the brands that are taking large strides to reduce their impact on the environment, and Scandinavian brand Sandqvist consistently does just that. If you haven't already heard of them, Sandqvist was founded back in 2004 by childhood friends Anton, Daniel and Sebastian who sought to create design-led, functional bags. From the very start of their journey, the brand placed a strong emphasis on sustainability, and still, over fifteen years later, they are constantly innovating, seeking to reduce their impact even further. On their website, they've outlined their formula which ensures sustainability is a top focus for the brand. This winning formula consists of five key pillars: Organic Cotton; Recycled Materials; Supply Chain Transparency; Fair Working Conditions and Long Lasting Products.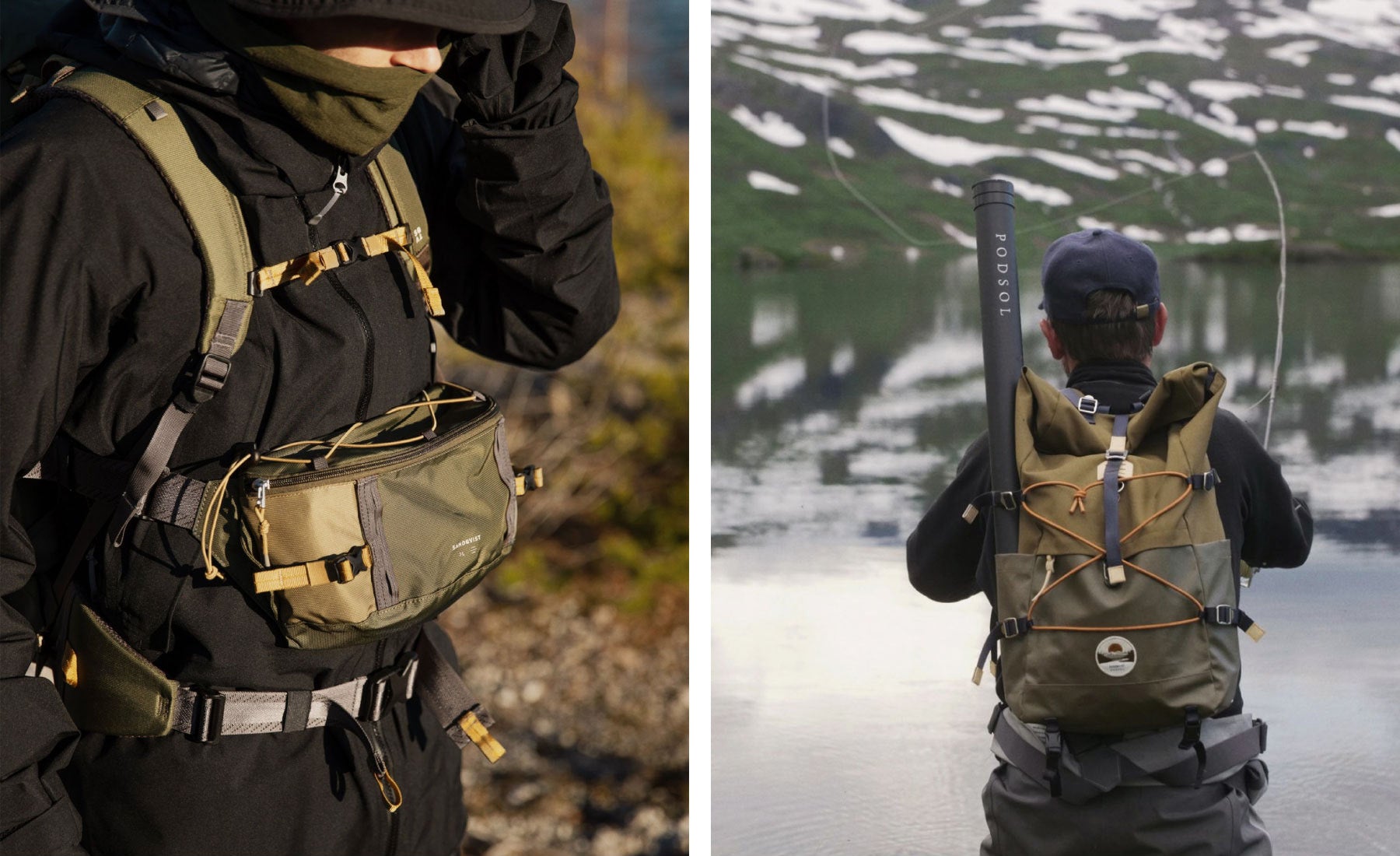 Organic Cotton
The organic cotton used to construct Sandqvist's canvas products is grown without chemical pesticides, artificial fertilizers and genetically modified crops. Opting for organic cotton over conventional cotton not only produces less Co2, but also significantly reduces water usage and pollution.

Recycled Materials
Alongside their organic cotton, Sandqvist utilise recycled materials such as recycled nylon and polyester thus giving them a new lease of life. Plus, recycled materials still boast the same qualities as regular nylon and polyester like durability, an impressive strength to weight ratio and a scuff free finish.

Supply Chain Transparency
Sandqvist are completely transparent in terms of their suppliers - all of which are of a high standard both ethically and environmentally. A full list can be found on their website.
Fair Working Conditions
Sandqvist strongly believe that a sustainable business model should be as much about the people as it is about the environment, that's why they have various policies in place to ensure all their suppliers are adhering to Sandqvist's high standards. These include regular visits to all suppliers, in addition to being a member of the Fair Wear Foundation and implementing all the Fair Wear Foundation Code of Labour Practices across the business.

Long Lasting Products
One of the simplest ways to create a sustainable product is of course to make it long lasting as this significantly reduces the likelihood of it entering landfill, which is already overrun by fast fashion. Sandqvist's bags are purpose built for everyday use, and crafted using a combination of recycled and premium materials, they are designed to last.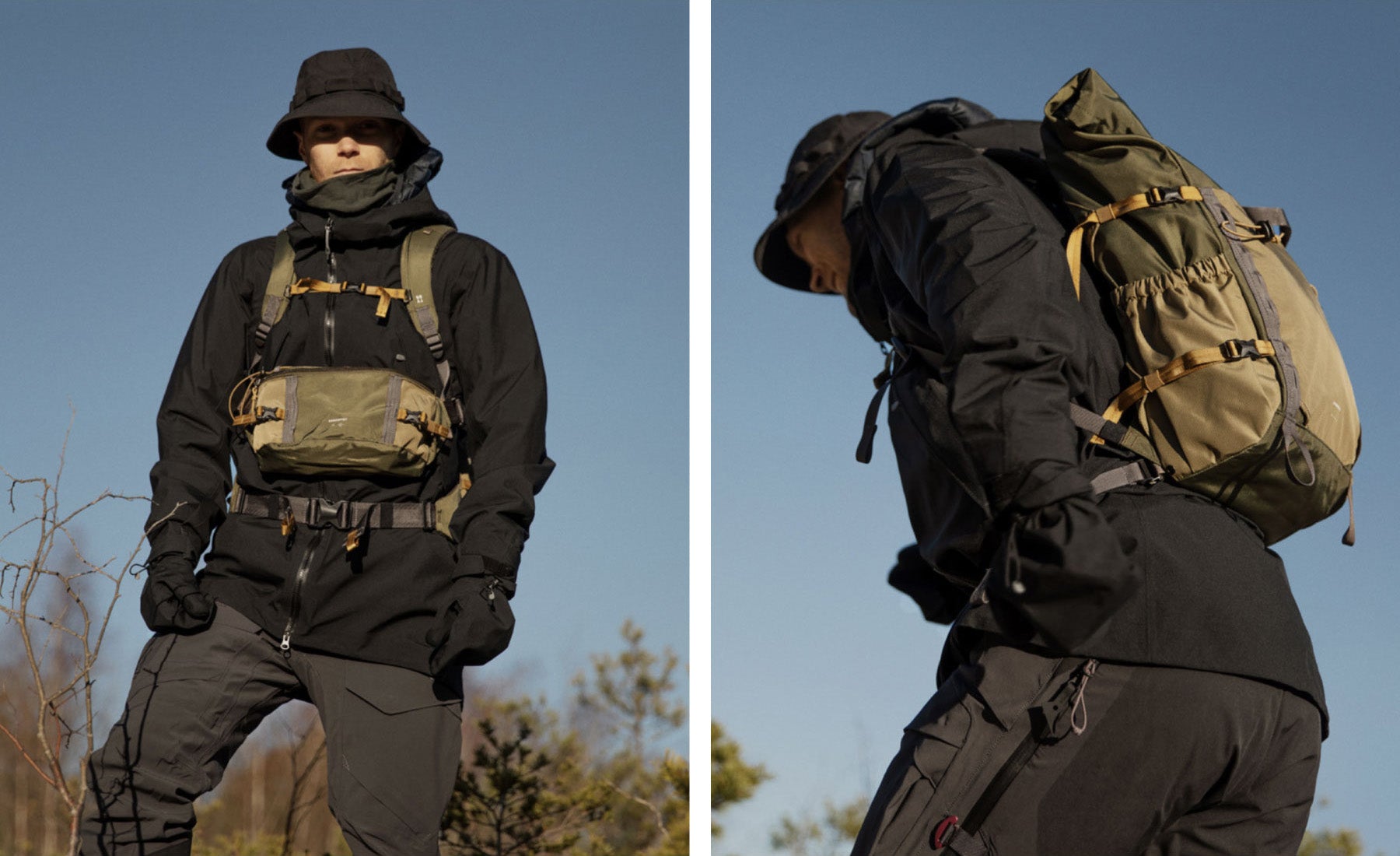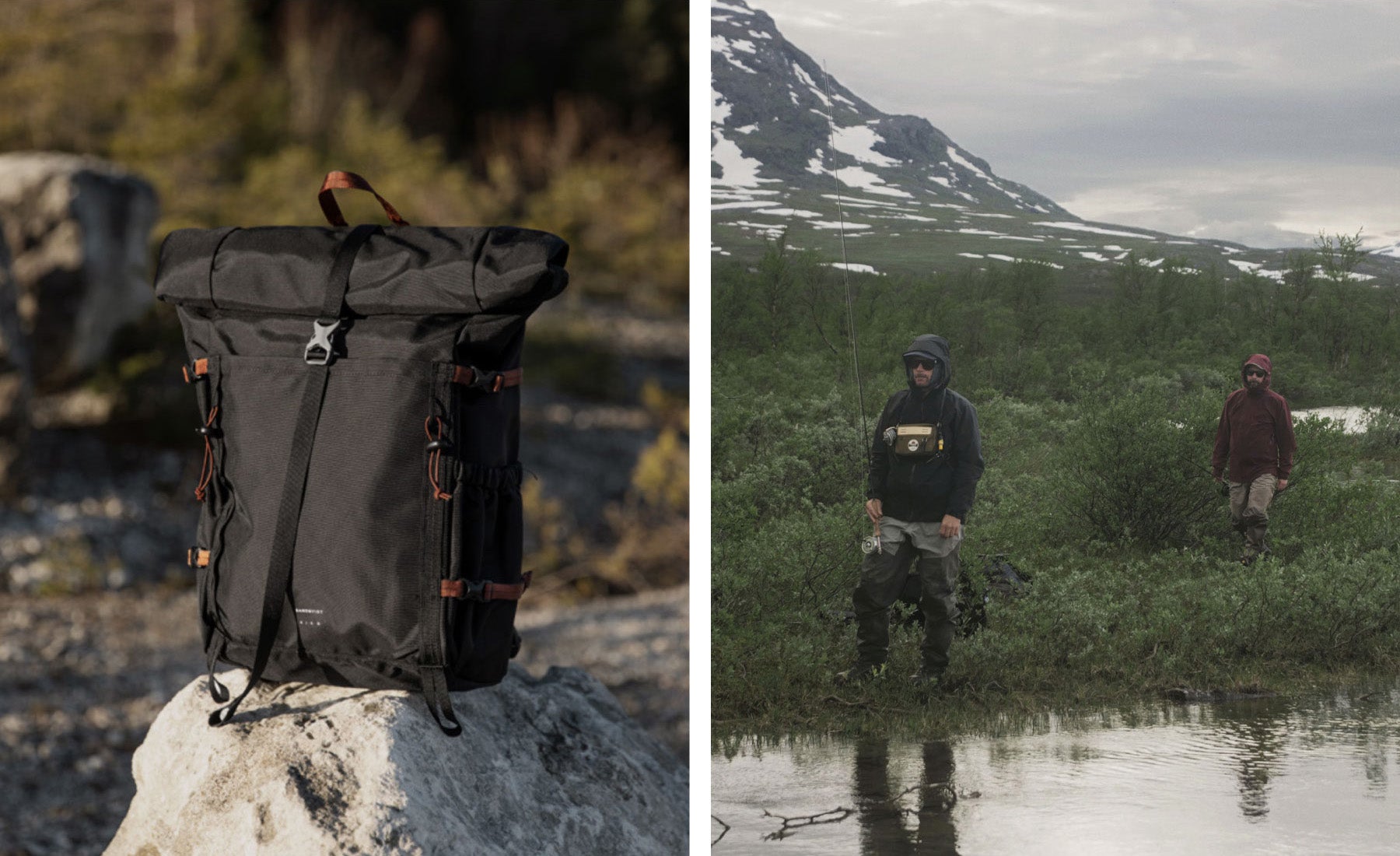 The 5th Picks for the AW21 season include Sandqvist's Hike Collection, all of which are expertly crafted from sustainable fabrics with technical details and function at its core. We also love Sandqvist's Baetis Backpack which was created in collaboration with the fly fishing collective Podsol. Only available at a handful of retailers, this much lusted after bag has many great features including a separate dry bag, a leather floatation holder and rod tube holders. All available to shop now at The 5th Store.