HANDS COME FIRST: Hestra - A Glove Company With a Long History.
02/13/2020
The company behind the Hestra gloves, Martin Magnusson & Co, was founded in 1936, and much like Fracap, it is a family run business with third and fourth generation family members now at the helm. Just as Antonio Cappello of Fracap began making boots for the local farmers, Martin Magnusson, residing in the Swedish province of Smaland, began making gloves for the local lumberjacks. In 1937 however, a ski slope was created nearby and as the area grew more popular with skiers, Magnusson expanded his customer base. During this time, Magnusson's sons, Lars and Gote, became keen skiers and began working in the family business.
"From lumberjacks to mountaineers."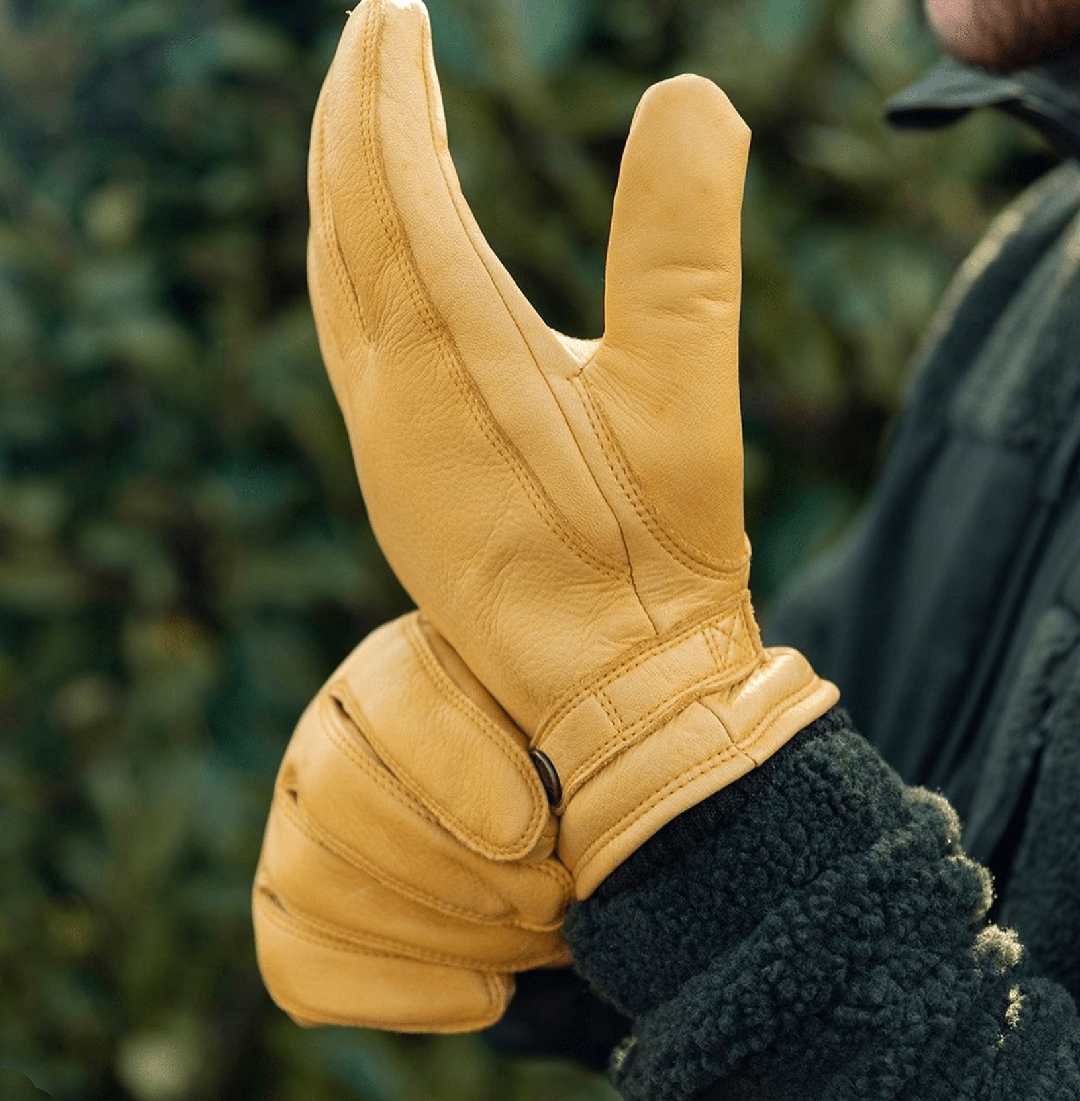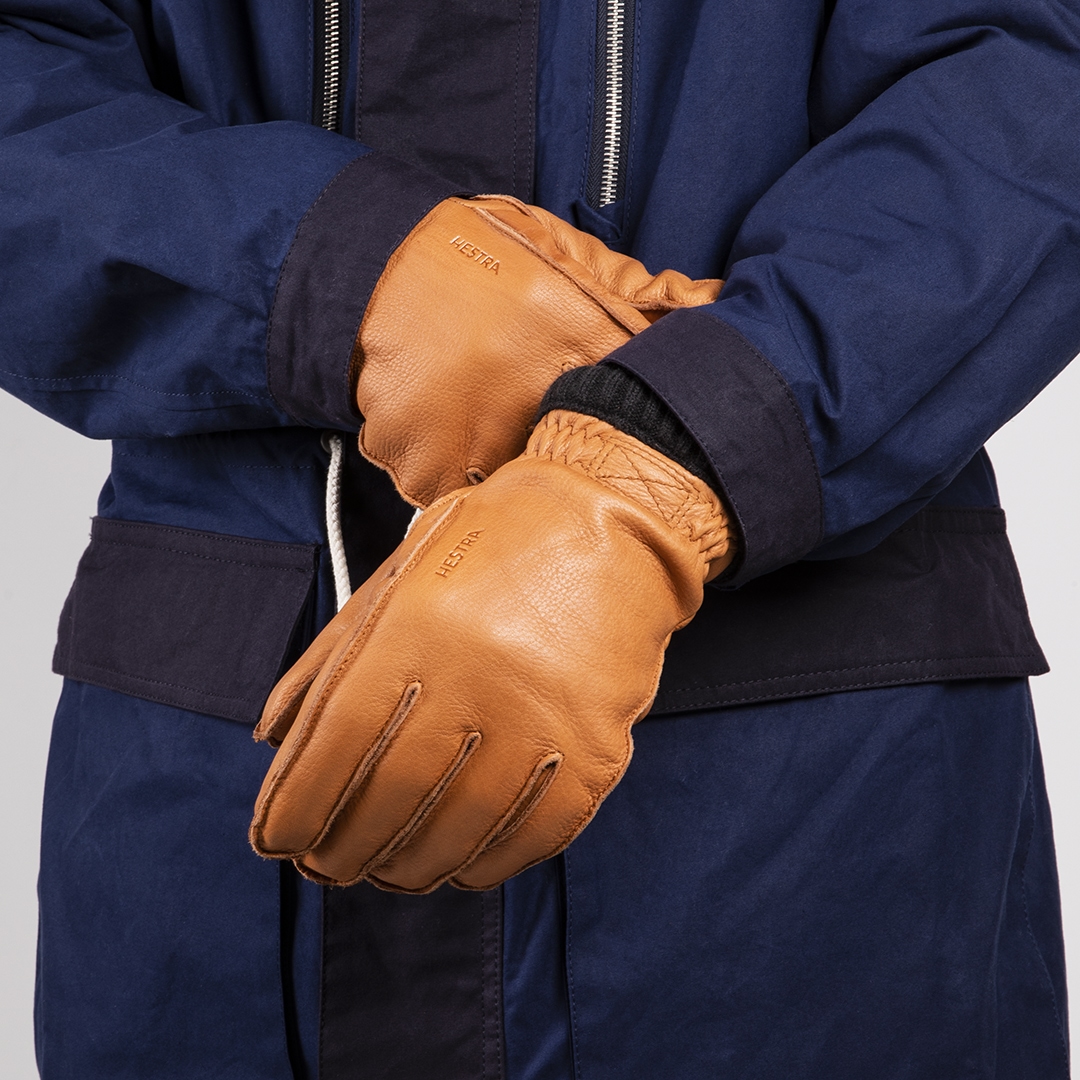 It was no surprise then when Lars and Gote sought to capitalise on the fact that Sweden in the 1960's was fast becoming a nation of skiers. Sixty years on, Hestra gloves are still a mainstay on the slopes, and the enthusiasm for skiing lives on within the Magnusson family. Svante and Claus, the third generation to join the company, grew up around skiing and gloves, and likewise did their sons, Niklas, Jacob, Anton and Jonas. This shared familial pastime may seem irrelevant to the story of the brand, however as many skiers know all too well ill fitting or poorly insulated gloves can hamper enjoyment. The family's passion for the sport fuels their desire to produce gloves that perform well under a multitude of conditions. And like everything we champion at the 5th, they are designed to last.
Over the years Hestra has grown their brand across the world with subsidiaries now in the United States, Norway, and Germany. Yet they have always maintained their emphasis on quality goods, and much like Fracap, they have stayed in the place where their journey began - Hestra.
Our favourites here at the 5th are the HESTRA UTSJO gloves with a supple but nevertheless hard wearing leather outer. Filled with a Primaloft insulation, these gloves provide a warm and soft down like feeling and due to their subtle chestnut colour, they are a welcome addition to every winter outfit.