What is behind the noticeable shift towards casualwear in the workplace?
19/58/2020
In our latest journal on Performance Fabrics we discussed the rise of outerwear, and the components that make up functional outerwear that will keep you warm and dry throughout the winter months. While the rise in outdoor pursuits is an obvious factor for increased sales of outerwear, we have also, in the past decade or so, seen outerwear become a fundamental part of corporate workwear. So what is behind this noticeable shift towards casualwear in the workplace?
There is, of course, the meteoric rise of the tech industry and the aesthetic style that accompanies that - the Silicon Valley 'uniform' tends to consist of plain t-shirts, jeans, and austere 'sneakers'. This may seem relatively simple however Silicon Valley stylist Victoria Hitchcock insists there is more to these trends than meets the eye: 'dressing like you don't care without actually looking sloppy is, in fact, an art'. Whether you manage to pull it off or not, the encroachment of casualwear into modern workplaces can prove irksome for some: Facebook's Mark Zuckenberg was said to have 'rattled' Wall Street financiers when he turned up for a meeting in jeans and a hoodie.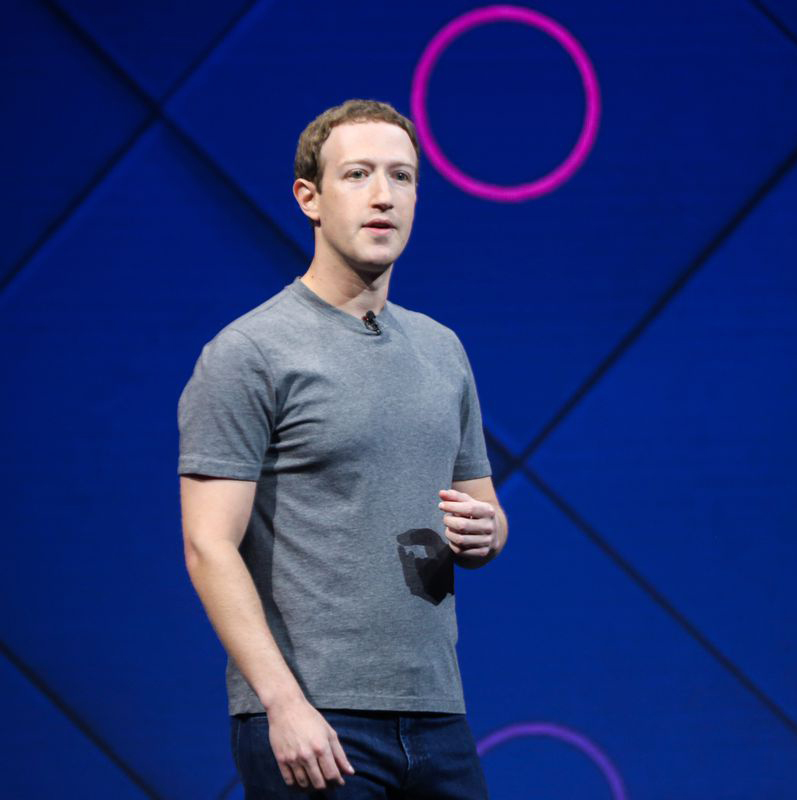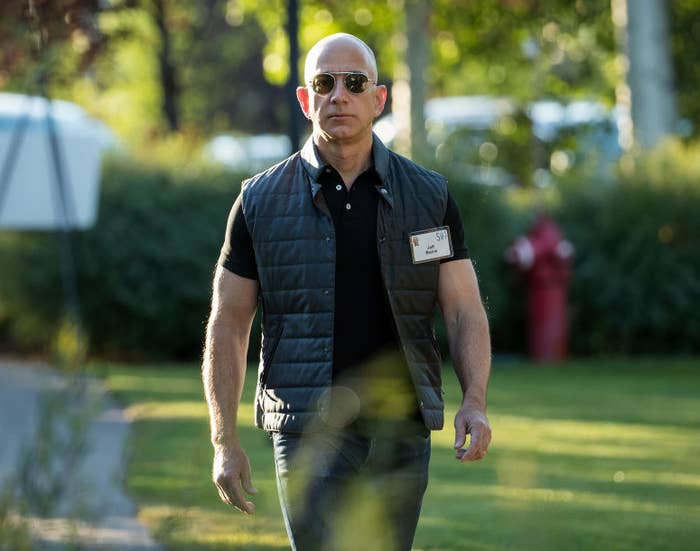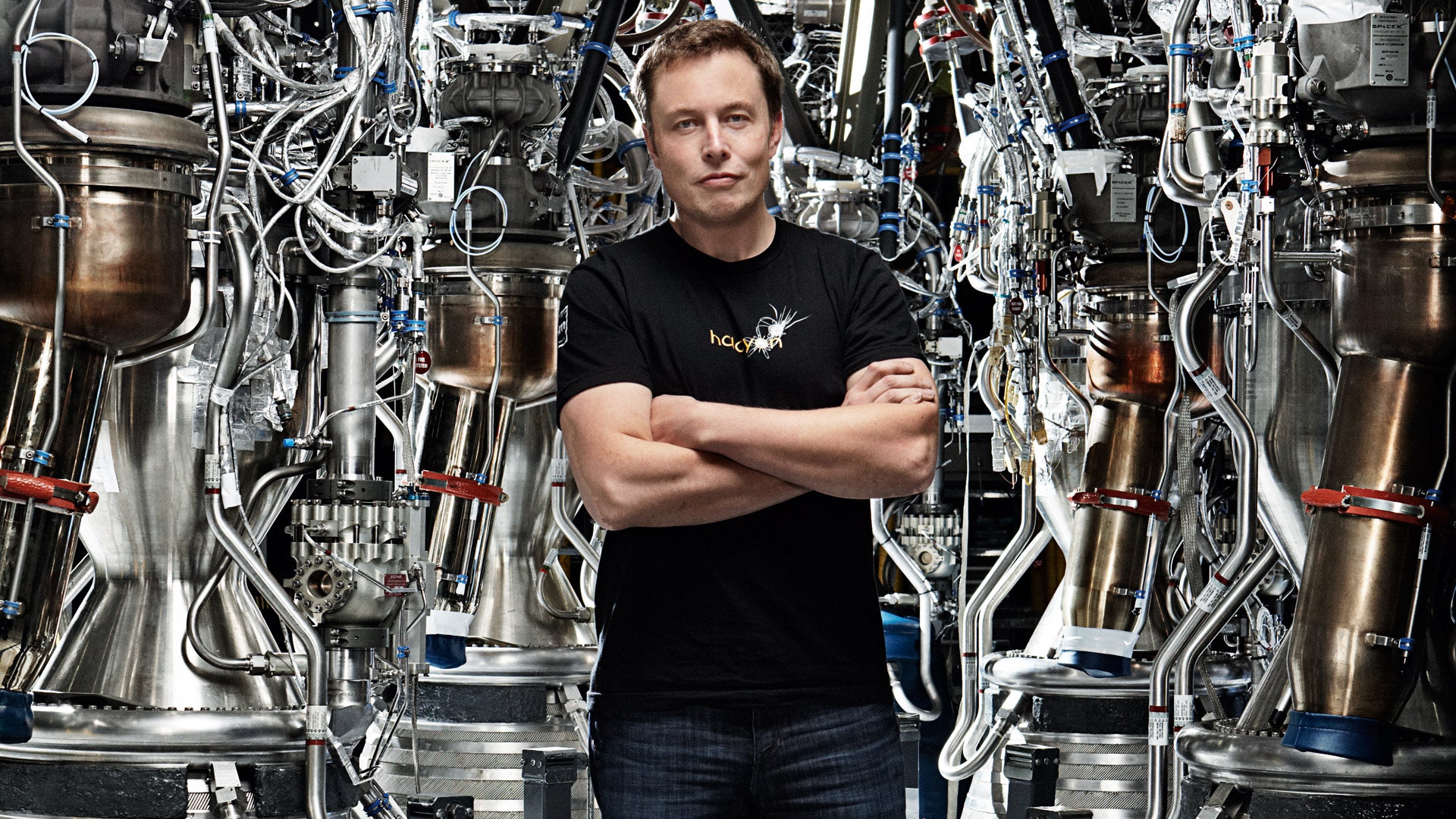 But even Wall Street isn't immune to changing trends. The rise of vests/gilets with the so-called 'finance bros' is well documented by the parody instagram account @midtownuniform. Although the account pokes fun at its subjects, it very much captures the changing style of the finance world, suits, for instance, are no longer the emblem of success that they once were. Costume designer Eric Daman attributes this shift to the 2008 financial crisis as suddenly images of suit-clad bankers flooded the news channels. Daman argues, that from there on in, the average American associated wealthy guys wearing suits with the questionable behaviour that resulted in the crisis.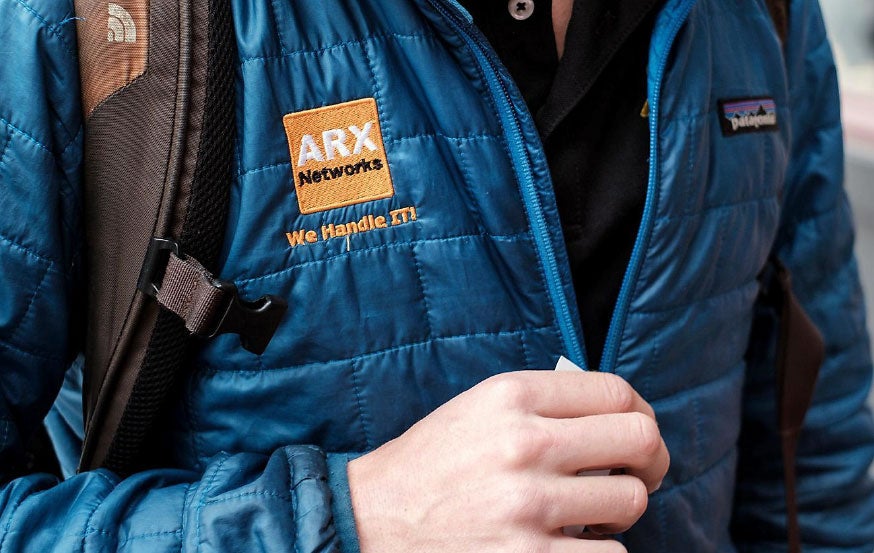 The finance world adopted a more modest approach to dressing, and this often included the vests seen on @midtownuniform. Companies such as Goldman Sachs even have their own Patagonia co-branded vests, which serve as a uniform of sorts for their thousands of employees. However, in April of last year outerwear brand Patagonia sought to distance itself from its Wall Street devotees by declaring that it will no longer sell co-branded vests to businesses that fail to meet certain environmental and social standards. It is a bold move, but a necessary one and one that will hopefully encourage more companies to consider their stance on issues such as sustainability.
In March of this year, the nature of workwear changed again as more people began working from home. So here at the 5th we've picked our favourite WFH pieces that are both comfy and smart enough to wear when offices reopen. So whether you're working from home or back in the office, it seems like business casual is here to stay.
The 5th Picks
Casual Wear