FUJITO SKATEBOARDING: Support your locals.
18/55/2020
In a move that was sure to garner a new legion of fans, skateboarding was due to make its Olympic debut in Tokyo 2020. And while that has been postponed until summer 2021, the sport continues to make waves within the fashion industry. There are certain brands such as Vans and Nike SB that have long been synonymous with skateboarding, and rightly so - they are reliable and often affordable for younger devotees. However in recent years, the luxe market has altered the trajectory of skate and streetwear: these brands, often popular with Gen Z, market themselves on exclusivity. This is not to say that they carry a designer price tag, but rather they are notoriously difficult to get hold of. People often wait in line for hours at cult favourite Supreme hoping to get their hands on the latest t-shirt or jacket, and are known to pay over the odds on the secondary market for that iconic logo hoodie.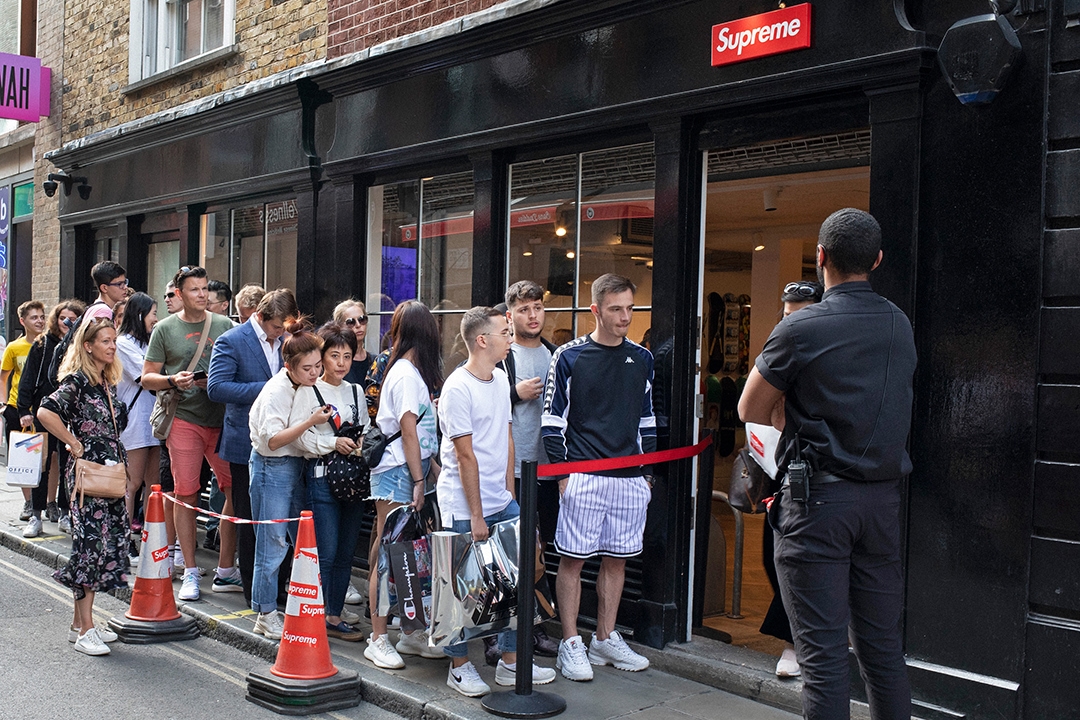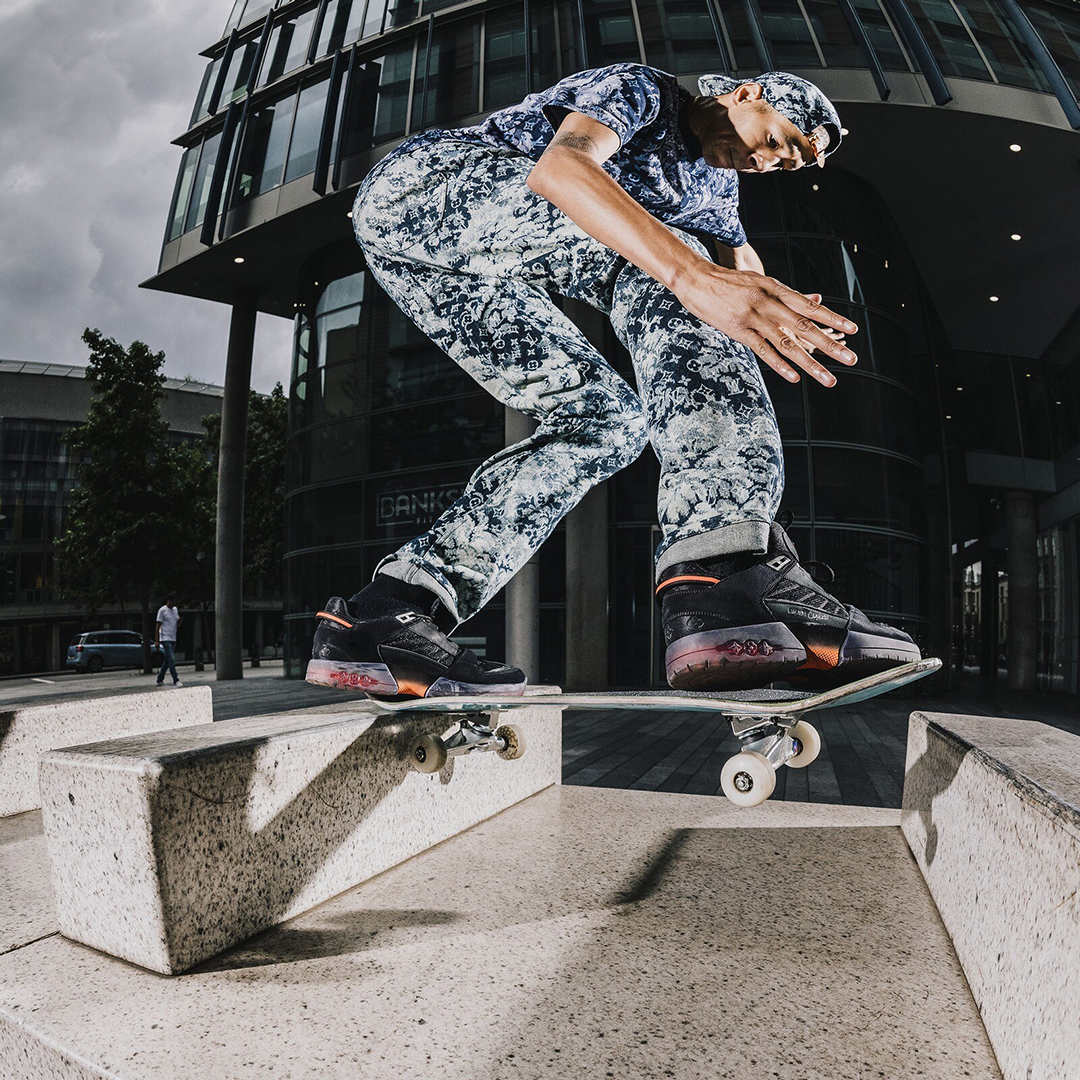 High end designers such as Louis Vuitton's Virgil Abloh have also recently ventured into the world of skatewear. Only last month the brand dropped their first skate shoe, titled 'A View' the technical shoe was a collaboration with Jamacian born skateboarder Lucian Clarke. While they were generally well received by critics, many fans will have undoubtedly been priced out by the £890 price tag. So whilst Supreme may be more accessible to fans in terms of price, the recent news that the brand has been acquired by VF Corporation (the parent company behind mass-produce brands like Vans and The North Face) has left industry insiders and fans alike doubtful of the brands ability to retain its status.
In amongst all this, there are of course many up and coming skatewear brands that are keen to make an impact including Fujito Skateboarding. Established in 2017, FSB is an extension of the Japanese menswear brand Fujito, and their range features oversized sweaters, jackets and trainers. The Takashi Yatoji collection draws inspiration from Japanese culture, while also remaining faithful to the styles that are so popular with skateboarders. The oversized hoodie, stocked at the 5th, has a strong presence printed on the back with the Japanese Sakura (often known as Cherry Blossom) drawn by Mr Yatoji, a highly renowned Japanese artist. The hoodie also has a brushed back designed to retain heat to help boarders stay warm throughout the winter months.
So whether you're already a keen skateboarder, a complete novice or simply want to look the part, FSB at the 5th is a great place to start.