The 5th Brand Stories: Yogi Footwear
20/33/2021
New to the 5th for AW21, introducing Yogi Footwear.

Whilst some of us at the 5th are admittedly recent converts to Yogi Footwear, the British brand actually achieved somewhat cult status shortly after it was established in the 90s and was regularly spotted on the feet of nineties legends like the Gallagher brothers, Paul Weller and David Beckham. After some time away from the spotlight the brand returned in recent years and garnered a legion of (new and old) fans by reworking some of their iconic signature styles.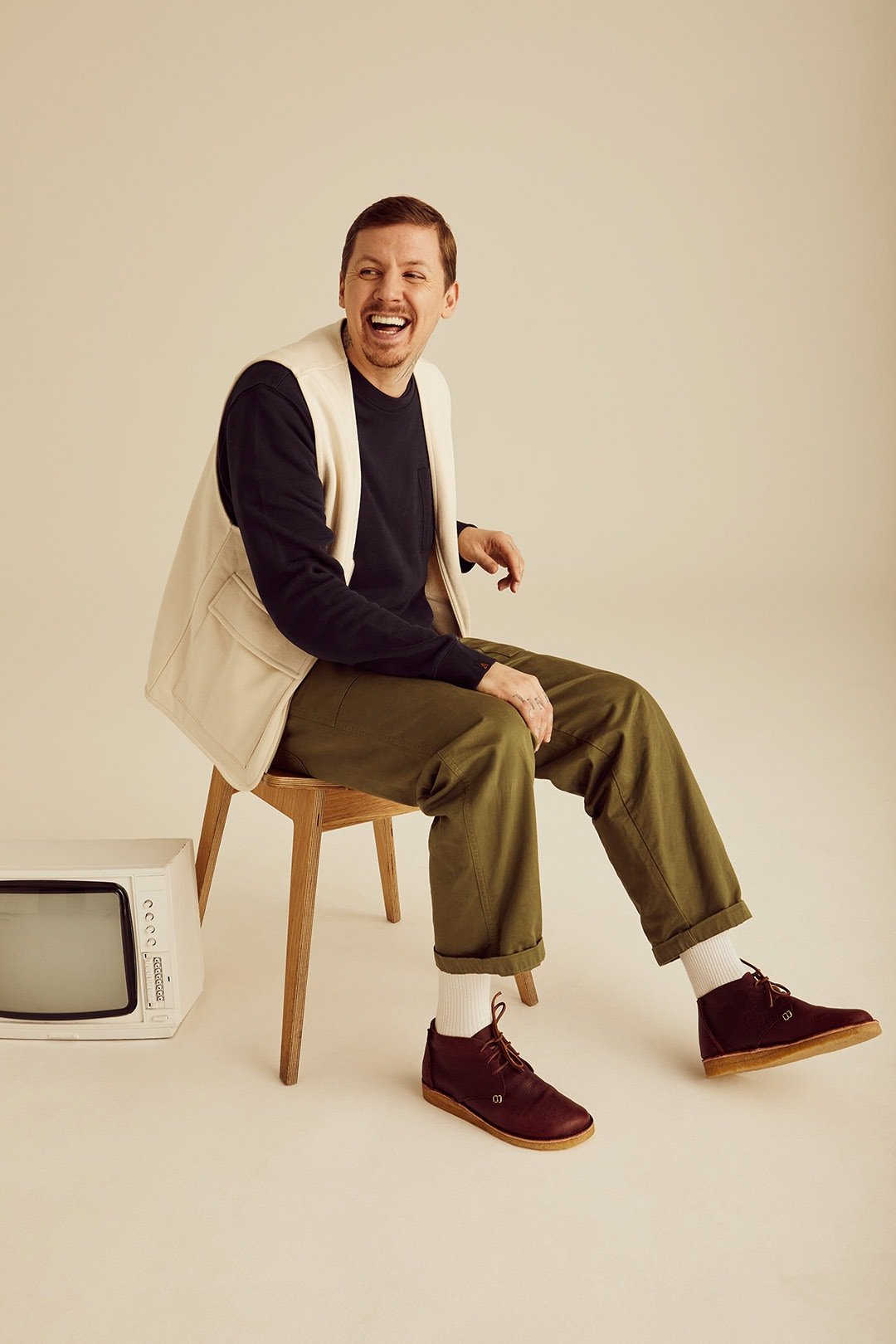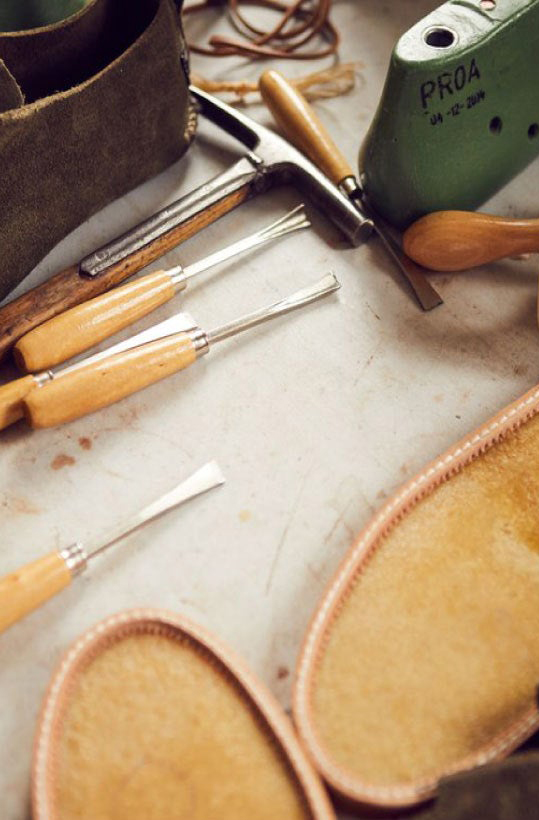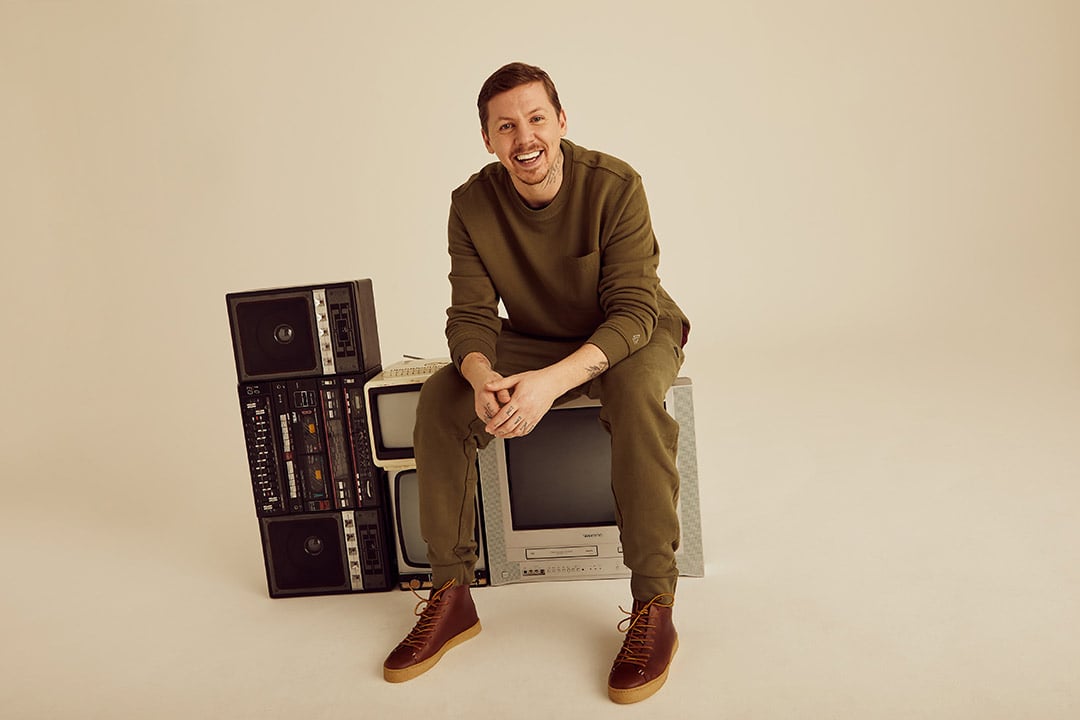 Exclusively designed in London and handmade in Portugal, all of Yogi Footwear's styles, like the practice of Yoga itself, are designed to promote good posture. With some even said to mimic the feeling of standing on sand. As well as their orthopaedic benefits, Yogi Footwear's selections are a welcome, smart alternative to trainers (full disclosure, we love trainers as much as the next guy but we also like to switch things up from time to time) without being overly formal. The brand has also recently collaborated with Manchester based brand Hikerdelic to produce the Derek Suede Chukka Boot. Inspired by where the city streets meet the great outdoors, or as Hikerdelic put it 'where the peaks meet the precinct', this reworked style is based on the original finn design and features a traditional crepe sole that is known for both comfort and durability.

Every piece of Yogi footwear is individually crafted by experts at a third-generation family owned factory. The leather is cut, assembled & stitched by hand which results in a premium product that has longevity and durability. The natural leather hides used in Yogi's designs each have unique blemishes and imperfections which age beautifully with time and wear to give each shoe its own personality. The shoemaking process involves 16 important steps, starting with choosing the right leather, all the way through to being packed into the Yogi printed shoebox, made from recycled materials. Sustainable development and ethical practice are cornerstones of the Yogi brand values.

So whether you're out and about in the city or heading to the great outdoors, our selection of Yogi Footwear at the 5th has got you covered.