5 Cold Weather Essentials for Winter
03/24/2021
There's no use denying it any longer, the cold weather is officially upon us and it's time to get into winter mode. While we don't love the short days or sub zero temperatures, we must admit that the winter weather does give us greater sartorial freedom. So whether you're a coat obsessive or love to layer different pieces, we've got five of our favourite winter essentials for you to incorporate into your wardrobe.
Kestin | Crieff Fleece Sweatshirt
Our hero piece is the Kestin Crieff Fleece Sweatshirt as it can be worn both under a coat or instead of one on milder days. It features a stand collar with a waterproof ¼ zip fastening, and is designed to provide an extra layer of insulation in the depths of winter. We love the fleece outer material, and the inner is wonderfully smooth making it a far cry from the rough, itchy jumpers you sometimes stumble upon this time of year.

Shop Now
01.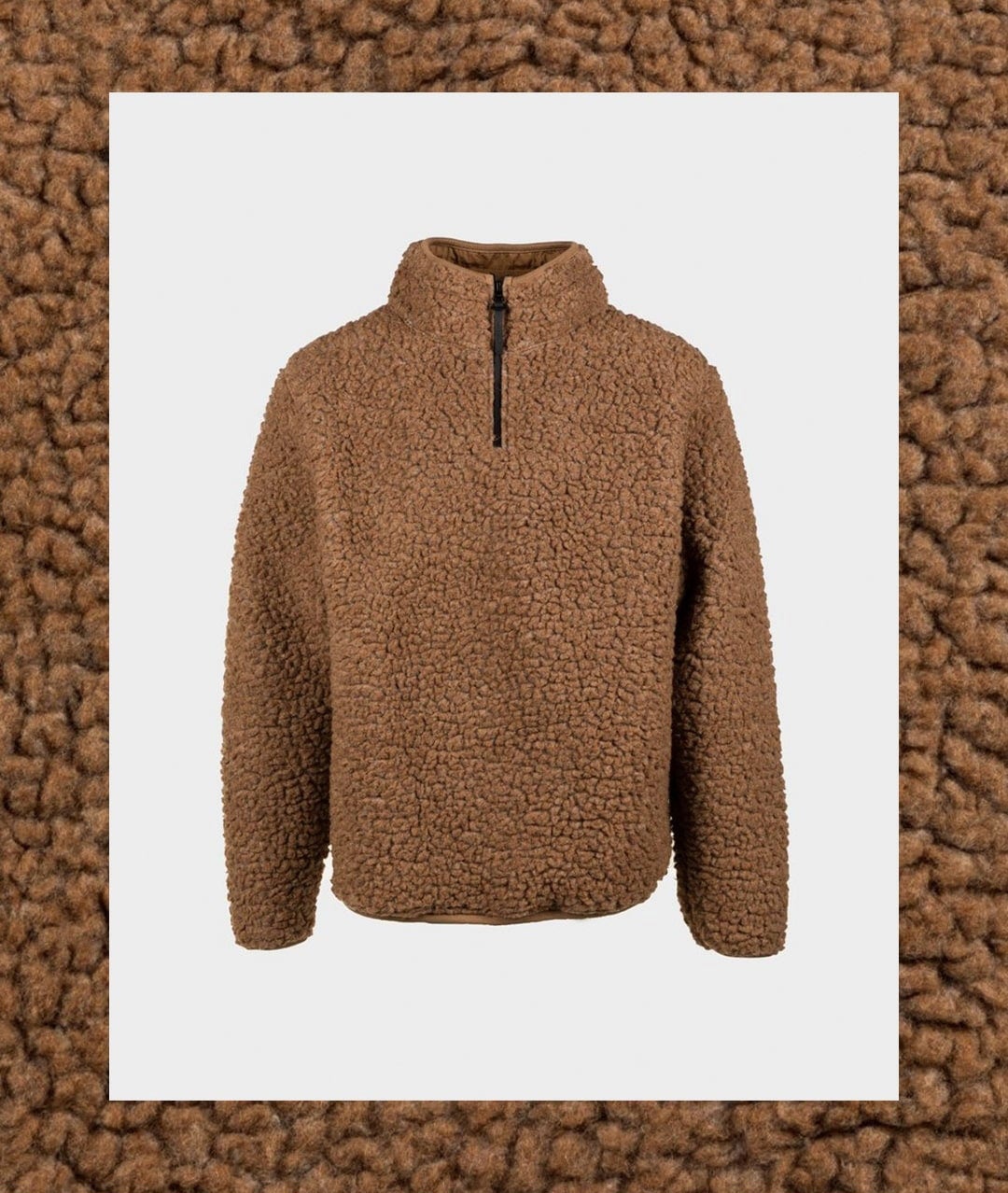 Hestra | UTSJO Gloves
Next up, if you're one of those people who are forever loosing their gloves (no judgement from us!) then these Hestra UTSJO Gloves in a striking natural yellow are definitely the ones for you. Aside from being easy to spot, these leather gloves are sure to keep your hands warm all winter long thanks to their Primaloft insulation and elasticated finishes. They also come in three different sizes so you can be guaranteed a perfect fit.

Shop Now
02.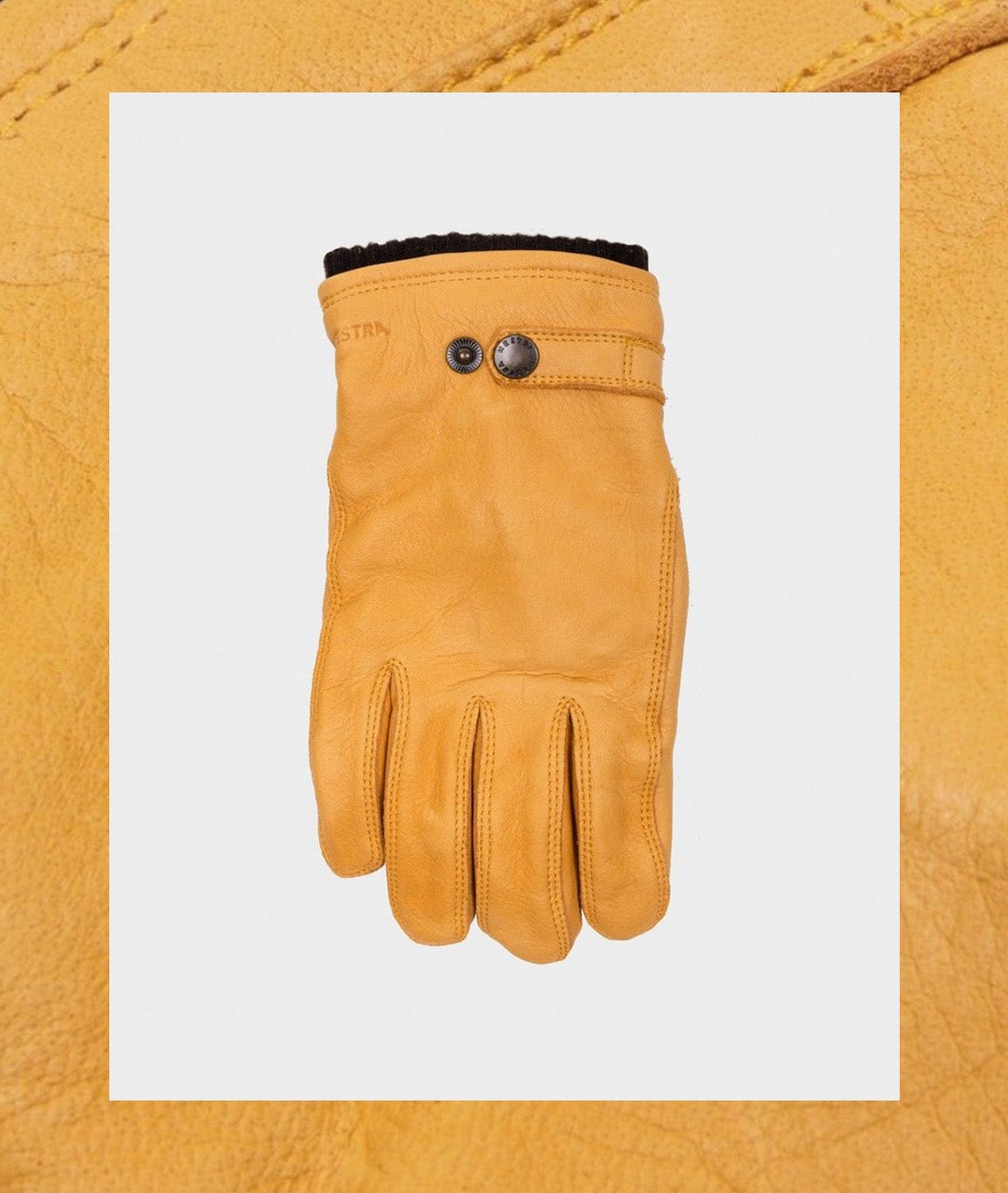 Ten c | Anorak Down Jacket
Now, there's no denying that a good winter coat can often set you back a fair amount, and this Ten C Anorak Down Jacket is no different. However, we strongly believe that an expertly made puffer jacket such as this is very much an investment piece. It is designed to last for years on end, and therefore will be cost effective from a cost per wear perspective. As we've mentioned before, opting for well made investment pieces over clothing that falls apart after one or two seasons is certainly better for the environment as it helps to reduce material going into landfill. Getting back to the matter in hand, this eye catching puffer jacket is filled with a premium down feather for optimum insulation and protection from harsh weather conditions.

Shop Now
03.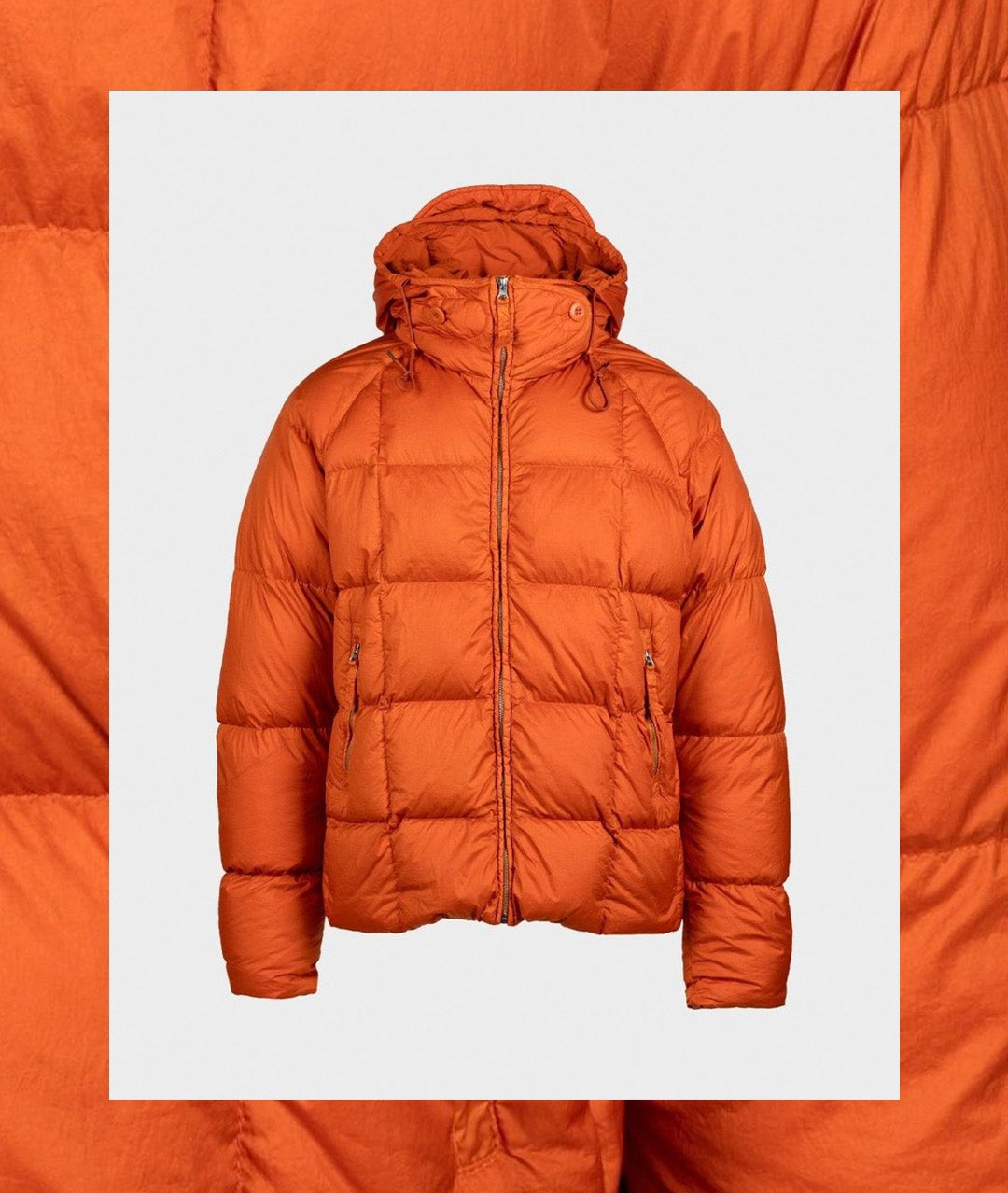 orSlow | Boa Fleece Vest
Another great layering piece is the Boa Fleece Vest from the Japanese brand orSlow. Much like the Kestin Crieff Fleece, this vest is constructed from a warm high pile material. The bodywarmer also has corduroy panelling for added durability and an elasticated hem for the ideal fit. With its added warmth, it is the perfect piece for winter walks or alternatively could be worn over a shirt to the office on chilly mornings.
Shop Now
04.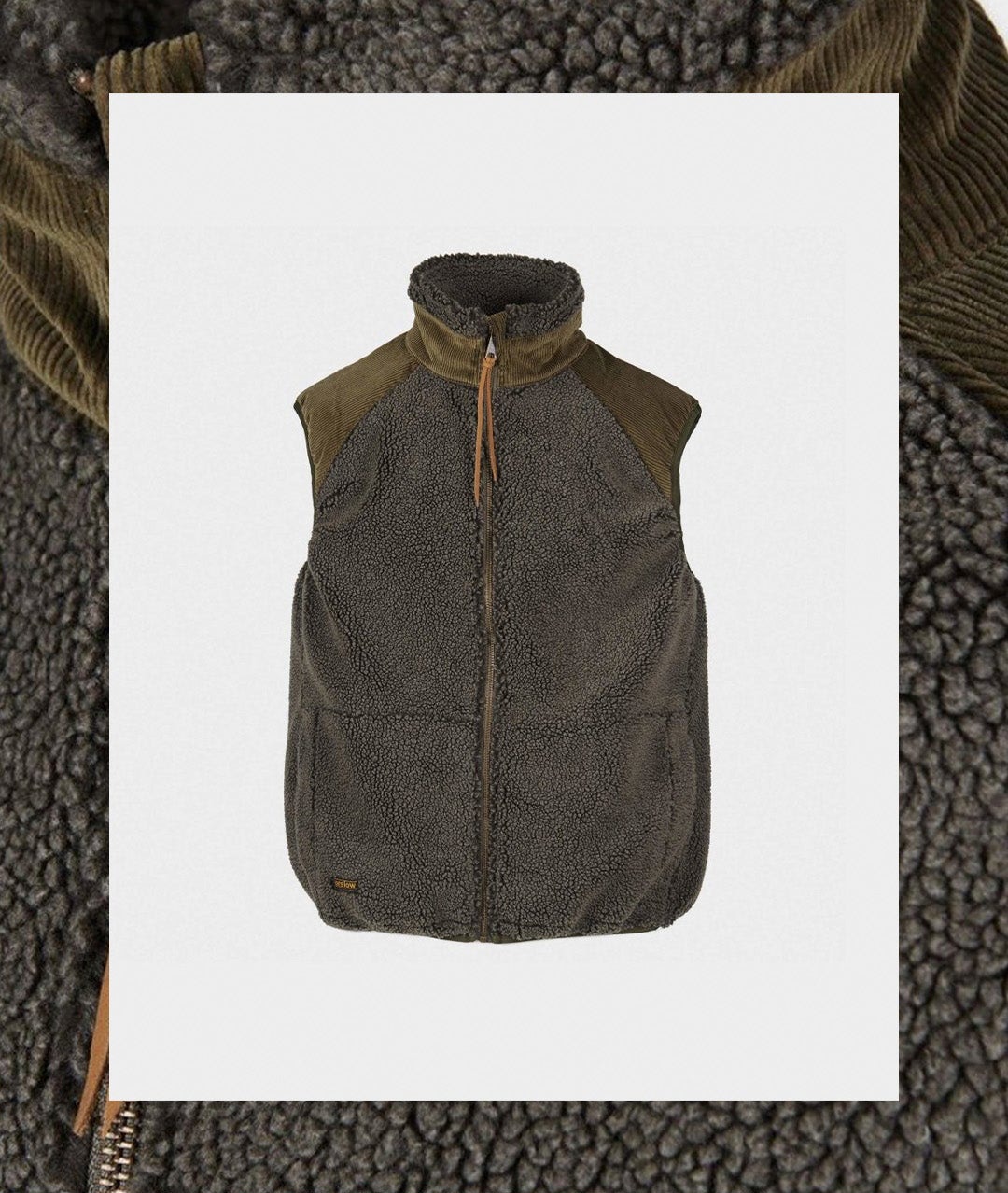 Subu | Nannen Slipper
Lastly, let us introduce you to the concept of 'winter sandals' by way of the innovative Nannen Slipper. Brought to you by Japanese brand Subu, these slippers are designed for outdoor use and while we admit it took us a while to get used to the concept ourselves, they are perfect for slipping on when needed - think sliders but warmer. Made in Japan, they consist of a padded nylon upper and a soft, cosy inner. Don't be taken aback by the cosy interior, we can assure you that the hard wearing synthetic rubber sole is perfectly suited to outdoor terrain.

Shop Now
05.