2023: Best Dressed Men
10/30/2023
Now we know that 2023 has only just begun but we're making some predictions on who we believe will be raising the stakes and securing their place as a style icon. If 2022 is anything to go by, we think it's best to expect the unexpected when it comes to style inspiration.
01.
Seth Rogan
This may come as a surprise to some but bear with us, Rogan's style has evolved a lot since his 'Stoner Bro' days circa Superbad and Pineapple Express. A mere three days into the new year and Rogan has already been spotted sporting what we can only describe as a masterclass in off-duty style: a wool fleece cardigan and straight leg trousers paired with one of the most coveted items of 2022, the Birkenstock Boston.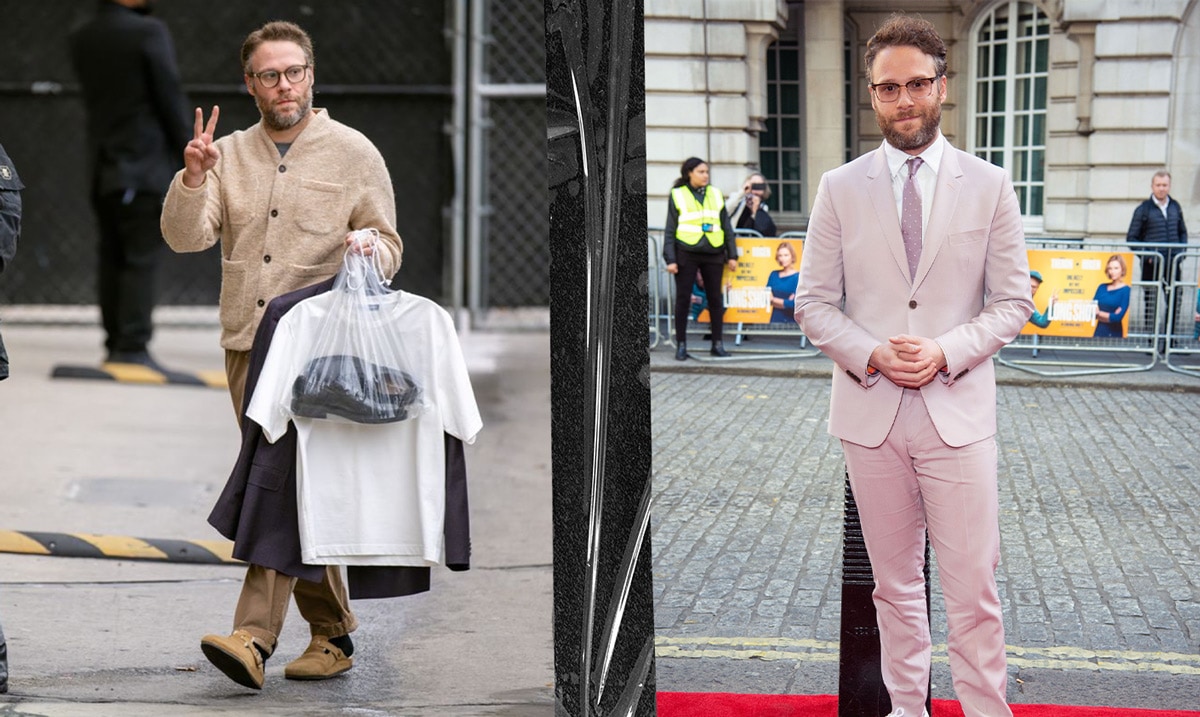 02.
Tyler The Creator
Scout around the fashion sites for long enough and you're almost guaranteed to come across a definitive ranking of Tyler The Creator's wonderful and wacky outfits. Failing that you'll definitely find a 'How To' and whilst we admit that some of his outfits are not for the fainthearted, we love his use of colour and mixture of different styles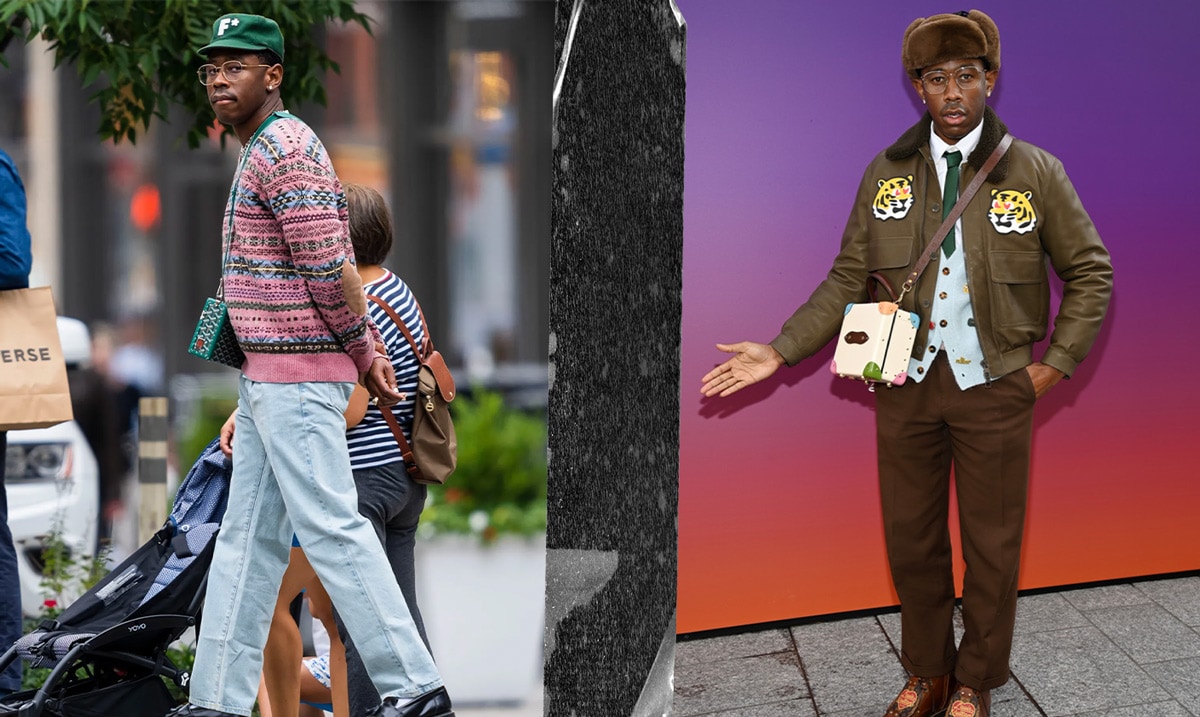 03.
Pierce Brosnan
We've said it before and we'll say it again: style has no age limit. Pierce Brosnan, at almost seventy years old, is still proving he's a force to be reckoned with when it comes to his wardrobe. If last year's bright fuschia suit (worn at the Black Adam premiere) is anything to go by, we're pretty excited for what he has in store for the year ahead.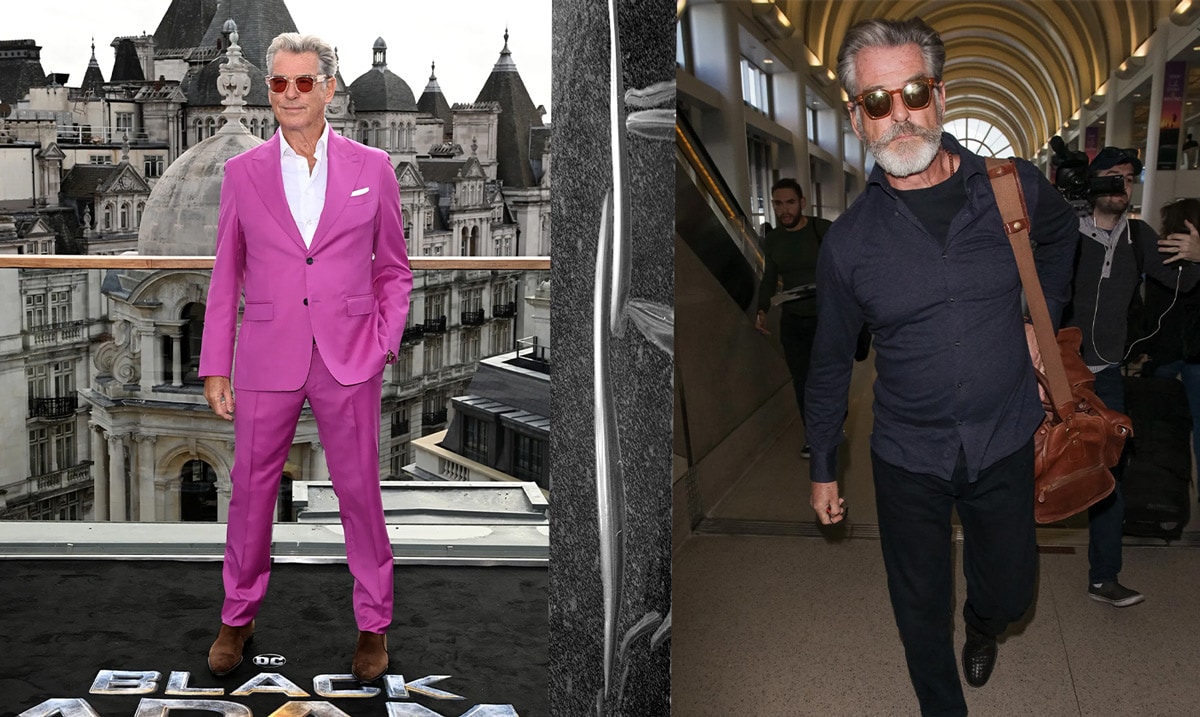 04.
Rami Malek
Since Malek's rise to fame following his lead role in Bohemian Rhapsody, he has continued to make waves on the red carpet. Malek often puts a modern twist on classic tailoring, whether that means opting for an oversized collar, incorporating a bold print or ditching the tie.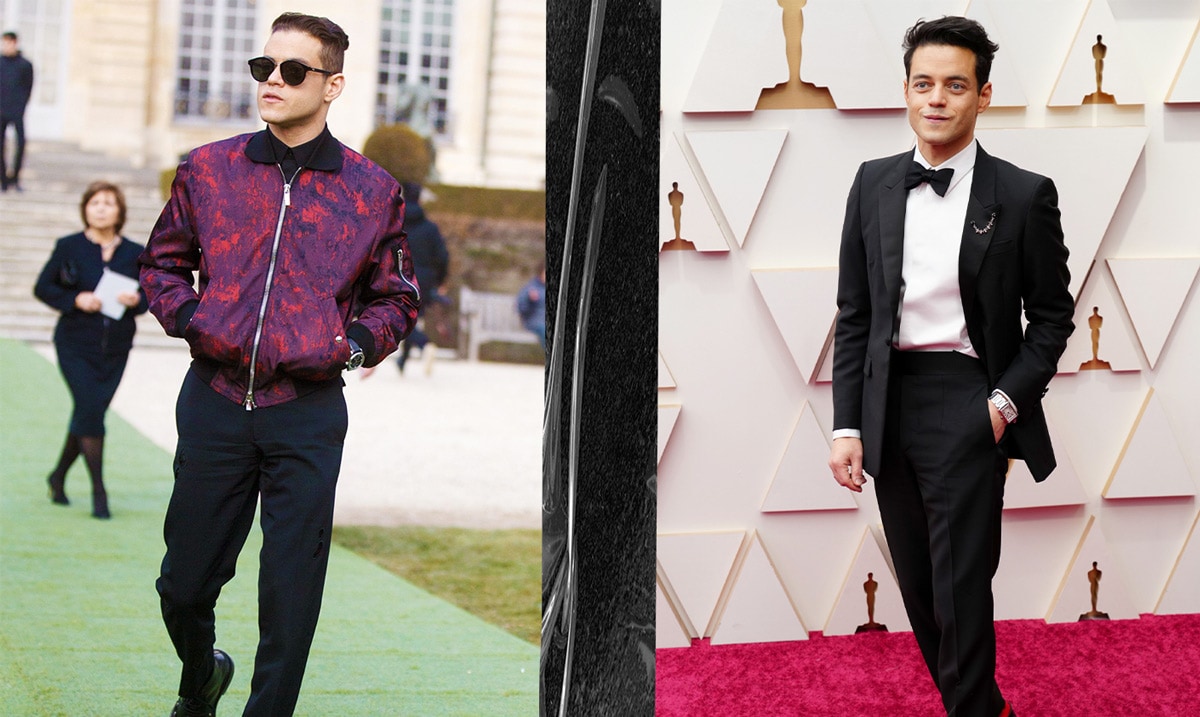 05.
Robert Pattinson
Pattinson has been a household name since he burst onto the scene with the Twilight movies, but it's only in recent years that he has become a regular fixture among the fashion set. Regularly seen sporting oversized styles and with a penchant for layering, Pattinson certainly knows how to make a statement and is unafraid to try new things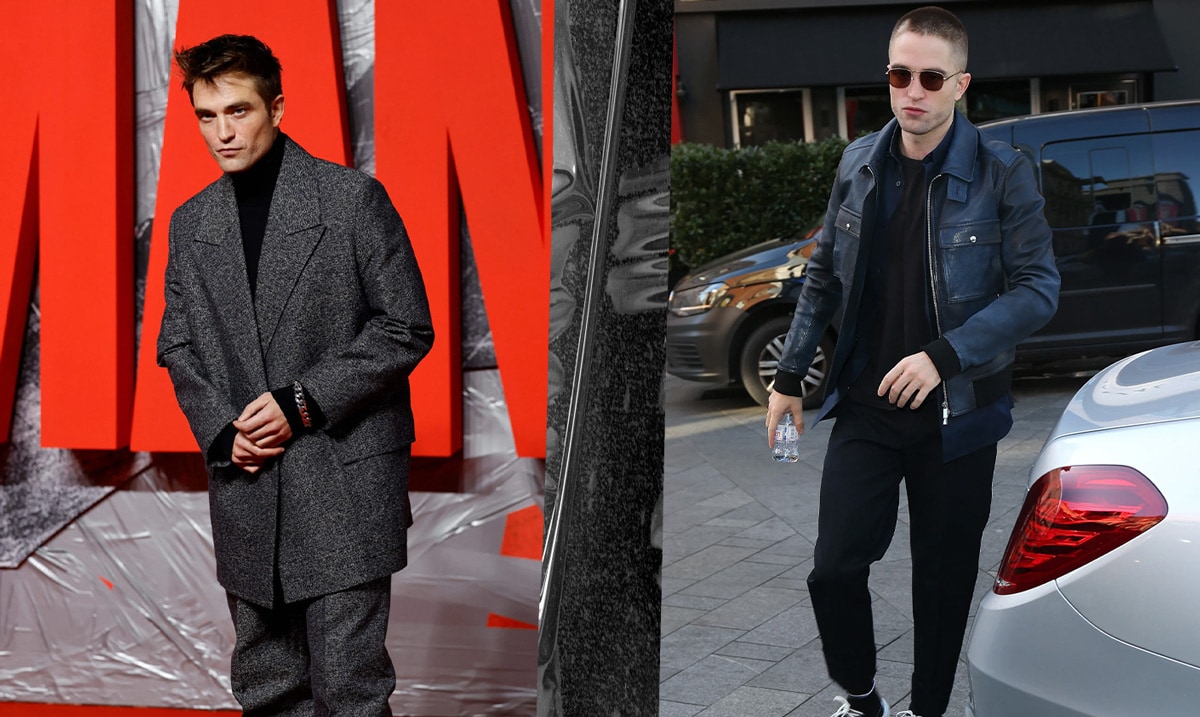 06.
Frank Ocean
Whether he's suited and booted or wearing a simple tee, Frank Ocean's seemingly effortless style has repeatedly earned him a place on many a best dressed list. The air of mystery that surrounds him - he regularly drops an album without warning and rarely participates in any press - certainly adds to his cool guy status.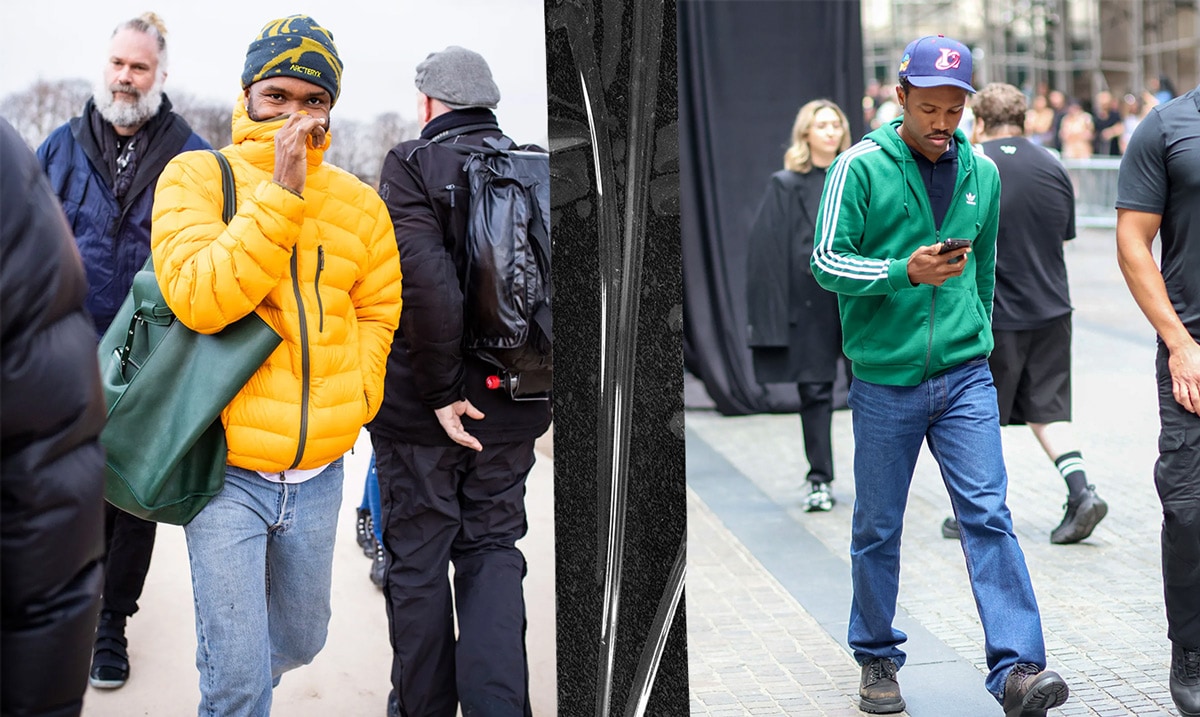 07.
Timothee Chalamet
For many, Chalamet represents the younger generations' more gender fluid approach to dressing, one that is less defined by rules and more focused on what you enjoy wearing. Along with breaking boundaries, Chalamet also champions a wide array of brands and designers, after all, variety is the spice of life.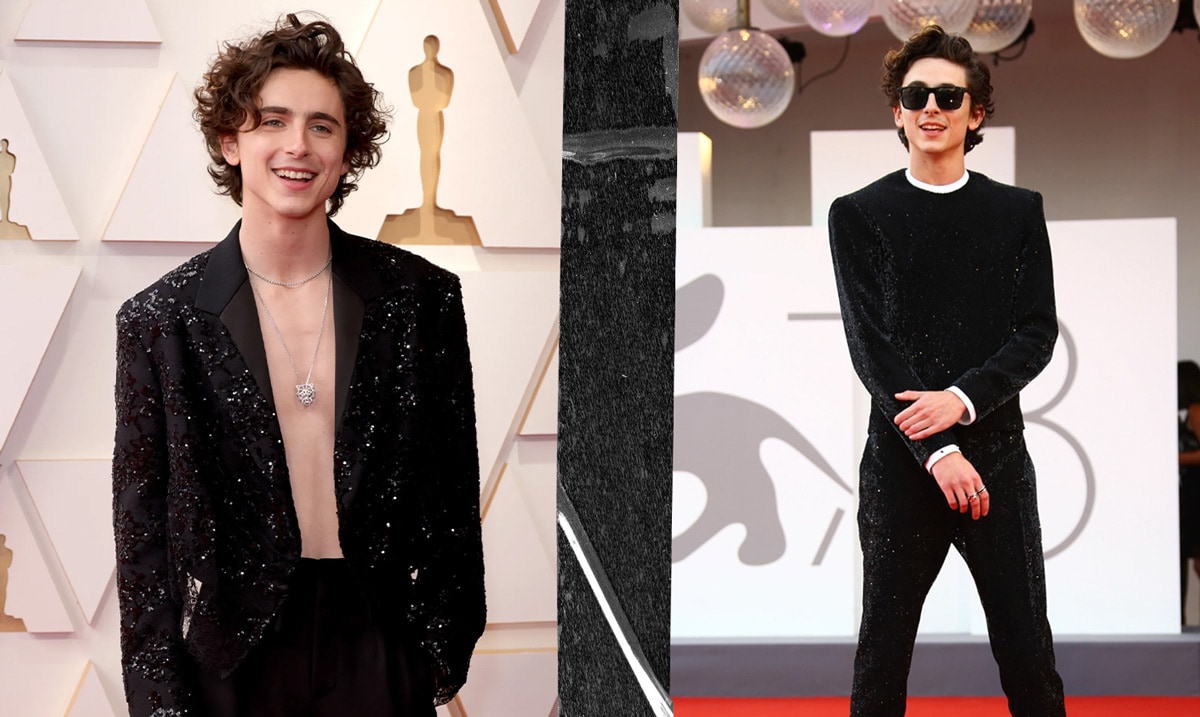 08.
Matt Smith
The British actor's style is pretty timeless and paired back, particularly when compared with the likes of Timothee Chalamet, but that is not to say he doesn't go all out when it comes to the red carpet. His look for the House of the Dragon premiere last summer was certainly a sartorial high point as far as we're concerned.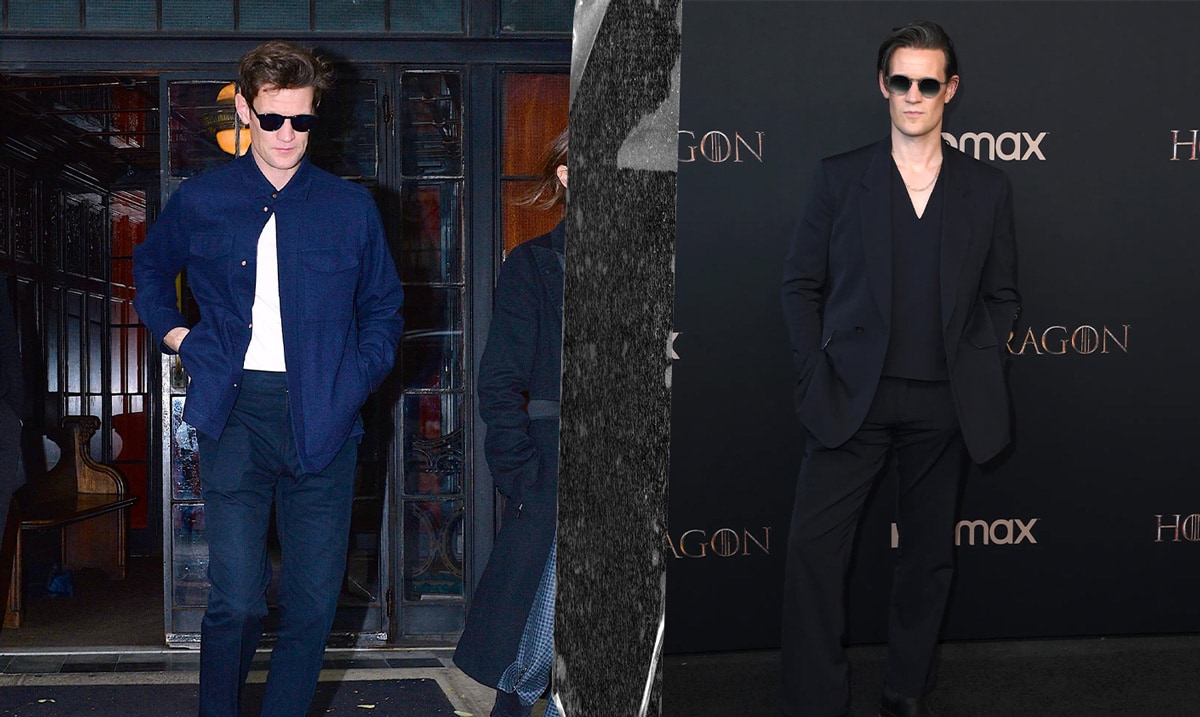 09.
Oscar Isaac
Never one to shy away from making a statement, Oscar Isaac's roster of red carpet looks include that Thom Browne pleated skirt and a whole lotta bold colours. That being said, his off duty attire is a touch more accessible - think plenty of knits and neutral tones - if you're on the hunt for some 2023 inspiration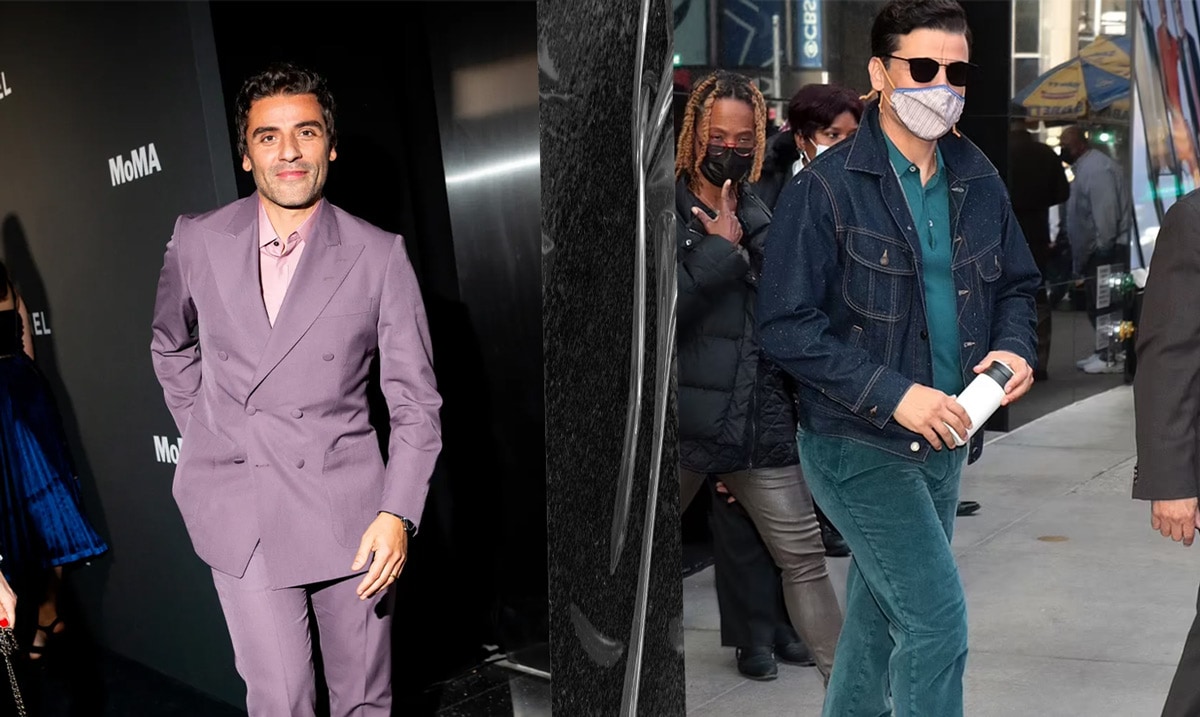 10.
Daniel Kaluuya
Whether you're an OG Daniel Kaluuya fan (aka you remember him as Posh Kenneth in Skins) or know of him following the success of Get Out (2017), there's no denying Kaluuya is one of the most successful actors on the planet. It seems only fitting therefore that his wardrobe is just as impressive: he likes to mix up his style, oftentimes switching from understated styles to statement pieces and isn't afraid to try out different trends.