19-69 | Bottling Counterculture
27/37/2022
Spring is on the way so it's time to switch out your spicy winter scents and replace them with a new fragrance wardrobe. Its out with the musk, vanilla and cinnamon and in with the citrus, sweet and light notes that will get you in the mood for springtime flowers and lighter mornings.
If you're looking for a new perfume brand then let us introduce 19-69. Luxury fragrance cult brand 19-69 creates captivating fragrances inspired by iconic moments throughout history. Each scent is inspired by a different culture or setting from across the globe. Art, music, trends and cultures have all left their marks on the fragrances in terms of scent, name and packaging. The raw ingredients in each bottle are carefully considered and selected to ensure the finest quality and a unique fragrance journey. We've selected our top refreshing 19-69 scents, ready to help you prep for the season ahead...
19-69 | LÁIR BARBÉS
The 19-69 L ́air Barbès perfume is a tribute to Paris, capital de la mode. It's evocative of Paris' different personas such as the concrete alleyways, le banlieue and the area Barbès – Rochechouart. Contained in a chic 100ml bottle, fragrance notes include fresh Lemon, Concrete and Ink.
Shop Here
01.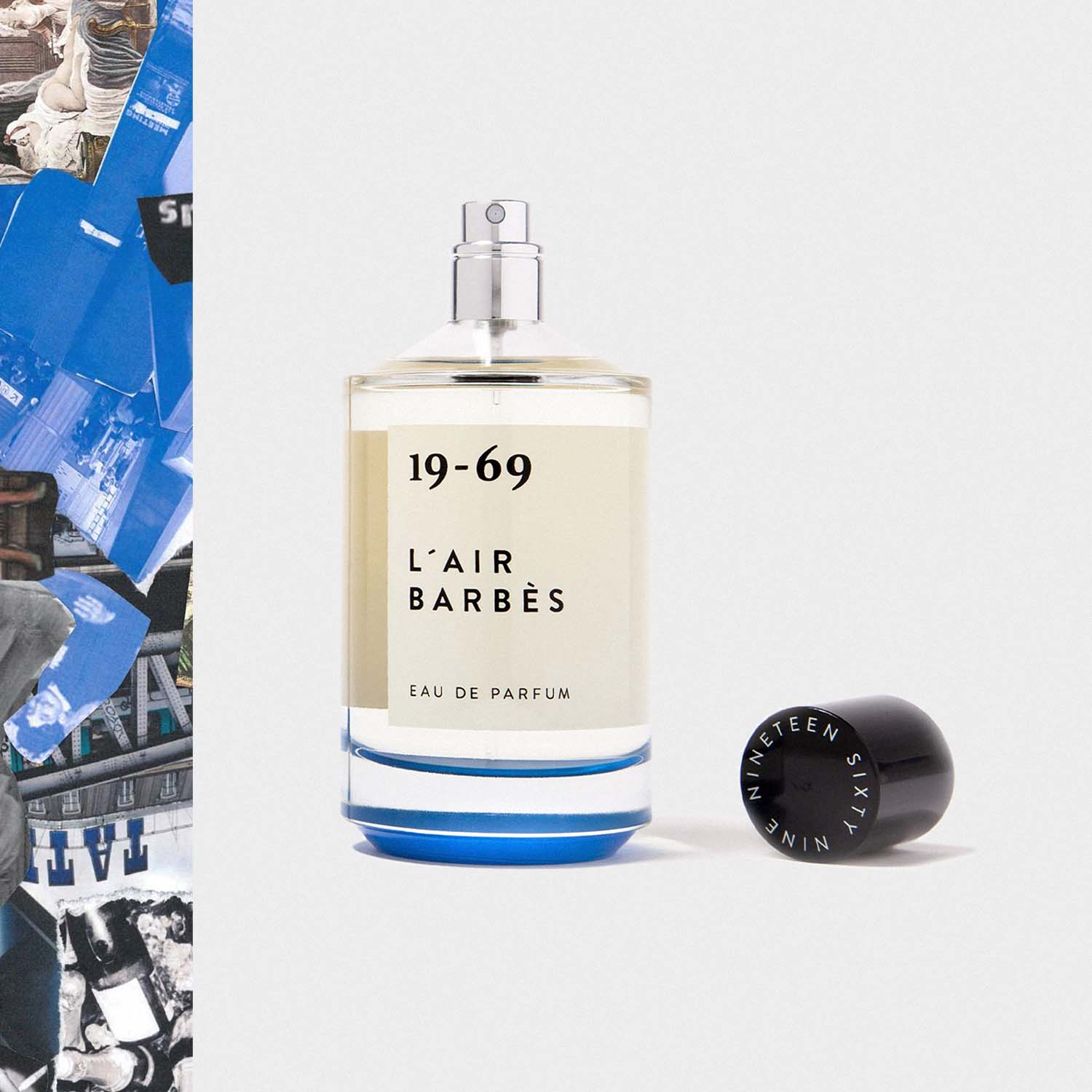 19-69 | VILLA NELLCÔTE
The mansion Villa Nellcôte is located in Villefranche-sur-Mer, France and associated with the production of one of the most iconic rock albums ever made. The fragrance is the embodiment of the magnificent garden and beautiful surroundings of the estate. Aromatic, floral and refreshing, fragrance notes include Lemon Flower, Jasmin and Cedarwood.
Shop Here
02.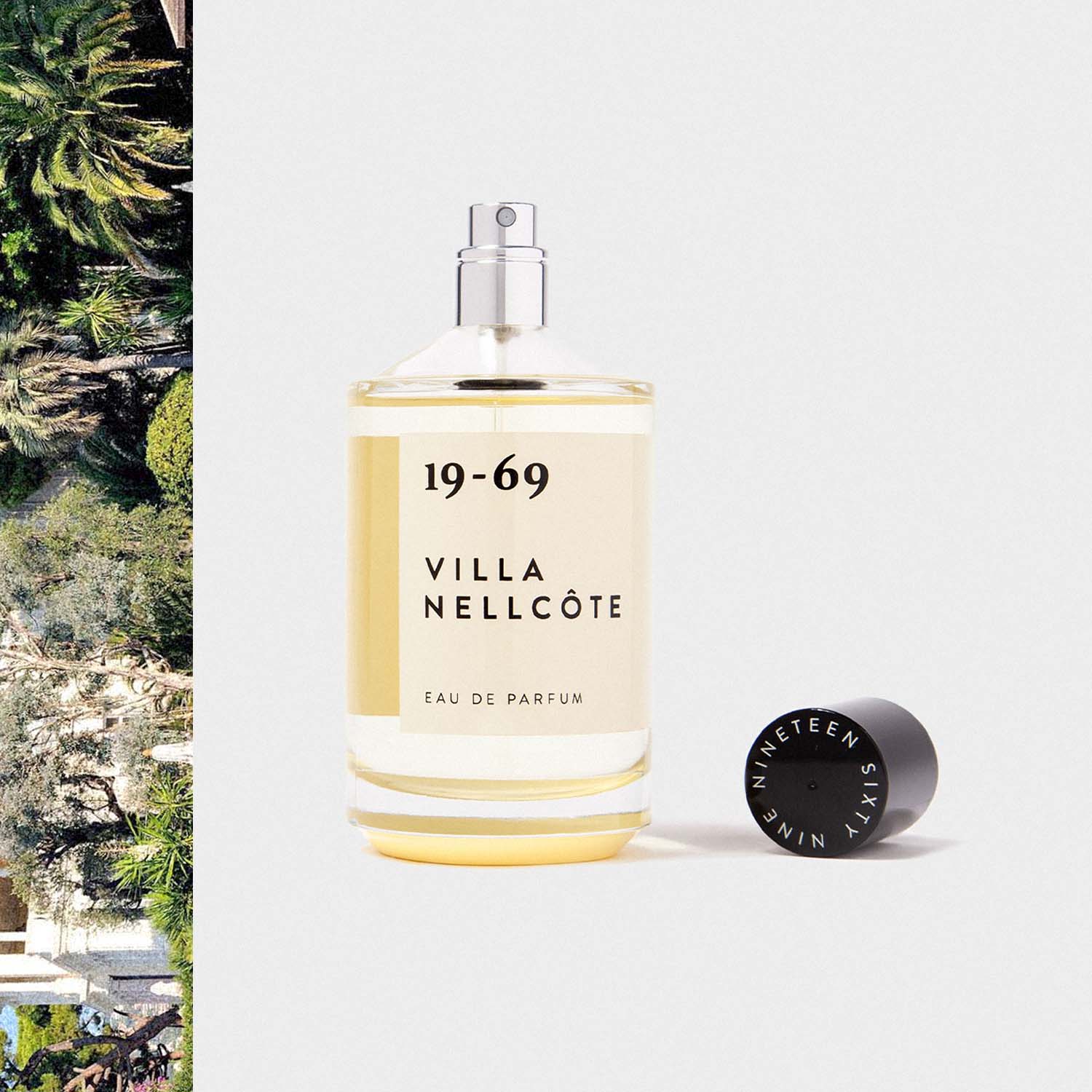 19-69 | CHRONIC
The Chronic scent is an acknowledgement of the cannabis cultivation in Southern California during the 90s. Suitable for any gender, the scent is leafy, vibrant and green. Fragrance notes include Bitter Grapefruit, Cannabis Accord and Moss.

Shop Here
03.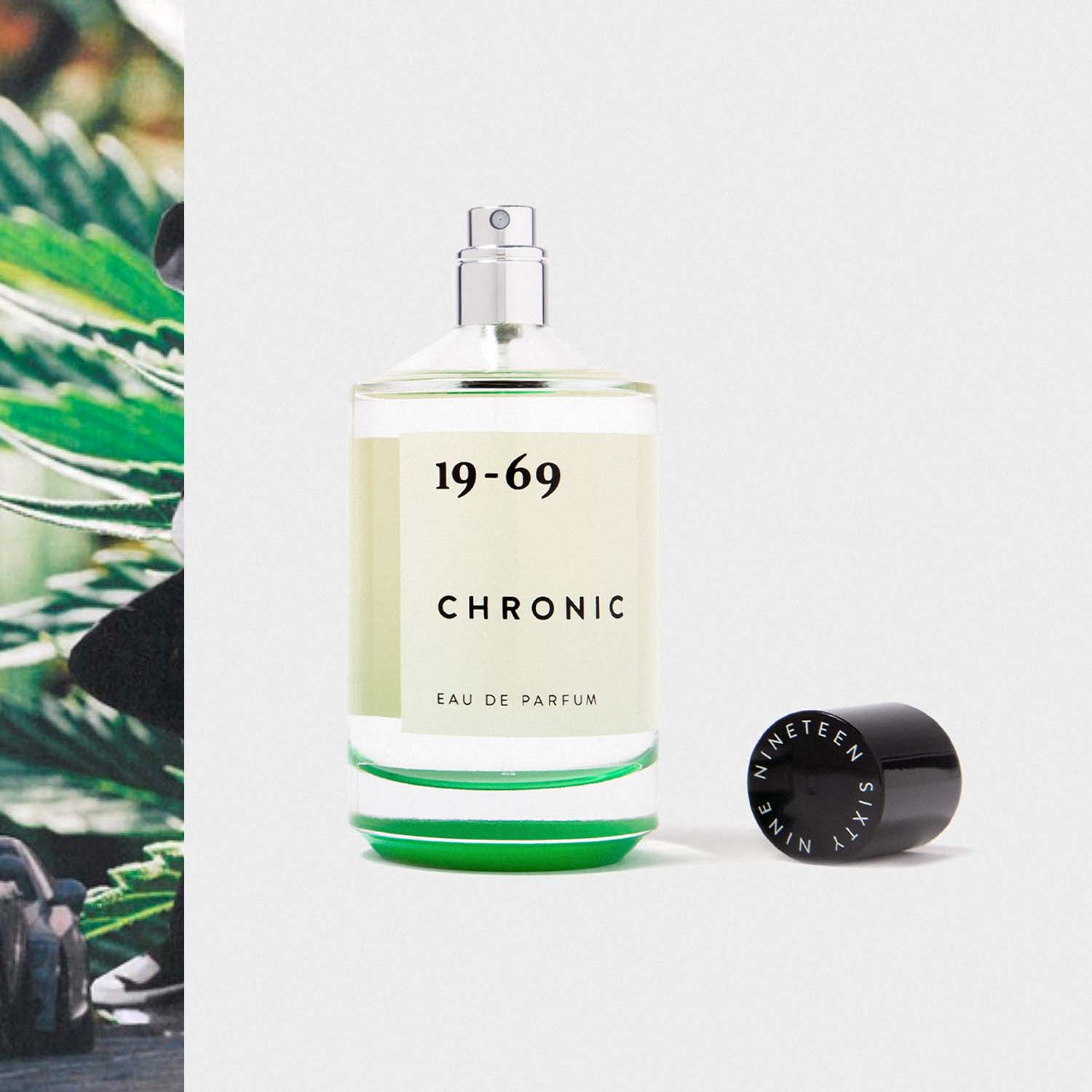 19-69 | CAPRI
Inspired by the settings of Villa Malaparte and the iconic film Le Mépris (1963) that was filmed on the Isle of Capri, the Capri Eau De Parfum is edgy, fresh and light, yet comforting. A suitable scent for day to day wear, fragrance notes include Sweet and Bitter Orange, Ylang Ylang Extra Oil and White Musk.

Shop Here
04.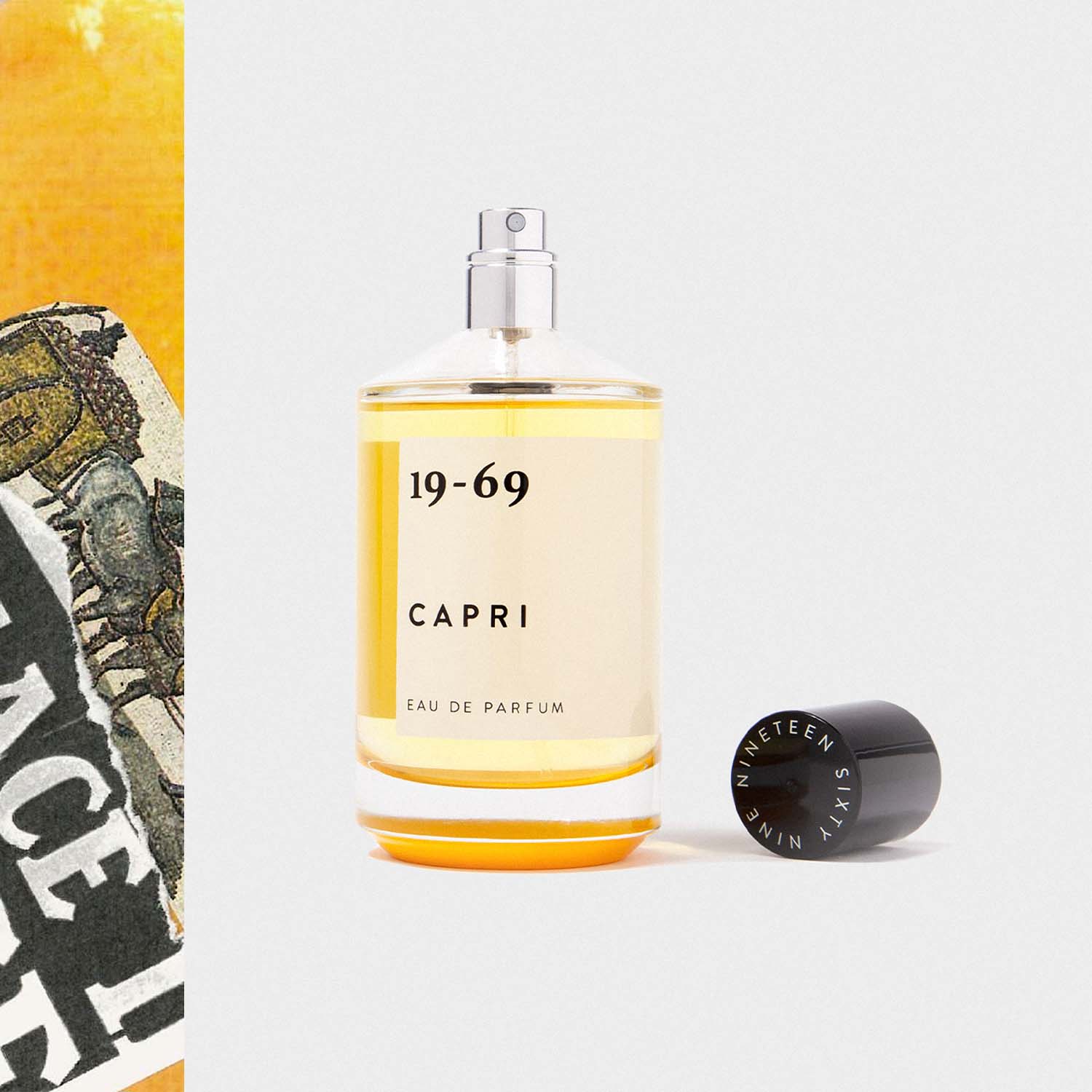 The 5th Favourites
Home Fragrance